NEWS
Conservative Firebrand Candace Owens Defends Don Lemon's Remarks On Women In Their Prime: 'He Basically Said Water Is Wet'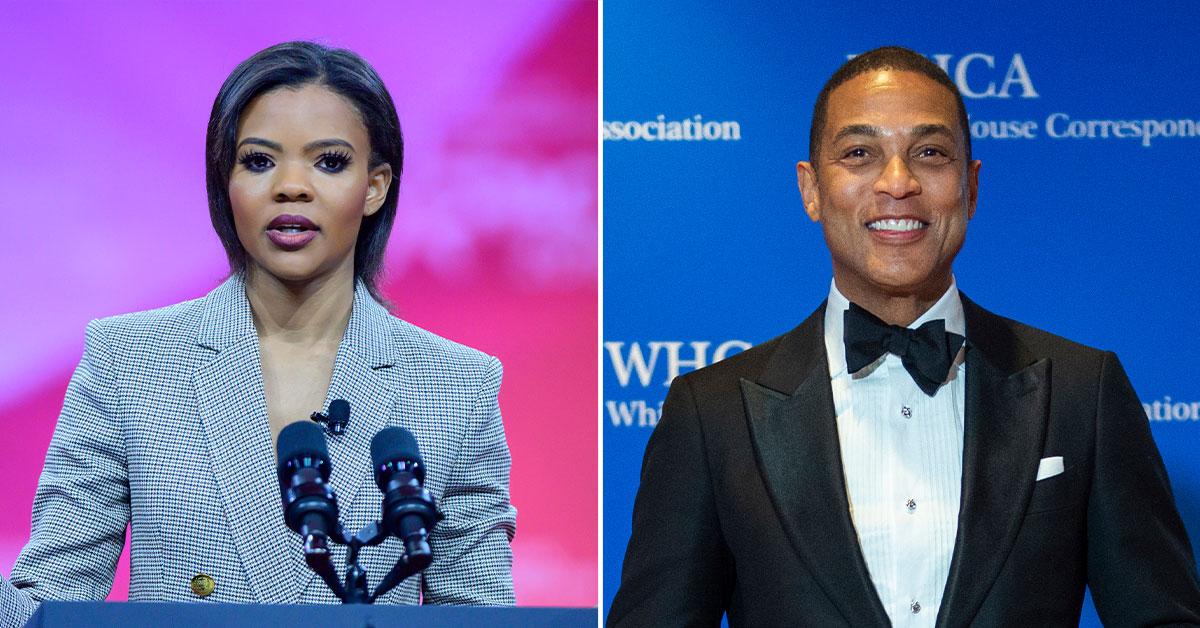 Article continues below advertisement
"People are gonna force me to actually defend Don Lemon for saying something that simply made sense," Owens stated. "People are outraged."
"Don Lemon might lose his job. In fact, they're going to now make him take diversity and inclusion courses. He's facing all of this pressure because he's clearly sexist, right?" Owens, 33, continued. "I'm sorry, what was wrong with what Don Lemon just said? Is it the part that it happens to be true? It's not allowed at CNN? Why is everybody acting so offended by the fact that he basically said water is wet?"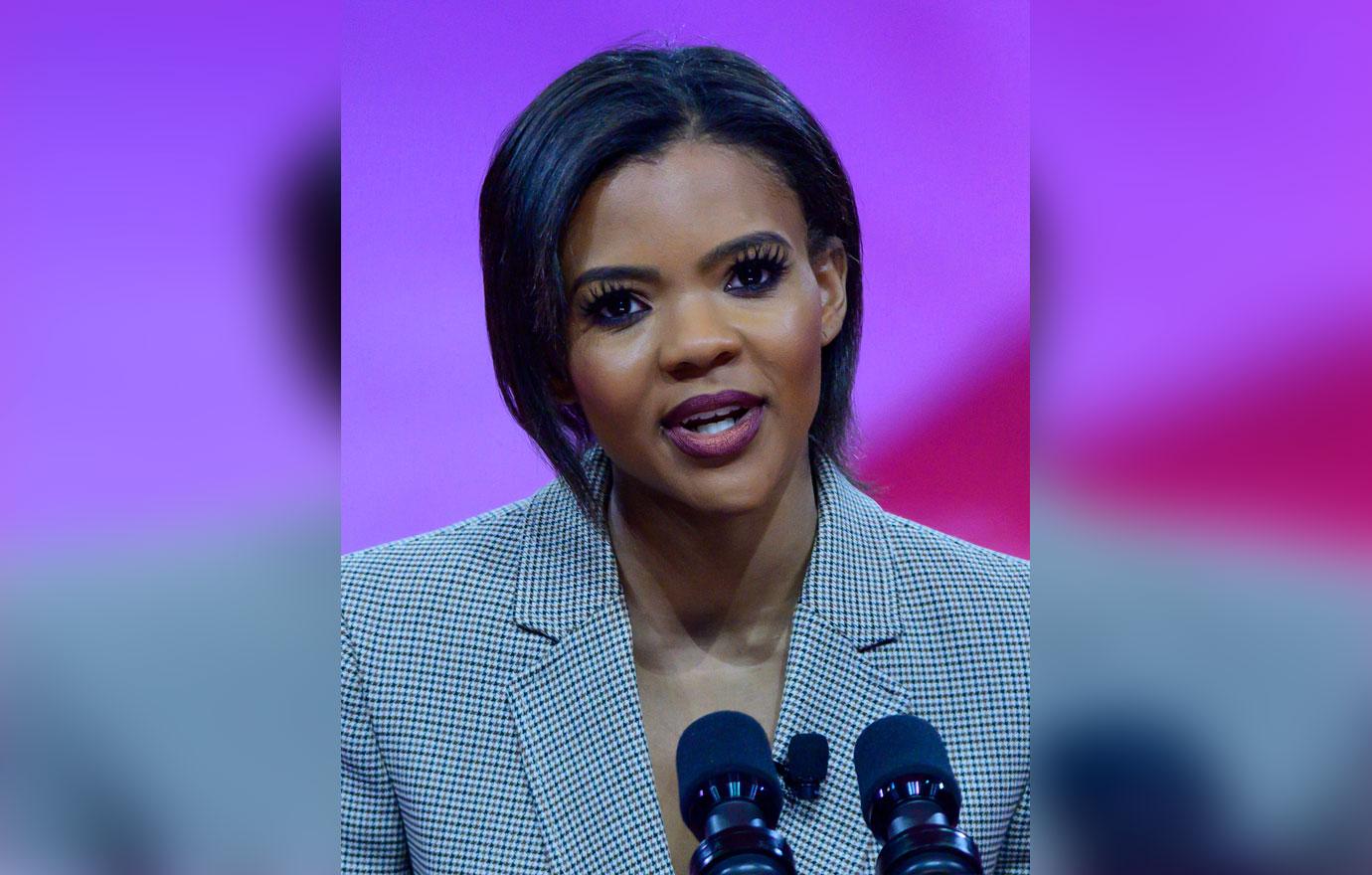 Article continues below advertisement
The conservative author even lashed out at Lemon's cohosts Poppy Harlow and Kaitlan Collins. "I'm calling them girls 'cause they're acting like little teenage girls. 'Oh God, prime? What are you saying? You're hurting my feelings. Women are in the workplace so that we can cry and be upset and not be able to understand a basic biological fact,'" Owens said.
The political commentator also shared her own Google search, explaining that women peak at 20 years old.
"I would probably say I don't want a 20-year-old running for president because you are more experienced as you age, obviously. You are wiser as you age," she argued. "Here's the best part about the conservatives that are taking the bait on this, what if Trump had said that?"
Article continues below advertisement
"Now all of a sudden, Don Lemon says it and we're pretending that we need to be hysterical and crying about it," Owens added. "Give me a break. This is going into the category of me wondering whether or not conservatives are accidentally becoming what they hate, right? Are we becoming the snowflakes?"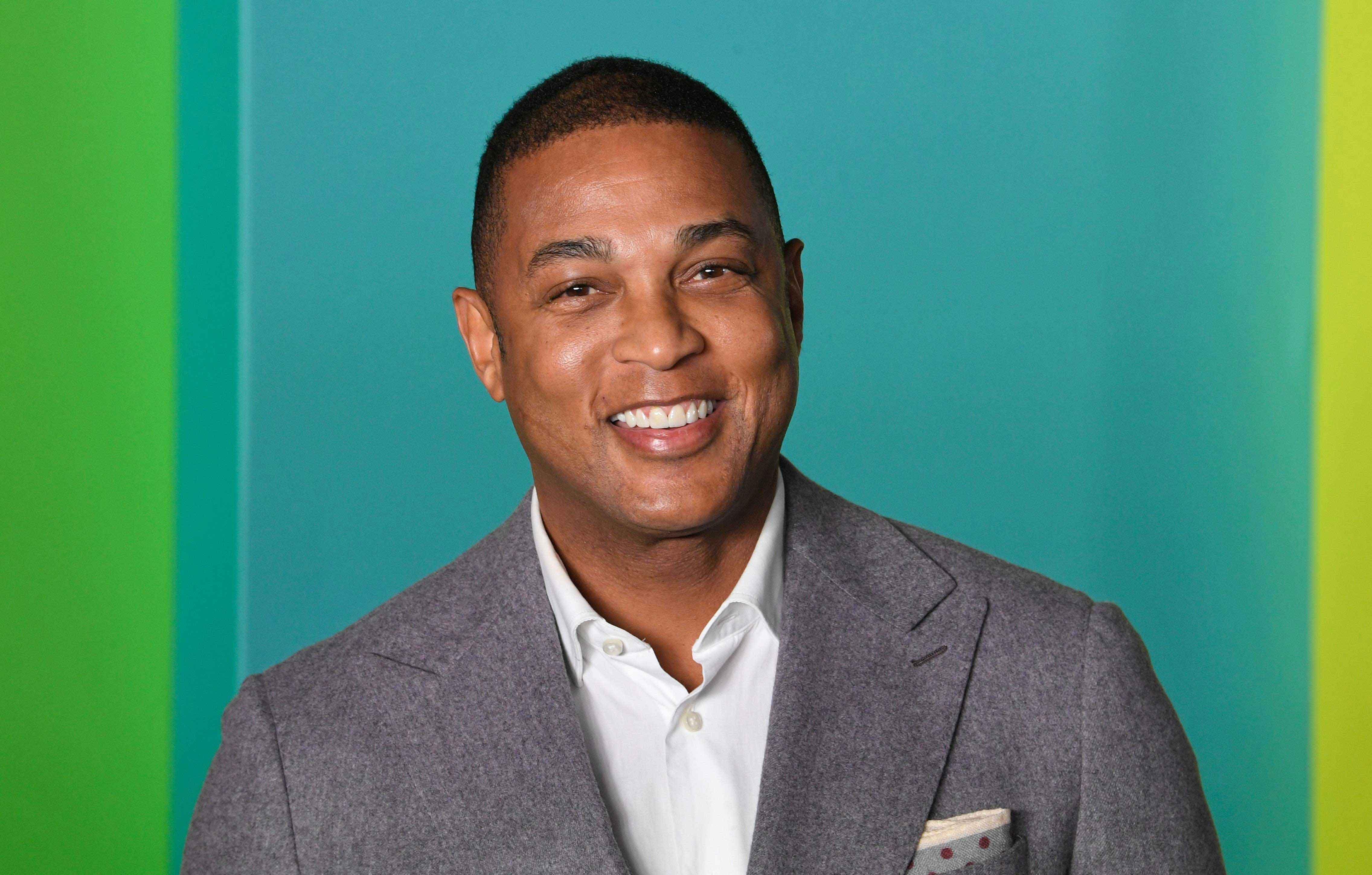 Article continues below advertisement
As OK! previously reported, the CNN star, 56, found himself in trouble after pointing out that Haley is running for president in her 50s.
"She [Haley] says people, you know, politicians are something if not in their prime. Nikki Haley isn't in her prime, sorry," he stated on Thursday, February 16. "A woman is considered to be in their prime in 20s and 30s and maybe 40s."
"I'm just saying what the facts are. Google it," Lemon added. "Everybody at home, when is woman in her prime, it says 20s, 30s and 40s. And I'm just saying should be careful about saying that politicians are not in their prime and they need to be in prime when they serve. Because she wouldn't be in her prime."
Never miss a story — sign up for the OK! newsletter to stay up-to-date on the best of what OK! has to offer. It's gossip too good to wait for!
Article continues below advertisement