NEWS
CNN Anchor Don Lemon Agrees 'To Participate In Formal Training' After Controversial Comments On Nikki Haley's Age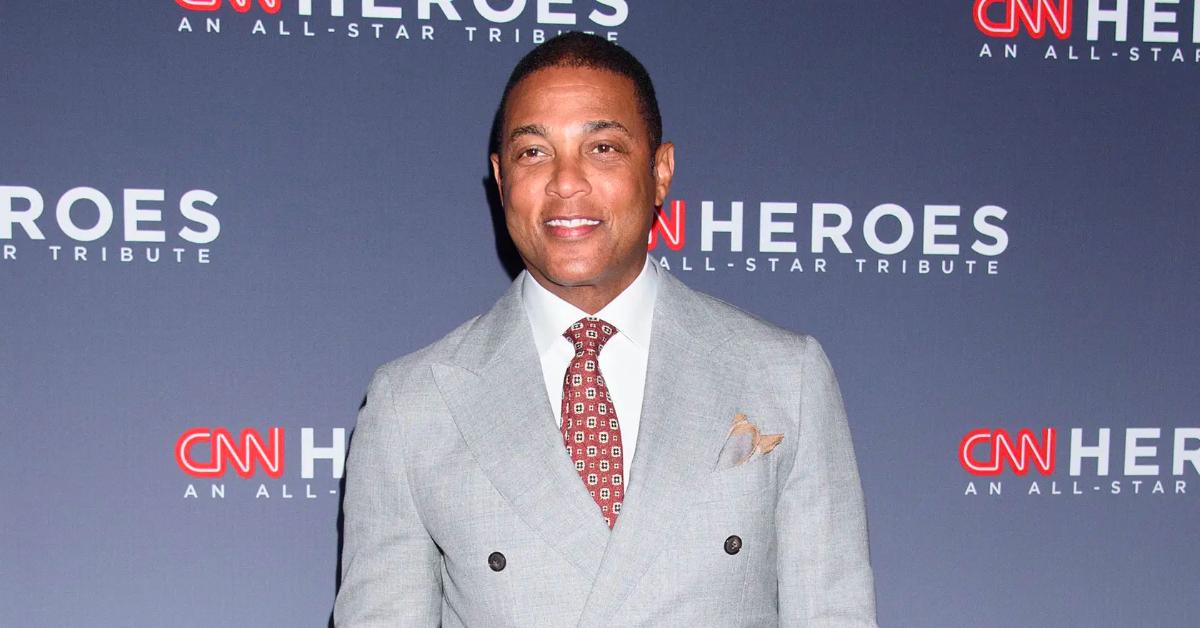 CNN: This Morning star Don Lemon must complete a training course after his recent on-air comments about Nikki Haley not "being in her prime" caused an immense amount of controversy.
"I sat down with Don and had a frank and meaningful conversation. He has agreed to participate in formal training, as well as continuing to listen and learn," CNN Worldwide Chairman and CEO Chris Licht revealed in a memo to network staffers on Monday, February 20.
Article continues below advertisement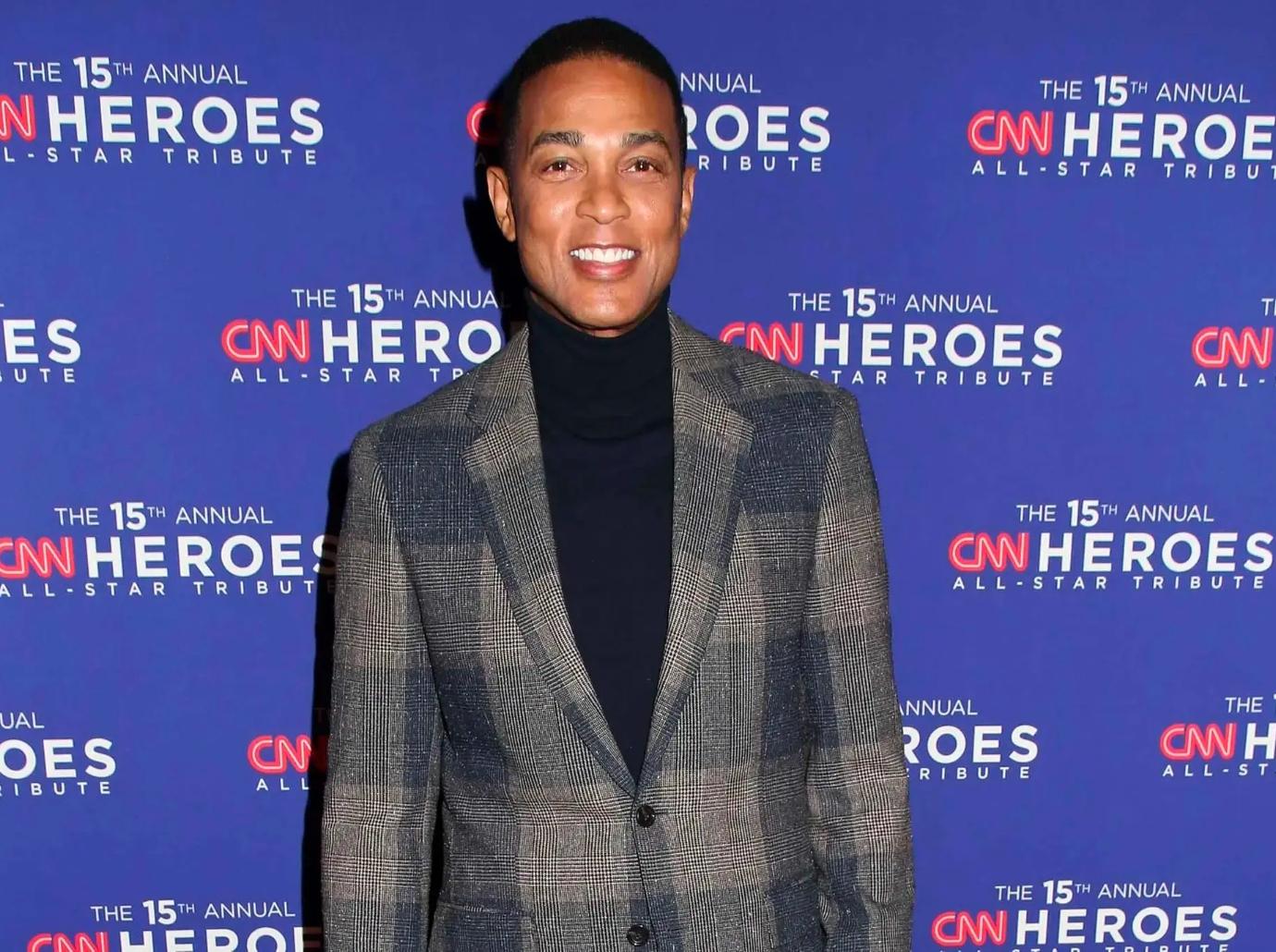 "We take this situation very seriously," Licht continued in the message obtained by a news publication, making it clear that he has no plan to axe the anchor, as he already arranged his return to the hit news show.
"It is important to me that CNN balances accountability with fostering a culture in which people can own, learn and grow from their mistakes. To that end, Don will return to CNN This Morning on Wednesday," the 51-year-old confirmed.
Article continues below advertisement
Lemon's return to the news show comes days after his controversial comments landed him in the hot seat and resulted in his three-day absence from the show — though he had already planned to take Friday, February 17, off prior to the scandal.
As OK! previously reported, the 56-year-old "feels gutted" by the backlash he has received and believes his arguably sexist comments "let women down."
Article continues below advertisement
Never miss a story — sign up for the OK! newsletter to stay up-to-date on the best of what OK! has to offer. It's gossip too good to wait for!
"The reference I made to a woman's 'prime' this morning was inartful and irrelevant, as colleagues and loved ones have pointed out, and I regret it. A woman's age doesn't define her either personally or professionally. I have countless women in my life who prove that every day," Lemon expressed in his Twitter apology, hours after claiming during the Thursday, February 16, broadcast: "She [Haley] says people, you know, politicians are something if not in their prime. Nikki Haley isn't in her prime, sorry. A woman is considered to be in their prime in 20s and 30s and maybe 40s."
Article continues below advertisement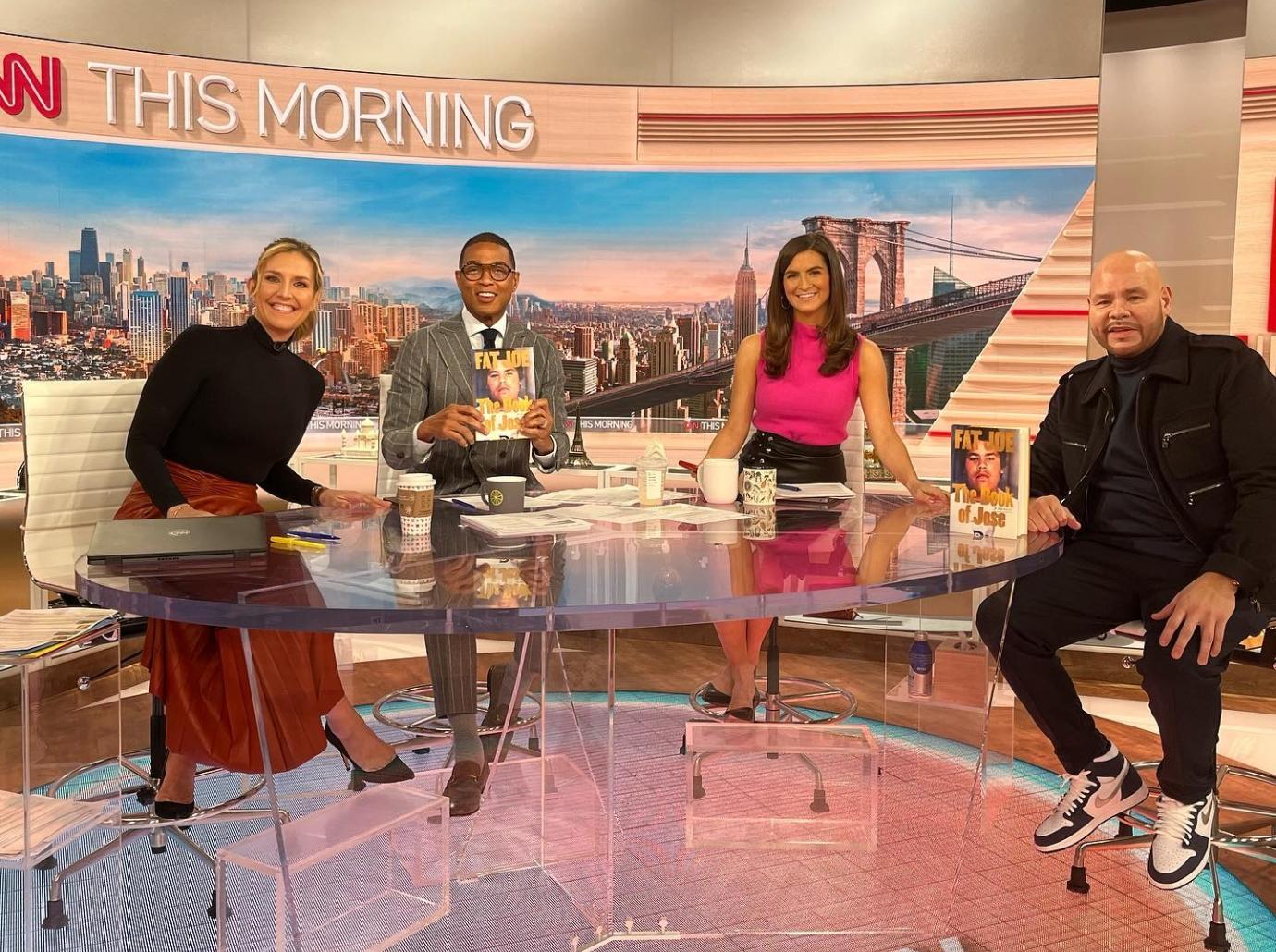 Article continues below advertisement
"I'm just saying what the facts are. Google it. Everybody at home, when is woman in her prime, it says 20s, 30s and 40s. And I'm just saying [she] should be careful about saying that politicians are not in their prime and they need to be in prime when they serve," Lemon continued on-air. "Because she wouldn't be in her prime."
Lemon's remarks caused cohost Poppy Harlow to storm off the set.
Deadline reported Licht's memo to staffers.