NEWS
Candace Owens Berates Gigi Hadid For Slamming Kanye West & Not Pete Davidson For Having Tattoos Of Kardashian Children's Names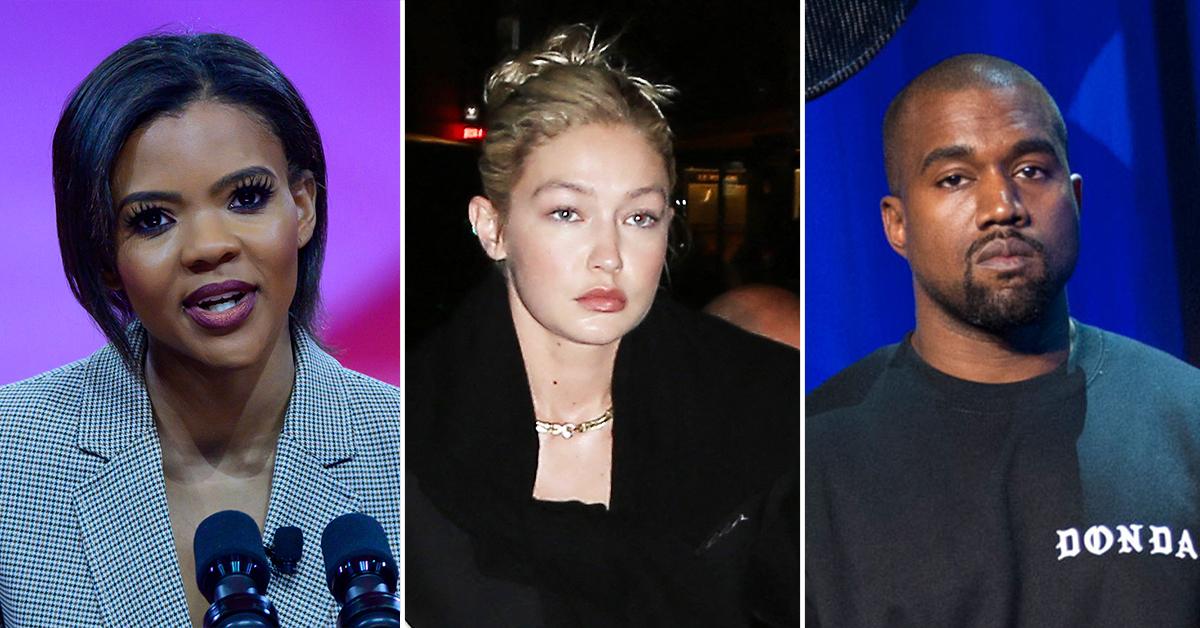 Candace Owens has somehow managed to drag Pete Davidson into the ongoing Instagram war between Kanye West and Gigi Hadid.
"My bigger question for GiGi is whether or not she felt it was bullying when Pete had your children's name carved into his neck and was walking around with that after 6 minutes of dating Kim [Kardashian]," wrote the conservative author, who recently stepped out to Paris Fashion Week with West in matching "White Lives Matter" T-shirts.
Article continues below advertisement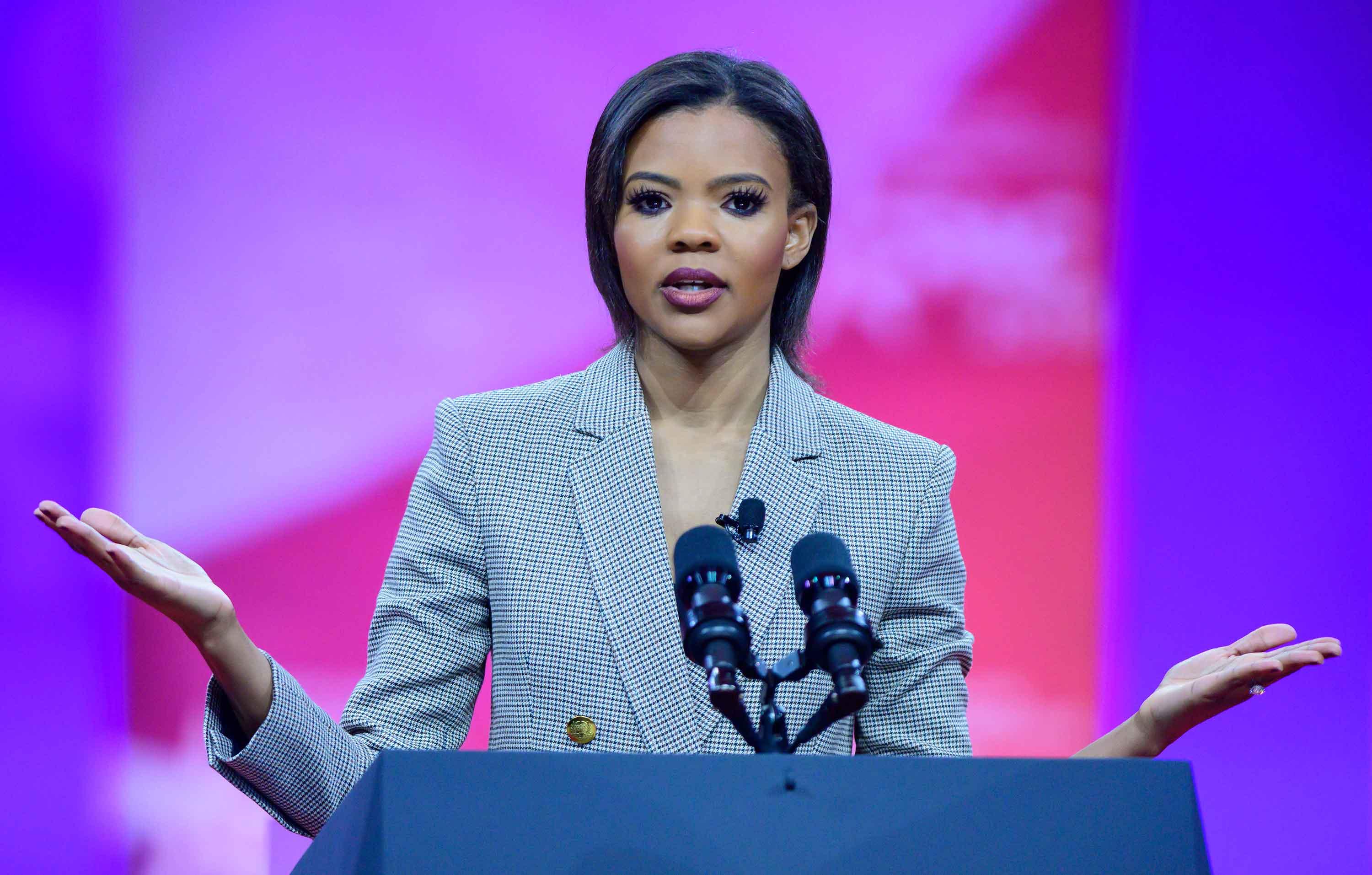 Article continues below advertisement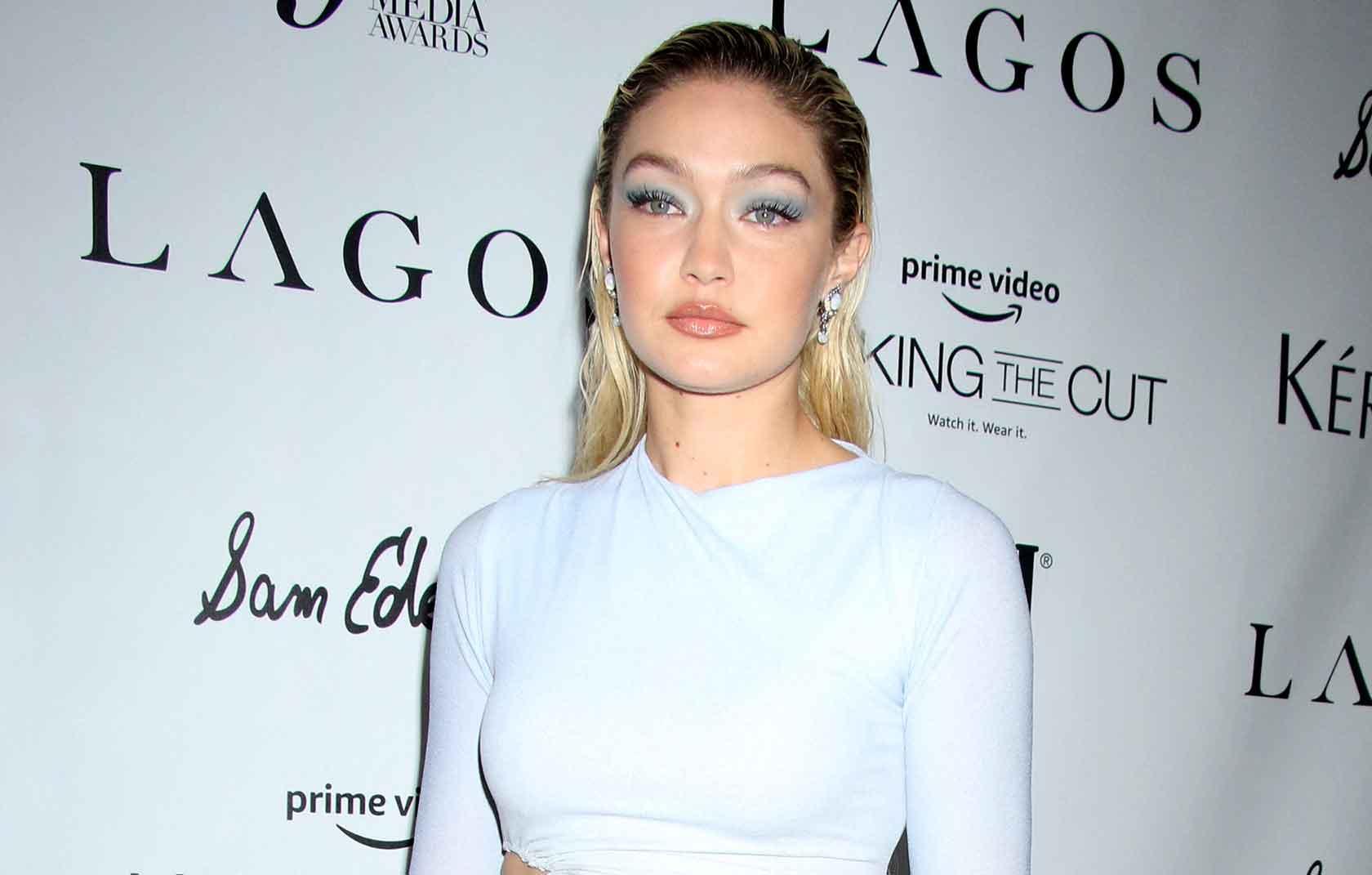 Owens retaliation against Hadid comes after West took to Instagram on Wednesday, October 5, with a response to the supermodel's outpour of support for renowned fashion editor Gabriella Karefa-Johnson, who was targeted by West after she criticized his controversial Paris wardrobe choice.
"I wonder what Gigi and Venus's perspectives were when I didn't know where my child was on her birthday," the father-of-four wrote. "Gabby told me that she disagreed with that (and that's me putting it in a nice way). She said it was on her group chats."
Article continues below advertisement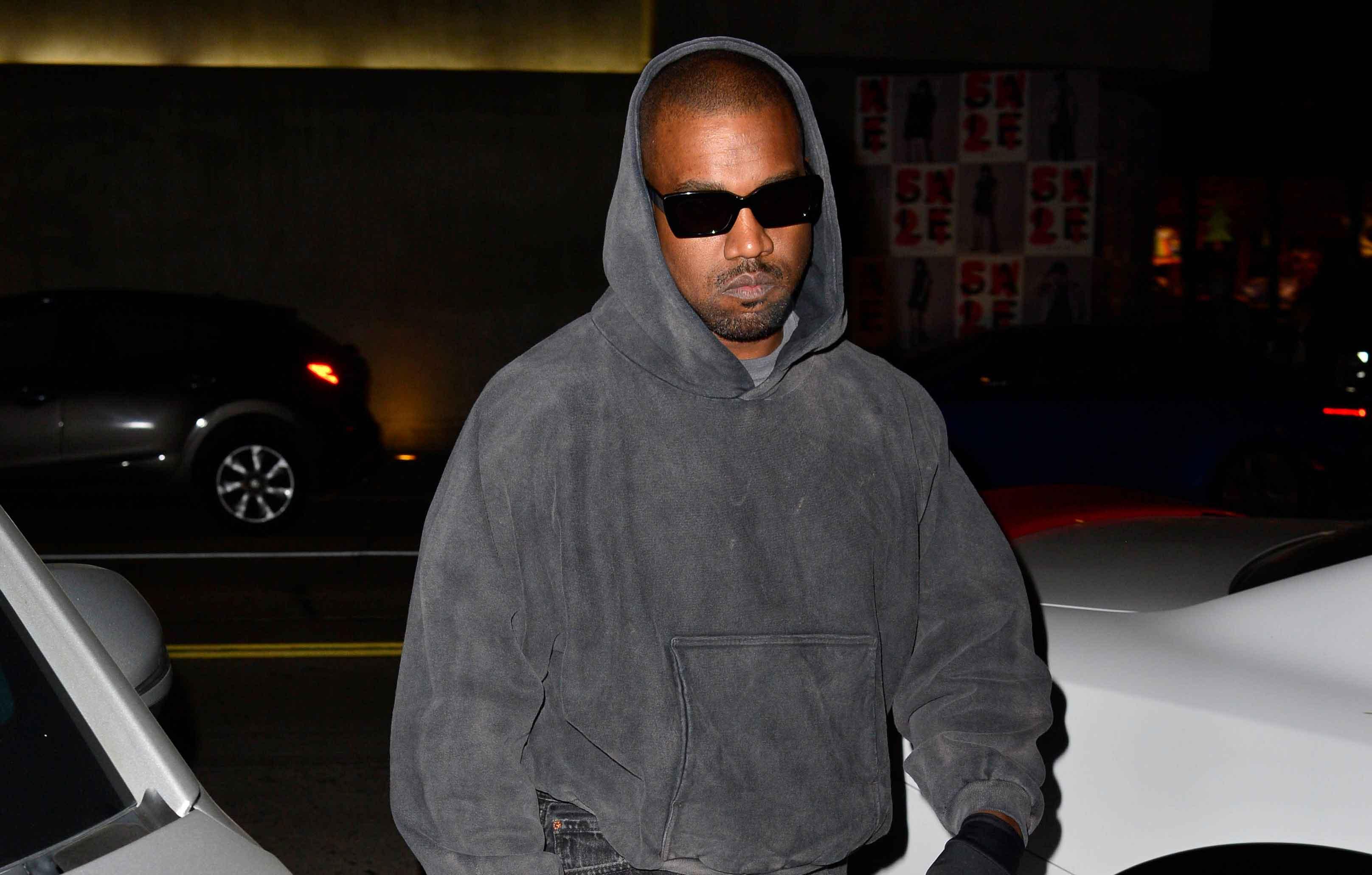 "So why did everyone feel so free to attack my T-shirt, but Candace Owens was the only public figure to say that it was wrong for the Kardashians to keep me from seeing my daughter," West continued. "Or we just chime in when we want to tear a Black man down for actually having a different political opinion."
"And for all audience so outraged about my T-shirt, where was you when I couldn't see my kids?" the "Flashing Lights" rapper questioned. "I went public in hope of public support at that time."