NEWS
Cause For Concern? Inside Cara Delevingne's Most Alarming Moments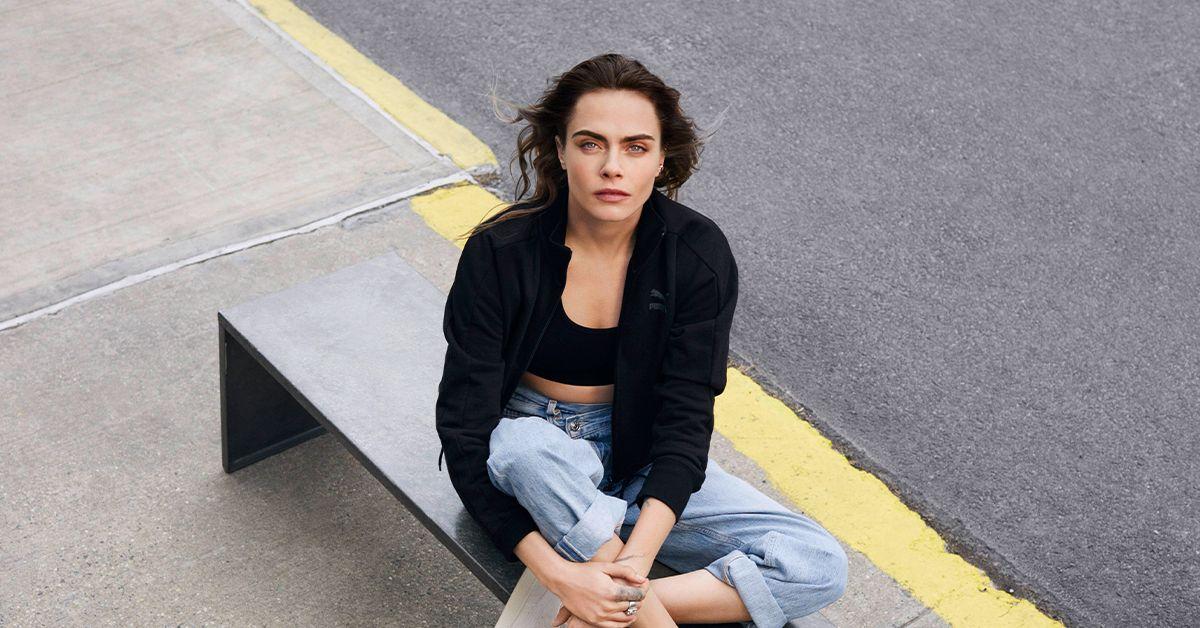 Cara Delevingne seems to have returned to the spotlight unharmed, but not before a series of bizarre behaviors worried fans and friends alike.
The stunning model has only stepped out for two public occasions since she was photographed heading onto Jay Z's plane in a very disheveled manner.
Following her barefooted entrance onto the rapper's private jet, Delevingne skipped out on her own New York Fashion Week event and dealt with a loving rehab intervention from friends.
Since reentering the spotlight at Paris Fashion Week and a MIPOC event in Cannes, the 30-year-old opened up about her "prudeness" in an interesting interview.
Keep scrolling to view Delevingne's most alarming moments.
Article continues below advertisement
Cara Delevingne's Erratic Entrance On Jay Z's Plane
On Monday, September 5, a very disheveled version of the brunette bombshell boarded Jay Z's private jet.
Delevingne was spotted smoking a pipe as she walked around without shoes, seemingly unable to control her body movements. The supermodel's hair was twisted into a matted mess as she erratically strolled onto the plane with heavy dark circles beneath her eyes.
Article continues below advertisement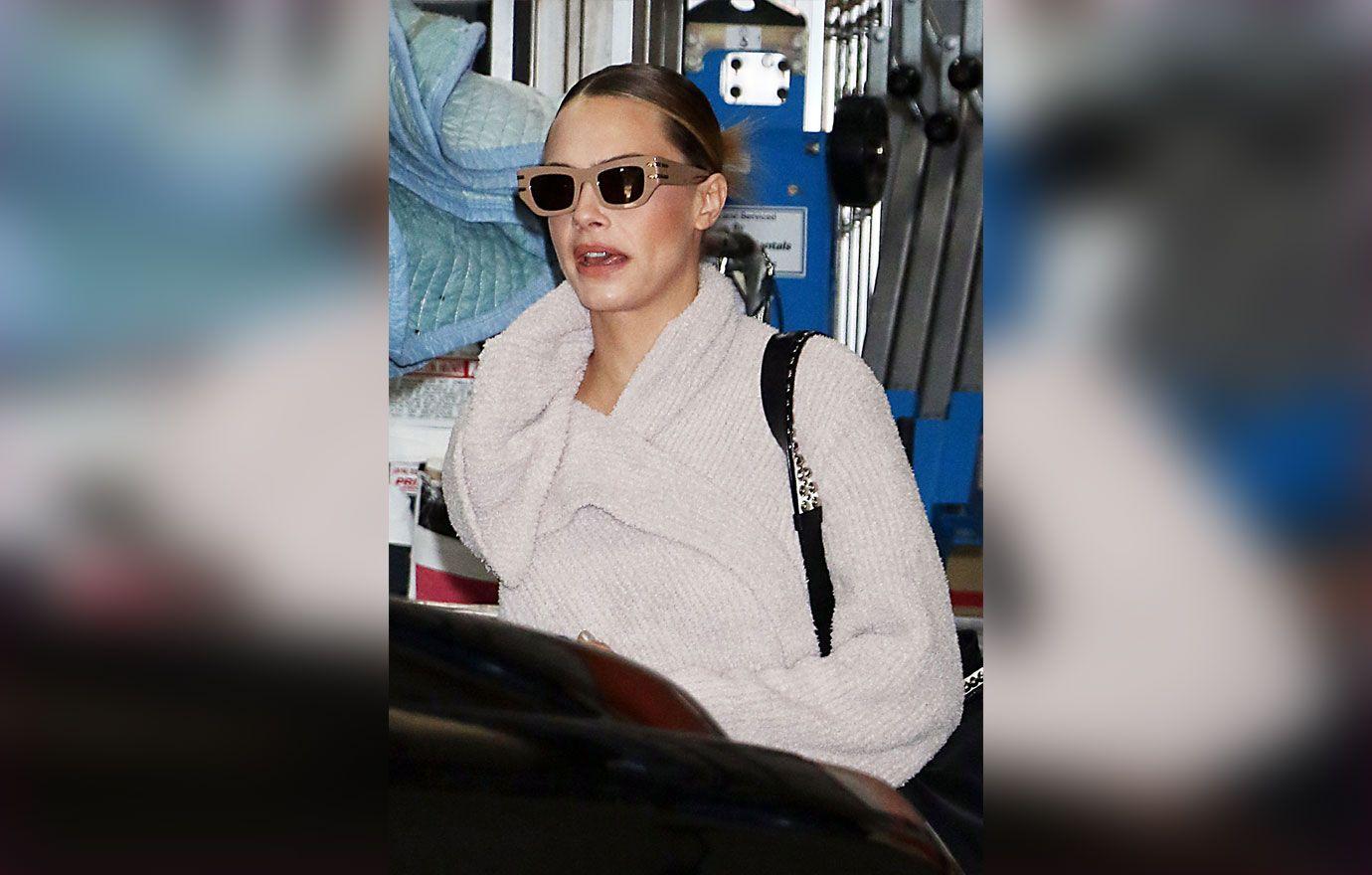 Cara Delevingne Misses NYFW
Instead of attending her own brand event at New York Fashion Week, Delevingne decided a mere Instagram post would suffice.
"Happy belated birthday @karllagerfeld. What an honor that the #CaraLovesKarl collection is now available! I'm so proud of it," the actress posted to Instagram on Monday, September 12. "The NYC takeover looks amazing! Tag me in your pictures from Times Square!"
Article continues below advertisement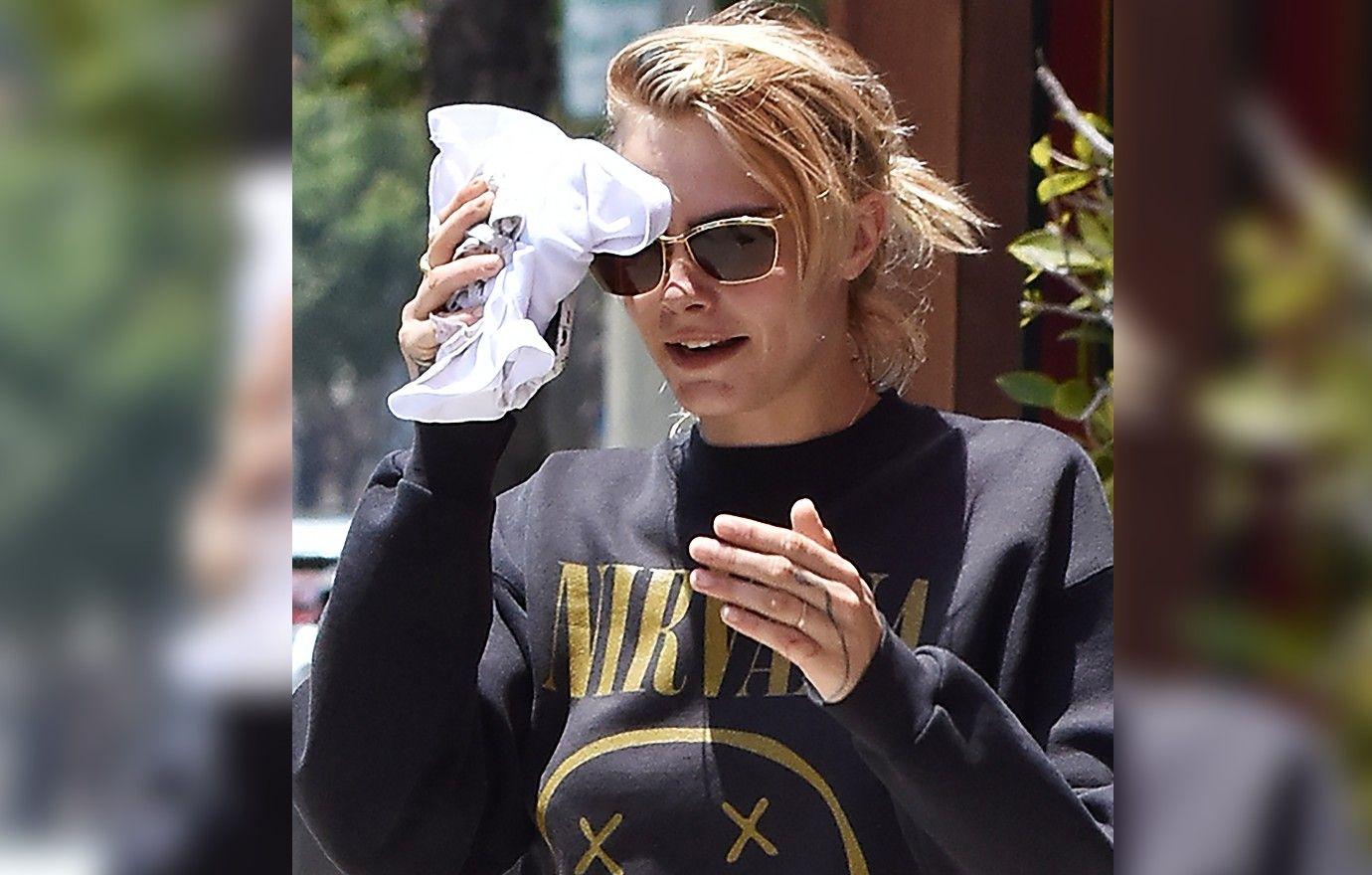 Article continues below advertisement
Friends Beg Cara Delevingne To Go To Rehab
"I'm begging you, Cara. Go to rehab!" cried Delevingne's friends after they had enough of the Suicide Squad star's erratic ways.
"They are desperately trying to make her understand that it is not too late for her to get well," an insider explained at the time. "They're going on about how a long, intensive stint in rehab would help get her back on track, but Cara played dumb. She keeps telling them, 'I don't know what you're talking about. I'm doing great.'"
Article continues below advertisement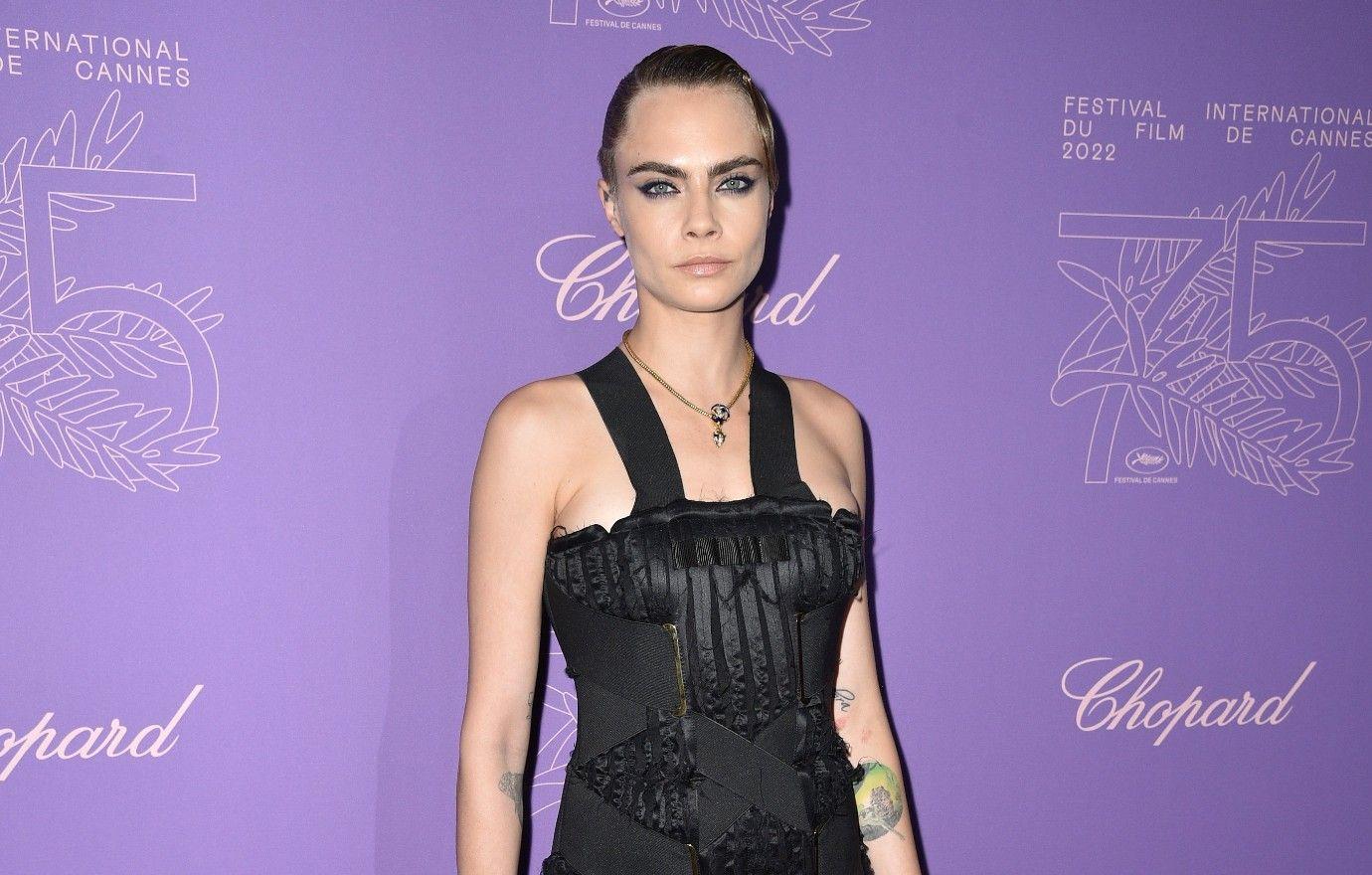 Cara Delevingne Admits Prude Realization
The Carnival Row star recently revealed her "prude" self-discovery experience when she filmed upcoming docuseries Planet Sex.
"I went into the masturbation seminar thinking it was going to be a classroom and I'd have a notepad, and instead it was a pink, leather gym mat on the floor, with six people going, 'Well, take your underwear off. This is the lube,'" Delevingne stated while at a press event on Tuesday, October 18.
"I think I'm a pretty hip, young, cool, down-with-anything kind of girl but I was like, 'Sorry what? Sorry, no, absolutely not, I will not do that,'" she continued. "But I kind of did everything I felt comfortable doing."