NEWS
Cara Delevingne Steps Out In Stunning Strapless Dress After Recent Bizarre Behavior Caused Concern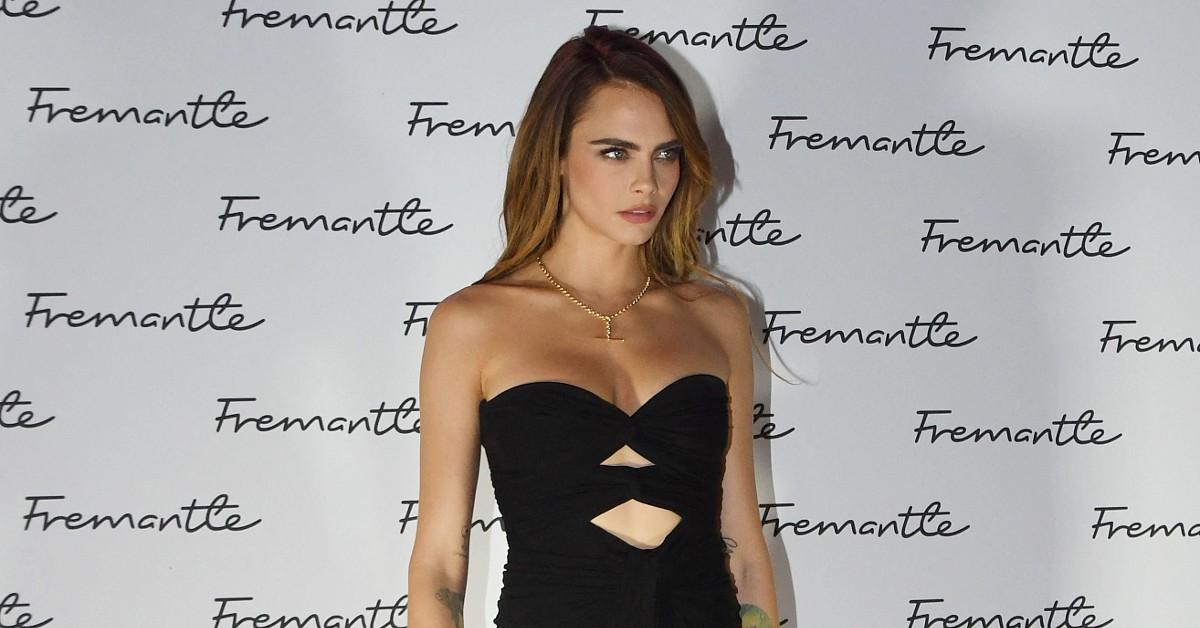 Cara Delevingne looked hot and healthy as she strutted along the red carpet at a MIPCOM event in Cannes, France, on Monday, October 17.
The supermodel's attendance at the world's largest entertainment exhibition comes just one month after friends begged the 30-year-old to go to rehab in a loving intervention.
Article continues below advertisement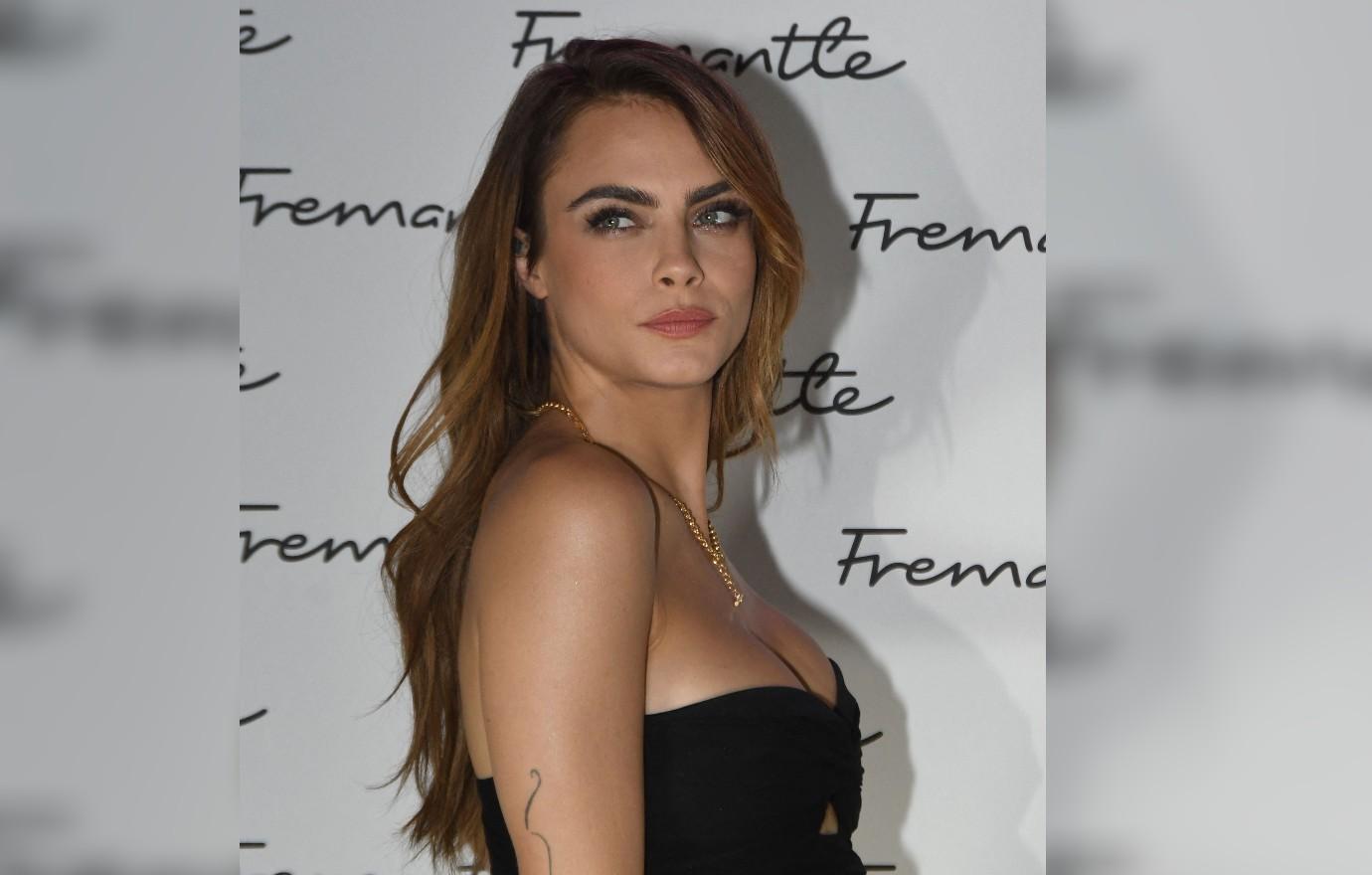 Article continues below advertisement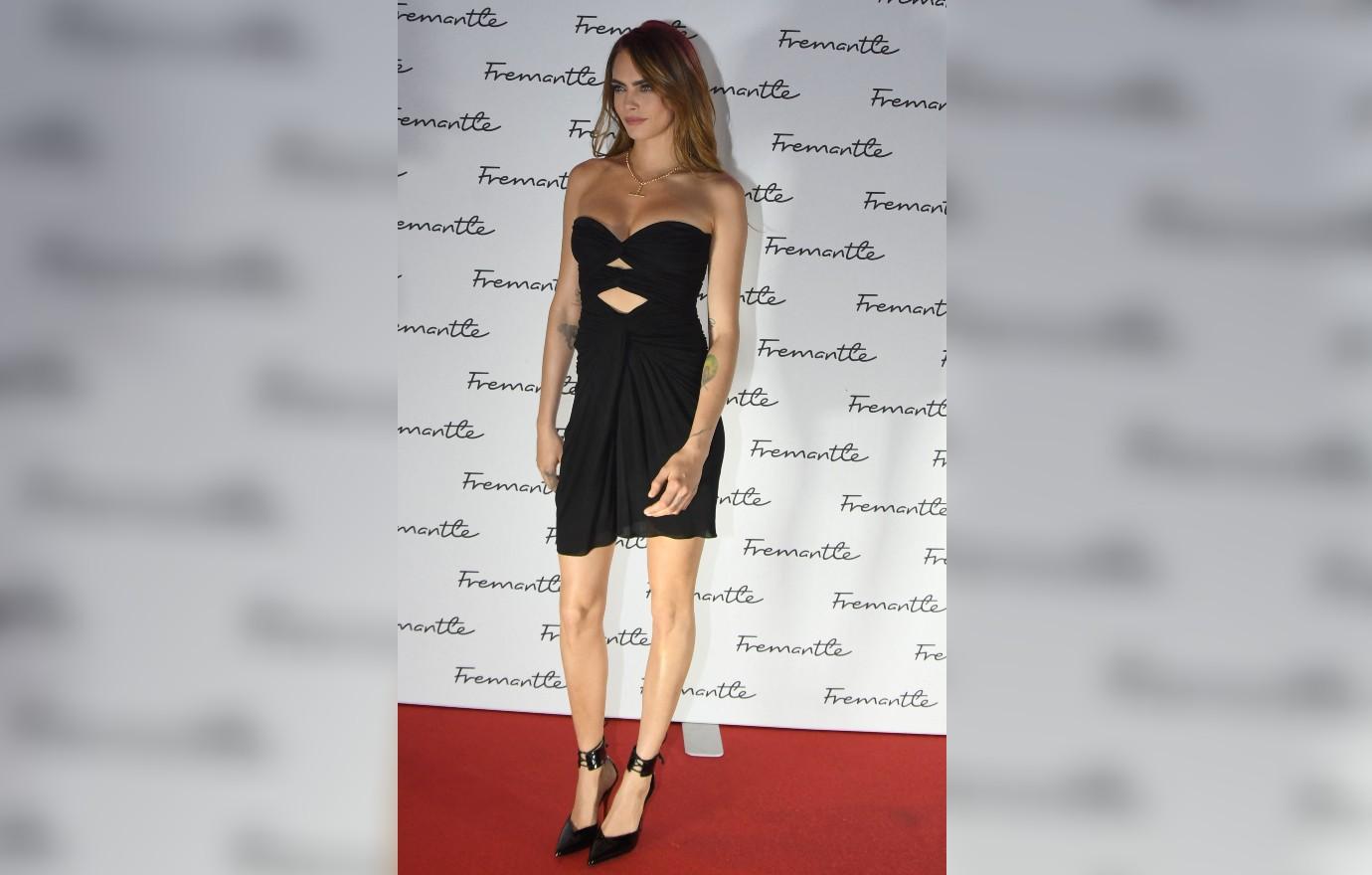 Article continues below advertisement
"They are desperately trying to make her understand that it is not too late for her to get well," explained an insider at the time of Delevingne's friendly intervention.
"They're going on about how a long, intensive stint in rehab would help get her back on track, but Cara played dumb," the source further dished. "She keeps telling them, 'I don't know what you're talking about. I'm doing great.'"
Article continues below advertisement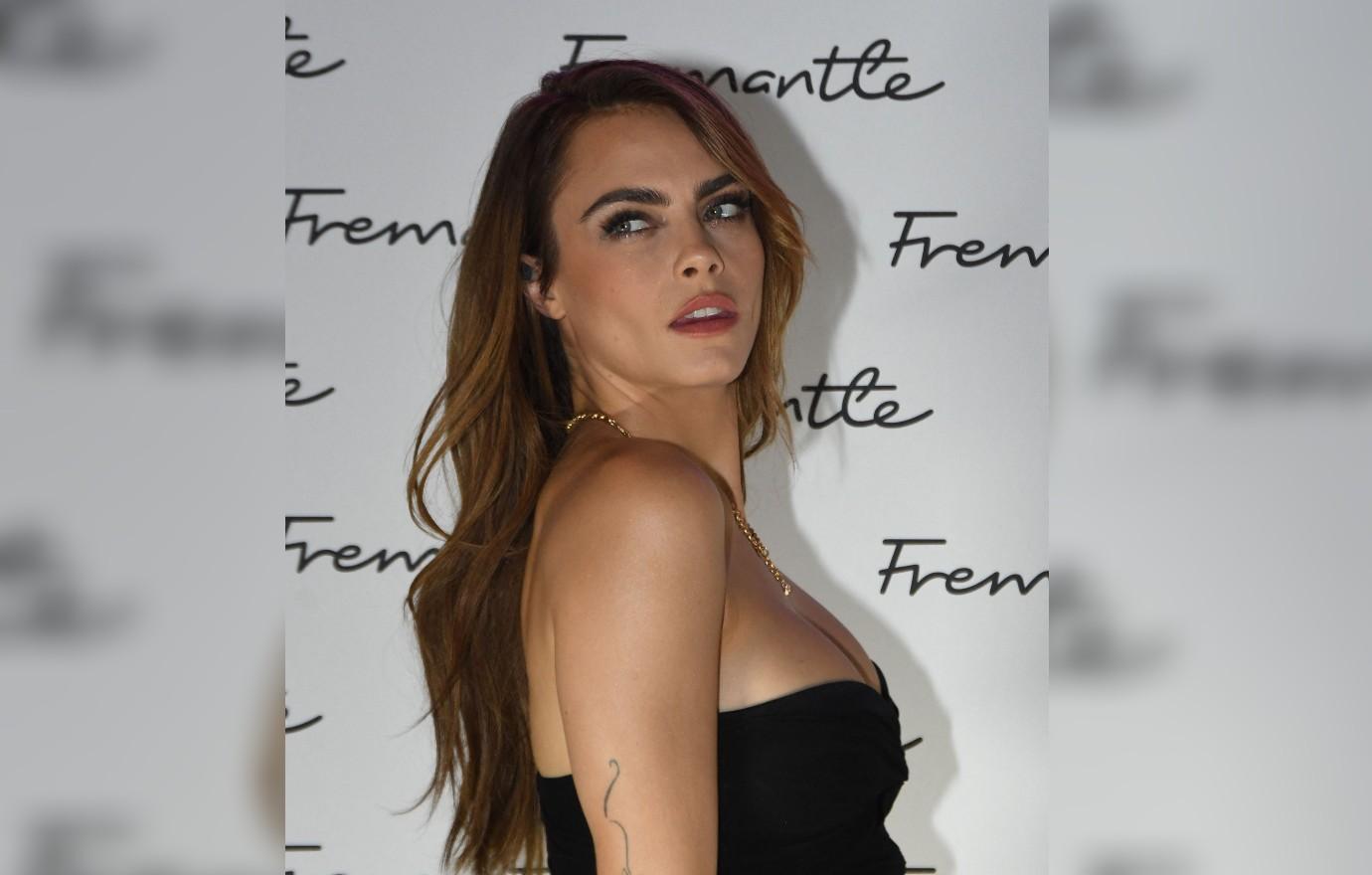 But, it wasn't just recent patterns that made everyone worried. The Paper Towns actress' recent moves drew a striking resemblance to her recovered heroin addict mother, Pandora, 63, who used drugs throughout the majority of Delevingne's childhood.
"A doctor friend told me they're planning to stage an intervention," a separate source revealed. "Everyone knows her mother abused substances for years. Her mother is lucky to be alive. Cara spent her whole life being around drugs. She comes from a very troubled family."