NEWS
Cardi B Slammed For Ongoing Silence After Migos Rapper & Estranged Family Member Takeoff Was Fatally Shot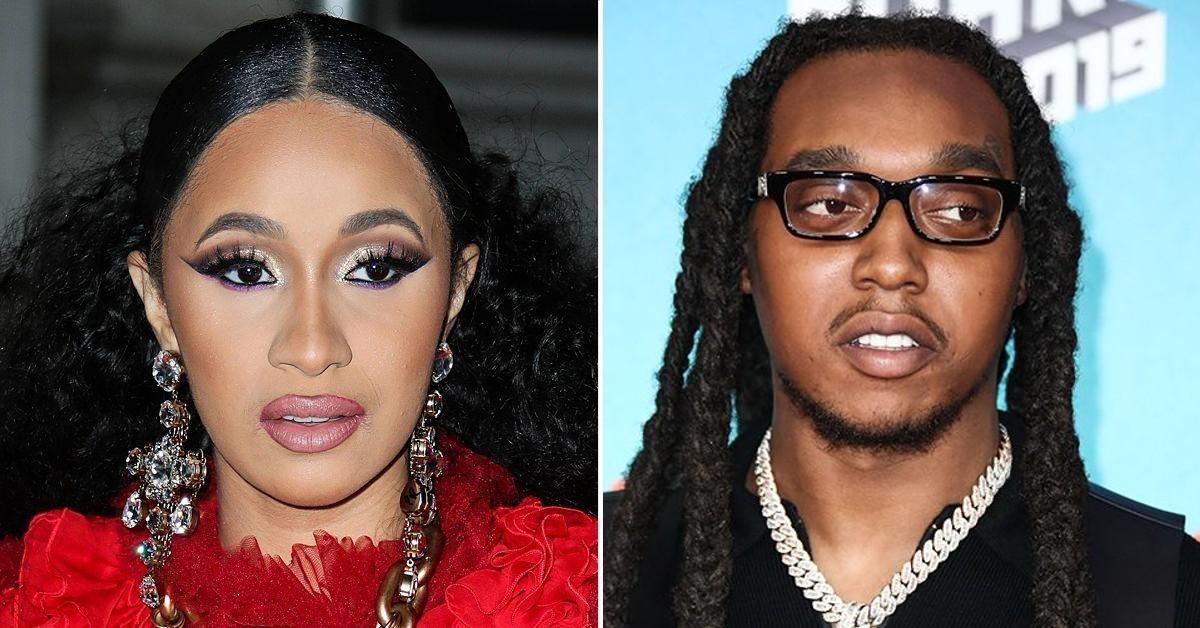 Although famed for her very vocal demeanor, Cardi B has yet to speak out on the recent death of Migos rapper Takeoff.
Fans of the hip hop star are outraged that the "WAP" vocalist — who is married to Takeoff's cousin and former Migos member, Offset — has been silent on social media after the 28-year-old was fatally shot in both the head and torso outside of 810 Billiards & Bowling Houston around 2:30 a.m. on Tuesday, November 1.
Article continues below advertisement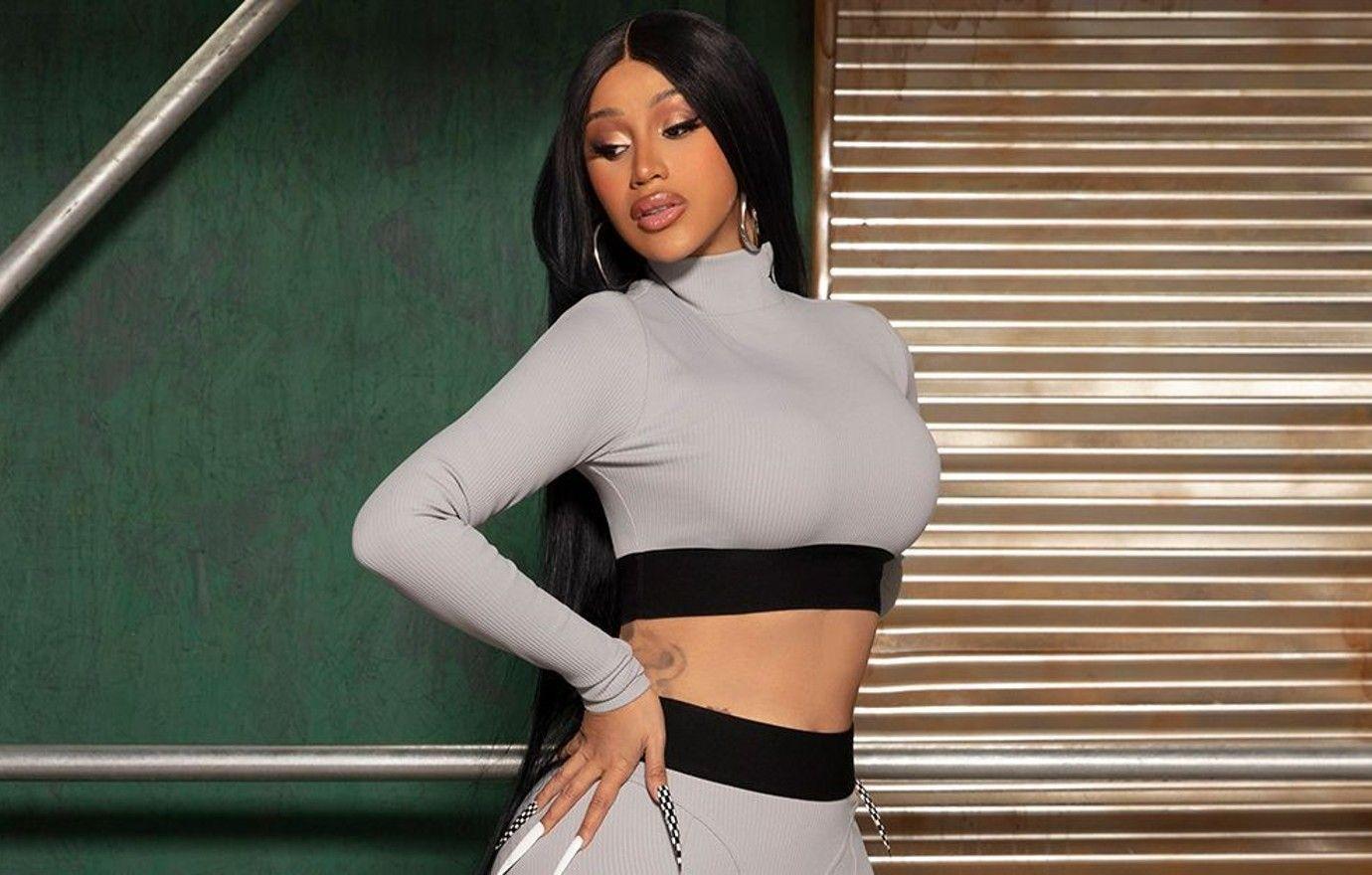 "I find it FUNNY how @iamcardib was quick to post RIP Pnb Rock but been silent when it came to Takeoff," one Twitter user wrote regarding Cardi B's social media statement about the "Selfish" rapper's devastating death from gunshot wounds on Monday, September 12.
"@iamcardib now that Takeoff is gone hope you are happy now, destroying a family instead of being a peace maker as their brother or homies wife, now that he's dead hope you are happy cos [sic] you will NEVER get to fix things, NEVER, foolish girl, make music without being a sac of mess," an additional individual harshly stated.
RAPPER TAKEOFF NOT THE INTENDED TARGET OF FATAL GUNSHOTS, CLAIMS INSIDER
"Cardi B is usually on twitter all day, everyday talking sh*t," another upset fan addressed. "Funny how she hasn't tweet shit all day today. It's not like she actually cared about Takeoff…"
Article continues below advertisement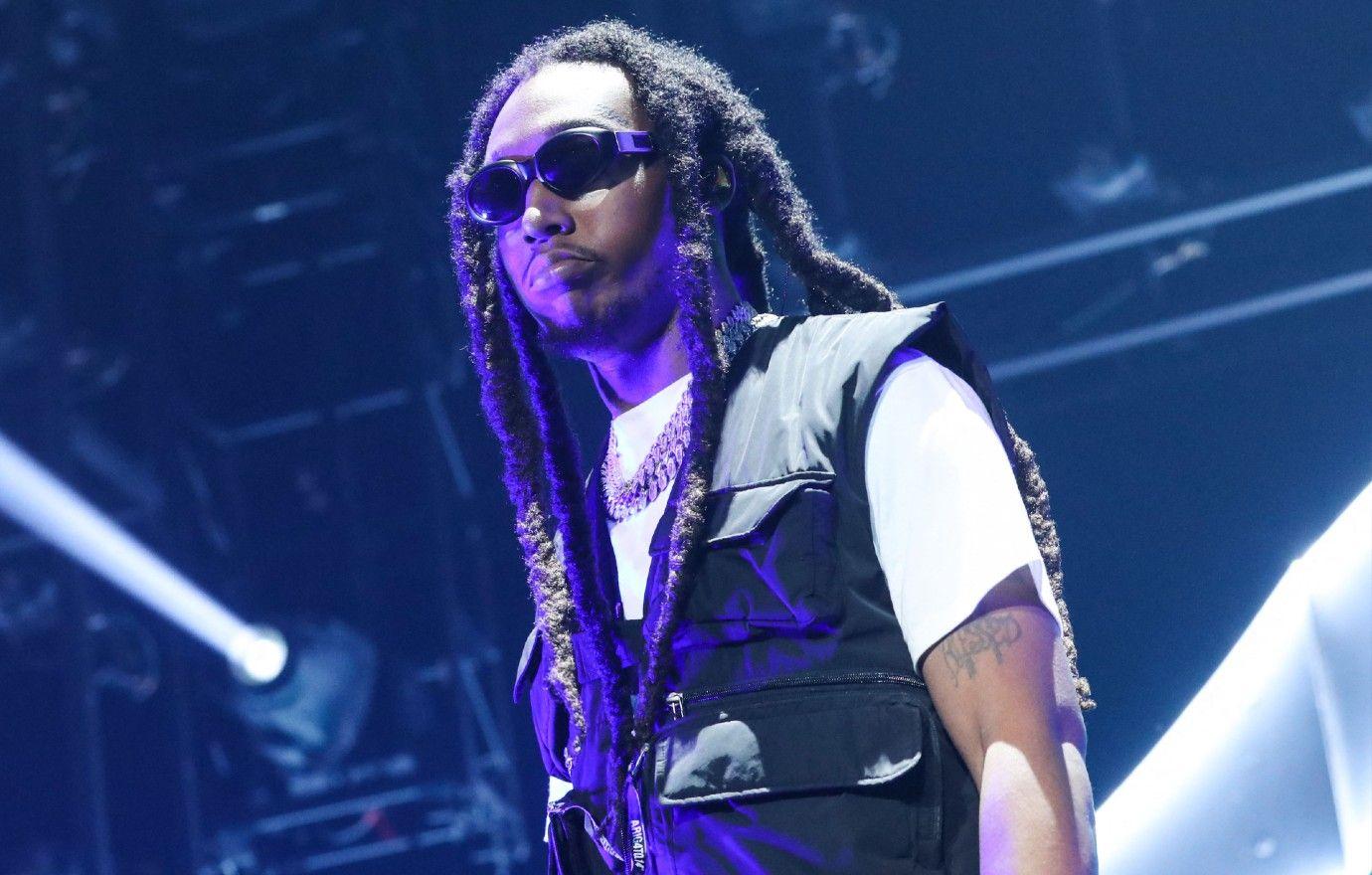 While many supporters of Takeoff continue to shame Cardi B for not using her platform to express sorrow over her in-law's tragic death, other fans have sent warm wishes to the "Tomorrow 2" rapper during this difficult time.
"@iamcardib praying for you baby, as a woman it's hard watching your husband hurt and there's nothing you can do to take the pain away," an individual expressed via Twitter. "You gotta be a super woman and still make sure he token [sic] care of, the kids, and still handle business. Trust that god will see y'all through."
KHLOÉ KARDASHIAN, GUCCI MANE, WIZ KHALIFA, LORI HARVEY & OTHER CELEBRITIES MOURN THE DEATH OF MIGOS RAPPER TAKEOFF
"If you're using the death of Takeoff, a friend and family member, to attack Cardi B, you're sick," another person added. "This has nothing to do with any of her beefs. Let her process this and send her love, not hate."
Article continues below advertisement
Takeoff left behind his uncle and final member of Migos' trio, Quavo, who was present at the horrific scene of the fatal shooting early Tuesday morning.
In a recent "Big Facts" podcast episode on Thursday, October 6, Takeoff and Quavo had opened up about why Migos had broken off into the dynamic duo "Unc & Phew" — and alluded to the fact it had something to do with an alleged affair between Offset and Saweetie.
The potential infidelity incident occurred while Quavo was dating the female rapper, and his recent hit single with Takeoff, "Messy," seemingly shaded the sticky situation of betrayal.
Article continues below advertisement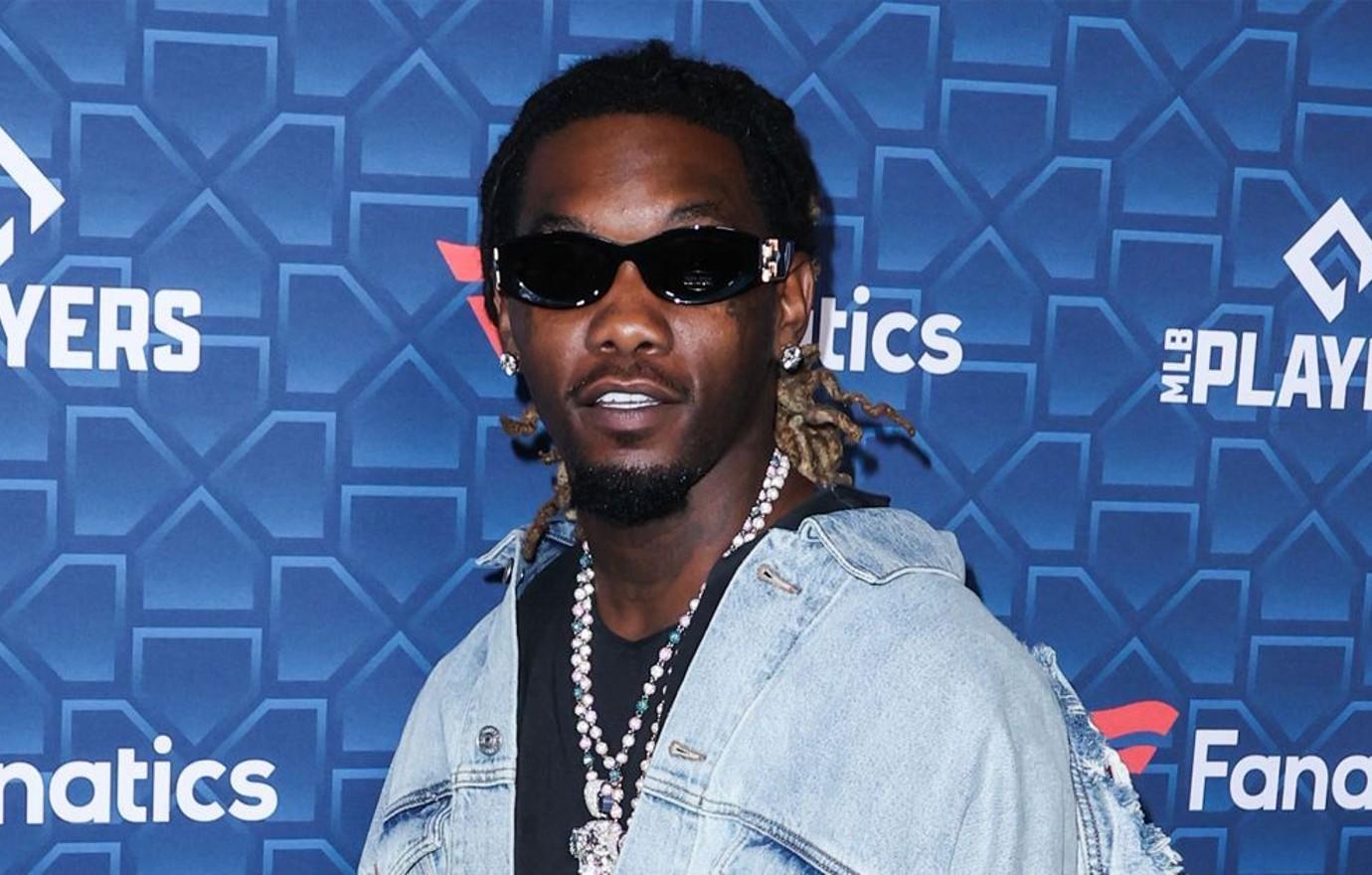 "We want to see our career as a duo," Quavo explained prior to his nephew's unexpected death. "We came from a loyal family that's supposed to work together and you're supposed to stick together, but sometimes when s**t don't work out, it's not meant to be."
"We stand on loyalty and sometimes that s**t ain't displayed," the renowned rapper continued of Offset's allegedly unfaithful actions. "Right now we gon' be the duo till time tell."
Fans are heartbroken the trio will never have a chance to resolve their problems after Takeoff's tragic passing.