NEWS
'The Voice' Host Carson Daly On Blake Shelton's Series Departure: 'I'm Bummed, But I Get It'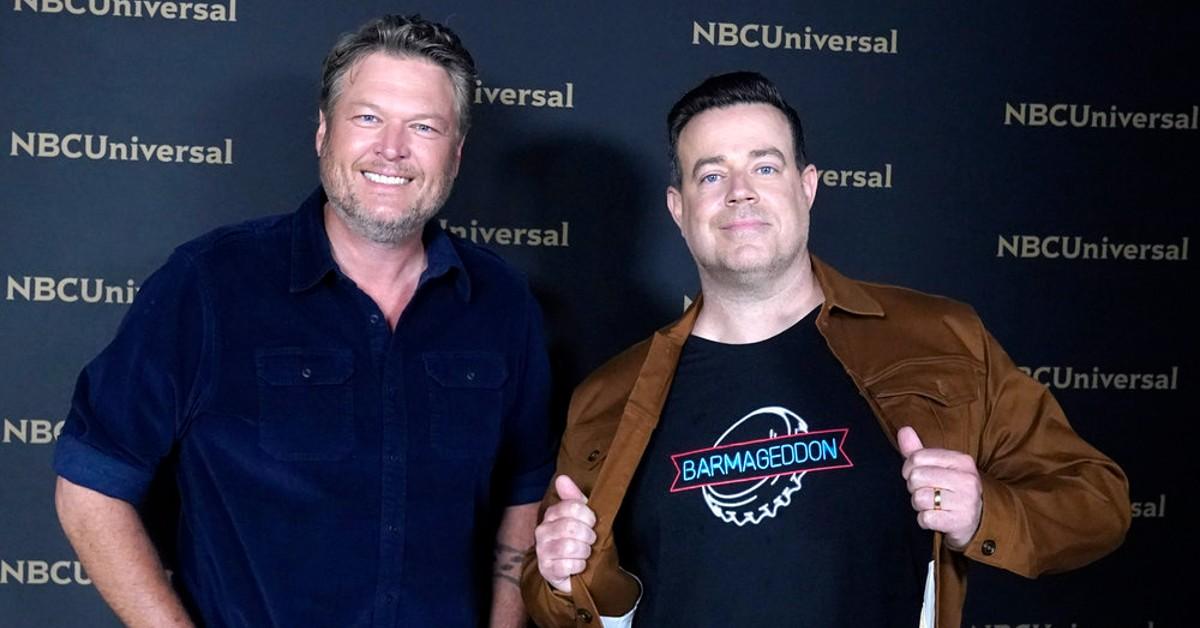 Bittersweet farewells!
Weeks after The Voice legend Blake Shelton revealed that he would be leaving NBC's long-running singing competition series after 12 years, host ​​Carson Daly is speaking out, detailing how the show "won't be the same" without the country crooner.
"I hate it," Daly spilled of Shelton's departure during a new interview published on Monday, October 31. "He and I obviously developed a great friendship at The Voice. I'm bummed, but I get it."
Article continues below advertisement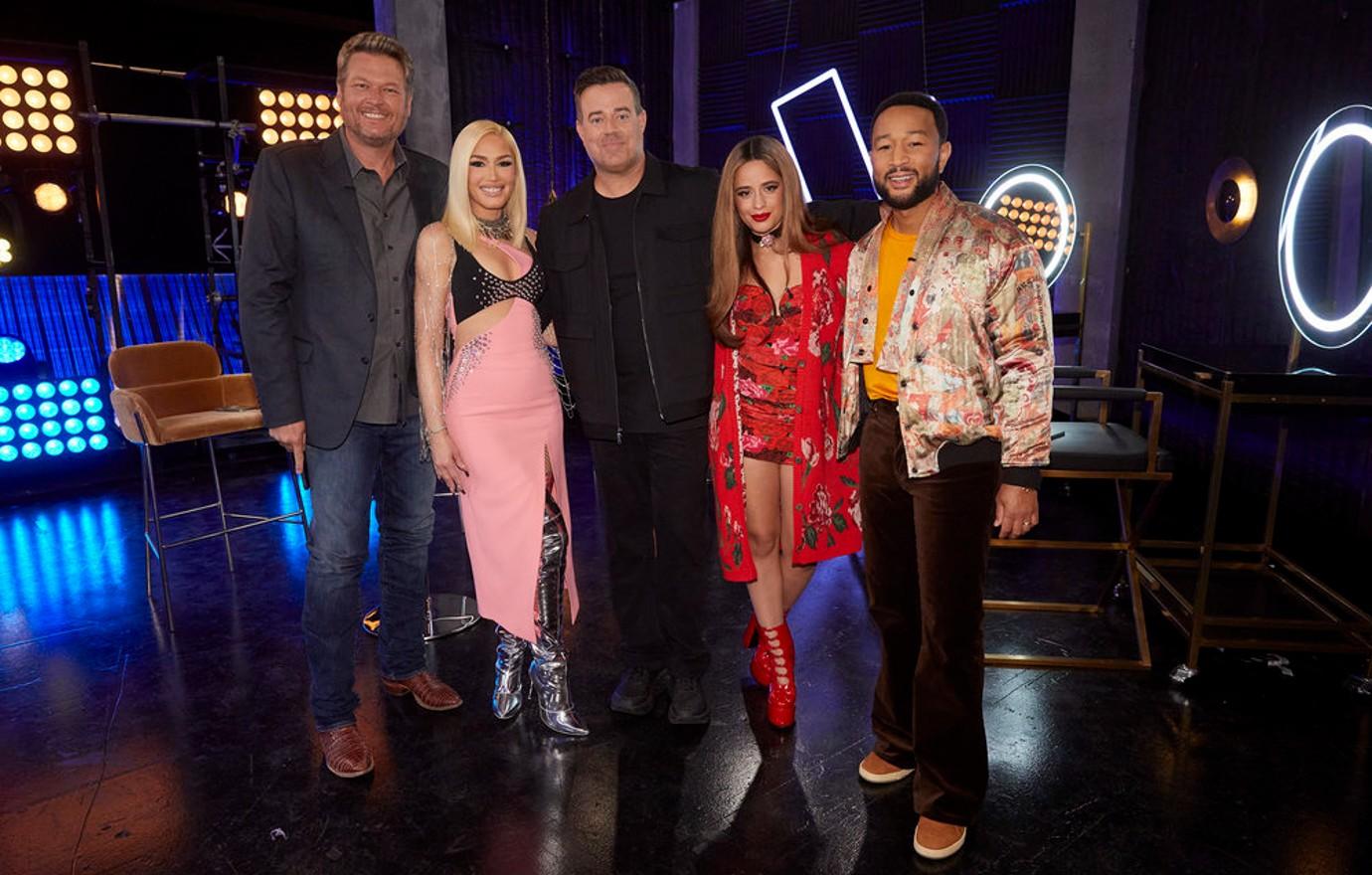 Article continues below advertisement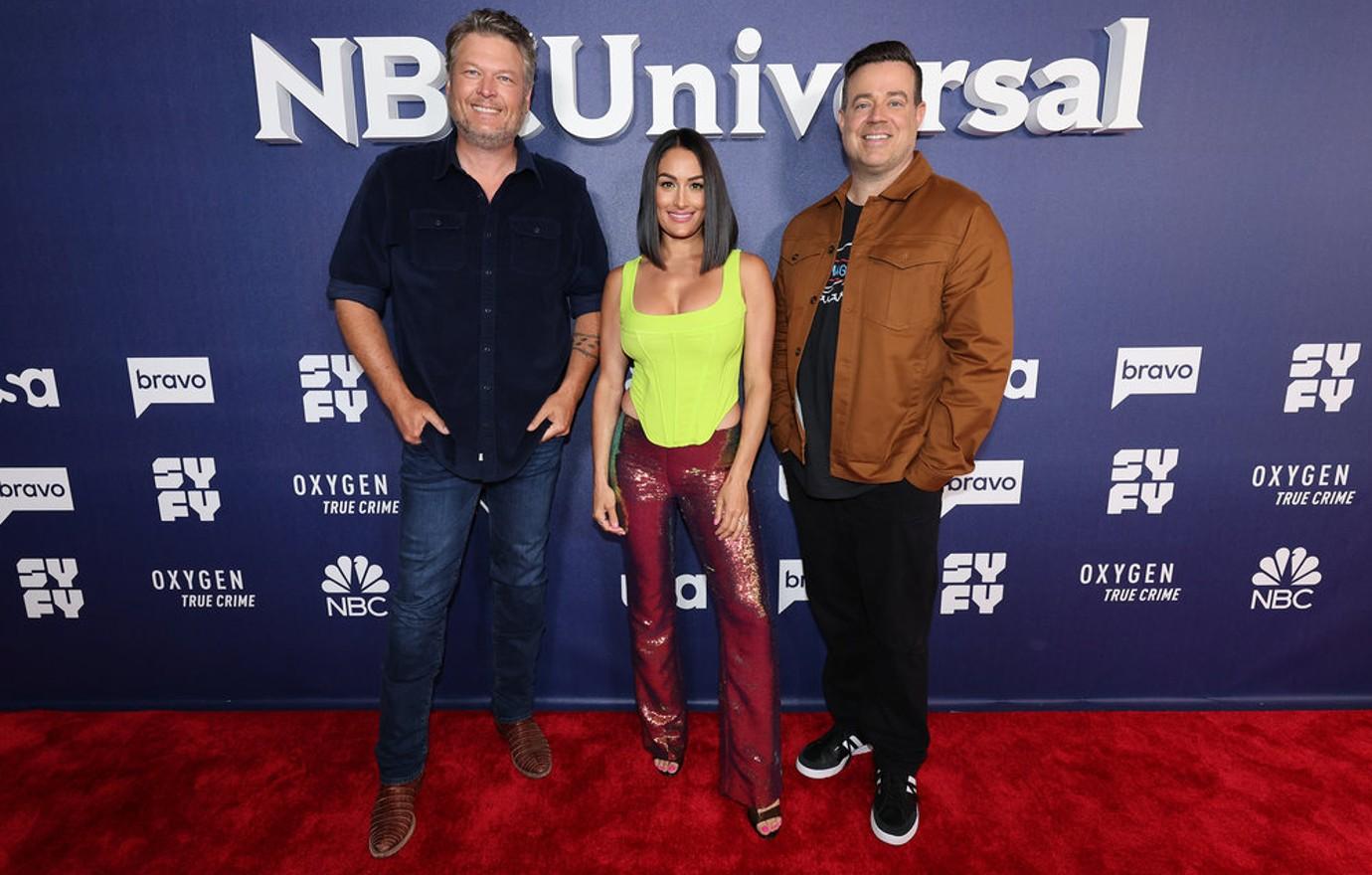 Despite its apparent endurance, it seems neither Daly nor Shelton were initially convinced that The Voice would grow into a global phenomenon.
"When we started the show, we had no idea that it would be this successful," the TV personality explained, referring to his costar.
"We're on twice a year, it's a lot of work," Daly continued. "We're lucky to have had him for so long, because most musicians need to tour. He's got business things, we've got another show, Barmageddon, that we did together. So there's a lot going on for him."
JOHN LEGEND ADMITS HE'S GOING TO MISS WORKING WITH 'FRIEND' BLAKE SHELTON ON 'THE VOICE'
"I don't know who I'm gonna eat my meals with now," Daly joked of his pal. "I'm just gonna have to get a cardboard cutout."
Article continues below advertisement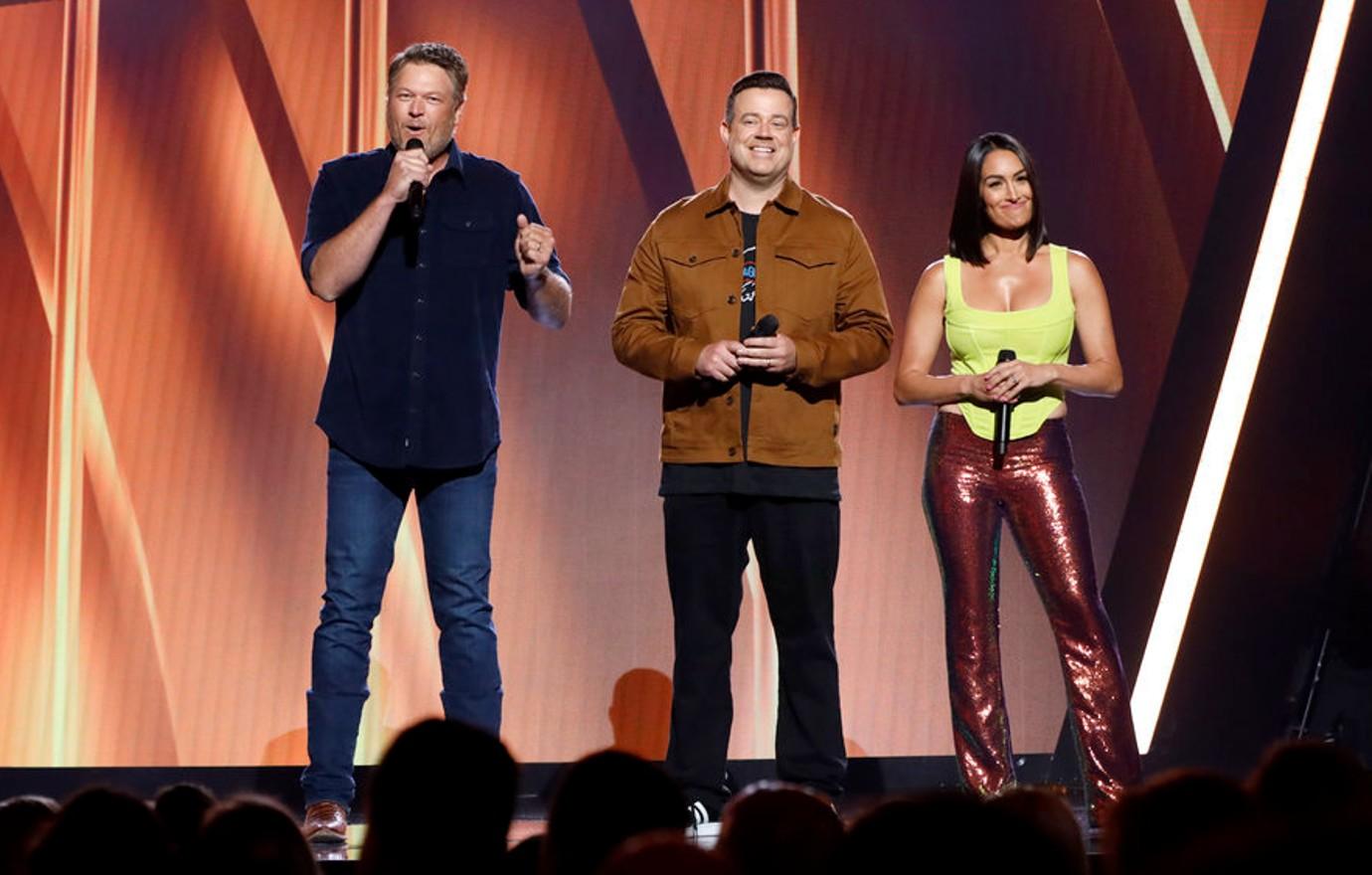 The TRL alum isn't the only one of Shelton's costars that have expressed sadness surrounding the musician's choice to leave the show after Season 23. Judge John Legend. has also shared that he will miss working with the "God's Country" artist.
"He's been doing the show for 22 seasons, it'll be 23 when he's done, and you can't do something forever," the "All of Me" artist spilled of his costar. "We're gonna miss him though."
Article continues below advertisement
Beyond commending Shelton's commitment to the series — "he's been the heart and soul and anchor of the show for a long time," Legend shared —the EGOT winner also spoke candidly about their relationship.
"He's a friend of mine, and I really enjoy working with him," Legend said. "We're all gonna miss him."
Entertainment Tonight interviewed Daly about Shelton's exit.