Cary Deuber Deems Erika Jayne As 'Not Very Nice', Dishes On 'Real Housewives Of Dallas' Cancellation
Article continues below advertisement
Deuber recalled her first interaction with Jayne, explaining the blonde babe was hanging out with fellow RHOD star LeeAnne Locken at an event when she decided to walk over to them. "I said, hi, and kind of sat with her, but she was not very nice," Deuber told Yontef of Jayne (legal name: Erika Girardi), noting she was "not really surprised" by the Pretty Mess author's dismissive attitude.
Article continues below advertisement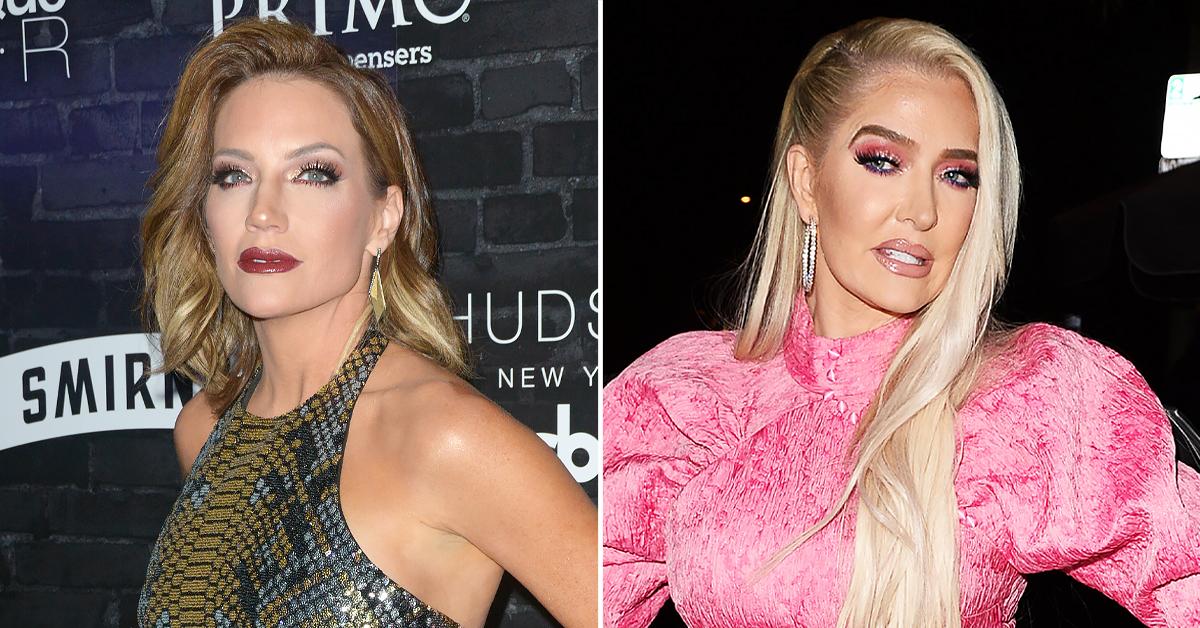 The brunette beauty expressed her distaste with Jayne's behavior, pointing out that they're all Housewives and should be friendly to each other. "I'm a pretty good person and I'm pretty big deal in my own right," she candidly added, alleging Jayne felt she was above Deuber. "So I don't deserve to be treated like that."
Article continues below advertisement
Deuber also threw shade at Jayne for joining a reality show when she has apparent skeletons in her closet, referring to claims about her and estranged husband Tom Girardi allegedly embezzling millions that were intended for victims of the Lion Air Flight 610 plane crash in 2018. (Jayne has also been accused of creating a shell company to receive $25 million, which she allegedly used to fund her lavish lifestyle.)
Article continues below advertisement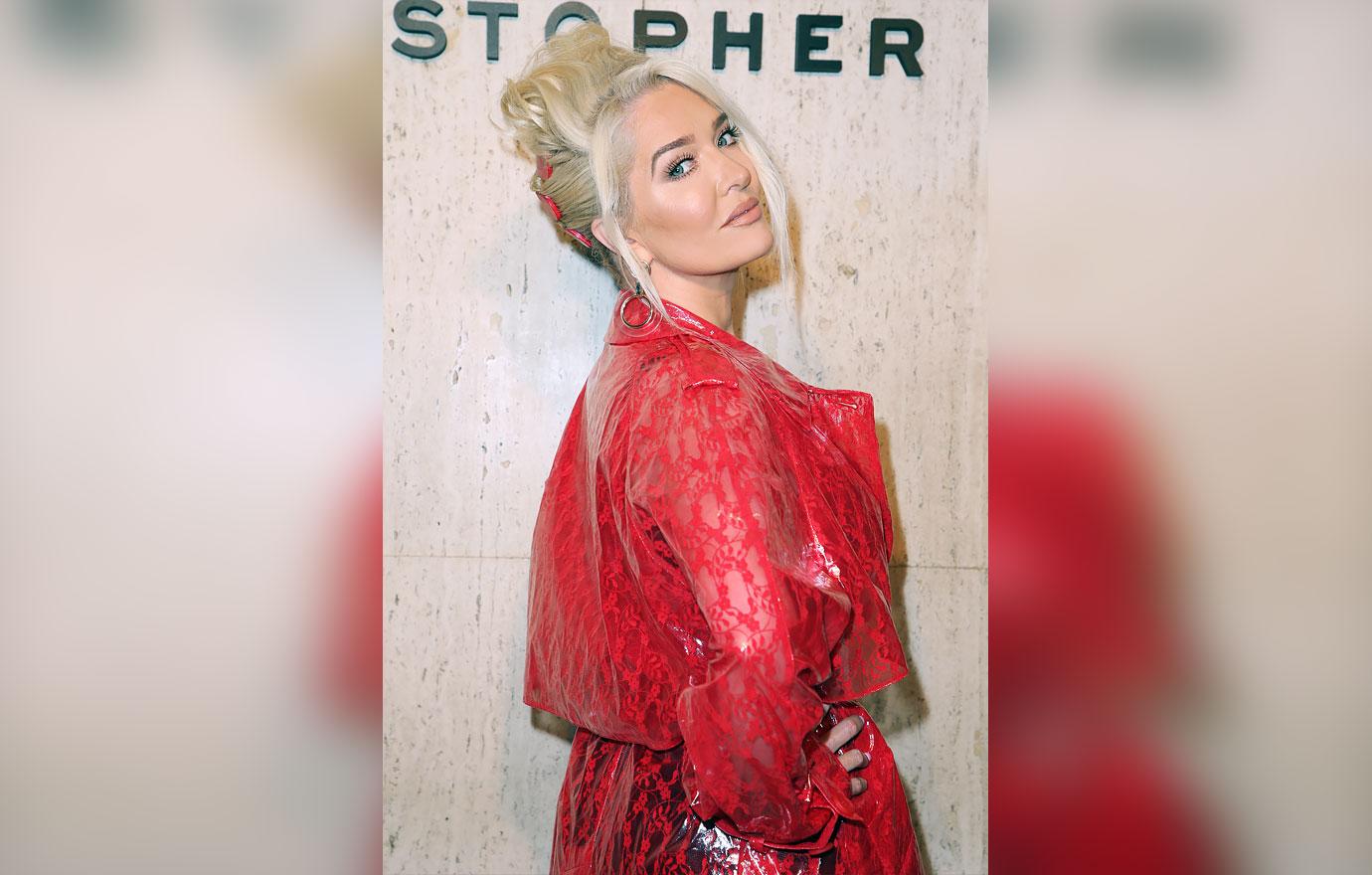 "Don't be a shady person and have a shady personal life and go on a reality TV show," Deuber remarked of the headline-making accusations lodged against Jayne. "To me it seems pretty basic, you know?"
Article continues below advertisement
Deuber then alleged that the 50-year-old got what she deserved, saying: "I think if you are shady, then you might deserve to get caught if you're doing shady things to other people," noting that was just her "personal opinion."
Article continues below advertisement
Apart from going after the RHOBH star, Deuber put her two cents in on why RHOD may be crumbling. As OK! recently reported, the series won't be returning for a 6th season next year after a controversial end to season five.
Article continues below advertisement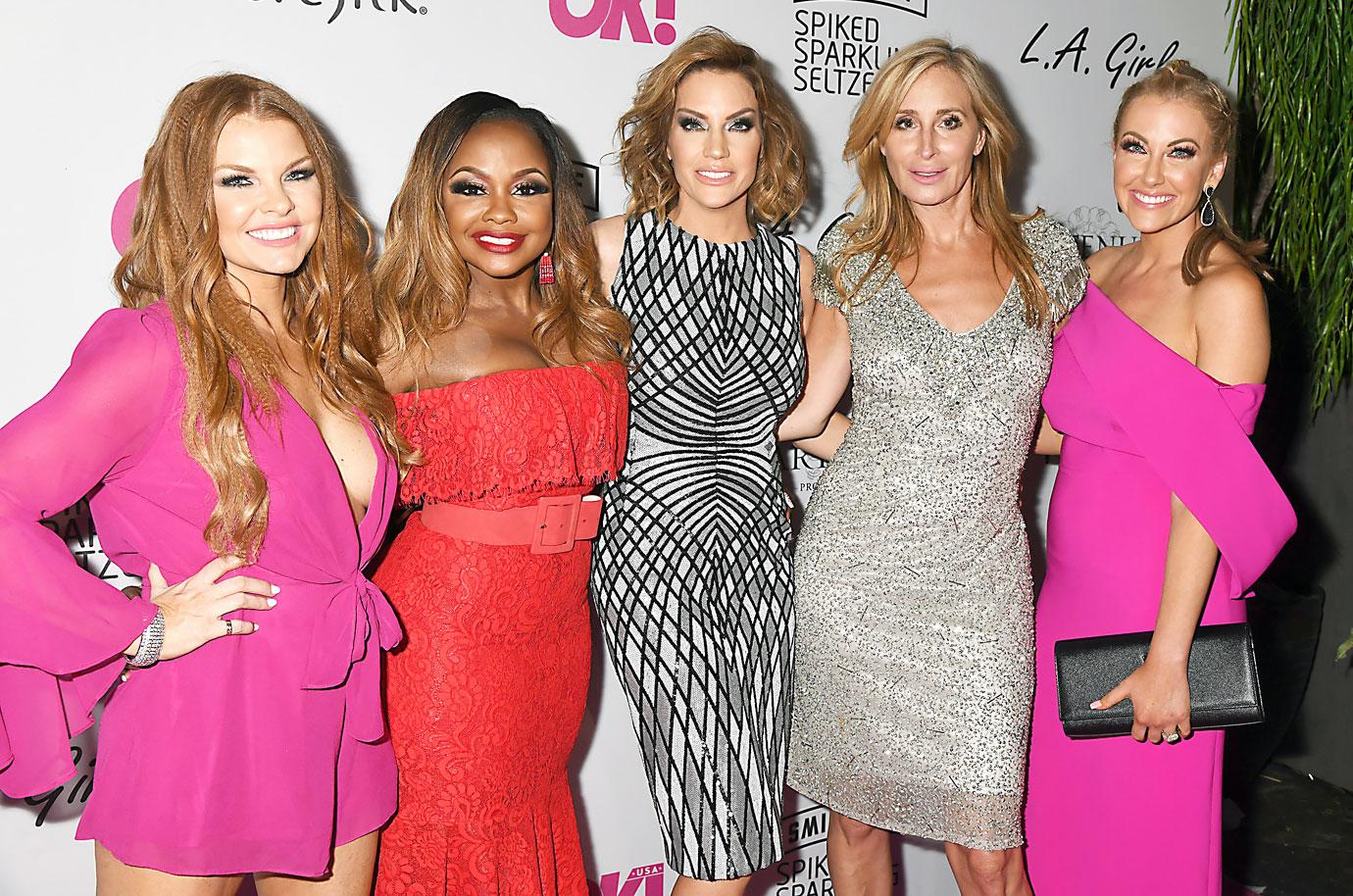 The last season of the Texas-based installment of the "Housewives" franchise finished up earlier this year with several cast members coming under fire over racially-insensitive incidents. After Bravo confirmed the hiatus earlier this month, Deuber credited the "cancel culture" era and the ladies' inability to find a common ground with each other as the reasons why the show may be hitting a rough patch.
She noted it's "boring to watch" the ladies continue on with the same drama because they can't figure out how to resolve their issues and grow as individuals. Deuber also said she talked to her fellow cast-mates, who said they "don't see how [the show] could even come back just because it got so dirty and so gross," seemingly referring to the ladies' past controversial statements and behavior.