NEWS
Trouble In Paradise! Casey Affleck & Girlfriend Caylee Cowan Are 'Bickering A Lot' As Ben Affleck & Jennifer Lopez Heat Up: Source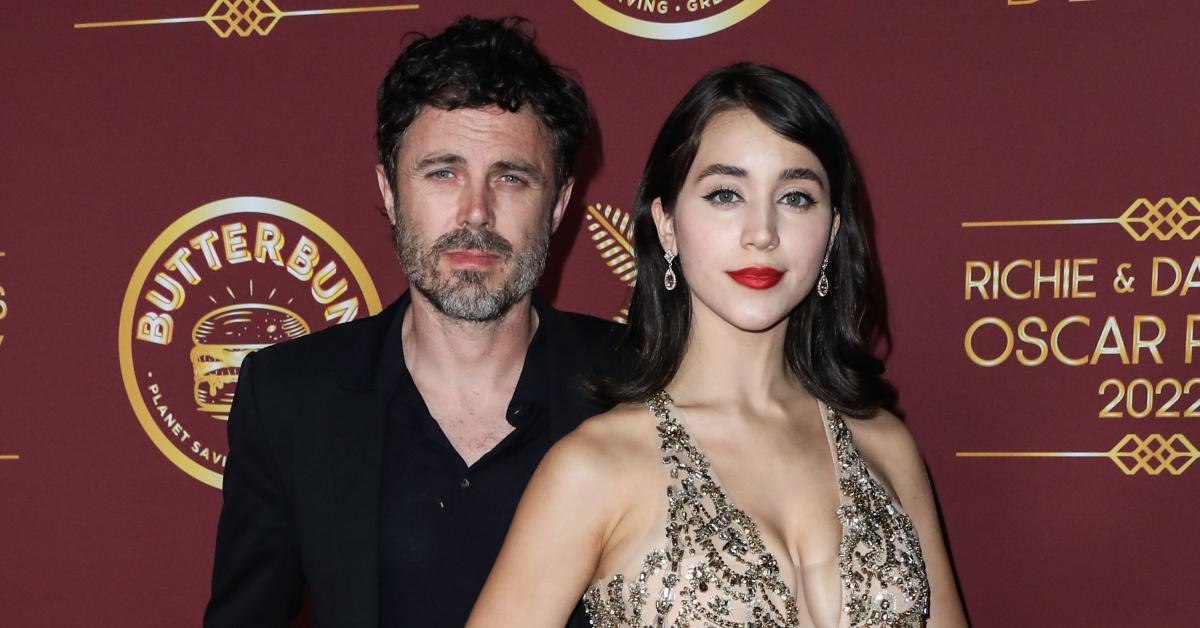 It looks like there's trouble in paradise for Casey Affleck and his girlfriend, Caylee Cowan. Even though the two packed on the PDA during their recent getaway to Mexico, a source told Star magazine the actor's relationship is anything but rosy.
Article continues below advertisement
"They put on a great show for the cameras, but the truth is they're bickering a lot," the insider claimed. "Casey and Caylee have a very strong physical attraction but they're not well matched in a lot of other ways."
Apparently, according to the outlet, Affleck, 46, and Cowan, 24, are not seeing eye to eye — especially since their age difference is drastic.
"Most of the time, Casey wants to chill out at home but Caylee's still new to the Hollywood scene," the insider noted. "She's pretty much had to beg him to take her out on Oscar night. They just aren't on the same page and it's starting to show."
Article continues below advertisement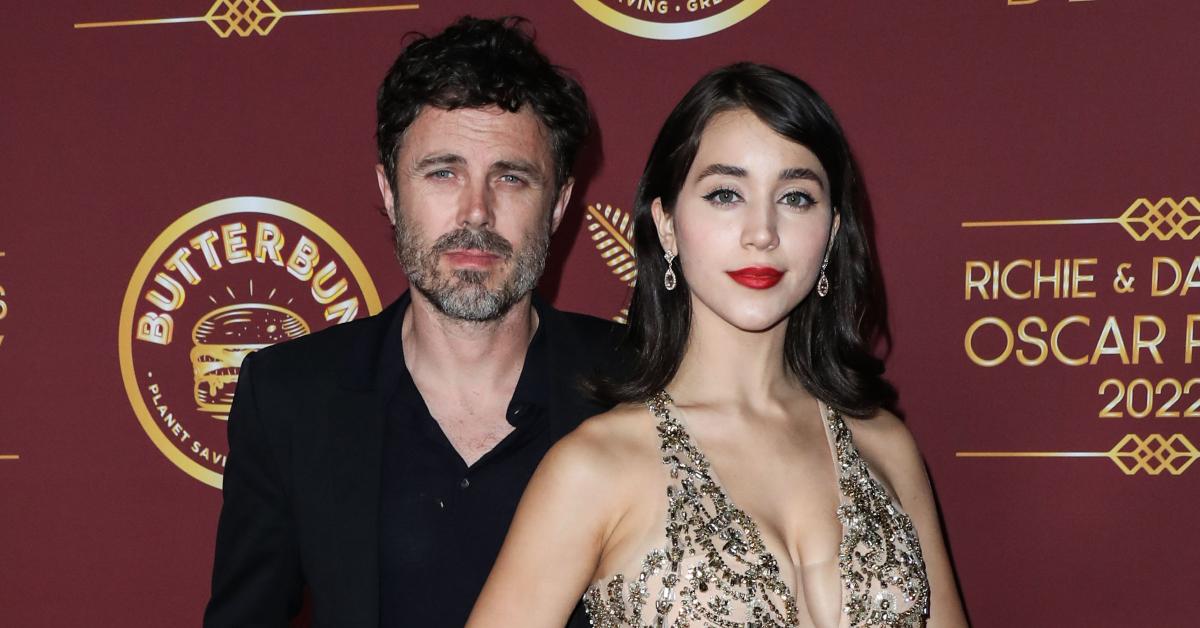 The news comes shortly after the Hollywood star's brother, Ben Affleck, and Jennifer Lopez got engaged in early April.
"Did you ever imagine your biggest dream could come true?" the singer wrote in a newsletter about how the Good Will Hunting alum proposed. "Saturday night while at my favorite place on earth (in the bubble bath), my beautiful love got on one knee and proposed. I was taken totally off guard and just looked in his eyes smiling and crying at the same time trying hard to get my head around the fact that after 20 years this was happening all over again, I was quite literally speechless and he said, 'is that a yes?' I said YES of course that's a YES."
Article continues below advertisement
"He finds them superficial," the insider said of Casey. "Ben and Jen are at the center of the whole L.A. social scene, which Casey finds frivolous and has really divorced himself from."