Jennifer Lopez & Ben Affleck Planned IG Official Debut Before Leaked Bennifer 2.0 Photos Emerged
Jennifer Lopez and Ben Affleck were apparently gearing up to debut the return of Bennifer 2.0 before the paparazzi beat them to the punch.
Article continues below advertisement
As OK! reported, the alleged couple's reunion made headlines after Affleck was seen going to J.Lo's California home multiple times in April, shortly after her split with ex-fiancé Alex Rodriguez. The actor was snapped being picked up in a white Escalade SUV, which apparently belongs to Lopez, 51, before being escorted to her mansion.
Before the shocking photos emerged, the A-list stars apparently planned to make the big announcement in a more tightly controlled manner. "[Ben] stayed at her house [in April], and she was planning to make an announcement that they are back together on Instagram," a source explained. "It's all about timing with her."
Article continues below advertisement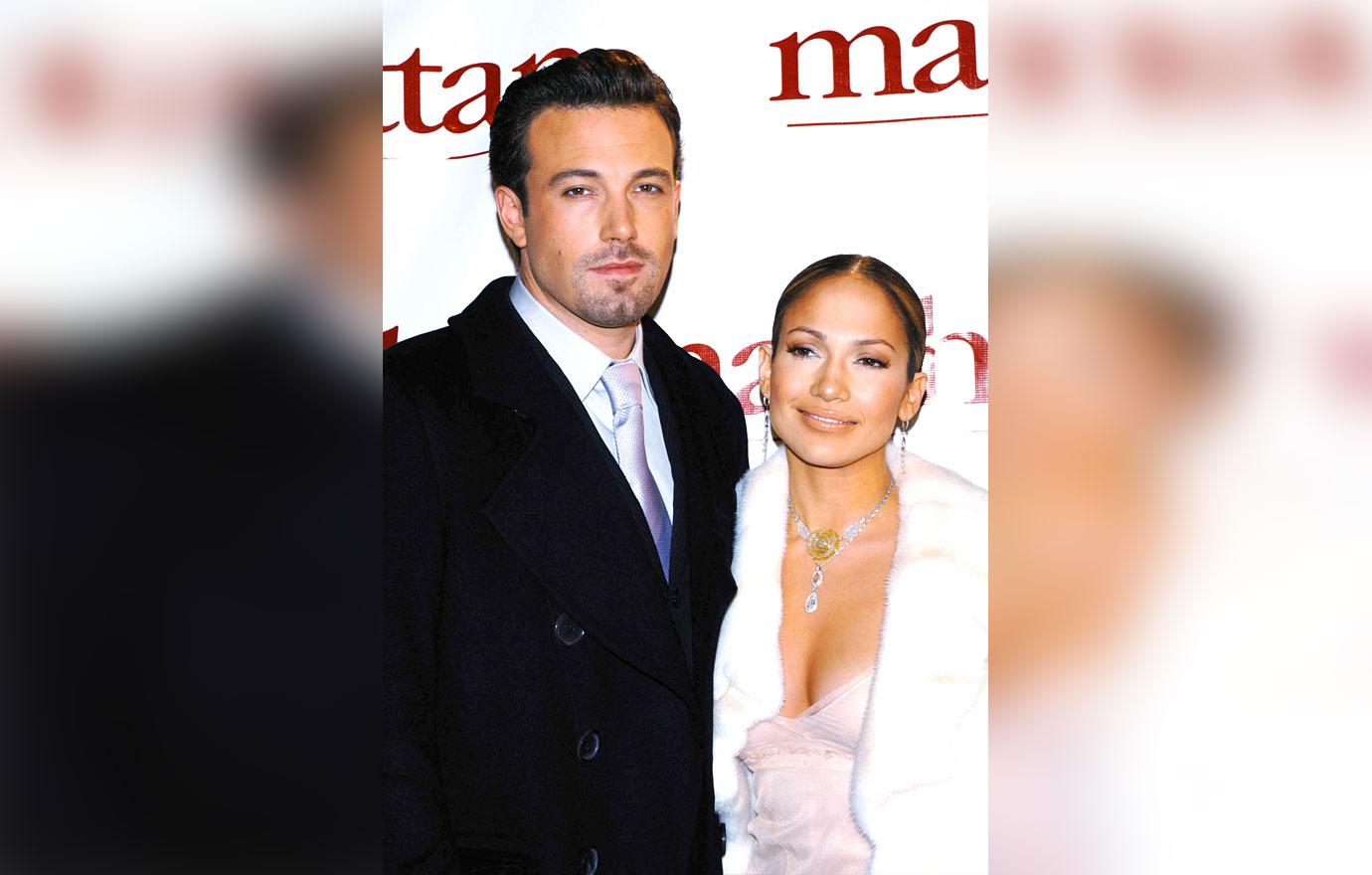 Article continues below advertisement
"They don't want to hide anymore. They are both excited about their relationship," a source candidly said. "They want to make sure they do everything they can to make this work. Jennifer is incredibly happy. She feels like she can just be herself around Ben."
Article continues below advertisement
Lopez and Affleck were recently spotted at the Latin pop star's $18 million Miami rental following their getaway to the Justice League star's Montana home. Earlier this week, the alleged power couple hit the gym and were seen kissing and cuddling in between sets.
While their romance seems to be heating up, some insiders remain skeptical about how serious they really are. "These are people who don't like to be alone," an insider told Page Six, who reported on the couple's planned debut, "and she really likes him. They have a long history there."
Article continues below advertisement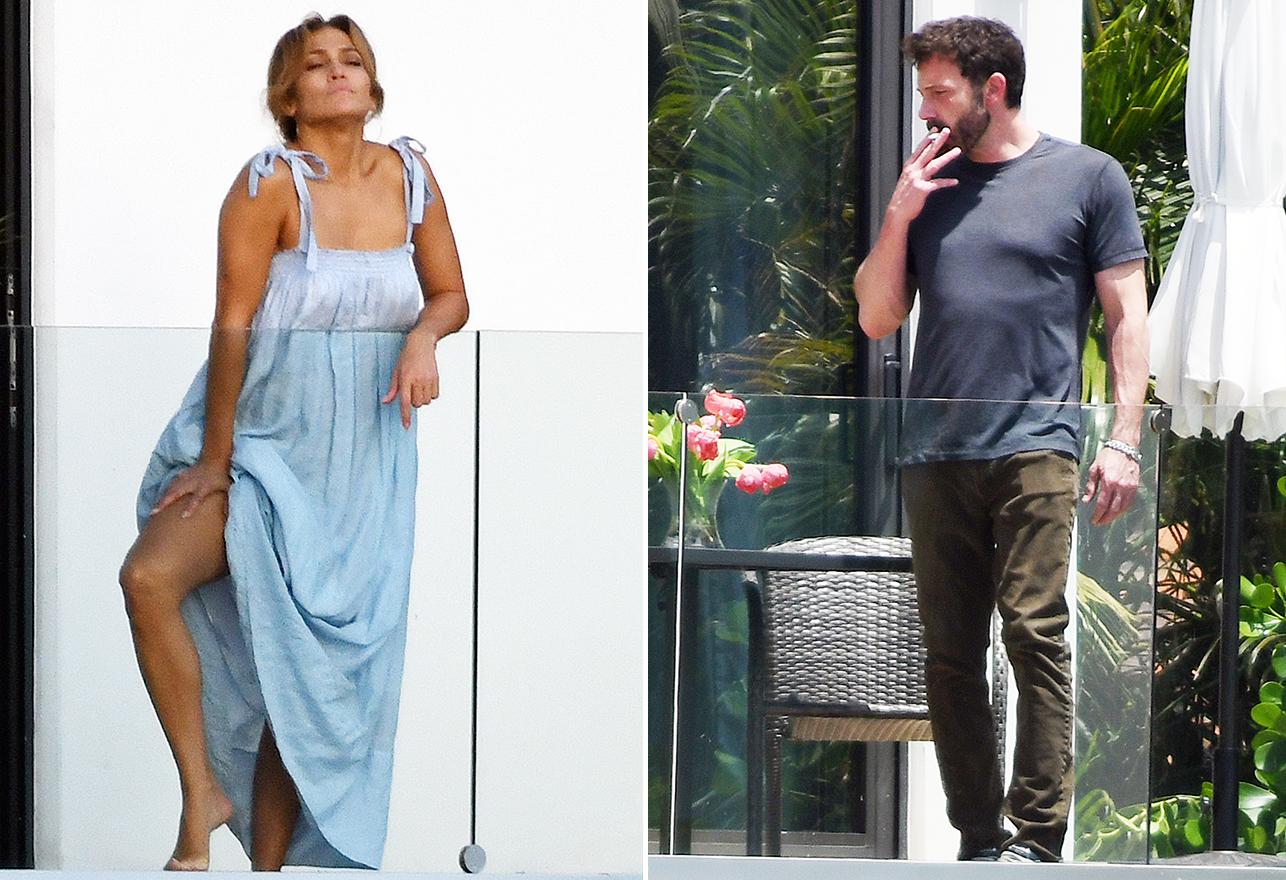 Article continues below advertisement
And while Lopez appears to be thriving after calling it quits with A.Rod, the same can't be said for the 45-year-old. "Alex is angry about what Jennifer did after they broke the engagement off," an OK! source exclusively dished.
Article continues below advertisement
He reportedly was hoping to reconcile with Lopez and was shocked by how quickly she was able to move on. "There's a part of him that still clings onto the hope that they'll wind up together again," an insider explained, "but deep down he's had to accept the harsh truth that she's over him and moving on with Ben."
OK! reported that the "On The Floor" crooner and Rodriguez ended their relationship, after they began dating in 2017, following rumors that he had an alleged fling with Southern Charm's Madison LeCroy. Regardless of the truth, Lopez was mortified and could no longer trust her former fiancé