EXCLUSIVE
Catherine Giudici Says Brandon Jones Is Her Top Pick 'Because Of How Much He Loves Michelle Young': 'He Is So About Her'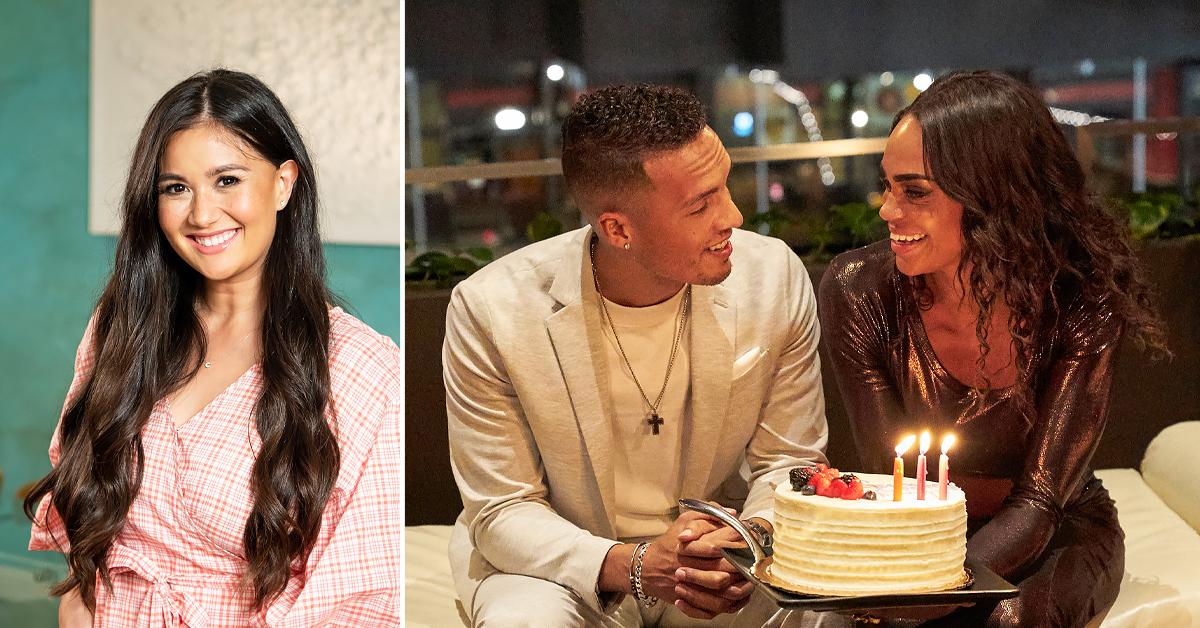 Article continues below advertisement
"I will always like Brandon because of how much he loves Michelle. You feel it through the screen, and I don't know if he ends up being with her, but the way that he is in a relationship – that is what you want your man to be like," the 35-year-old exclusively tells OK! while talking about the new Wyndham Grand Reconnected initiative "I swear Sean [Lowe] thinks I have a crush on him because I am like, 'Oh my gosh, this guy!' Brandon's like, 'I want to marry her, not just propose her. I want to marry her, I want to marry this woman' with such passion. I feel like I love Brandon for her because he is so about her — who doesn't want that in a relationship? Both of the other guys are super solid, but I just think that Brandon is a different species of man."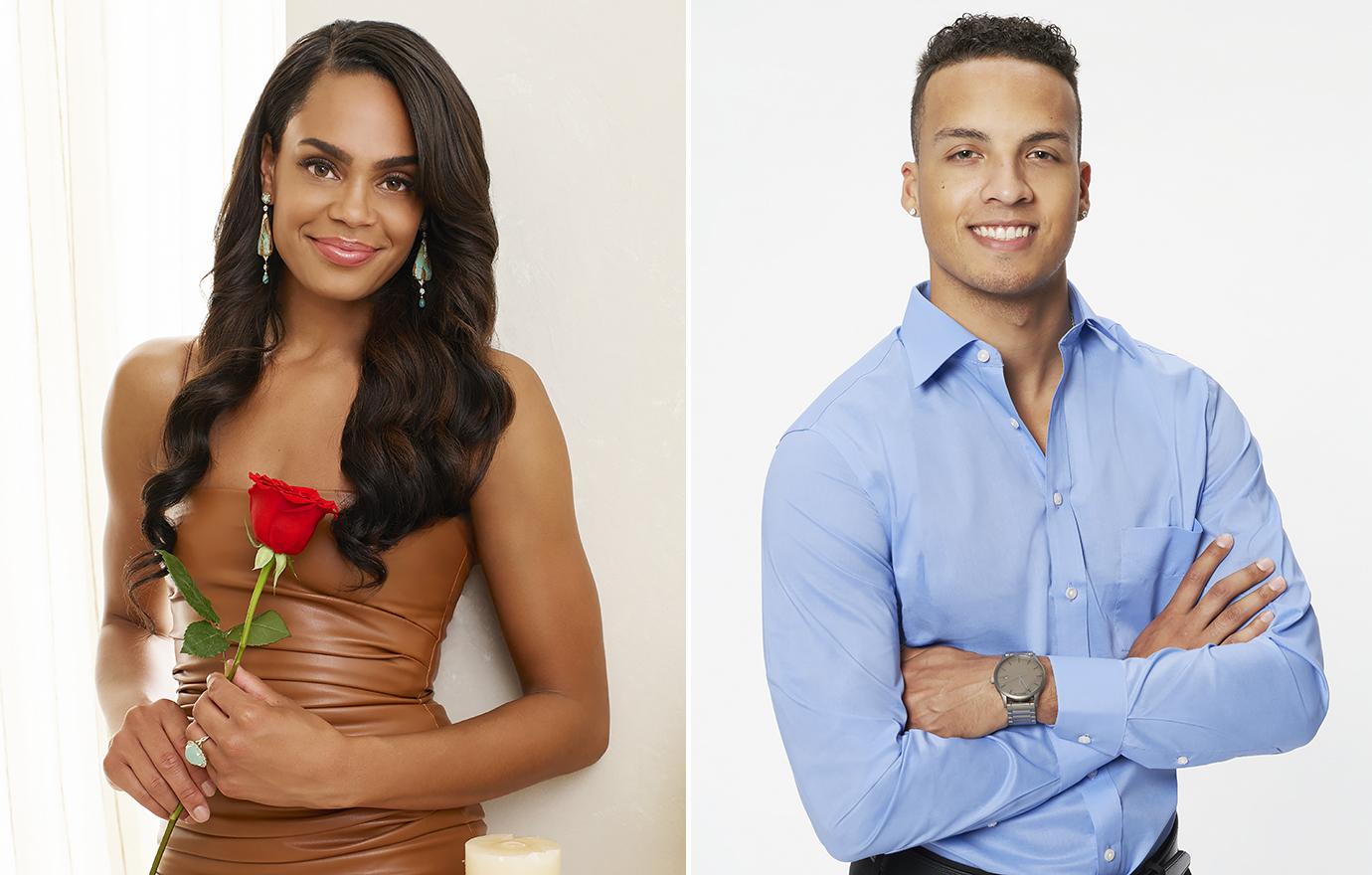 Article continues below advertisement
However, the Minnesota native — who currently has Jones, Joe Coleman, Nayte Olukoya in her top 3 — seems to have a strong connection with Coleman, who is also from the same state.
Article continues below advertisement
"I mean, how awkward if it's not Joe because they live so close!" Giudici quips. "The sister-in-law was like, 'We are going to see her at the grocery store!' I am like, 'Oh no.' We will see!"
The mom-of-three — who met Lowe on his season of The Bachelor — believes Young is excelling at being the lead.
"I really like it," she notes of the ABC series. "I think it's not this drama-filled crazy season you're getting. I think you're getting a woman who really wants a genuine relationship — and the men really do too. You're seeing honesty — yes, some of the guys will bring drama, but that is how they cast. It's entertaining, but I love watching Michelle do her thing and be an inspiration and be a trailblazer. She is vulnerable and confident and bringing that out in the guys too."
Article continues below advertisement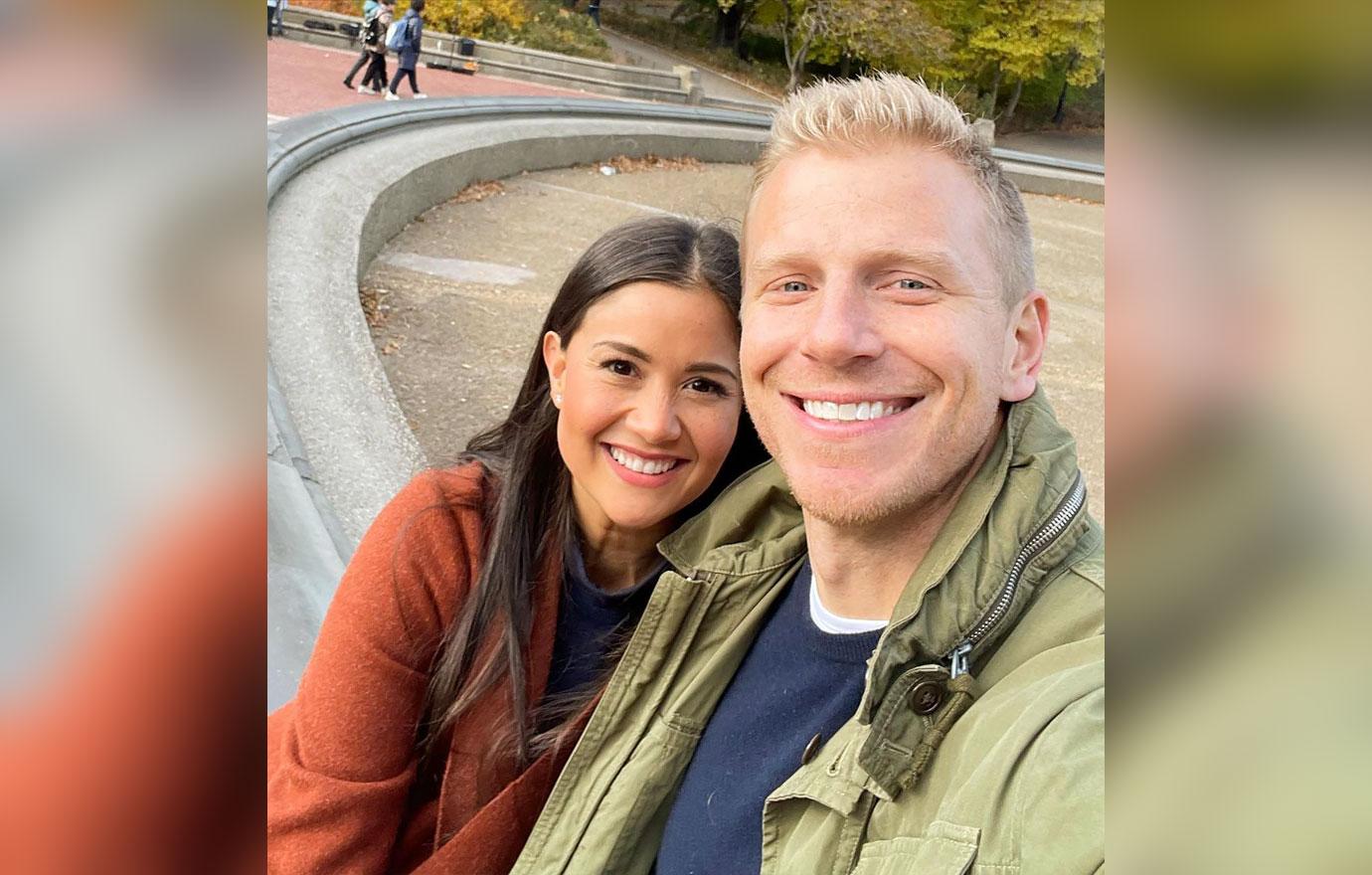 "I have loved watching it," she adds. "I think she is just somebody to have your little girls' say, 'This is the type of woman I want you to be like' — intelligent, poised, confident, strong, vulnerable, communicative. I think she embodies a lot of qualities that I think are really wonderful in women."
MORE ON:
Catherine Giudici
Article continues below advertisement
When Giudici isn't catching up on the show — she makes sure to wake up before her kids so she can get her fix in — she is soaking in quality moments with Samuel, 5, Isaiah, 3, and Mia, who turns 2 in late December.
That's why Washington native's latest partnership — Wyndham Grand Reconnected initiative — made total sense.
Article continues below advertisement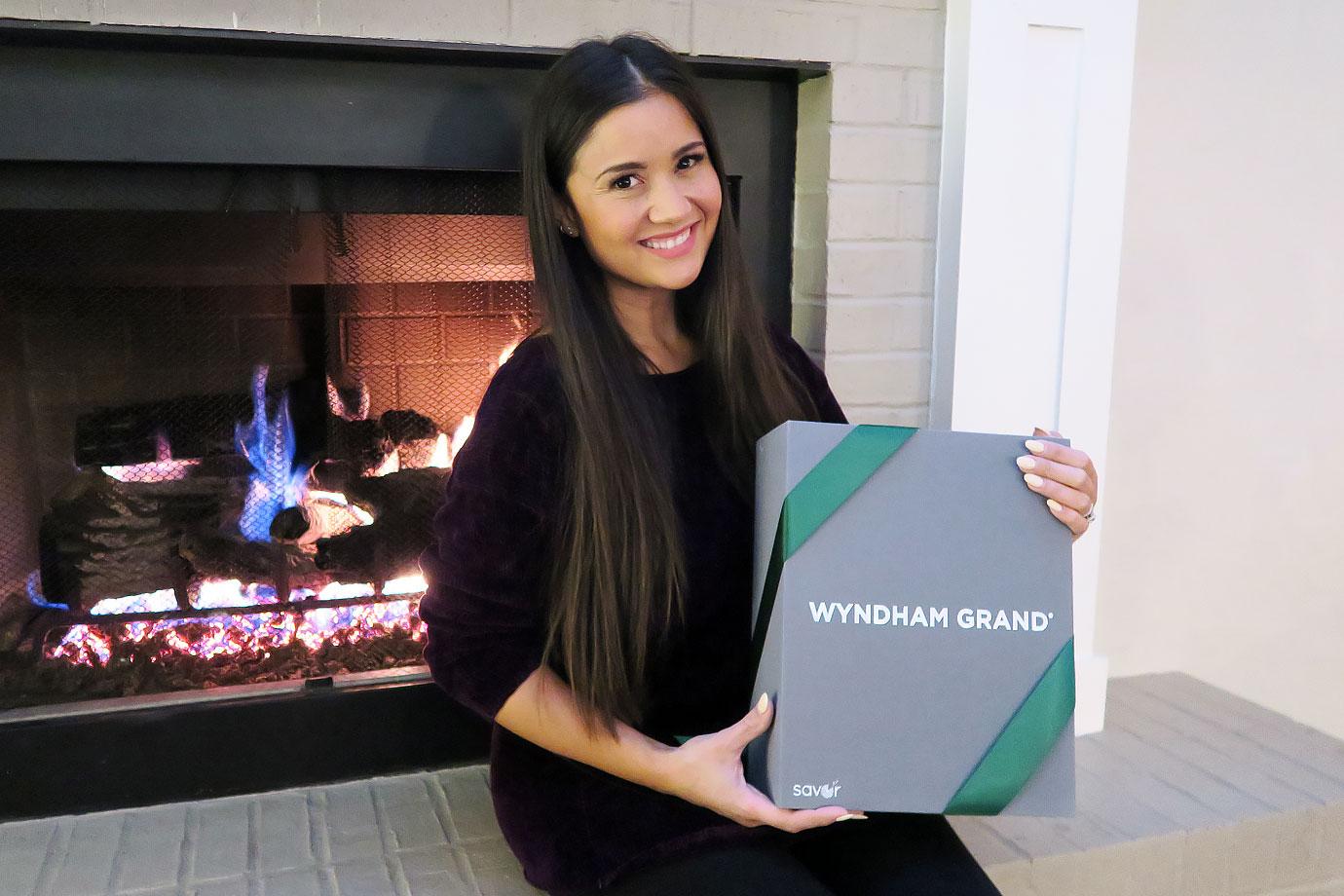 "They are surprising and delighting guests across their properties in the U.S. with travel keepsake boxes, so they can have uninterrupted time with their families," she explains.
In the box, there is an instant camera to take pictures and document the trip so people will not have to rely on their phone.
"They remember so much and this will be embedded in their memory, so get off your phone because they don't want to think that your phone is more important than them," she expresses of children. "You can also have an opportunity to win not only one of these boxes, which has amazing things in it, but a 10-night stay at one of their properties for free so they can experience those memories and reconnect."
Article continues below advertisement
"Wyndham Grand is trying to create memories, create time being present together that you will always remember," she adds. "I have had so many experiences traveling with my family that I included a little tips and tricks sheet within the box so that you guys can really know what we do on our trips to create those memories and make them long-lasting."
Article continues below advertisement