ENTERTAINMENT
'Extremely Hip' Catherine Zeta-Jones 'Became The Coolest Mom Ever' After She Joined 'National Treasure' Cast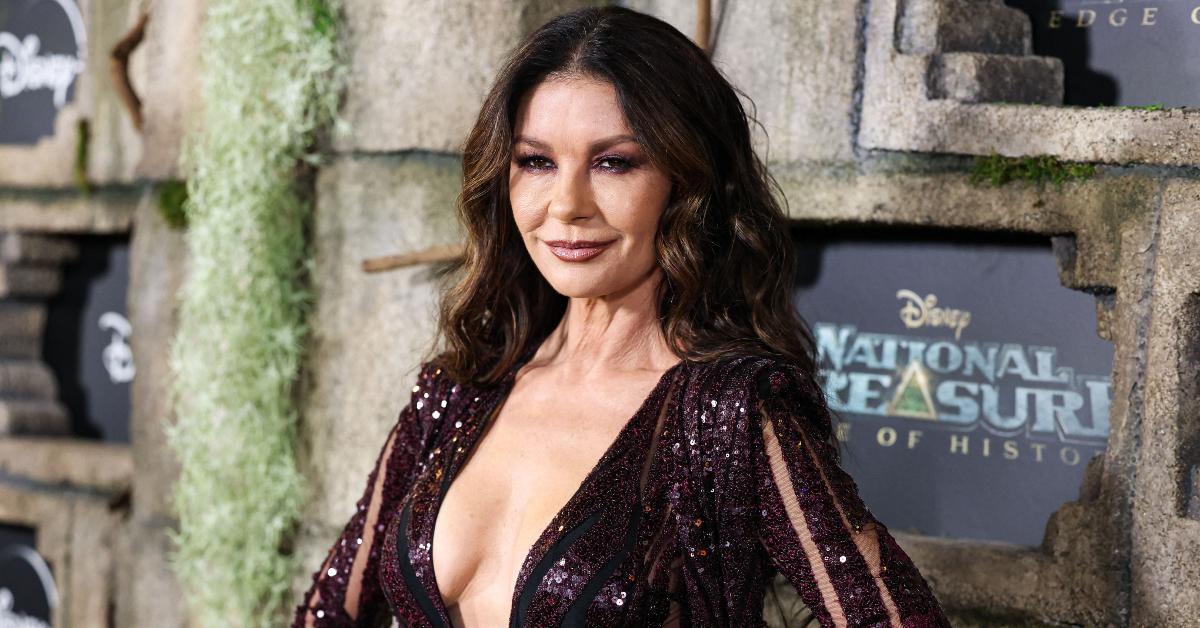 Catherine Zeta-Jones isn't a regular mom, she's a cool mom!
In a recently released interview, the famed actress sat down with her costar, Lisette Olivera, where they asked each other questions about the upcoming National Treasure reboot series set to release next week.
Article continues below advertisement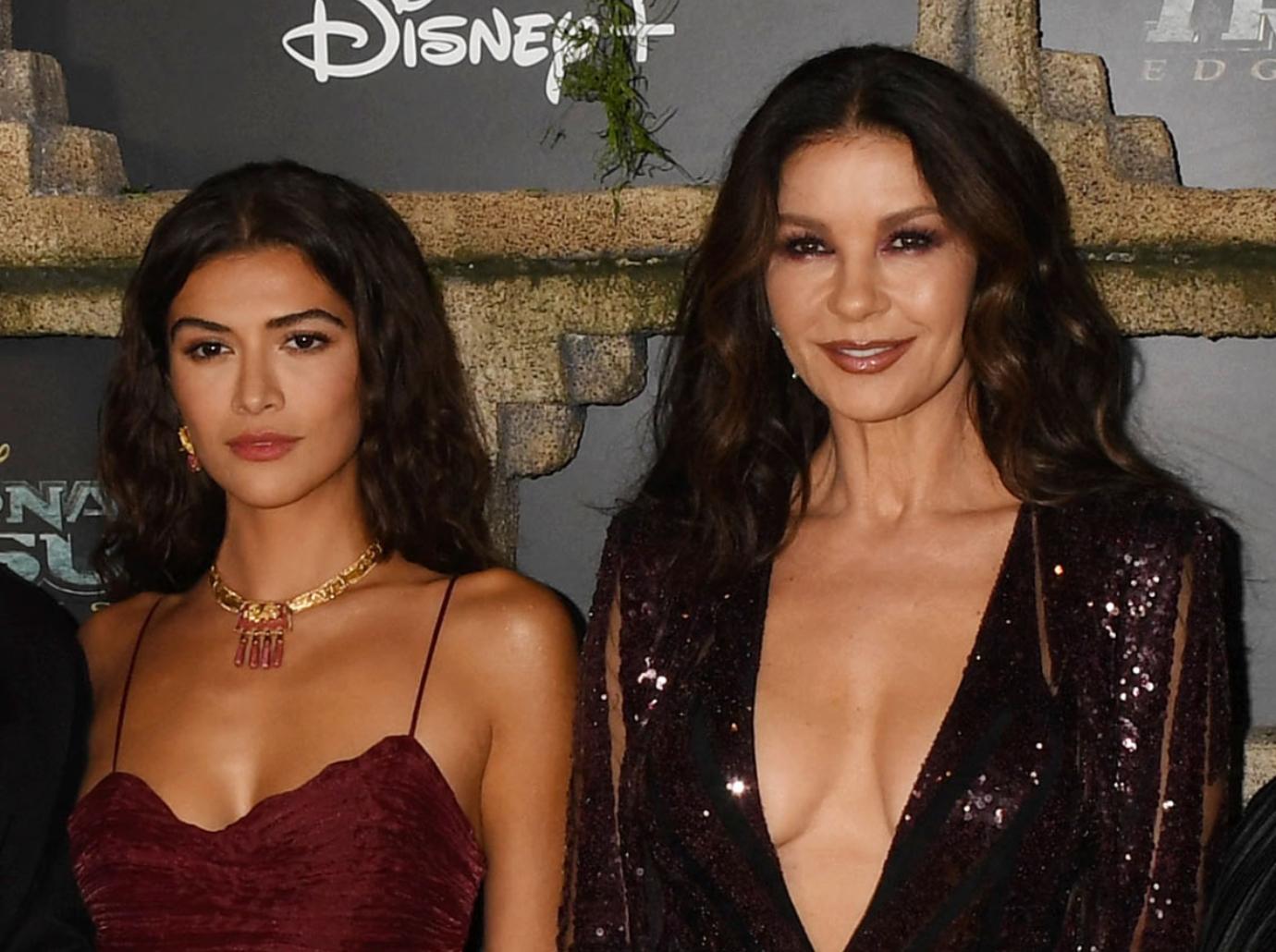 Zeta-Jones — who has also shined in the spotlight for her recent success in Netflix's Wednesday series — shared her son and daughter's reaction when she revealed her starring role in Disney+'s National Treasure: Edge of History.
CATHERINE ZETA-JONES SAYS FAMILY LIFE WITH LONGTIME LOVE MICHAEL DOUGLAS IS ONLY GETTING 'BETTER AND BETTER'
"I said, 'Look, I'm doing this show. You wouldn't have seen it, you were only babies when it came out but you know how much I love history and treasures," the 53-year-old explained of her son, Dylan, 22, and daughter Carys, 19. "[My son] went, 'Are you doing National Treasure?' I went, 'How do you know about that?' And they said, 'Are you kidding me? We love those movies!'" she continued of the famed 2004 and 2007 films starring Nicholas Cage.
Article continues below advertisement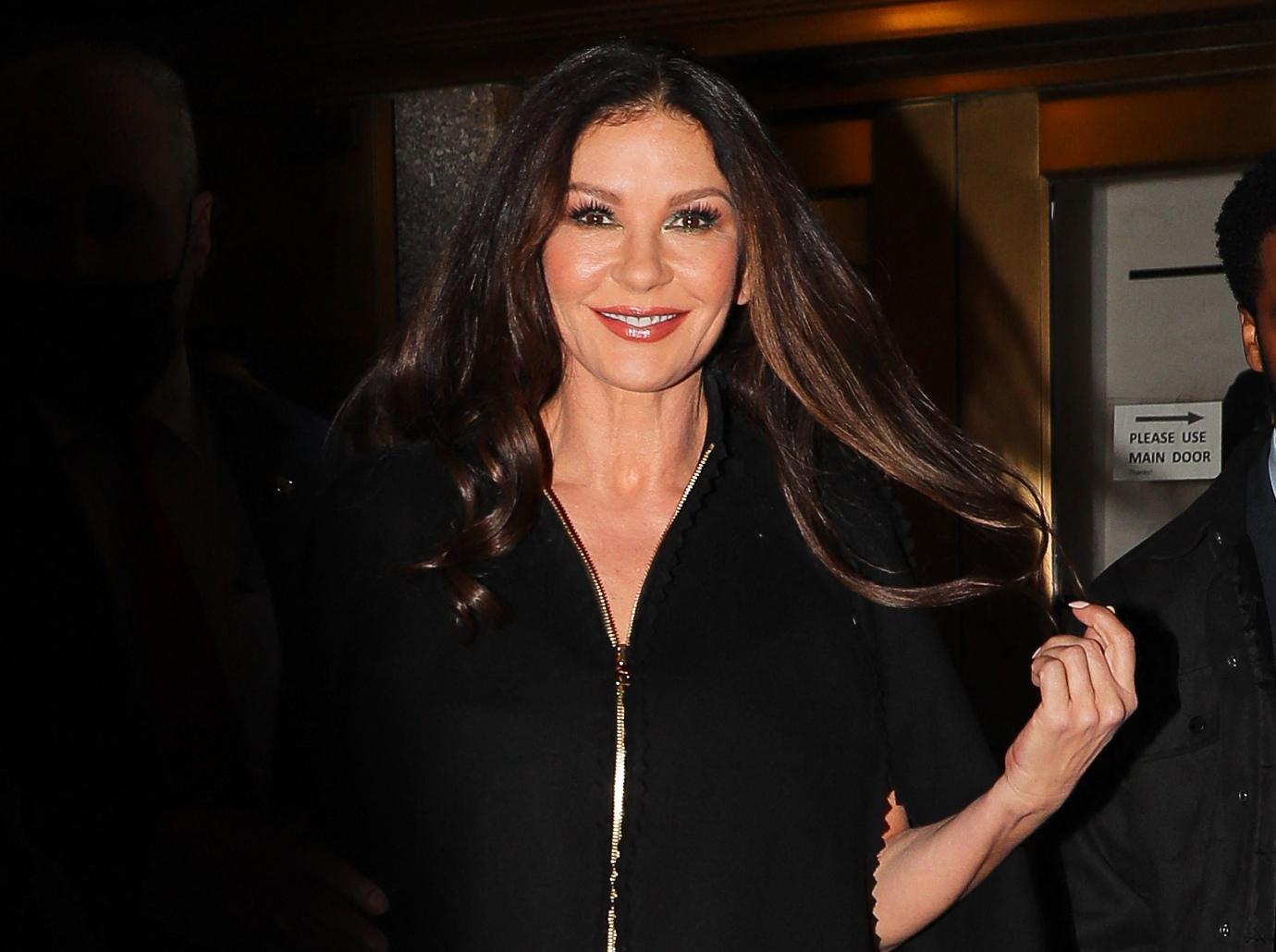 MORE ON:
Catherine Zeta-Jones
Article continues below advertisement
"I remember it coming out when my kids were babies and now my kids have been watching it and now, they want to see the next installment. They want to see the next generation. So, that's what makes me extremely hip and cool with my kids and very excited as a mother," she cheerfully admitted.
The Ocean's Twelve star proceeded to rave about what it has been like to work alongside Olivera, as the duo has a "cat-and mouse-aspect" to their relationship both on the television screen and in real life.
Article continues below advertisement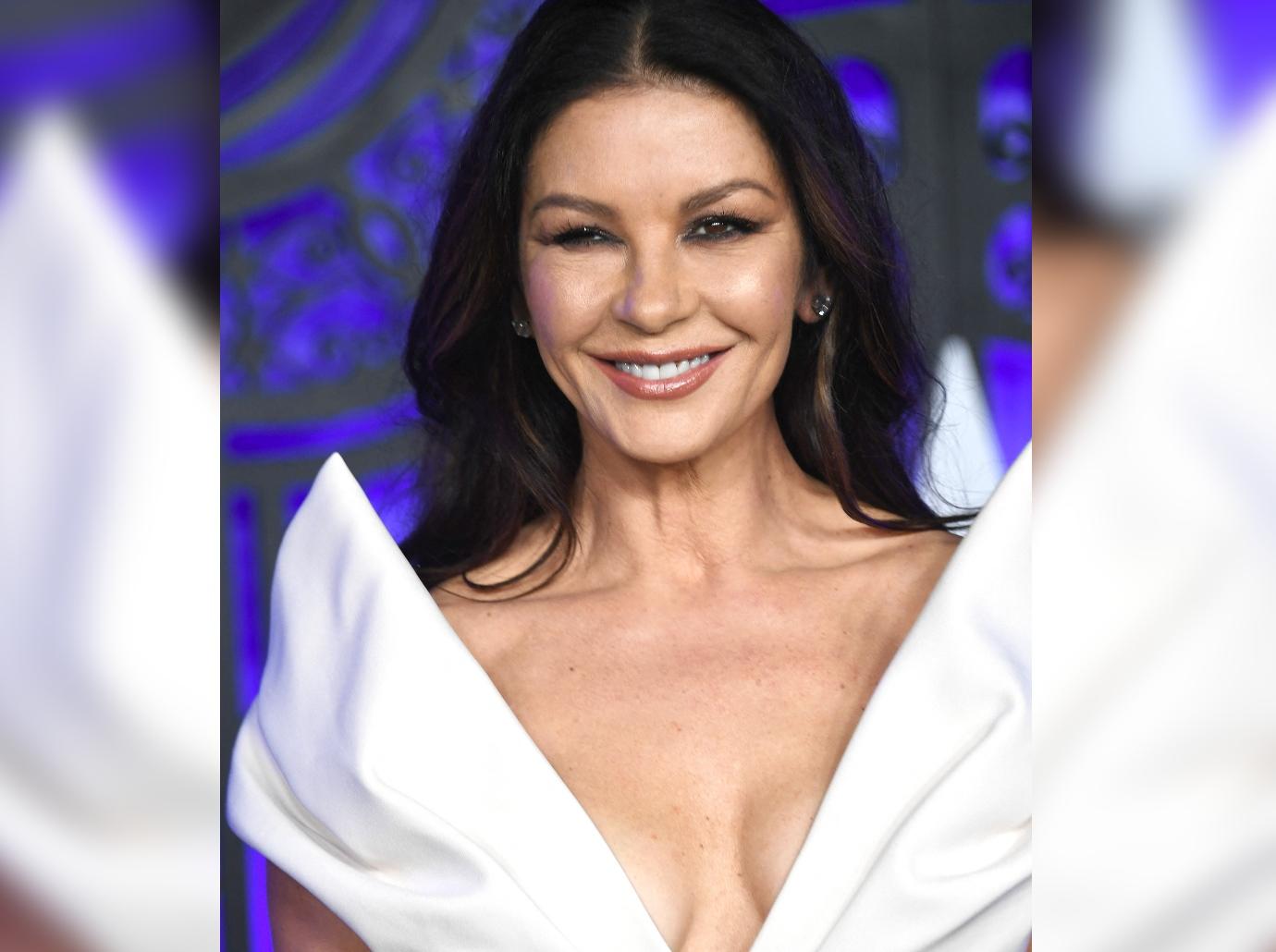 Olivera concluded their self-conducted interview by pitching Zeta-Jones a comical question of whether her or her husband would be a better treasure hunter in real life.
"My husband Michael Douglas," Zeta-Jones confidently replied, before slightly altering her answer. "After 22 years of marriage we're a double act, so I think we would do very well together because my attention to detail and I love reading books. But my husband is very good at logistics, so I'd have this fantastical plan of getting down a cliff toward a ski onto a rock and he'd go, 'Yeah but the time is up, so we're not going to be able to do that.' So together as a team we'd be a fantastic treasure-hunting couple."
The first two episodes of Disney+'s National Treasure: Edge of History will be available for streaming on Wednesday, December 14.
Entertainment Tonight produced Zeta-Jones and Olivera's interview.