PHOTOS
Celine Dion, Bruce Willis and More Celebrities Diagnosed With Rare Diseases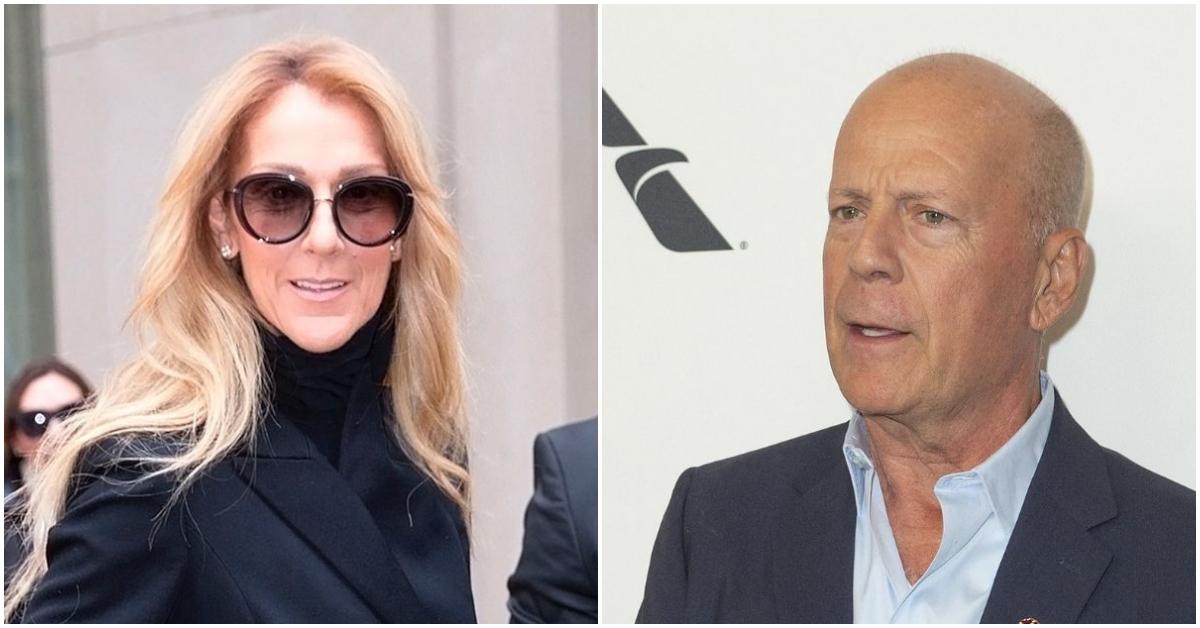 Bruce Willis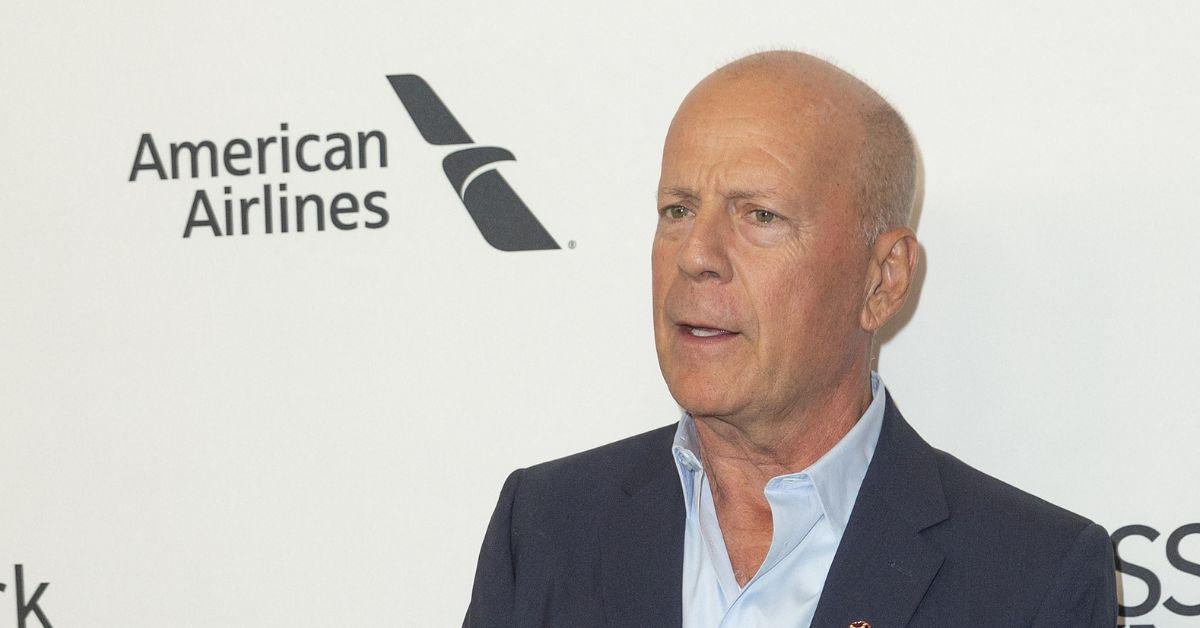 Bruce Willis' family delivered heartbreaking news about the actor's health in 2022, saying he had been diagnosed with aphasia. But a few months later, an update regarding his official health condition disclosed that the Die Hard star's official diagnosis was frontotemporal dementia (FTD).
"Today there are no treatments for the disease, a reality that we hope can change in the years ahead," the official statement said. "As Bruce's condition advances, we hope that any media attention can be focused on shining a light on this disease that needs far more awareness and research."
According to Johns Hopkins Medicine, the condition occurs when the frontal and temporal lobes' nerve cells get lost, and it causes the brain parts to shrink.
Article continues below advertisement
Celine Dion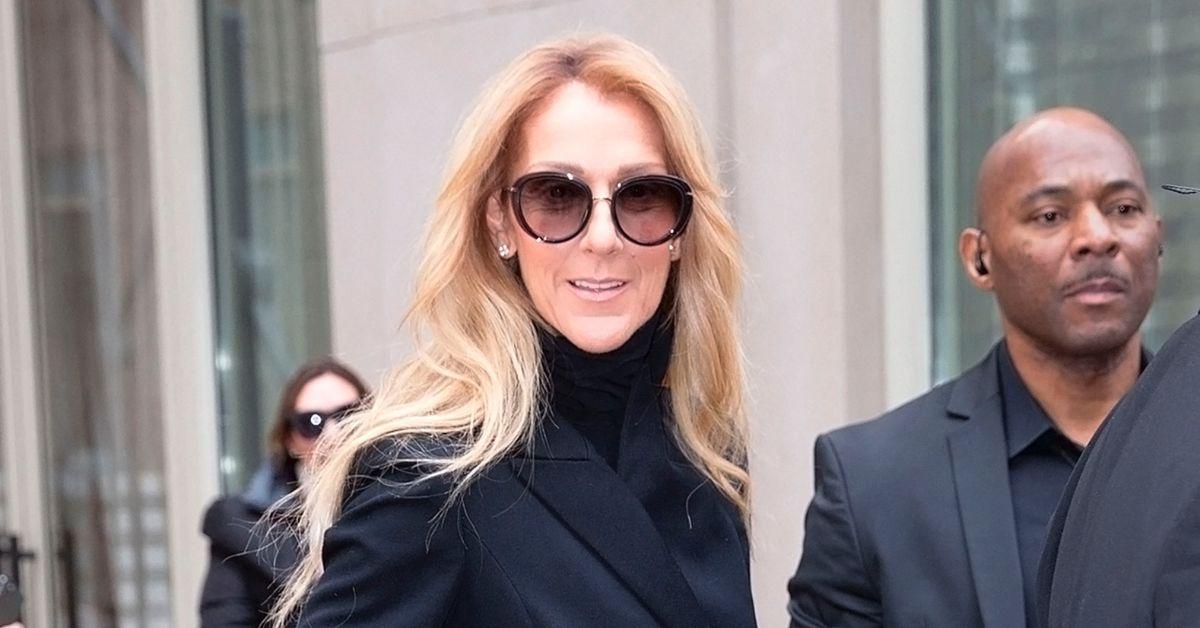 In December 2022, Celine Dion revealed that she received the official Stiff-person syndrome diagnosis after months of enduring its symptoms that led her to postpone her shows.
The "My Heart Will Go On" singer's health condition is a rare, progressive neurological disorder that causes stiff muscles in different body parts. It also leads to emotional distresses and sensitivity to noise and touch, which triggers the condition even more.
Months after she announced her health battle, Dion's sister, Claudette, told Le Journal de Montreal that Dion has been busy learning more about the rare disorder from the top researchers in the world.
"I honestly think that she mostly needs to rest," Claudette said. "She always goes above and beyond, she always tries to be the best and top of her game. At one point, your heart and your body are trying to tell you something. It's important to listen to it."
Gaten Matarazzo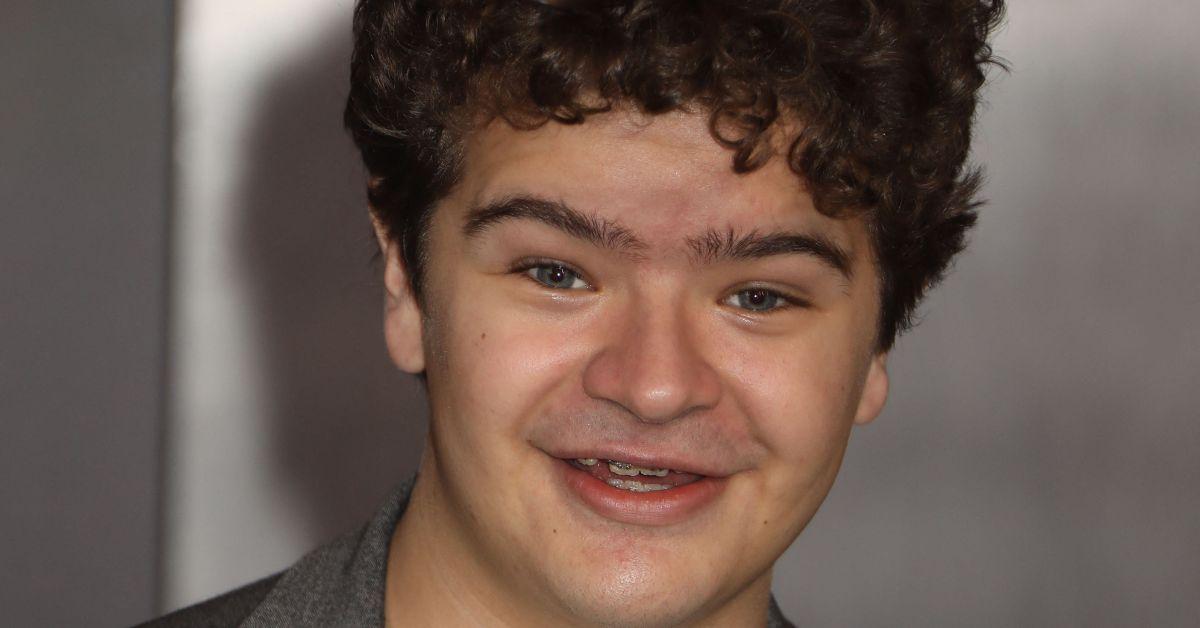 Stranger Things actor Gaten Matarazzo's health condition helped him land a career in Hollywood, and he now uses his platform to raise awareness of it.
The 20-year-old actor has been open about his struggles with cleidocranial dysplasia, which he has dealt with since he was born. Although the health issue initially caused him to lose potential roles, it soon opened the doors for him to become part of Stranger Things.
The National Organization for Rare Disorders explains that the rare genetic disorder is an abnormal bone formation that affects one's skull, teeth and long bones. People diagnosed with it may also suffer from skeletal abnormalities like a malformed pelvis and curved spine.
During an interview with Health Insight, a Mediaplanet Content Hub, the young actor opened up about how his condition benefited him by becoming a "career starter." He added that, in return, he could talk about it in front of the cameras and never felt ashamed of it.
"My experience with cleidocranial dysplasia has been pretty good, honestly," he said. "I have a very mild case of it and it hasn't really caused me to be bullied or anything."
Article continues below advertisement
Gigi Hadid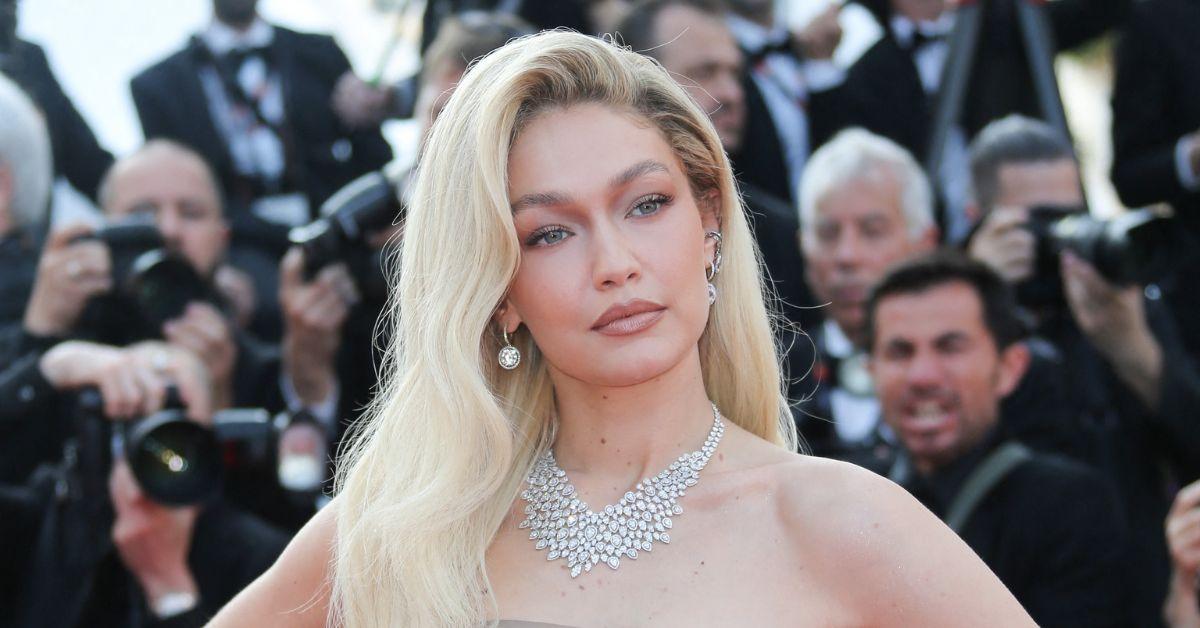 Gigi Hadid has been open about her Hashimoto thyroiditis condition, which affects one to two percent of Americans. It affects the body's capacity to regulate hormones and might cause other prominent symptoms.
Instead of feeling down about it, Hadid told E! News how her health issue never changed how she felt about her physique.
"I've loved my body when I was just diagnosed and I loved it going through it and I love my body now," she said. "It's just about everyone accepting their body as it matures and knowing that it's not always going to look the same and you can love yourself in all different sizes."
Article continues below advertisement
Jimmy Kimmel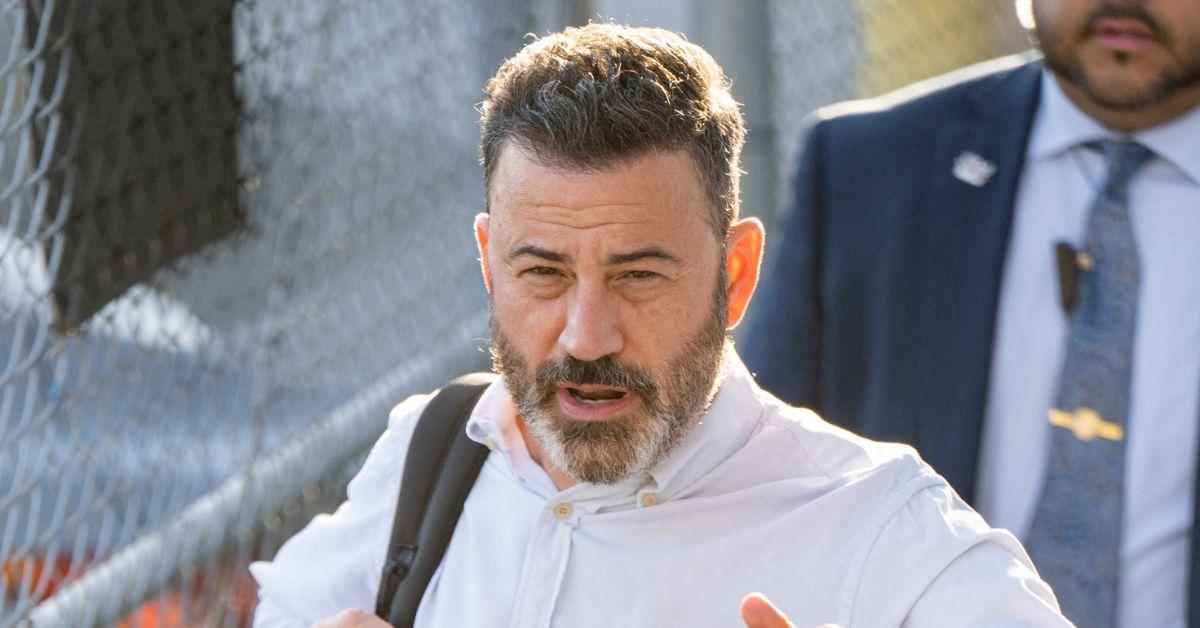 Jimmy Kimmel may have the energy to host his late-night show, but the comedian deals with a neurological disorder that ruins his sleep/wake cycles, called narcolepsy.
During his 2007 interview with Esquire, he revealed he would get tired "for no reason" in the afternoon and suddenly dozed off even while driving. Among the other symptoms people diagnosed with narcolepsy face include sleep paralysis, hallucinations and changes in rapid eye movement sleep.
Article continues below advertisement
Justin Bieber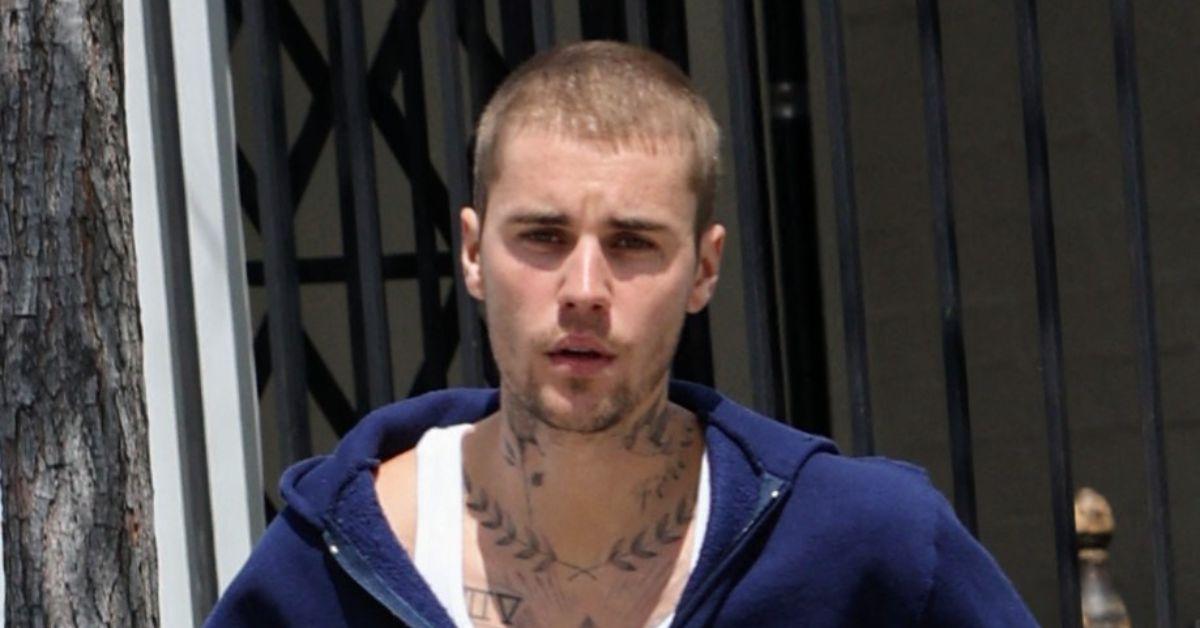 Justin Bieber spoke candidly about his Ramsay Hunt syndrome in an Instagram video in June 2022.
"This is pretty serious, as you can see," the "Ghost" singer said. "I wish this wasn't the case, but obviously, my body is telling me I got to slow down, and I hope you guys understand, and I'll be using this time to rest and relax and get back to 100 percent so that I can do what I was born to do," he said.
The video announcement captured one of the symptoms he felt — partial facial paralysis — but he has since won the battle against the unusual disease and regained mobility in all his facial parts, including his nostril and one of his eyes.
Article continues below advertisement
Karen Duffy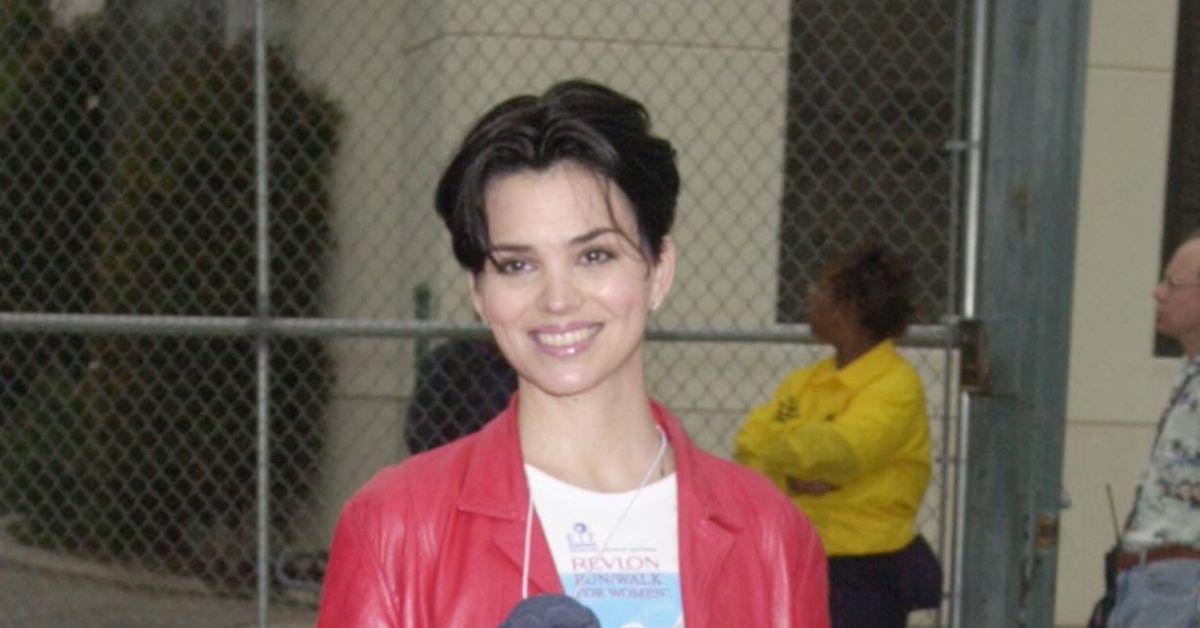 Good Morning America host Robin Roberts, who was diagnosed with breast cancer, developed myeloid dysplastic syndrome (MDS) amid the treatment for the former.
The American Cancer Society explains that MDS is a type of cancer in which the blood-forming cells in one's bone marrow becomes abnormal. Instead of feeling down, the morning news reporter advocated for bethematch.org and encouraged people to donate their bone marrow to people in need.