NEWS
Justin Bieber Offers Health Update, Everything We Know About His Ramsay Hunt Syndrome Diagnosis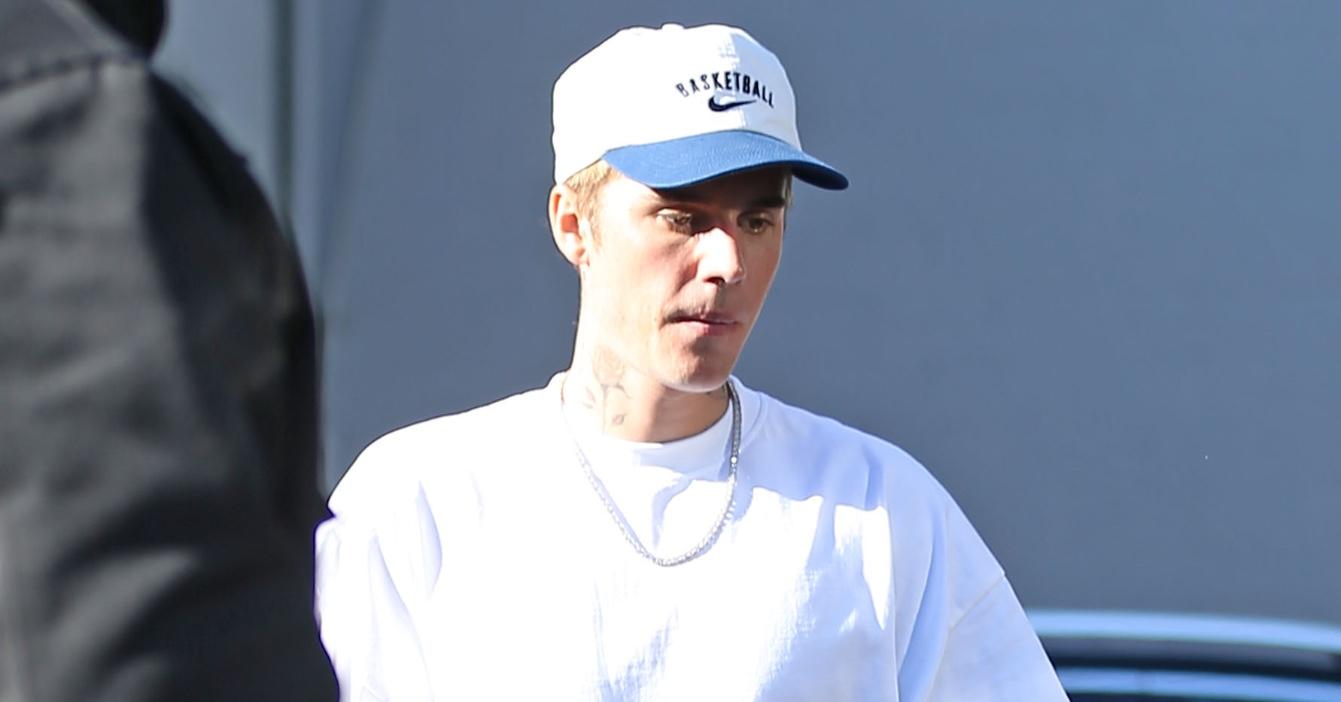 Justin Bieber is giving his loyal fans a health update. After the "Baby" vocalist, 28, shockingly revealed his Ramsay Hunt syndrome diagnosis, a rare neurological disorder characterized by paralysis of the face, Bieber shared his progress with his 241 million social media followers.
Article continues below advertisement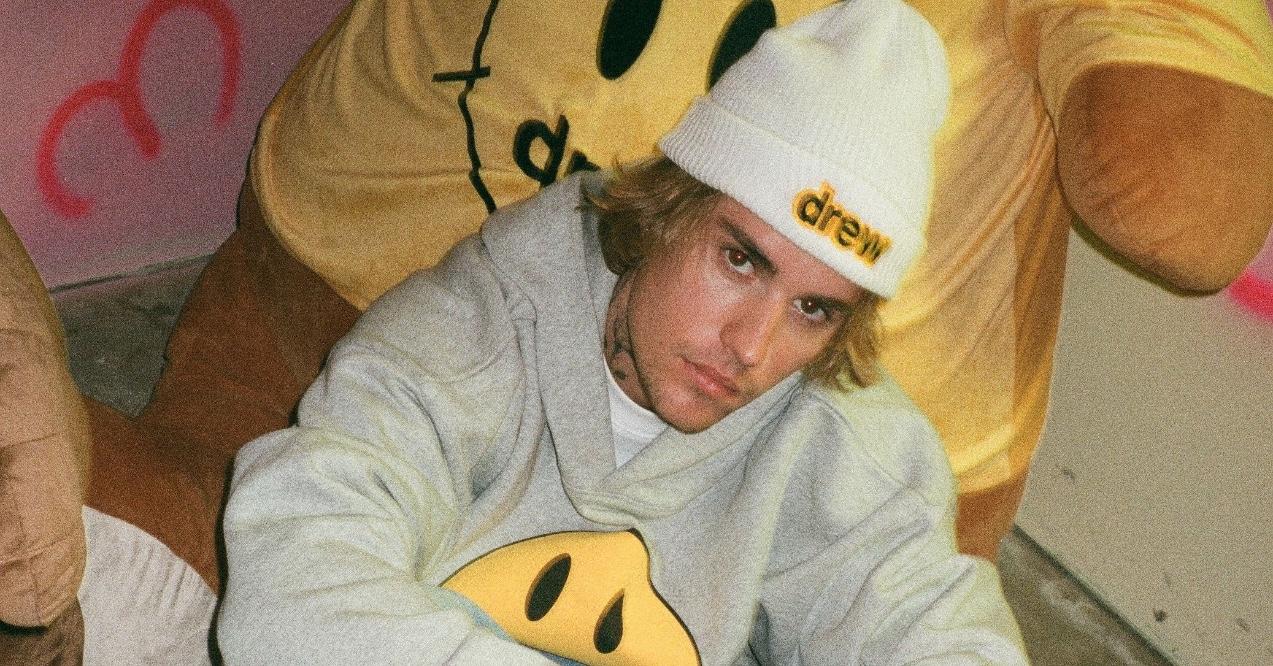 Article continues below advertisement
"Each day has gotten better," Bieber continued, "and through all of the discomfort I have found comfort in the one who designed me and knows me. I'm reminded he knows all of me. He know the darkest parts of me that I want no one to know about and he constantly welcomes me into his loving arms."
The "Holy" singer explained how his faith has given him the strength to weather this diagnosis. "I know this storm will pass but in the meantime JESUS IS WITH ME," he preached.
"By this point in my life I realize storms come and go. Jesus continues to remind me that he is with me in the midst of the storm," Bieber captioned the social post.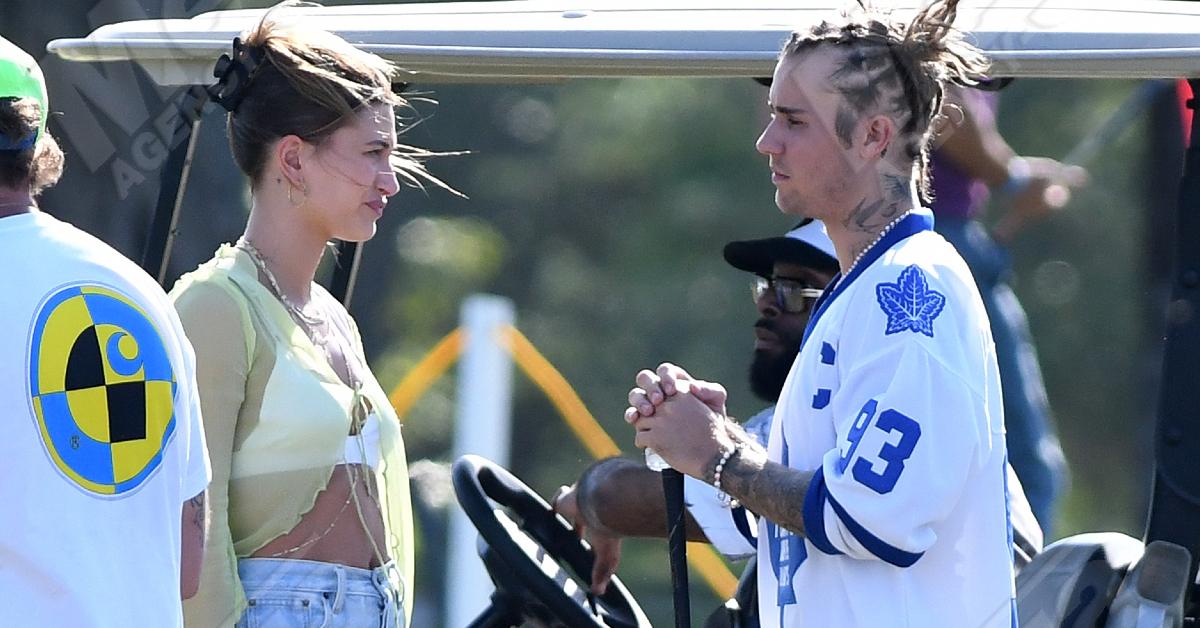 Article continues below advertisement
On Friday, June 10, Bieber opened up about his diagnosis with the rare neurological disorder. According to the Mayo Clinic, the disease "occurs when a shingles outbreak affects the facial nerve near one of your ears. In addition to the painful shingles rash, Ramsay Hunt syndrome can cause facial paralysis and hearing loss in the affected ear." Experts noted the condition can typically be treated.
"As you can see, this eye is not blinking. I can't smile on this side of my face. This nostril won't move," the entertainer explained on social media. "I'm gonna get better, and I'm doing all these facial exercises to get my face back to normal, and it will go back to normal."
"It's just time, and we don't know how much time it's gonna be, but it's gonna be OK. I have hope, and I trust God, and I trust that this is all for a reason," he emphasized.
Article continues below advertisement
Bieber was forced to cancel his remaining tour dates in order to take care of himself during this uncertain time — but is aiming to get back on the road as soon as possible.
"Justin is receiving the best medical care possible and is determined to resume the tour as soon as he and the doctors feel he is able to continue. Details on the rescheduled MSG shows will be made public shortly," Madison Square Garden said in a statement to their Instagram page on Sunday, June 12.