NEWS
Former CEO Chris Licht Appears Carefree in First Sighting Since Leaving CNN, Ex-Colleagues Beg Him to Do Some Self-'Reflection'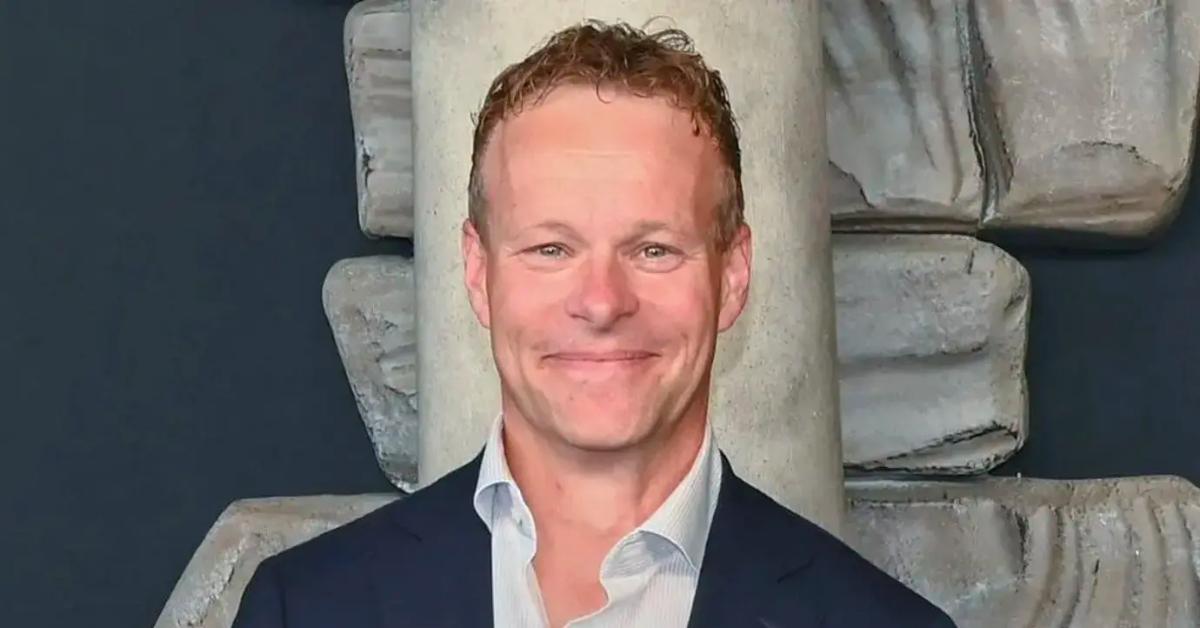 Chris Licht doesn't need CNN — just his coffee!
The former CEO of the famed news network was seen out and about in New York City on Thursday, June 8, just one day after it was revealed he stepped down from his executive position — which he had held for only a short 13 months.
Article continues below advertisement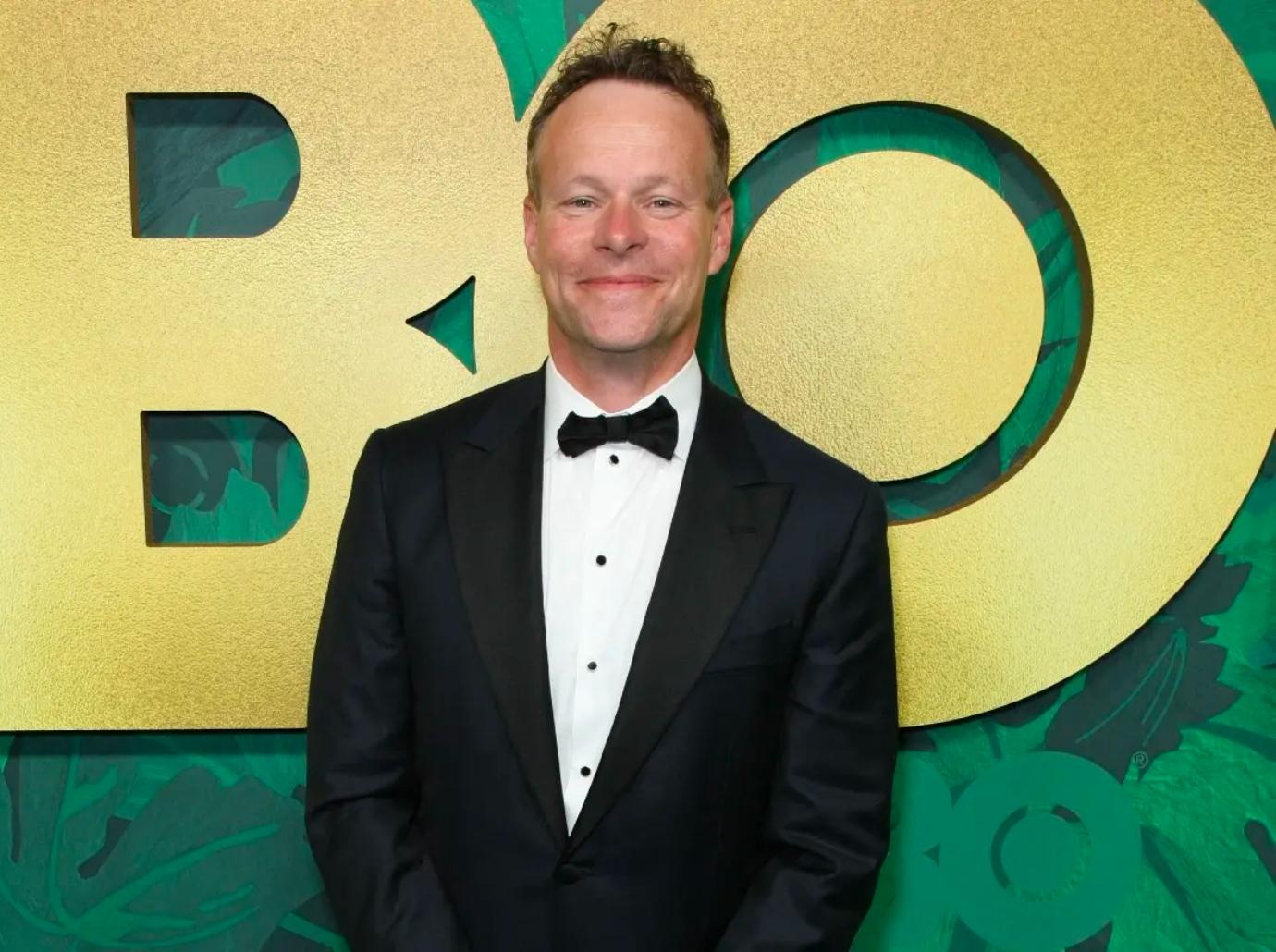 Licht was spotted holding a large iced coffee while walking his adorable dog near his Manhattan apartment. The 51-year-old appeared unbothered, sporting navy shorts, a matching sleeveless vest and a T-shirt, as seen in photos obtained by a news publication.
His sighting comes as ex-colleagues of the newsman voice their opinions about Licht's departure.
Article continues below advertisement
"This needs to be a time of reflection for Chris," an individual who used to work with Licht dished to the news outlet. "He has to come to terms with the fact that he's not the smartest guy in the room like he thinks he is."
"To be an effective leader, you need to be hands on and most importantly you can't just keep your own counsel," the source continued. "He's a show runner, a solid executive producer, but he's not a CEO or Chairman."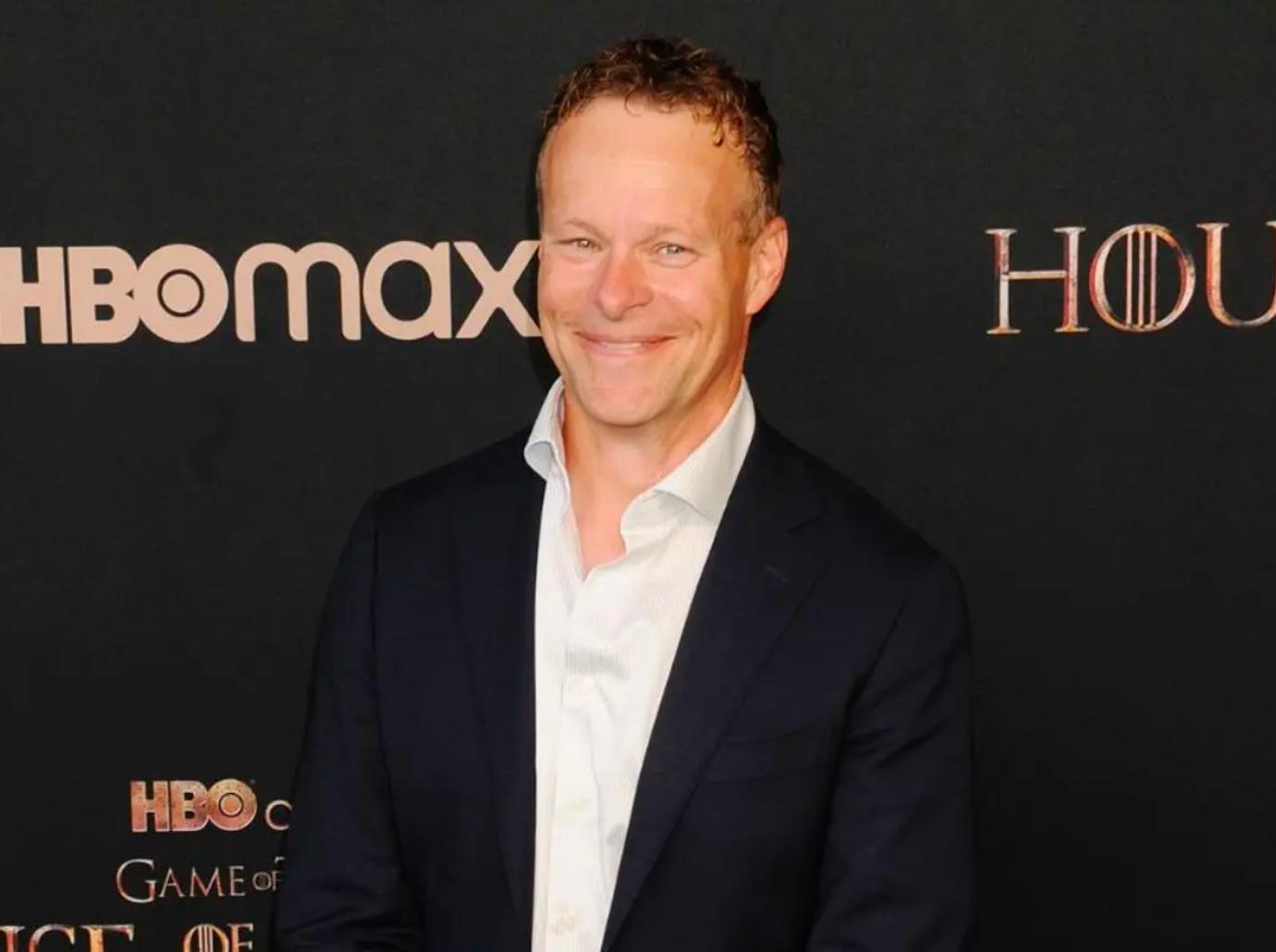 Article continues below advertisement
"He needs to take a look at the people he surrounds himself with. His core team did not serve him well," the confidante admitted.
The former collage suggested: "He should take a beat and develop a show because that's where he is truly talented. Maybe he could do a reality show with his trainer? That was certainly the most interesting part of his career destroying profile."
As for if Licht saw his exit coming, another insider claimed, "he knew that he was now on the chopping block" after multiple scandals, controversies and the network's plummeting ratings.
Article continues below advertisement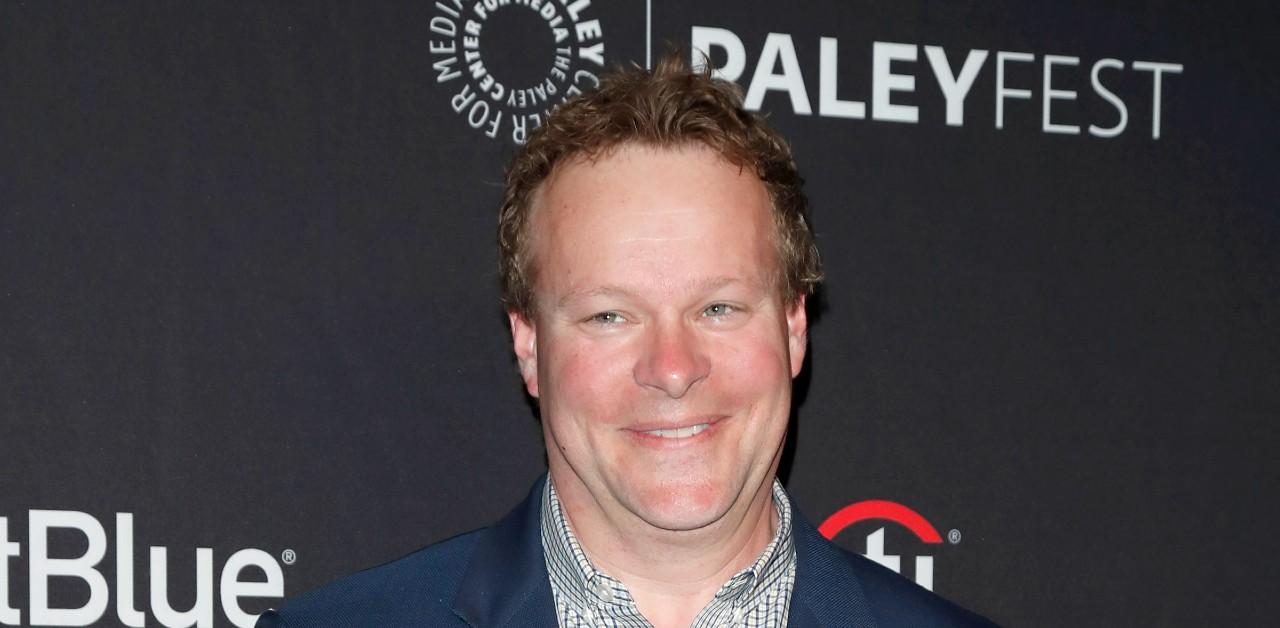 Licht addressed his departure in a statement released by CNN on Wednesday.
"This was an exciting but incredibly challenging assignment and I learned a lot over the past 13 months," the former producer of The Late Show With Stephen Colbert expressed. "I've been lucky enough to have had a successful, fulfilling career and I look forward to my next chapter. I wish the team at CNN the very best, always."