NEWS
Axed Don Lemon Has Been 'Laughing' at Former CNN CEO Chris Licht's 'Mounting Failures' After Ratings Plummet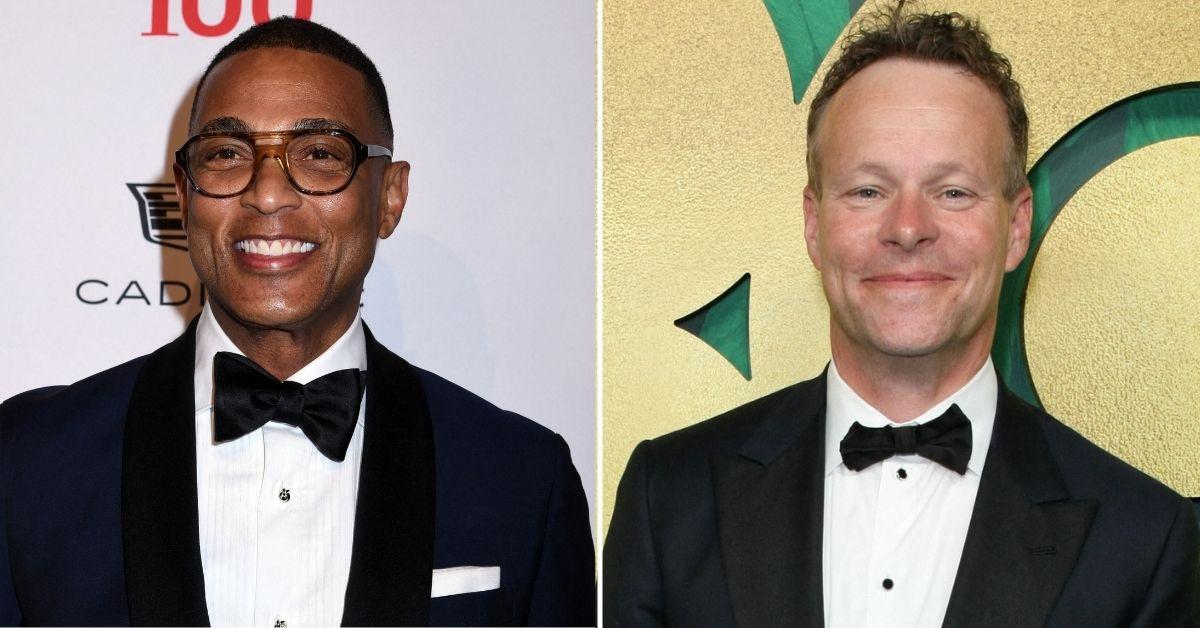 Don Lemon is relishing in former CNN CEO Chris Licht's misery after watching his demise.
The fired CNN host was extremely pleased to learn this week that Licht would be stepping down from his coveted position, effective immediately, after he had been "laughing at Chris' mounting failures" for weeks.
Article continues below advertisement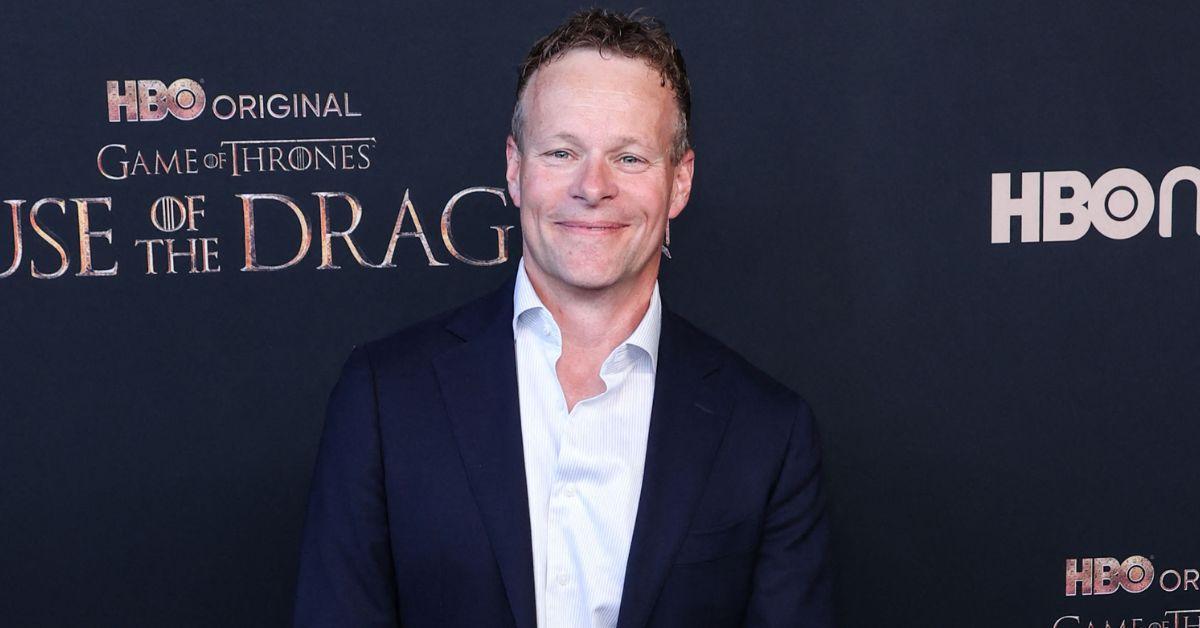 With CNN taking hit after hit — including the network's unsuccessful town hall hosted by former U.S. president Donald Trump — which resulted in plummeting ratings throughout this past year, the multinational news channel seems to be hanging on by a thread.
In fact, an insider teased that Lemon has even floated the idea of returning to CNN "to save the network."
Article continues below advertisement
In addition to the morale at CNN taking a nosedive, the ratings plummeted a whopping 61 percent in March. Since Licht took over last year, the ratings overall have declined 35 percent, with an insider noting: "People consider Chris to be the worst network head they've ever seen."
Overall, "CNN staffers feel embarrassed to be part of the systematic destruction of a once respected news brand," claimed a source.
It wouldn't come as a shock if CNN reached out to Lemon now that Licht is gone due to the long-standing tension between the two.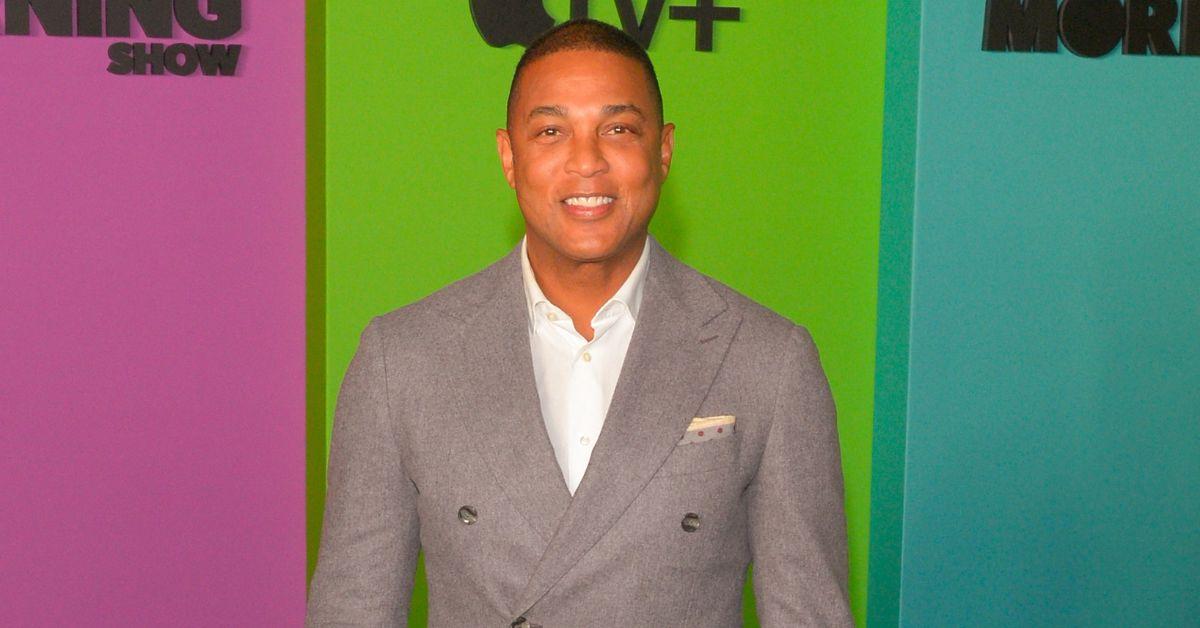 Article continues below advertisement
Ever since Licht, 51, took over as CNN's head honcho last May, he and Lemon have butted heads many times regarding things the television journalist, 57, has said on-air — including the remark that led to his firing.
As OK! reported, following months of backlash over his controversial remarks — including his declaration that Nikki Haley was not in her "prime" — Lemon was axed from the network after a 17-year run.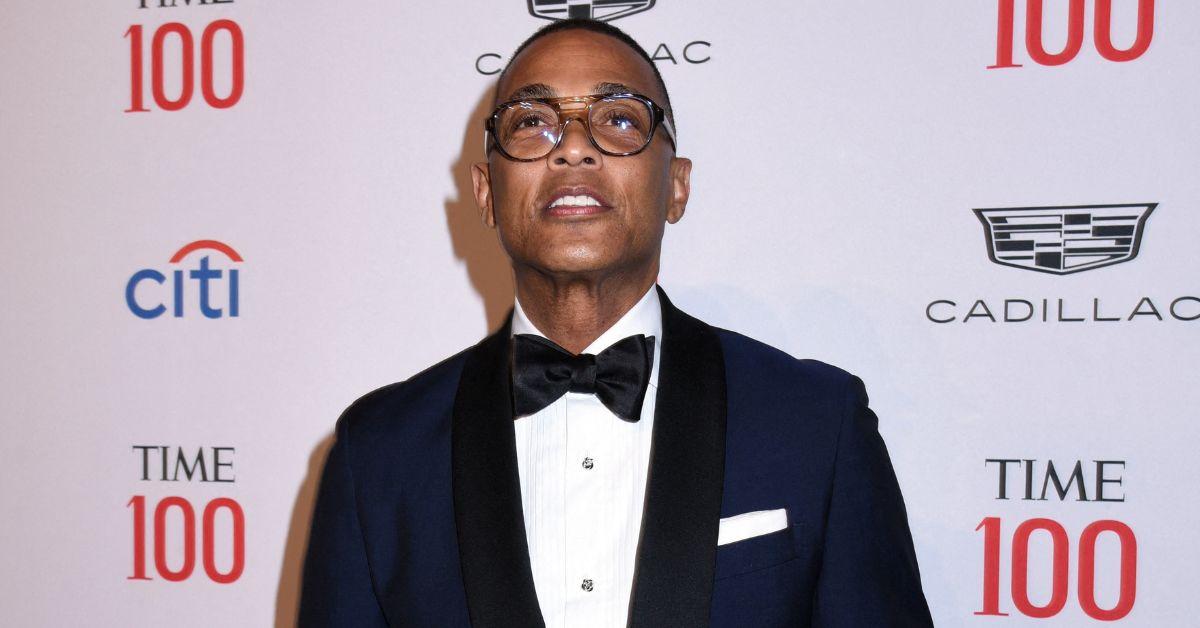 Article continues below advertisement
Lemon was completely blindsided by his April termination, shadily adding at the time: "It is clear that there are some larger issues at play."
Licht said in a statement after news of Lemon's firing was made public by the anchor himself: "Don will forever be a part of the CNN family, and we thank him for his contributions over the past 17 years. We wish him well and will be cheering him on in his future endeavors."
Never miss a story — sign up for the OK! newsletter to stay up-to-date on the best of what OK! has to offer. It's gossip too good to wait for!
Article continues below advertisement
Meanwhile, Lemon isn't the only one apparently eyeing his return. Licht's predecessor, Jeff Zucker, reportedly believes he too could possibly make a return after Chief executive of Warner Bros, CNN's parent company, David Zaslav, informed the network's staffers on Wednesday morning, June 7, that Licht would be leaving the network.
"Jeff is convinced he could return and fix all the problems, and he'd start by bringing back his handpicked talents," explained the source. "The staff believes in him and would be thrilled if he came back. Let's face it — he couldn't make things any worse!"
Radar spoke to a source about Lemon laughing over Licht's demise.