NEWS
Nikki Haley Compared to Fired CNN Anchor Don Lemon After Making 'Ageist' Joe Biden Remarks: 'What a Terrible Thing to Say'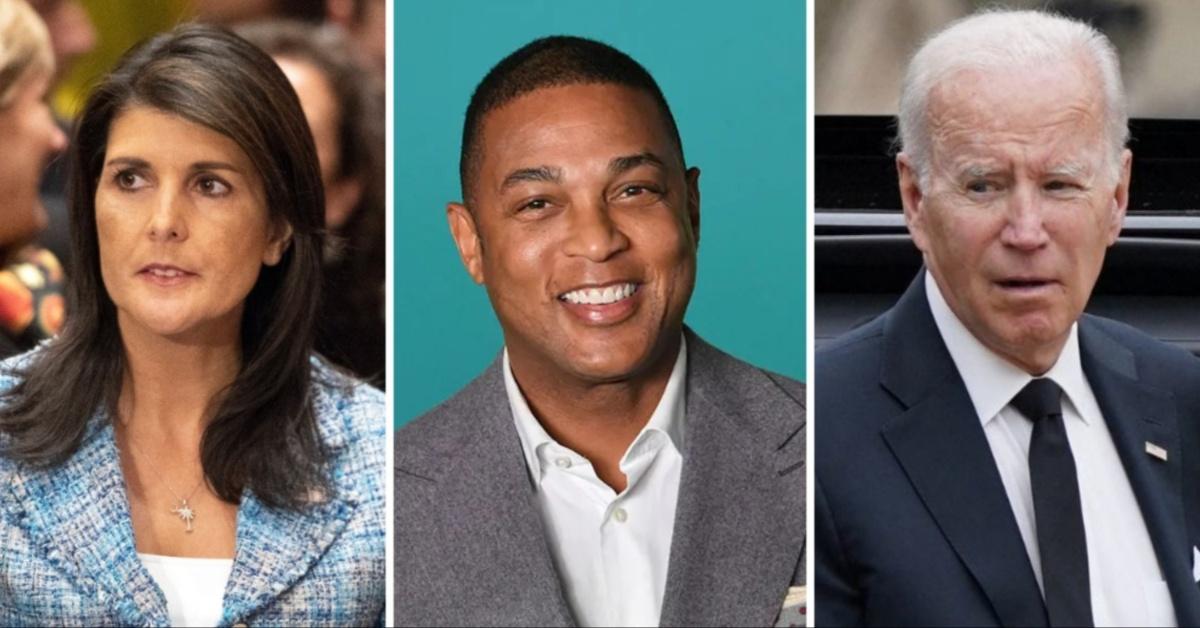 Nikki Haley faced social media backlash after claiming she believed Joe Biden wouldn't live long enough to finish out a second term as President of the United States.
"He announced that he's running again in 2024, and I think that we can all be very clear and say with a matter of fact that if you vote for Joe Biden you really are counting on a President [Kamala] Harris," the presidential hopeful said in an appearance on Fox News. "Because the idea that he would make it until 86 years old is not something that I think is likely."
Article continues below advertisement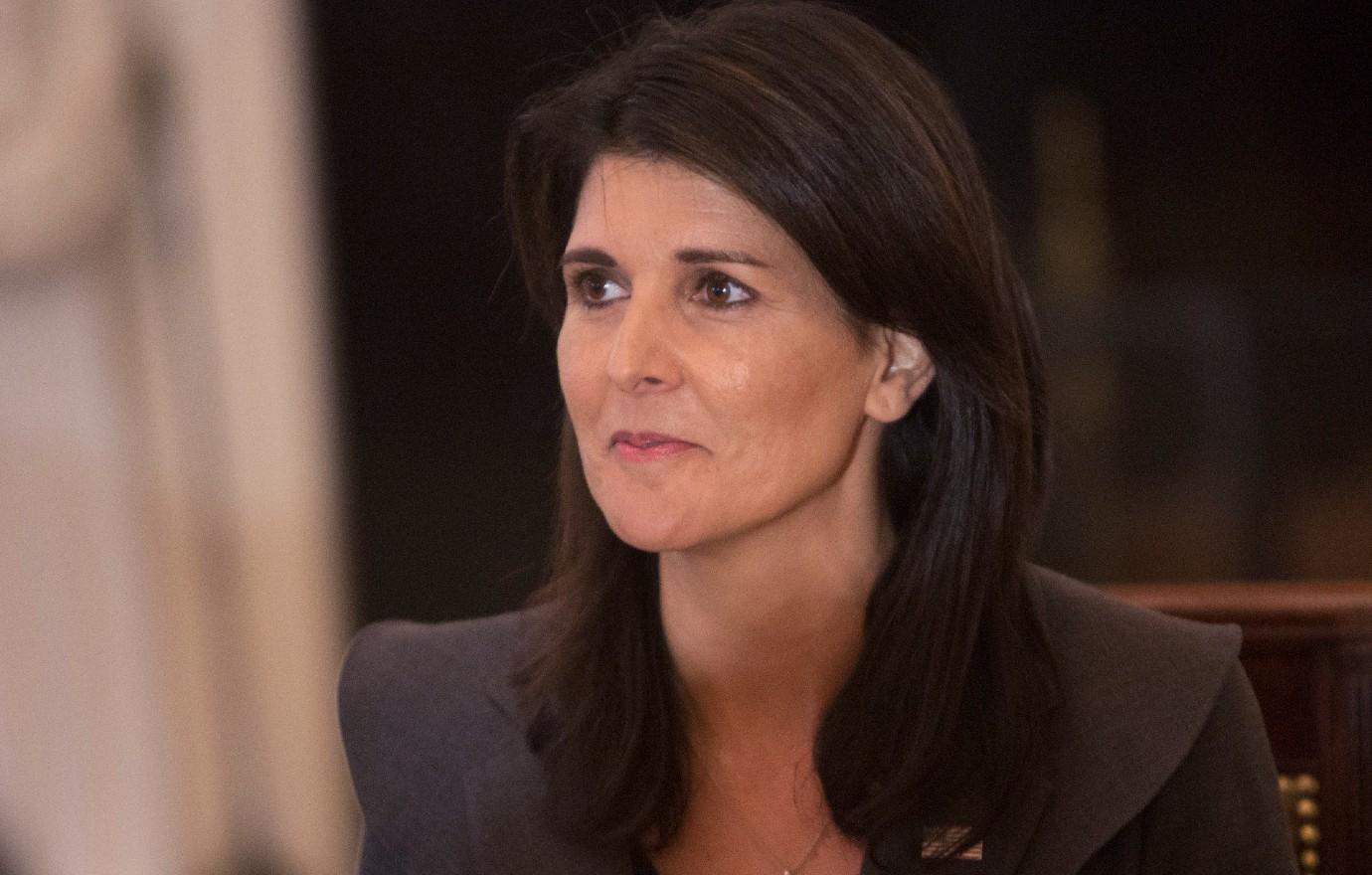 Following her controversial remarks, critics took to Twitter to compare her surprising statement on the 80-year-old's age to an incident that occurred earlier this year when former CNN anchor Don Lemon declared Haley was past her "prime" as a woman. The 57-year-old was later let go from the popular news network due to his history of making sexist comments about colleagues.
"I can't believe Nikki Haley said President Biden May not live to be 86 Wow!!!" one user wrote. "Isn't that ageism? Wasn't she the one who was upset about Don Lemon's comments and said it was sexism?"
Article continues below advertisement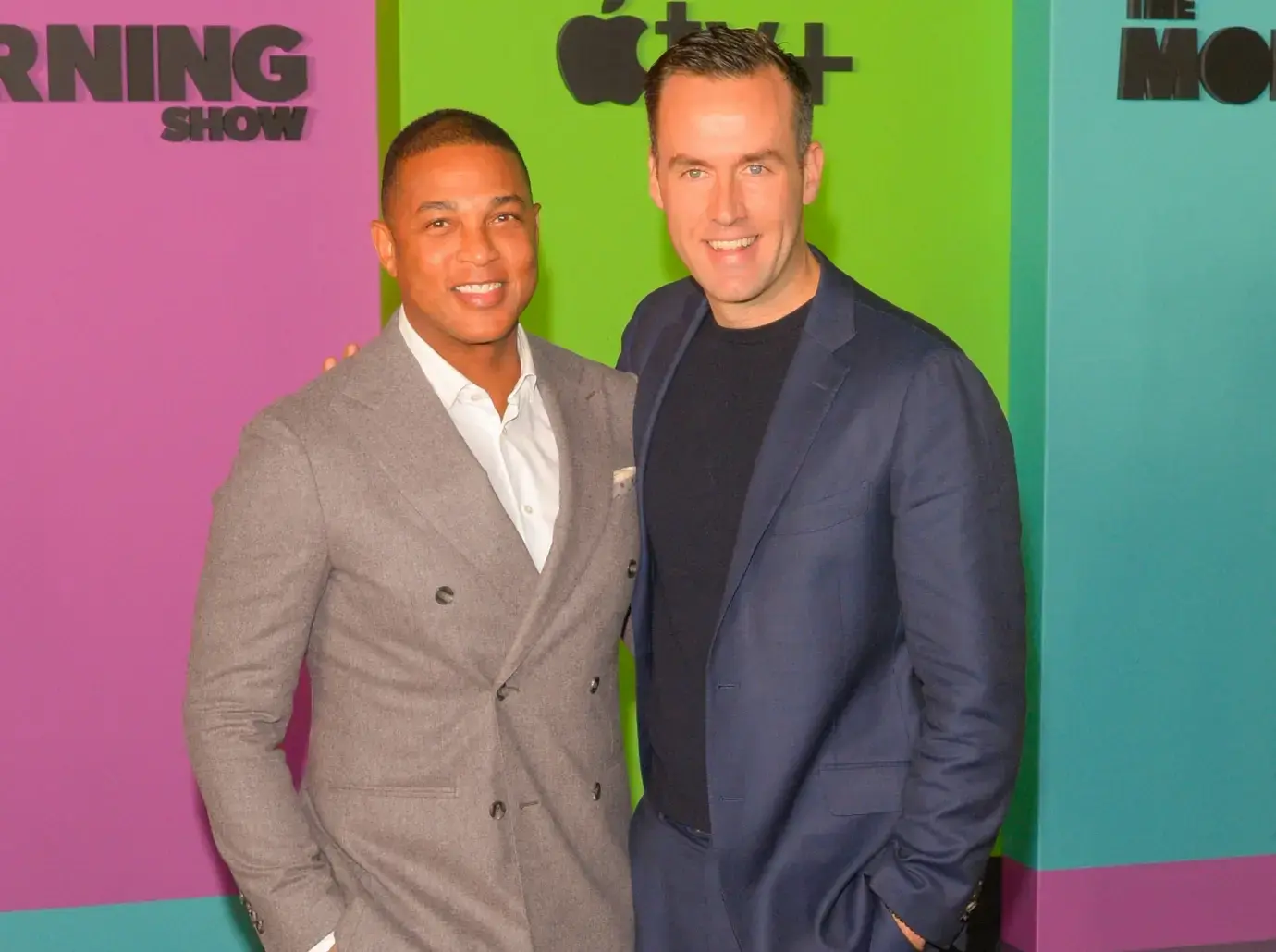 "Some of you'll raked Don Lemon over the coals for being ageist and sexist against Nikki Haley, but are radio silent when she does the same thing to Biden!" a second frustrated Twitter user wrote, while a third replied, "Selective outrage at its finest."
"Nikki Haley mocked Joe Biden for his age, predicting that he'll die in 5 years and won't live to see the end of a second term but Don Lemon can['t] talk about how old and wrinkled she is," another critic pointed out.
Others noted that regardless of politics, Haley's remark was simply "a terrible thing to say" about anyone.
Article continues below advertisement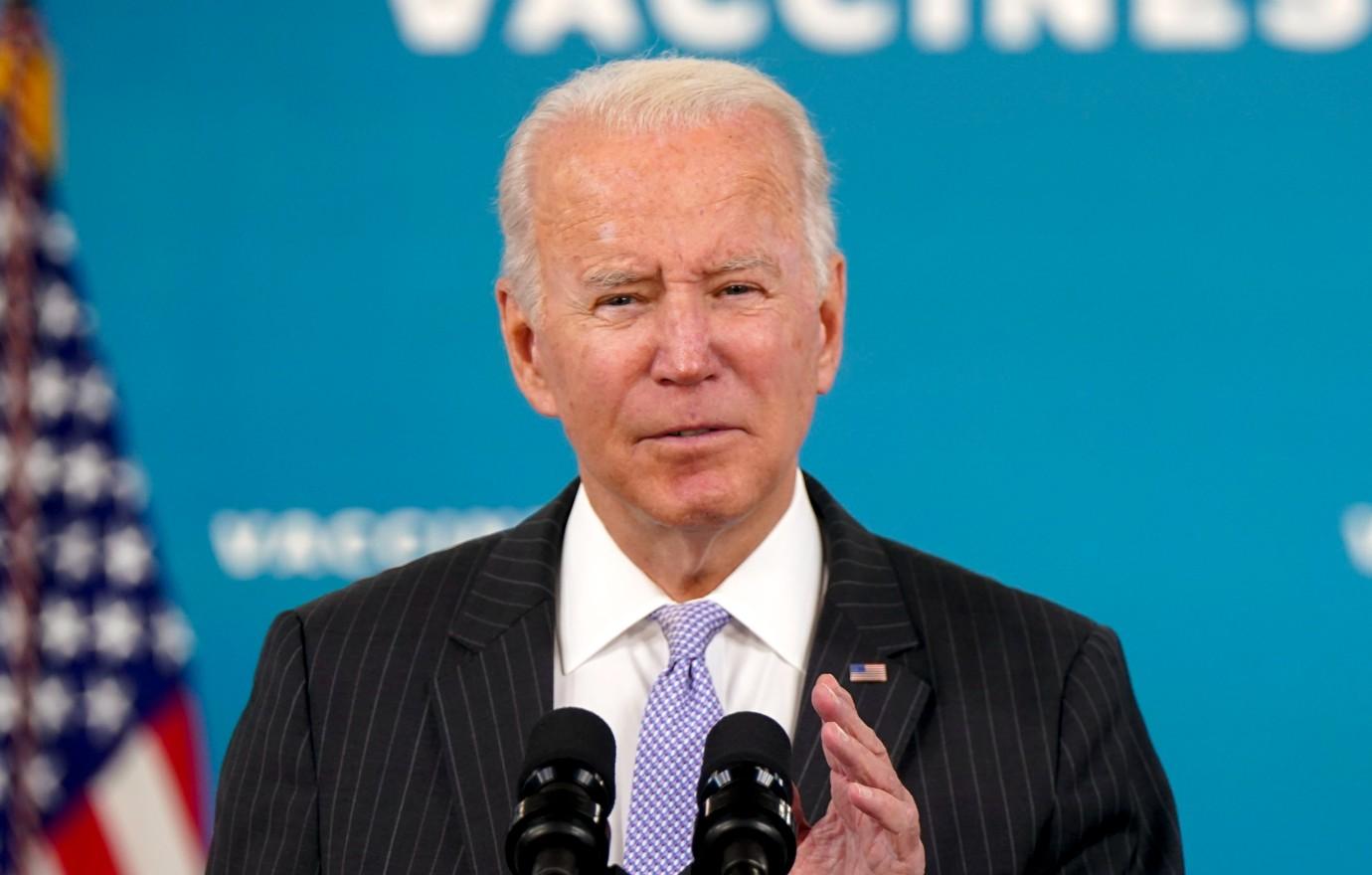 Meanwhile, the Biden Administration is hard at work to combat the steadily increasing comments that he may not be fit for office.
The current POTUS confirmed his intention to run for re-election earlier this week with a video announcement featuring images of Biden jogging. He also directly addressed concerns about his age and health at a conference on Wednesday, April 26.
Article continues below advertisement
"And with regard to age, I can't even say I guess how old I am, I can't even say the number," he said at the time. "It doesn't register with me. I took a hard look at it before I decided to run. And I feel good."
Never miss a story — sign up for the OK! newsletter to stay up-to-date on the best of what OK! has to offer. It's gossip too good to wait for!