EXCLUSIVE
Big Changes To Meghan Markle & Prince Harry's Return Trip To U.K. Following Her Tell-All Interview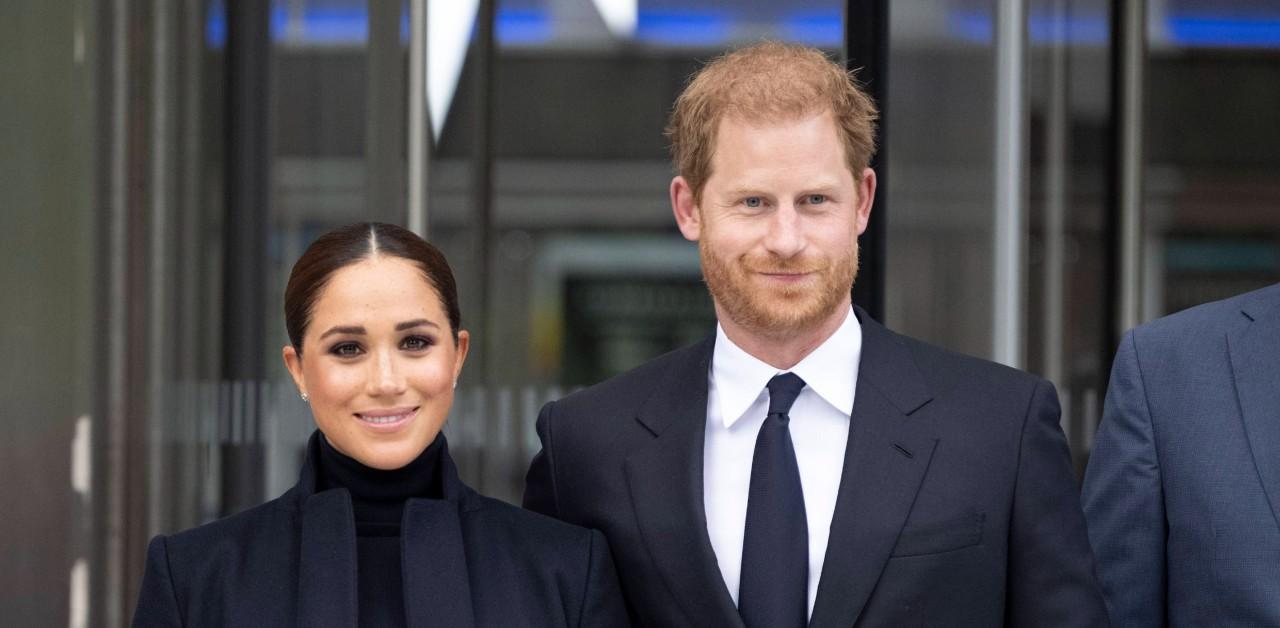 Article continues below advertisement
"Everyone is frightened to be around them. Anything you say might end up on the cover of an American magazine," a top advisor exclusively tells OK!. "We were all bracing for the release of Harry's book, no one knew Meghan would take it upon herself to strike first. Any chance of a meeting with family members is now off the table."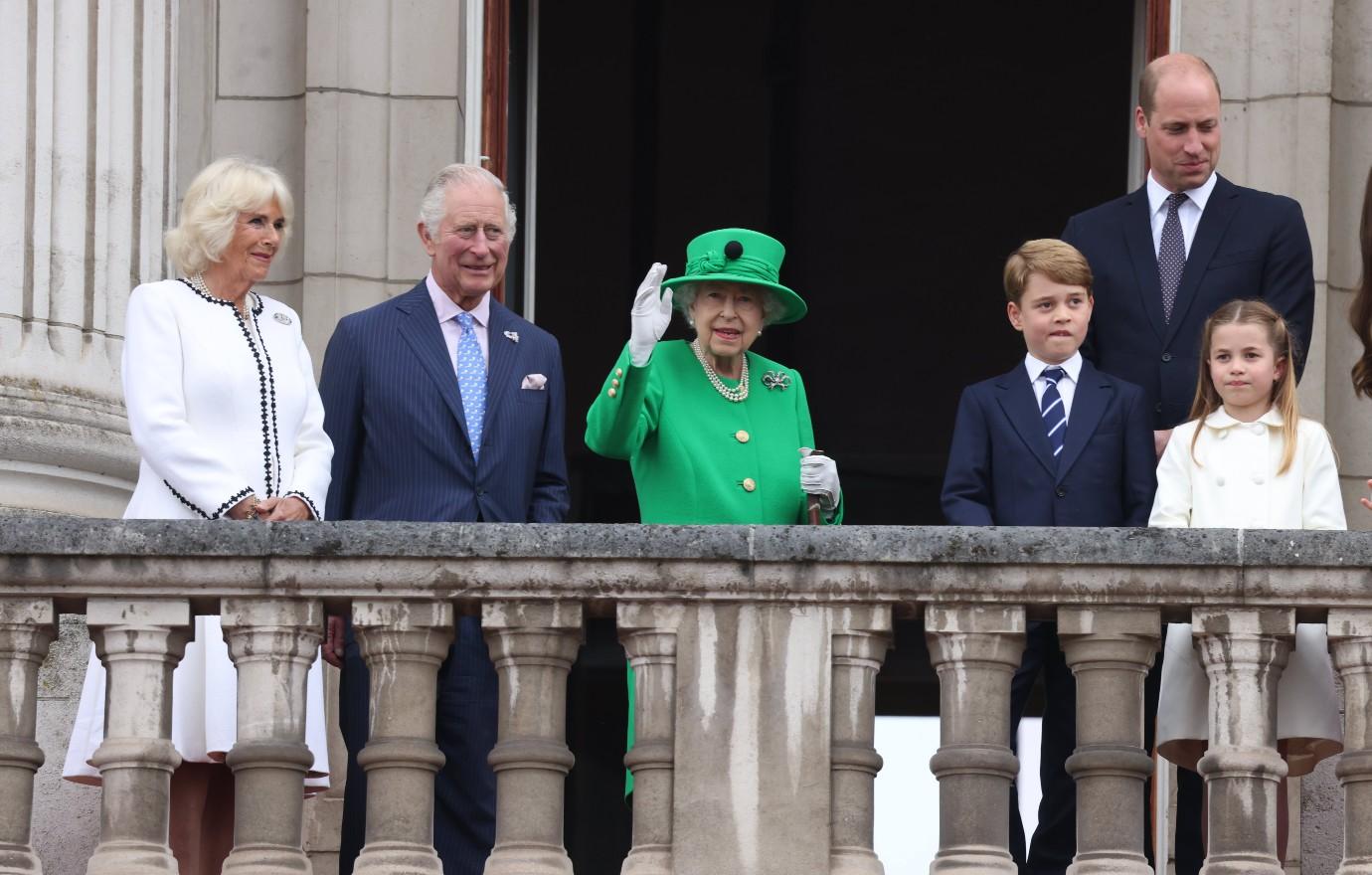 Article continues below advertisement
Insiders add that another big change to the upcoming trip is press availability. Both organizations were hoping to get a massive amount of attention but have now been told that Harry and Meghan's American PR team is in control.
"Harry and Meghan's team must approve all invited press. Not one media is to be credentialed unless approved by the couple's people," adds an insider. "Security has also been increased at each event, following the backlash to Meghan's comments in the U.K."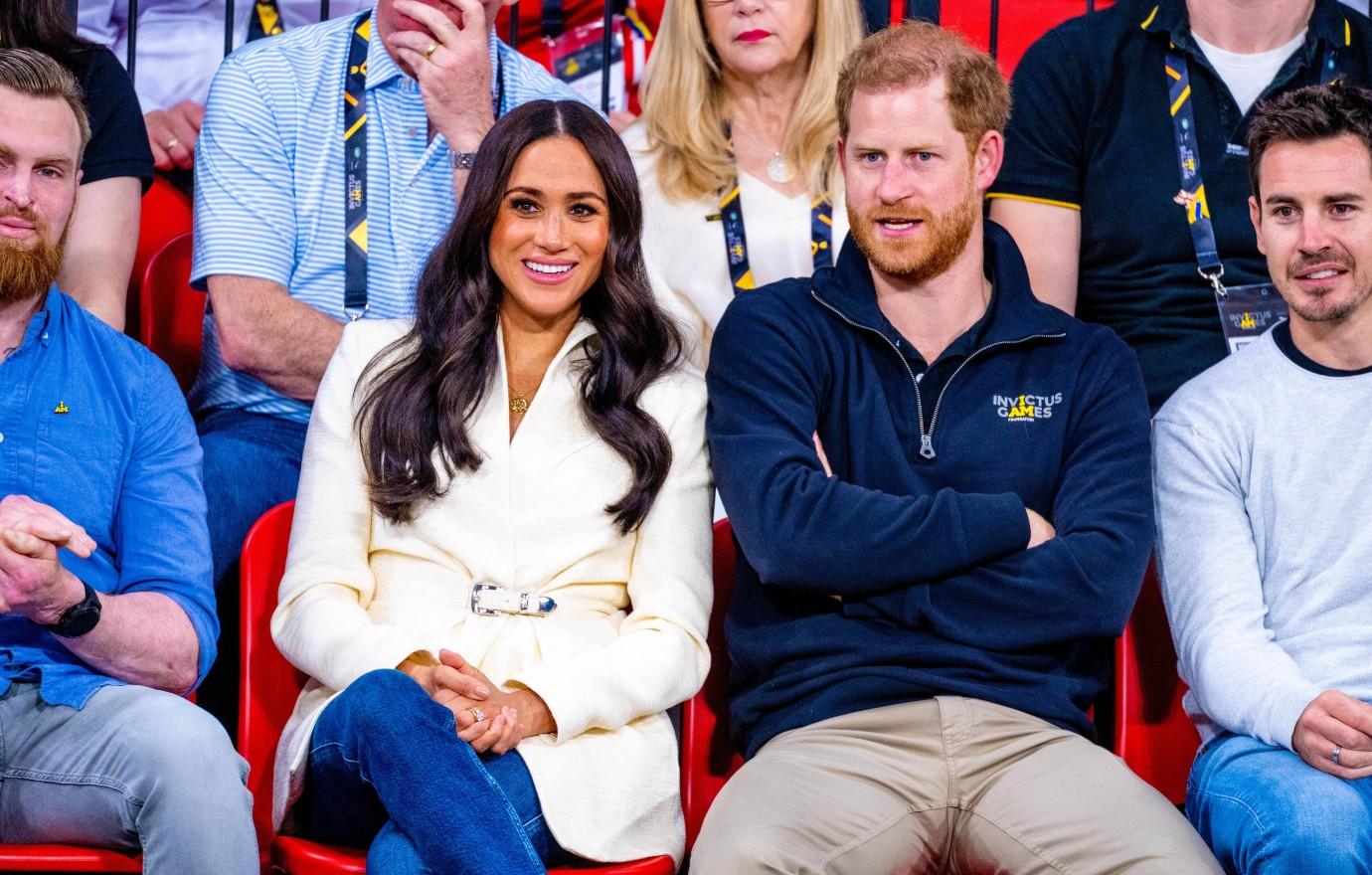 Article continues below advertisement
Nonetheless, there's a chance the Sussexes will have Netflix cameras tagging along for their upcoming European trip, as they have several projects in the works with the streaming service.
"It's highly likely the Duke and Duchess of Sussex will bring a production crew with them to Germany and England in the coming weeks," royal commentator Natalie Oliveri previously spilled. "After all, for this visit, they have no restrictions imposed by the royal family about what they can and cannot film."
Oliveri noted that when the pair and their two kids visited England for the Platinum Jubilee in June, they were prohibited from filming, but since their upcoming trip has nothing to do with the monarchy, "it is expected to be very different with no such rules being forced upon the Sussexes."
For more on the royal family's tension with Harry, tune into the new podcast "The Firm: Blood, Lies and Royal Succession." Listen below!