'You Are My World And My Heart': Channing Tatum Shares Sweet First Photo Of Daughter Everly's Face
Proud papa! Channing Tatum is offering a glimpse into his personal life by sharing the first photo of his daughter Everly's face.
Article continues below advertisement
The 41-year-old — who shares Everly with ex-wife Jenna Dewan — posted an adorable snap of himself on the beach with his arms wrapped around the 8-year-old on Instagram on Thursday, June 24. "You my littles are everything!" the Magic Mike star captioned the sweet shot. "You are my world and my heart."
Article continues below advertisement
Tatum then gave some background on the captured moment, sharing that "[Everly was] looking at the full moon in this pic and telling me the prophecy of the full moon mermaid."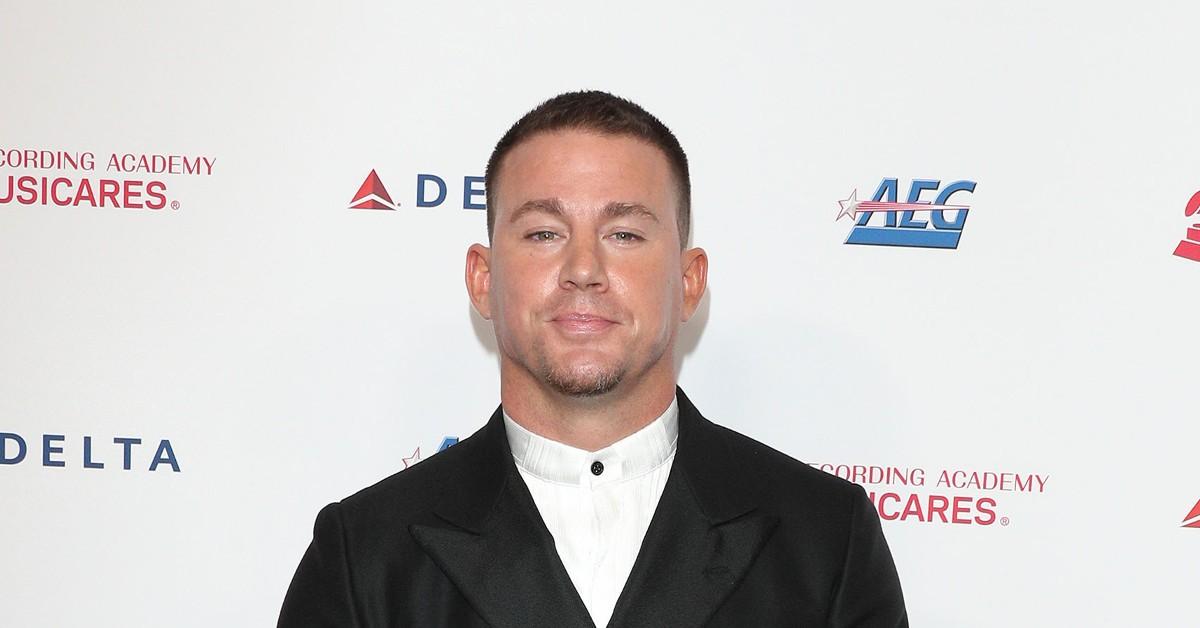 Article continues below advertisement
"Then we ran into the water and looked for her and played with glow sticks in the night water calling out to the mermaids. You said you touched a bald headed mermaid and saw a tail," the notoriously private actor continued. "Haha one day you will read this and I hope laugh."
Article continues below advertisement
"We have fun 🤩 hehehe," Tatum concluded.
Though the handsome hunk and Dewan, 40, have shared snaps of their daughter on social media in the past, they have kept her face out of view — until now.
Article continues below advertisement
The former flames — who were married for almost nine years — are currently dealing with wrapping up their divorce, and sources exclusively told OK! that things are getting ugly. "Things were good between Channing and Jenna for a while until the money issues came up," explained the source. Since then, "there's been resentment and negative feelings building up."
Article continues below advertisement
Meanwhile, Tatum has been living life as a single dad since he and Dewan called it quits in 2019. The Magic Mike star — last linked to Jessie J — previously opened up about the challenges of parenting his young daughter on his own.
He revealed he had concerns about how he would raise Everly without having the "resource of a woman there to be able to lean into" and help her as she grows up. "I literally went to YouTube and learned how to braid hair," Tatum told PEOPLE in May.
However, the 21 Jump Street actor eventually figured out how to be there for his daughter. The easiest way for him to relate to Everly "was just to go into her world and connect with her in any way," Tatum revealed. "If it's wearing a tutu or painting your nails or wearing makeup — who cares? It just worked for me."