NEWS
Chelsea Handler Gives Health Update After Postponing Tour Dates Following Sudden Hospitalization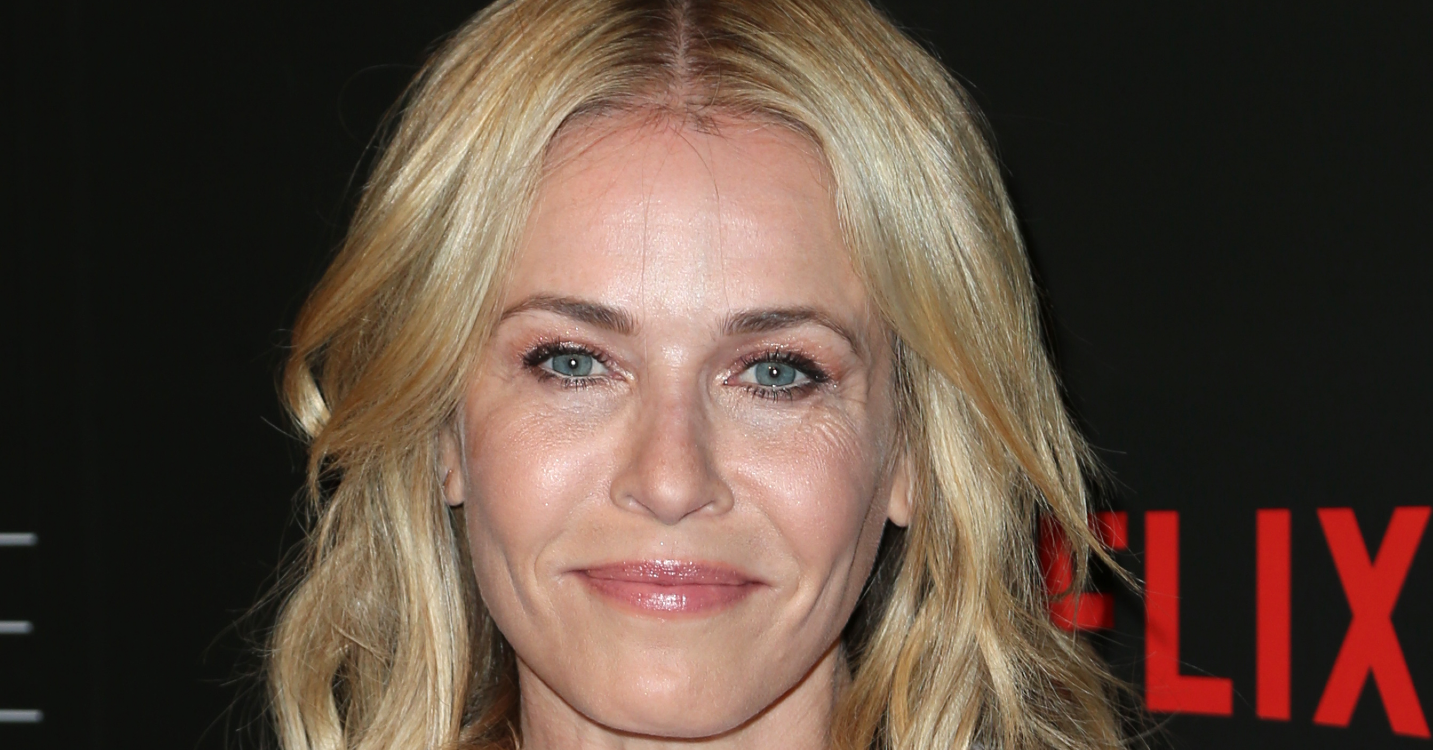 Article continues below advertisement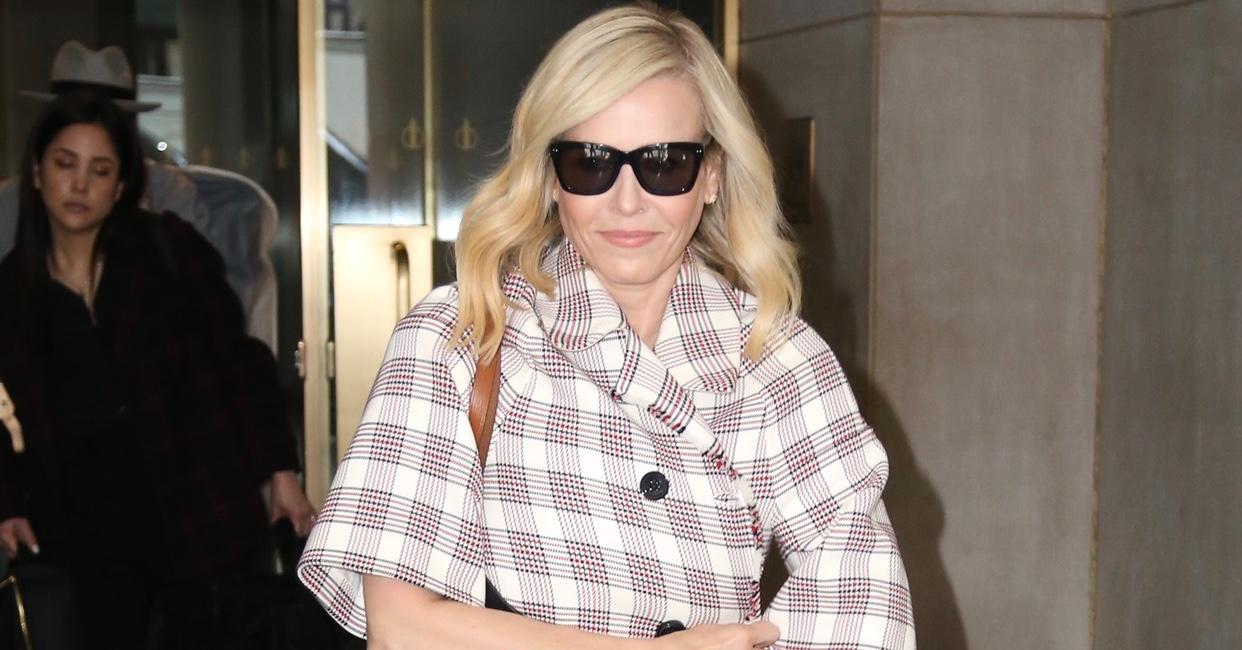 Article continues below advertisement
"OK, everybody, I'm safe and sound," Handler told her followers before referencing her boyfriend, Jo Koy. "I'm just gonna chill out for a couple weeks to recover because my buddha came and rescued me. Right, buddha?" The Metal Shop Masters star, 50, added of his longtime pal and now girlfriend, "She's good. She's doing good."
Article continues below advertisement
The former Chelsea Lately host made sure to remain positive, as she ensured she "will be back on track in no time" and thanked her well wishers for "all the love."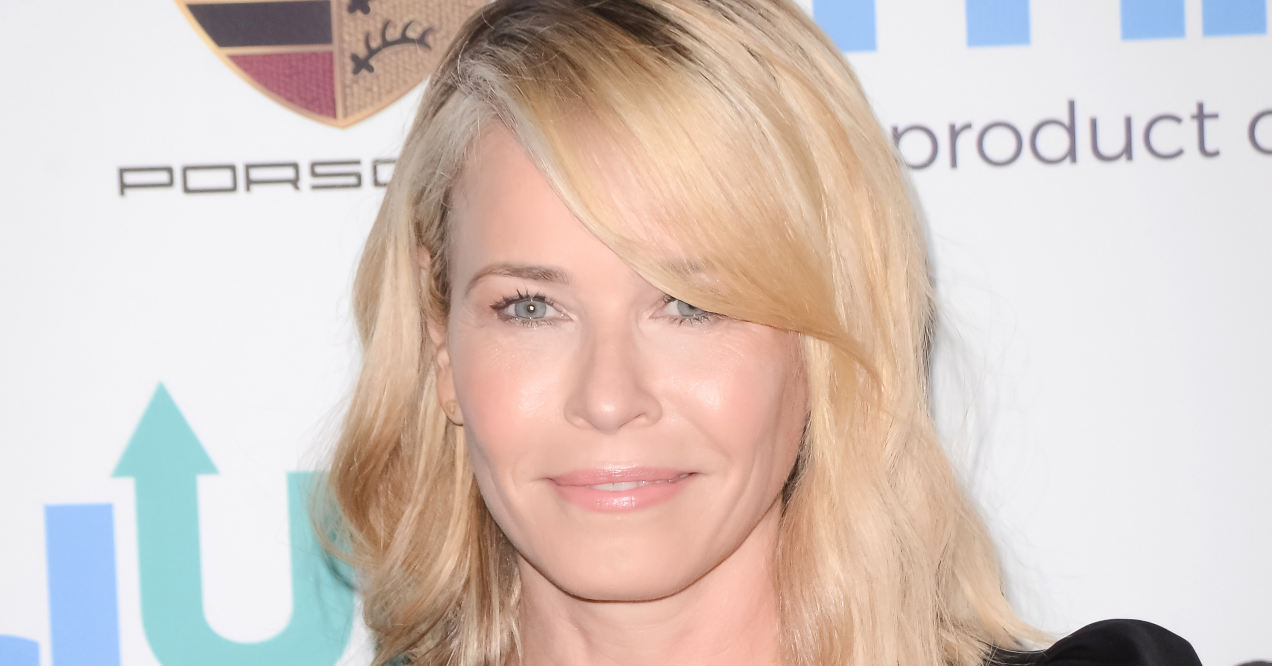 Article continues below advertisement
"It's so sweet. Everyone's so sweet," Handler noted following her sudden hospitalization. "Thank you for caring so much about my wellbeing."
"I wanted to thank my doctors at Virginia Mason hospital …. all my nurses, and all the people that took such good care of me," the Life Will Be the Death of Me: . . . and You Too! author said. "I'm going to go rest up and I will be back. Thank you."
Article continues below advertisement
As OK! previously reported, Handler revealed on Friday, February 4, that she had to cancel her Portland and Eugene shows after a sudden health scare — which she clarified was not COVID related.
Article continues below advertisement
"I am so sorry I had to cancel my shows tonight in Portland and my show in Eugene," the This Means War star explained in a message to ticket holders from her hospital bed. "I had a scare at the hospital, and I don't have COVID, and I'm okay, but I had to reschedule my shows."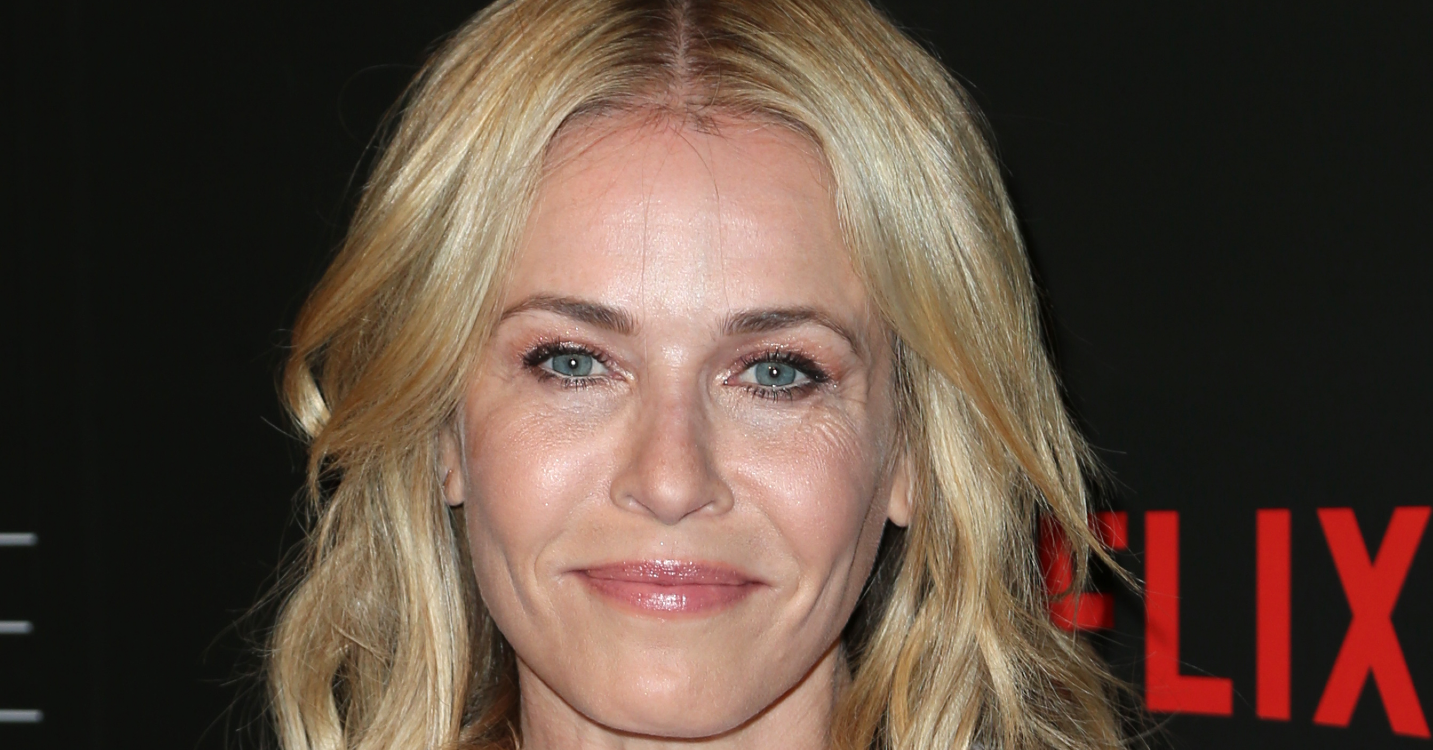 Article continues below advertisement
"So, I just wanted to say that, and I will see you all when I see you, and I'm sorry that I had to cancel," she said, jokingly adding: "But I'm all OK. And I'm not pregnant."
The Eugene show has been pushed to March 4, and the Portland show has been rescheduled to March 5.