NEWS
This One's For You! Chelsea Handler Voices Support For Joe Biden With Weed-Print Bikini Snap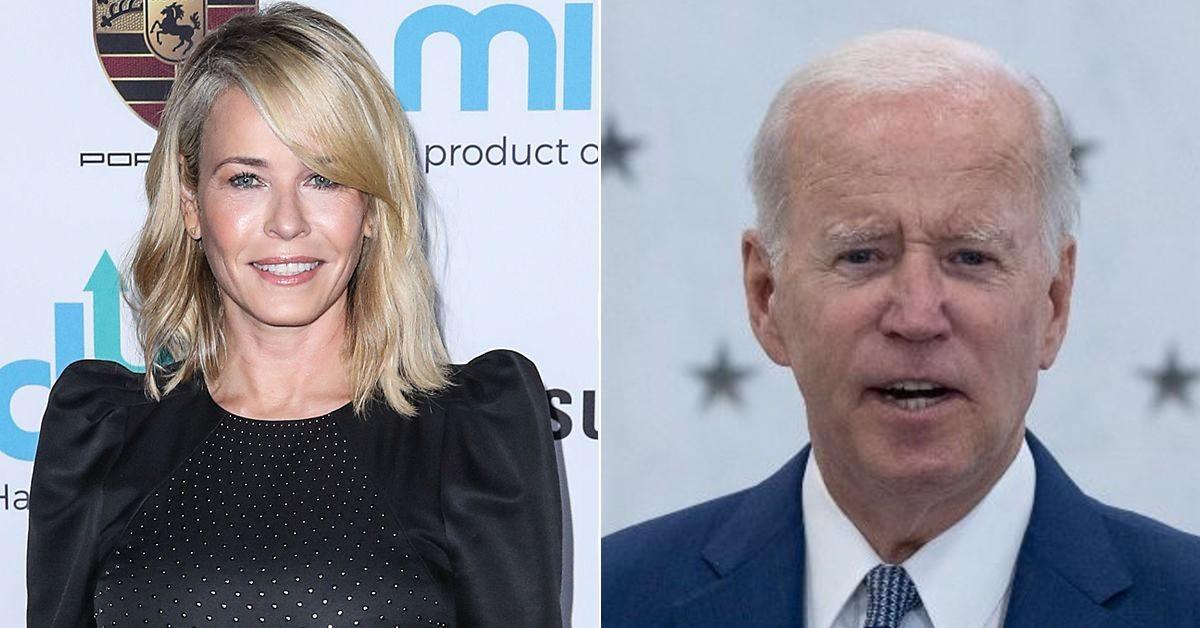 Chelsea Handler showed her support for President Joe Biden's recent decision to pardon people convicted of marijuana possession with her usual fun and unique flair. The comedienne showed off her fit figure as she lounged on a floatie in her pool while wearing a cannabis-themed bikini.
"This one's for you, @joebiden!" she playfully captioned the snapshot.
Article continues below advertisement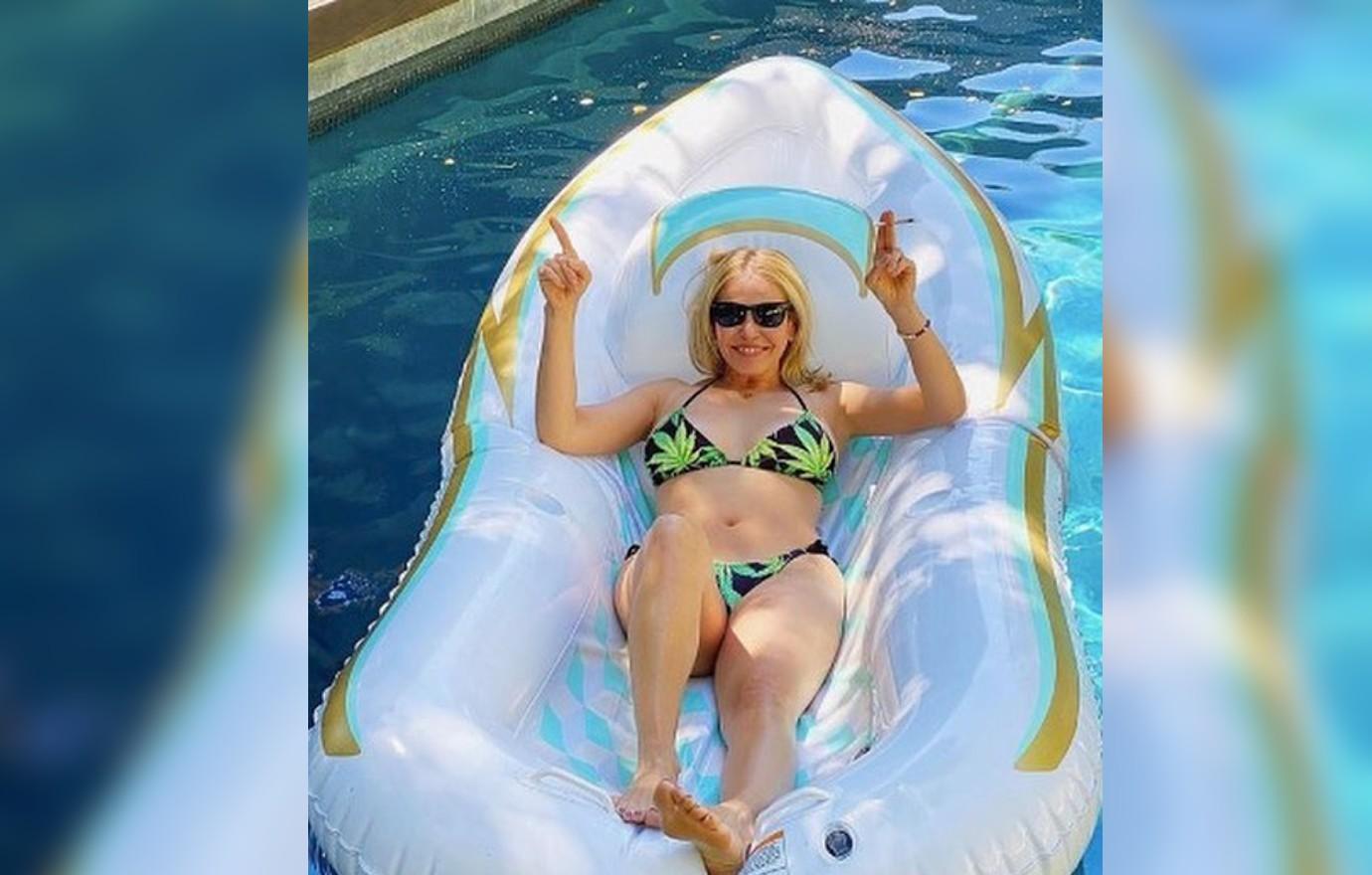 This comes after Biden announced on Thursday, October 6, that he would be giving out an official pardon to around 6,500 people who have been convicted for marijuana possession on a national level, with some of the convictions dating back to the early 1990s.
CHELSEA HANDLER STRIPS DOWN INTO MARIJUANA BATHING SUIT WITH VODKA IN HAND WHILE SKIING
"As I've said before, no one should be in jail just for using or possessing marijuana," he wrote via Twitter. "Today, I'm taking steps to end our failed approach. Allow me to lay them out."
Article continues below advertisement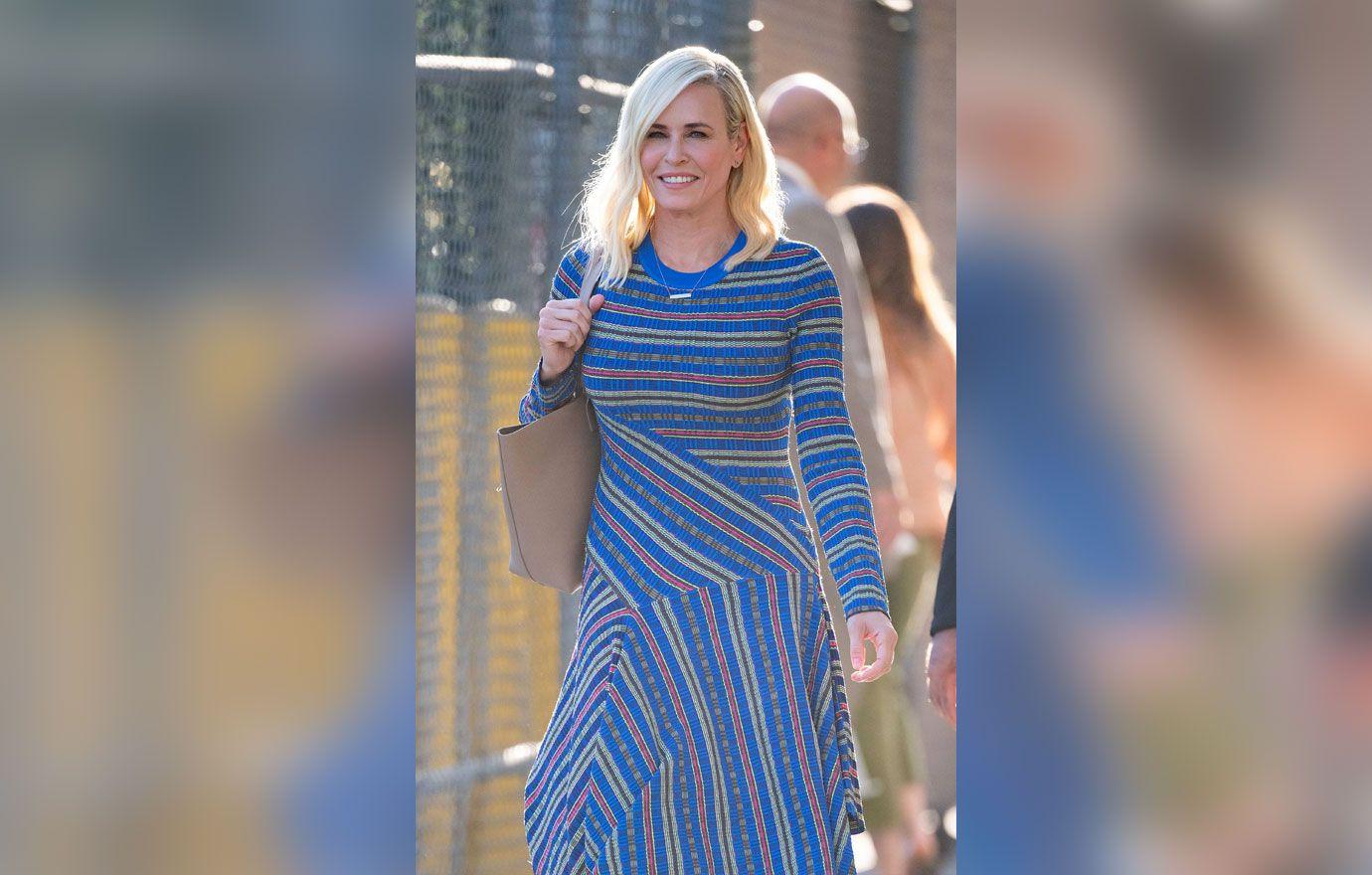 The 46th President of the United States stated that he would be pardoning all "prior federal offenses of simple marijuana possession," in hopes to eliminate the "burden" of them being denied jobs, housing and educational opportunities due to having a felony on their record.
OOPS! PRESIDENT JOE BIDEN ACCIDENTALLY DROPS F-BOMB ON LIVE MIC WHILE JOKING WITH FLORIDA MAYOR
He also called for state governors to follow suit and pardon similar offenses. Thirdly, he put forth that the drug classification for marijuana should be reevaluated, as the drug is currently classified at the same level as heroin.
Article continues below advertisement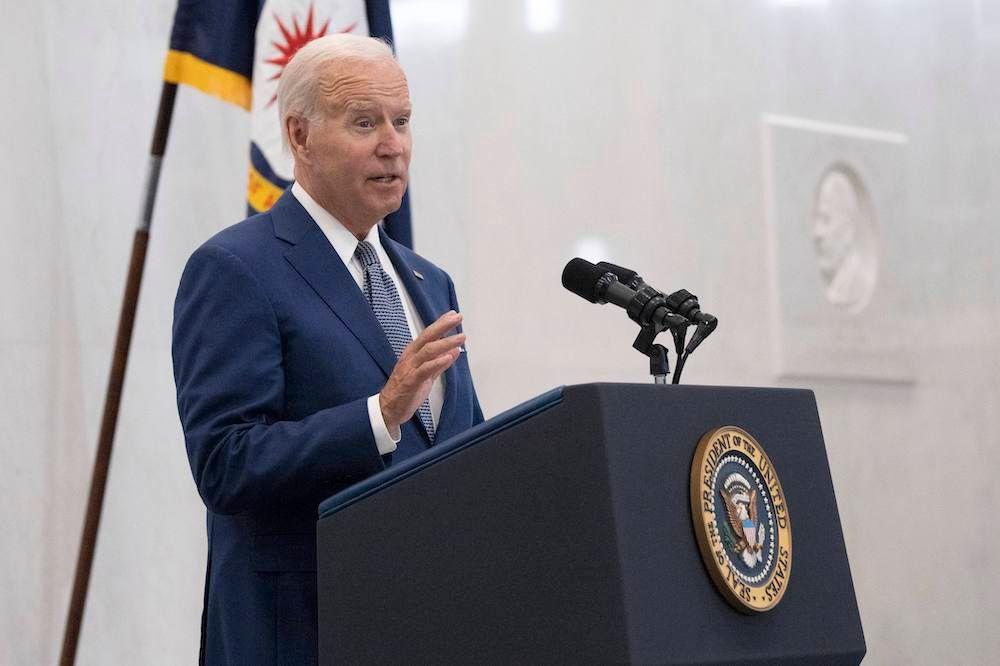 "Sending people to jail for possessing marijuana has upended too many lives – for conduct that is legal in many states," he concluded the series of tweets. "That's before you address the clear racial disparities around prosecution and conviction. Today, we begin to right these wrongs."
Article continues below advertisement
This isn't the first time the Chelsea Lately host has been open about her support surrounding the decriminalization of weed. In April 2021, she penned a piece for Time on how criminalization of marijuana has always "hurt people of color the most." She also regularly takes to social media to share funny anecdotes about her own escapades with the recreational drug.
Earlier this year, Handler stripped down to that same weed bikini to pose for a hilarious snapshot of her skiing while holding a jar of marijuana and a bottle of alcohol.
"I thought why not ski through the woods, and then found a mason jar of weed and my favorite vodka! Who knows how this got here," she wrote in the caption.