NEWS
'It's Just Really Sad': Cheryl Burke Calls Custody Battle With Ex-Husband Matthew Lawrence Over Their Dog 'Cruel'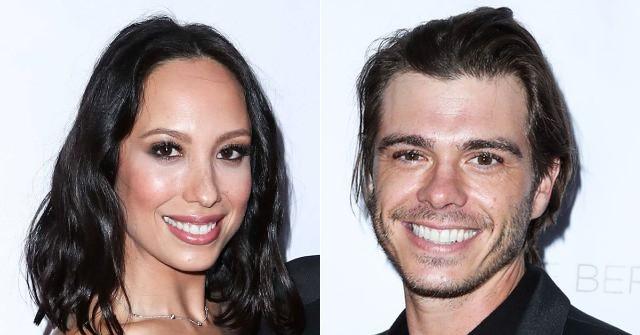 It's getting ugly between Cheryl Burke and Matthew Lawrence as they continue to battle over the custody of their shared dog, Ysabella.
Despite having finalized their divorce in September, the Dancing with the Star pro, 38, and Lawrence, 42, are set to go to court over who will keep their four legged friend.
Article continues below advertisement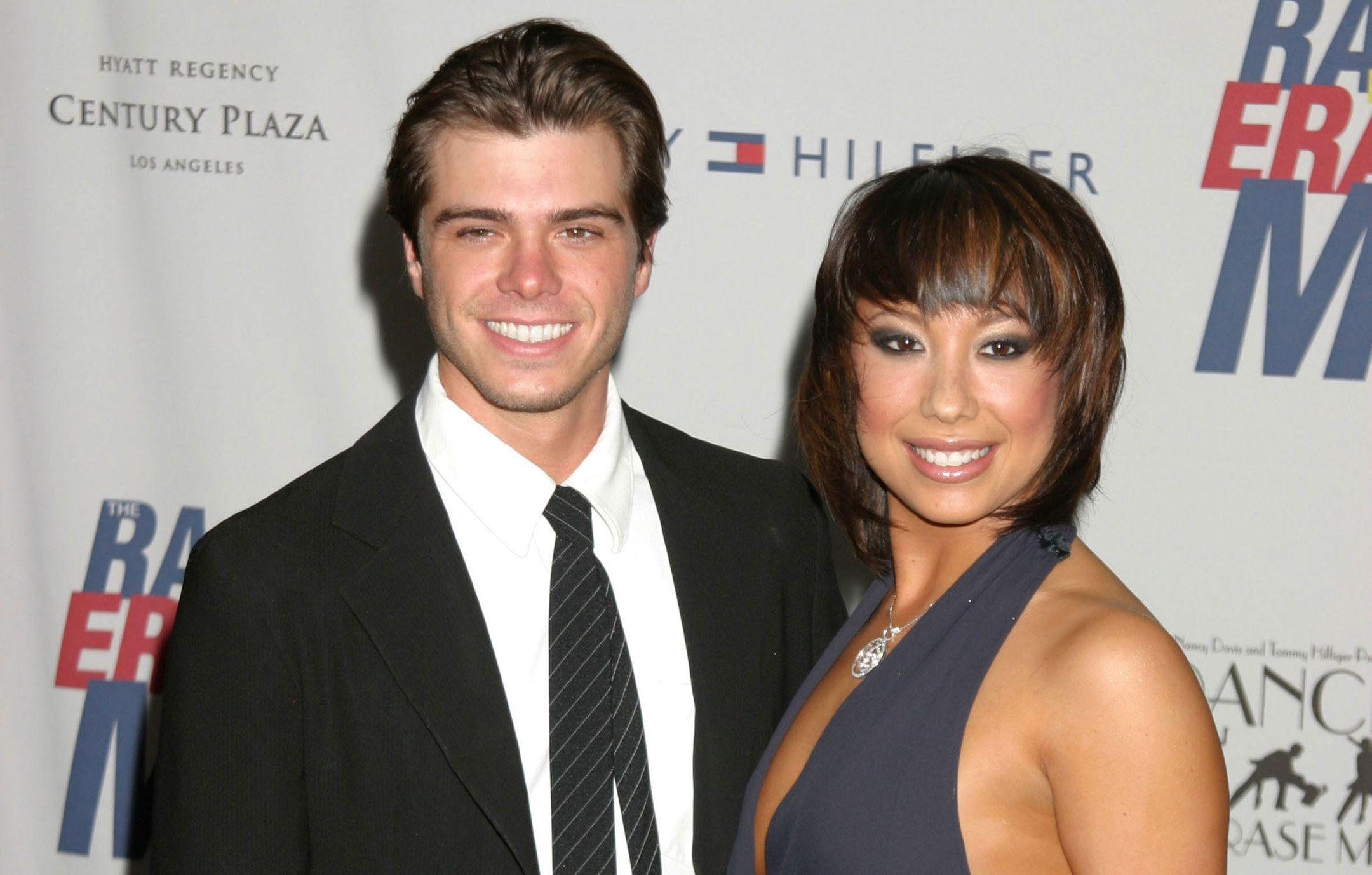 Burke candidly discussed the emotional toll the custody battle has brought to her life in a recent interview, admitting, "Oh, I'm gonna cry. It's just really sad, you know."
'DWTS' PRO CHERYL BURKE ALLUDES TO MATTHEW LAWRENCE CHEATING ON HER FOLLOWING DIVORCE
"It sucks because, for me, it's just cruel," the brunette beauty continued. "She's my dog, and it was a gift from my ex, and I hope that this soon, you know, dies down, and he calls it off. Because you're taking my daughter away from me."
Article continues below advertisement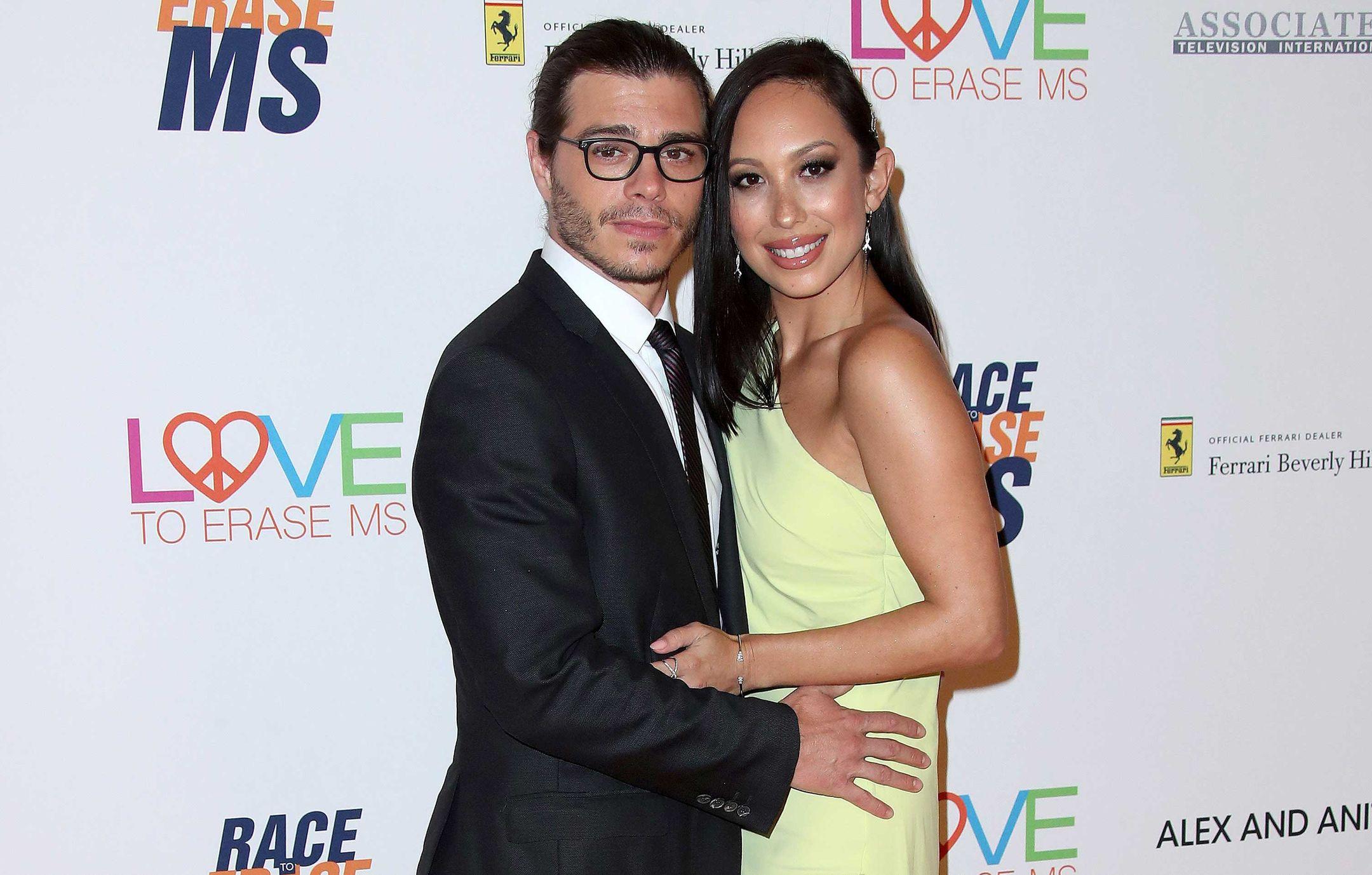 Burke recently touched on the ex couple's custody battle on her "Burke in the Game" podcast, confirming, "We are going to go to trial — unless he all of a sudden calls it off, but that would happen… and that will happen in January."
"I'm just still really hurt by the whole situation. You know, that's my dog," she continued. "Ysabella is my daughter. I'm a dog mom. And that's it. I can't even imagine my life. I mean, I could just cry right now but like, couldn't imagine my life without her."
Article continues below advertisement
Burke filed for divorce from Lawrence in February after nearly three years of marriage. It seems as though the dancer has had Ysabella in her possession since their split, given that days after their divorce announcement, she and her pup took a healing getaway to the venue where she and Lawrence said "I Do" in 2019.
Article continues below advertisement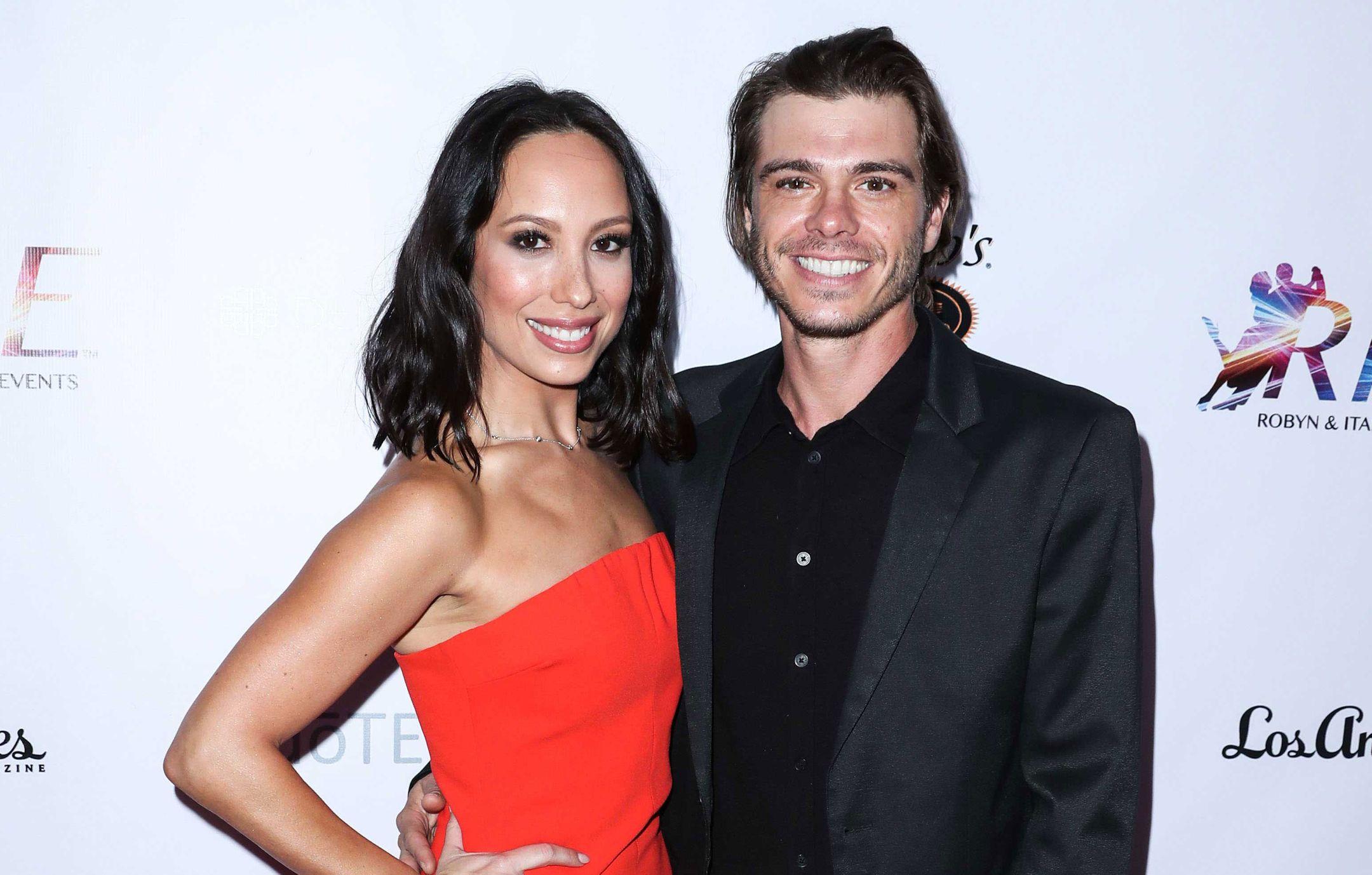 Burke has been open in recent months about how she has been doing since their split, admitting on her latest podcast episode that she is taking this time to focus on herself.
CHERYL BURKE IS 'CHOOSING NOT TO DATE' AS SHE IS STILL 'GRIEVING' END OF HER MARRIAGE TO MATTHEW LAWRENCE
"I tend to really not trust anyone, and then I think about, 'Am I driving people to cheat on me?' I am not blaming me — definitely whoever has cheated on me in the past is not because of me, it's because of that person, but I do believe because I get so insecure at times and jealous and all of that," the recently single celeb shared with her podcast listeners. "I tend to ... some people would like to use the word manifest, but I don't think I am manifesting someone to hurt me, but I am used to that, it feels like home."
People reported on Burke's recent interview with Entertainment Tonight.