NEWS
'Ysabella Is My Daughter': Cheryl Burke Reveals She & Ex-Husband Matthew Lawrence May Go To Court Over Custody Of Their Dog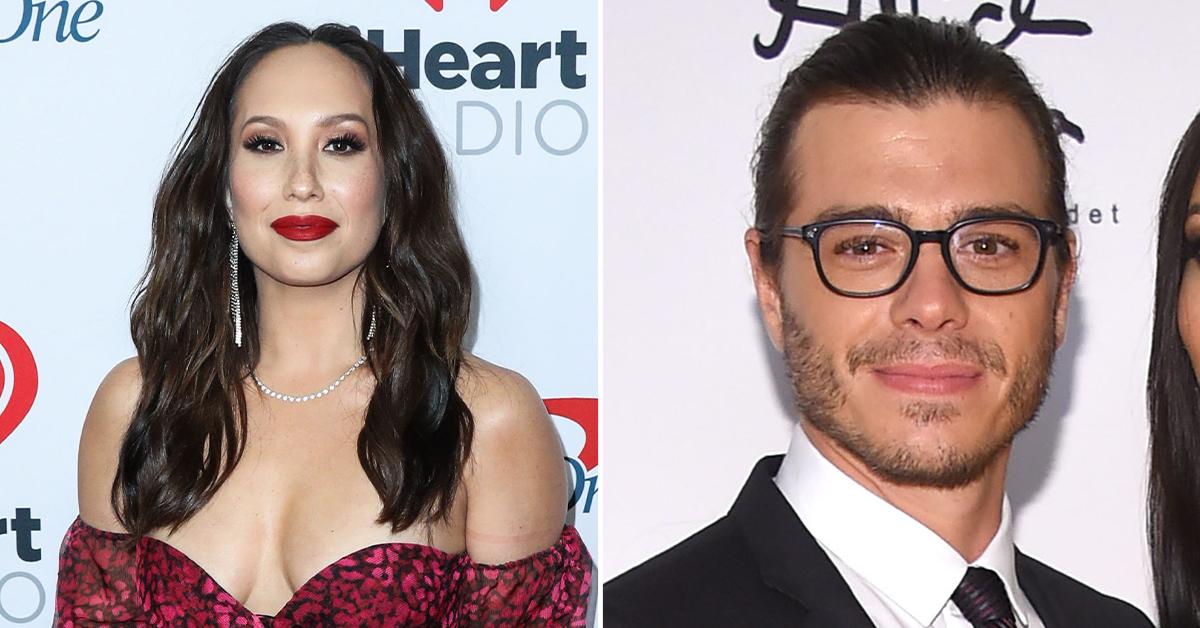 A woman's best friend. Cheryl Burke has made it clear that she's ready to take her ex-husband, Matthew Lawrence, to court over the custody of their four legged friend, Ysabella, after settling their divorce last month.
Article continues below advertisement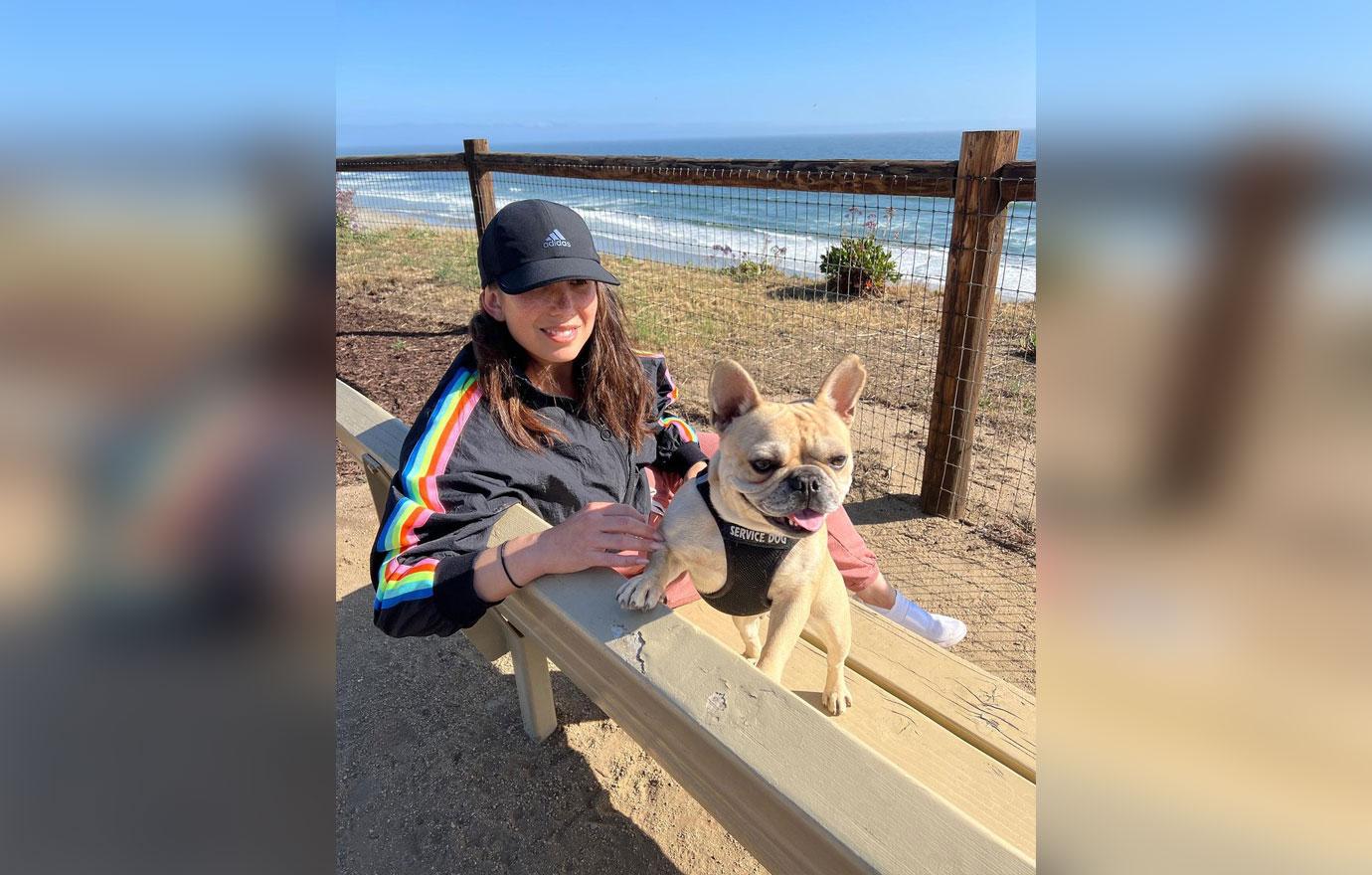 Article continues below advertisement
Burke, 38, filed for divorce from Lawrence, 42, in February after nearly three years of marriage. The brunette beauty clarified in the filing that January 7 was the date of their separation and listed "irreconcilable differences" as the reason for the end of their union.
Article continues below advertisement
One month after she and the Boy Meets World alum settled their divorce — with OK! learning the former flames, "entered into a written agreement regarding their property and their marriage or domestic partnership, including support" — Burke got real about how she has been processing everything she has been through this year.
Taking to Instagram earlier this month, she captioned a selfie: "my divorce is final, a lot has happened. It's been a challenging year… I'd be lying if I say it was all incredible and growing."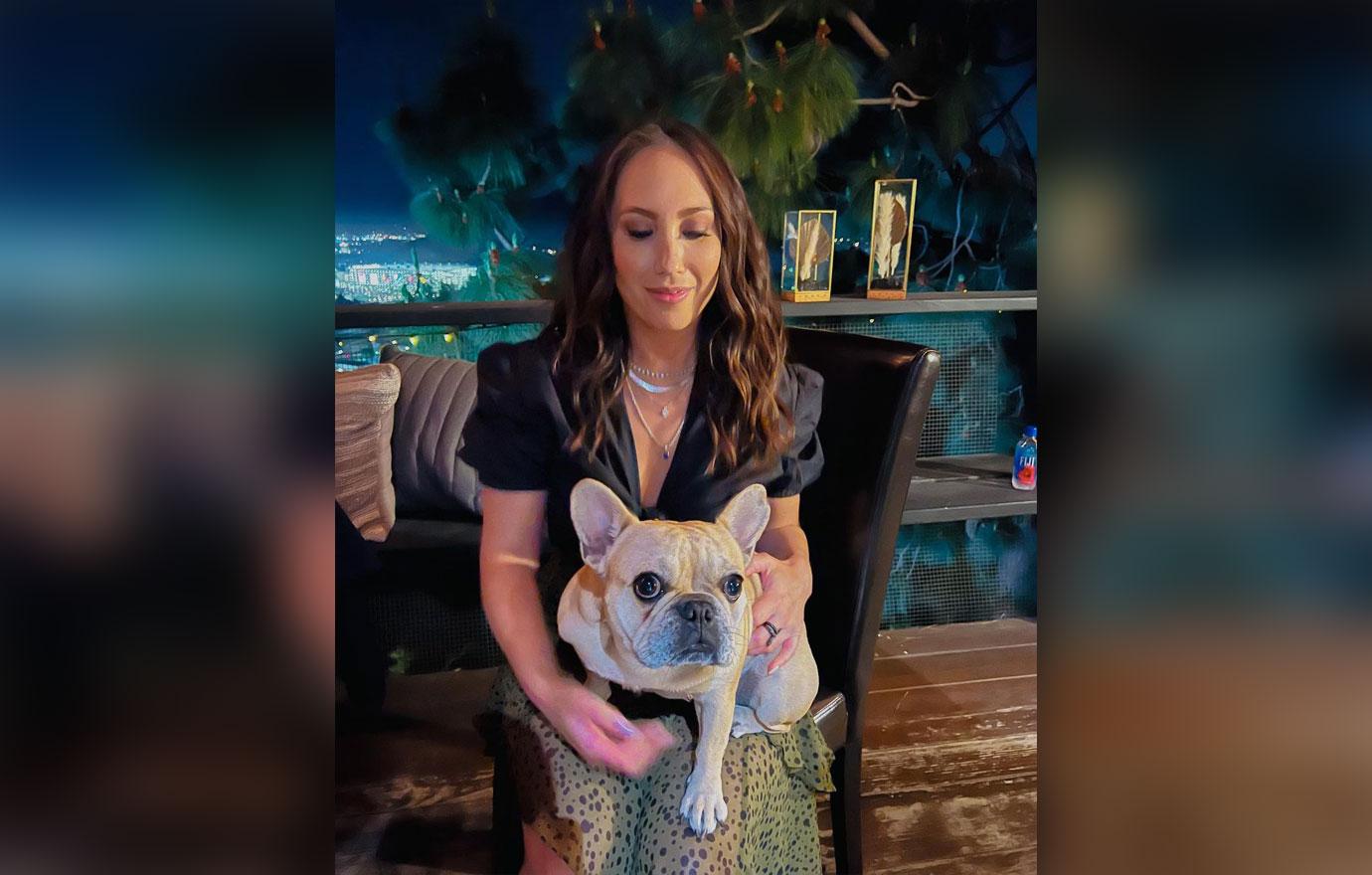 Article continues below advertisement
Burke admitted there has "been a lot of heartache, pain and loneliness along the way," before pointing out: "I'd also be lying if I said I wasn't grateful, evolved and changed from these last 12 months."
Though she isn't where she wants to be, Burke applauded herself for the woman she is today, writing: "I'm personally so proud of the person I see in the mirror today."
Article continues below advertisement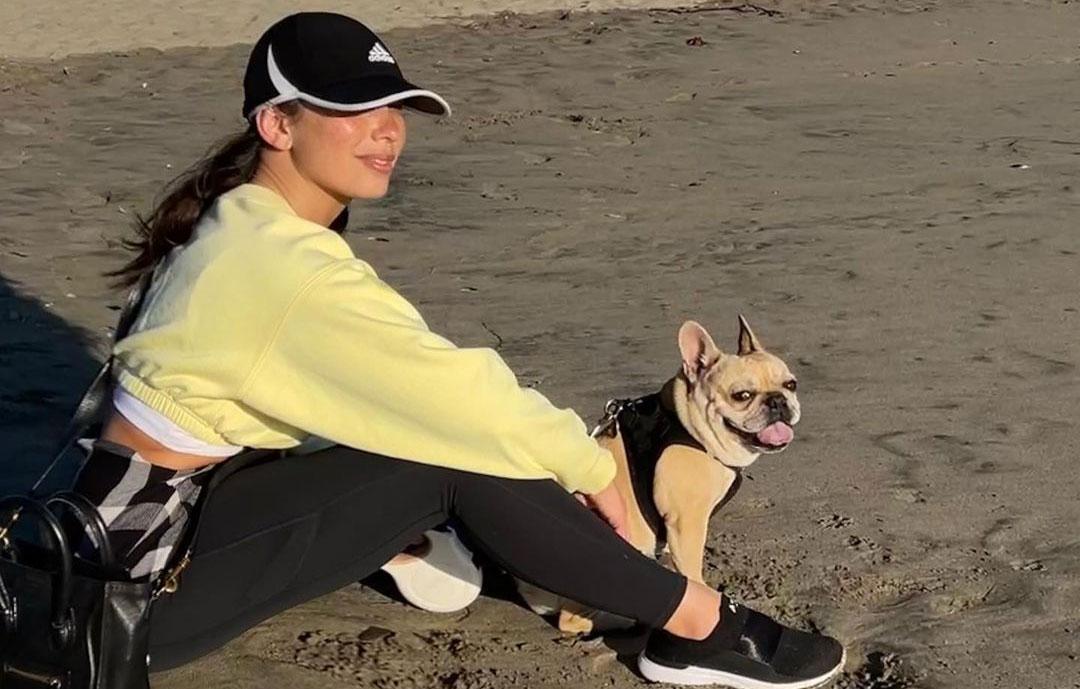 She added, "I think it's very important for me to establish that relationship with myself so that I don't continue on that same pattern of men and relationships."
E! News reported on Burke possibly taking her ex to court.