NEWS
Cheryl Burke Disses Ex Matthew Lawrence, Says She's 'Never Had An Orgasm' From Sex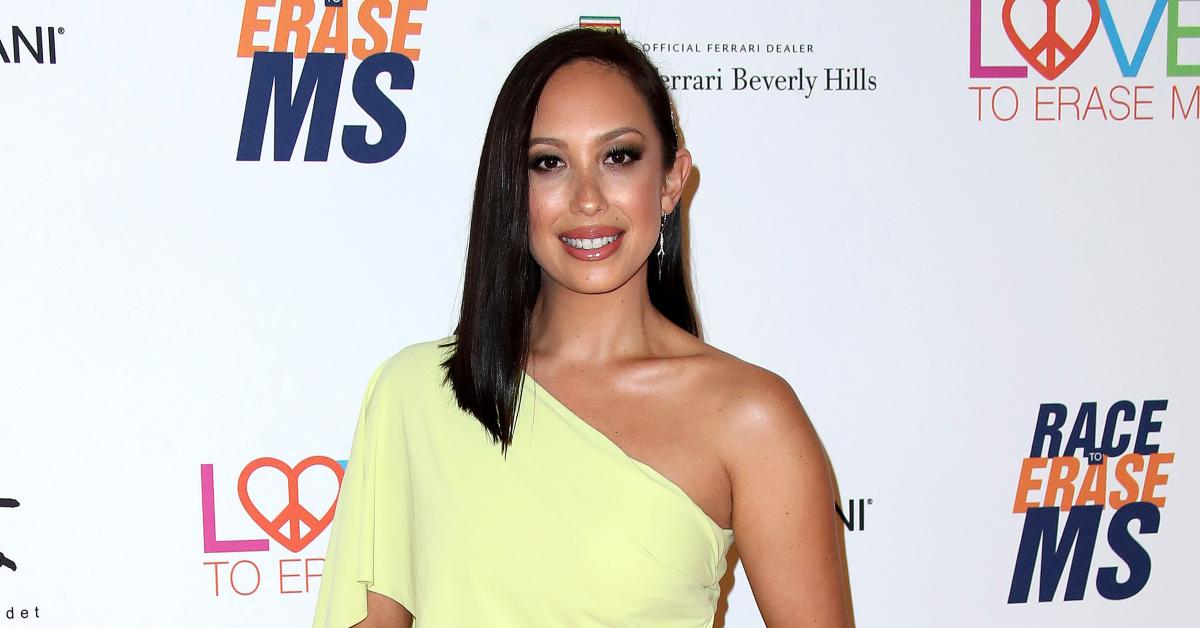 Awkward! Cheryl Burke split from Matthew Lawrence earlier this year, and maybe there's a reason for that!
"I've never really, I guess, had an orgasm before when it comes to intercourse," she told life coach Cherie Healy on her podcast "Burke in the Game." "This doesn't reflect on any partner I've been with. It only reflects on me."
"That has nothing to do with the person," the dancer continued. "It has everything to do with me and my shame and my child abuse and my vulnerability and my trust in myself."
Article continues below advertisement
The Dancing With the Stars alum previously got candid about prior partners, admitting that she hasn't had sex since 2021. "Let's talk about sex. Tune in to todays episode of @burkeinthegame with special guest, @missjaiya You won't want to miss this one, trust me," she wrote on Instagram on June 7.
Some people couldn't help but chuckle over the statement, including pal Emma Slater, who wrote, HAHAHAHAHA oh my friend this made me laugh so hard!!! Hahahaha."
One person wrote, "I have you beat girl….unfortunately," while another added, "4 years for me 🥴."
Article continues below advertisement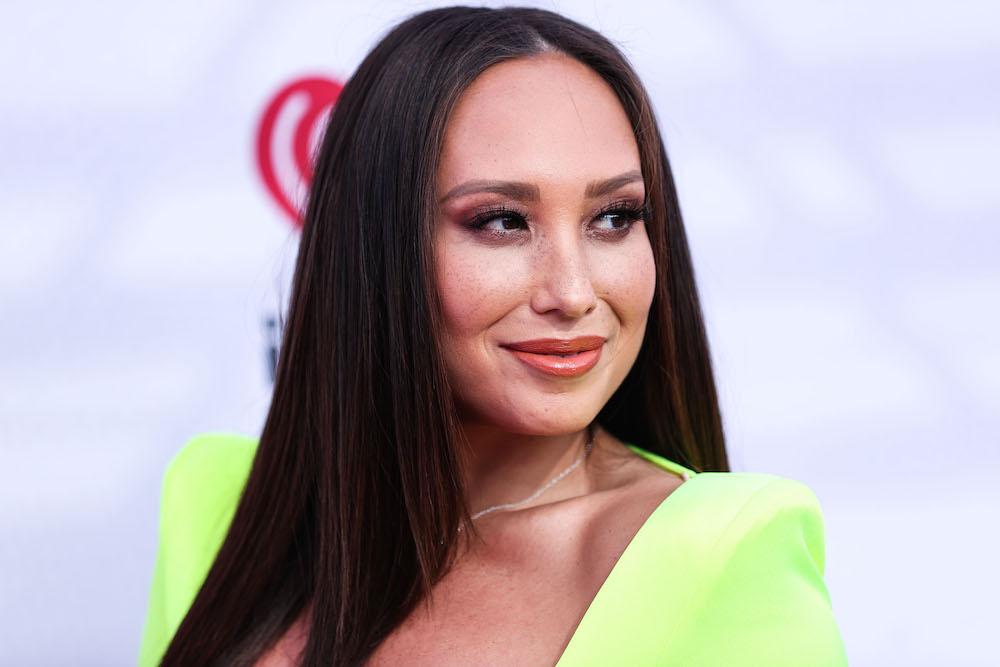 Article continues below advertisement
In February, Burke filed for divorce from the Boy Meets World alum after nearly three years of marriage.
She later confessed that she couldn't give too many details at that time.
"I know I have always said I'm an open book with you guys, I do strive to be, and in writing this I've realized there really isn't an easy way to announce that my marriage is ending," the reality star said. "I hope you can understand that I will not be commenting any further at this time and am asking for understanding and privacy. Thank you all for all the kind words and support you've given me."