Chicago Rapper KTS Dre Shot More Than 60 Times After Being Released From Jail
Rapper KTS Dre has died at the age of 31 after he was shot dozens of times on Saturday, July 10, following his release from jail.
Article continues below advertisement
KTS Dre, who was born Londre Sylvester, was one of three people shot in Chicago's Little Village during the incident. He was taken to Mount Sinai Hospital and pronounced dead after he suffered as many as 64 bullet wounds to the head and other areas of his body, according to a police report obtained by the Chicago Tribune.
It was noted that a full autopsy report will not be released for a few weeks.
Article continues below advertisement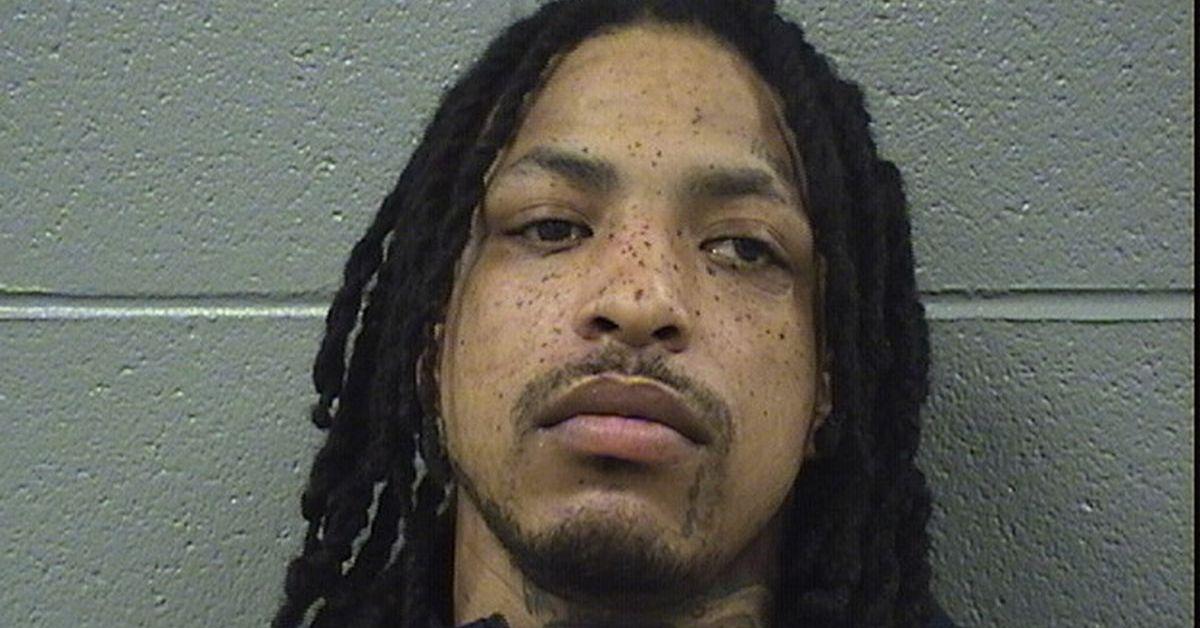 Article continues below advertisement
KTS Dre was reportedly walking to a car after getting fitted for electronic monitoring. A 60-year-old woman who was walking with him and a seperate woman in her 30s were also shot during the incident, but are said to be in good condition.
The older woman was reportedly shot in the knee and was hospitalized, while the other suffered a graze wound to her mouth.
Article continues below advertisement
The three people were shot at when several suspects got out of two cars "and all began to shoot in Sylvester's direction, striking him numerous times," the Tribune reported. The suspects got back into their vehicles and fled in different directions, but police said that surveillance cameras were in the area to review the evidence.
"It appears Sylvester was the intended target while (the women) were inadvertently struck," the police report reads.
Article continues below advertisement
The $5,000 deposit bond to allow KTS Dre to be released on electronic monitoring had been paid shortly before the release. The singer was first arrested in late April 2020 on a felony weapon possession charge and for resisting police but they were later upped to a Class X armed habitual crime, CWB reported. According to sheriff's office records, he had been in sheriff's custody for over 400 days as of Thursday, July 8.
Article continues below advertisement
The day after his arrest, a judge reportedly ordered that KTS Dre be held in lieu of $50,000 bail. During the same hearing, he was held without bail on a parole violation, the outlet noted.
KTS reportedly stands for "Kill to Survive," and the late rapper is said to have had the phrase — and a target — tattooed on his neck. The rapper has reportedly been sentenced to prison four times since 2010.