NEWS
Inside R&B Royalty Chico DeBarge's Troubled Past: Family Abuse, Countless Arrests & His Son's Tragic Murder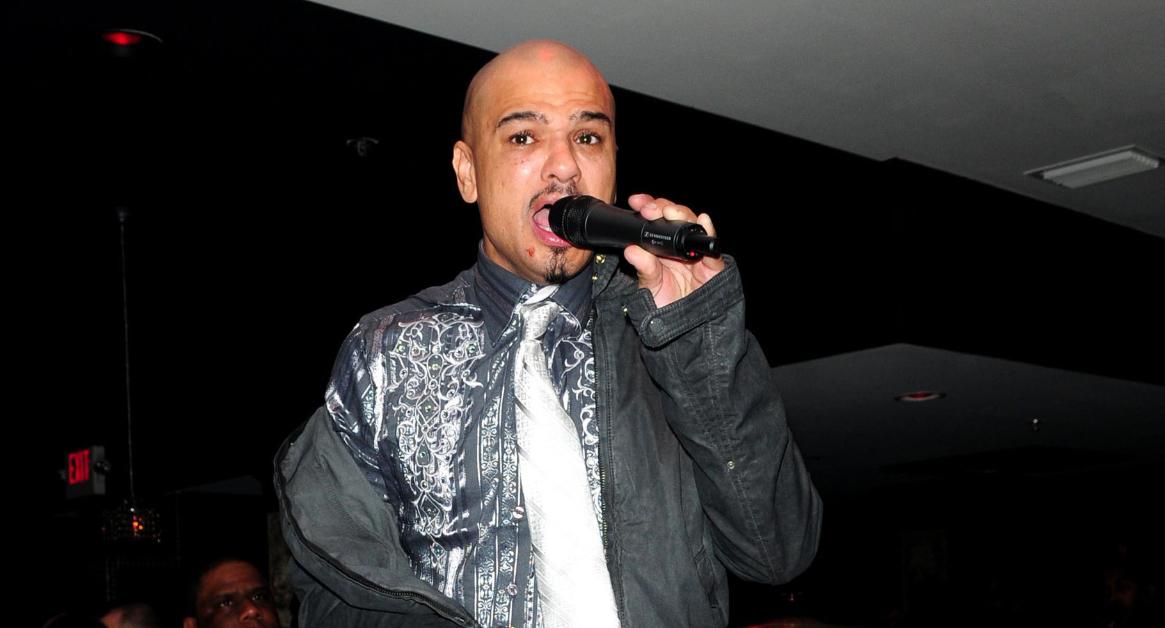 Article continues below advertisement
As OK! previously reported, DeBarge, 54, was stopped by the police on January 13 in Burbank, Calif., where he was allegedly driving at night without his headlights on, in a car with no license plates. When the cops pulled him over, they say DeBarge (who didn't have any ID on him) identified himself as "James" — as in his older brother, James DeBarge.
Chico was said to be cruising around with two female passengers. After a search reportedly revealed he had methamphetamines and heroin on him, police arrested the singer and claimed they discovered his true identity during the booking process. He was charged with drug possession, DUI and false impersonation and spent a few days behind bars before ponying up the cash for his bail on January 22.
Article continues below advertisement
Chico tried to put his past behind him and set out on his own. He maintained some success as a solo artist, best known for his 1986 hit single "Talk to Me." However, as he was rising to the top, his demons got the best of him. In 1989, his struggles with drugs and run-ins with the law began. At 22-years-old he was charged for conspiring to bring 2.2 pounds of cocaine into Michigan from California.
Article continues below advertisement
Adding to his painful past, Chico's son, Dontae DeBarge was murdered last year. According to reports, the 35-year-old was found laying on the street with multiple stab wounds. He was pronounced dead on the scene by the Los Angeles Fire Department.
Chico has released six solo albums in total, with his last being titled Addiction.