NEWS
Chris Brown Rages Over Losing 2023 Grammy To Robert Glasper: 'Who The F**k Is This?'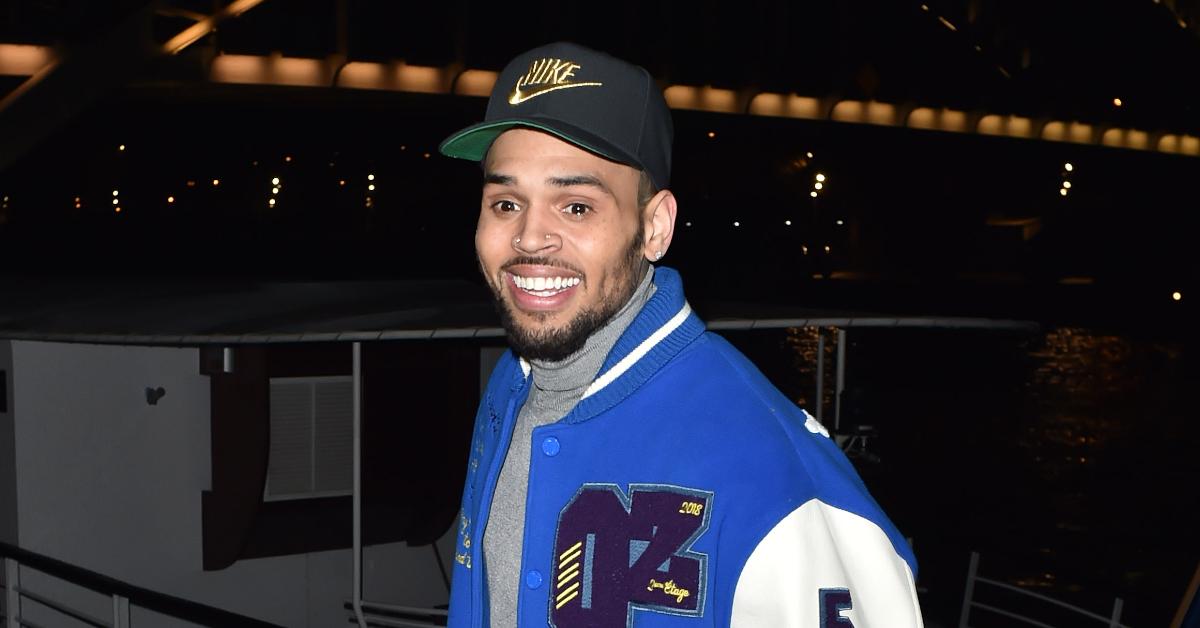 Chris Brown was not happy with his 2023 Grammy loss.
The rapper took to his Instagram Story on Sunday, February 5, in now-deleted posts to express his extreme displeasure with losing the award for Best R&B Album to Robert Glasper for his work on "Black Radio III."
Article continues below advertisement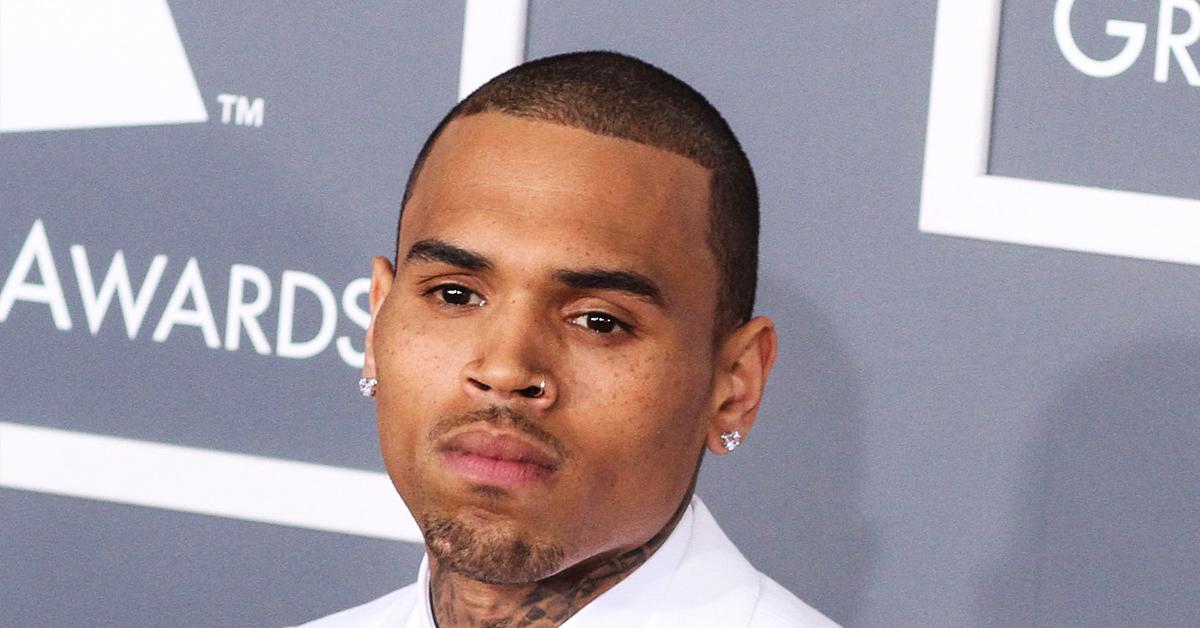 "BRO WHO THE F**K IS THIS?" a graphic Brown shared stated along with a screenshot of a Google search of his competition, which described Glasper as "an American pianist, record producer, songwriter and musical arranger with a career that bridges several different musical and artistic genres."
"YALL PLAYING 😂😂😂😂😂 WHO DA F**K IS THIS?" the "Kiss Kiss" artist continued to lament before adding, he "gotta get [his] skills up" and "start playing the harmonica."
Article continues below advertisement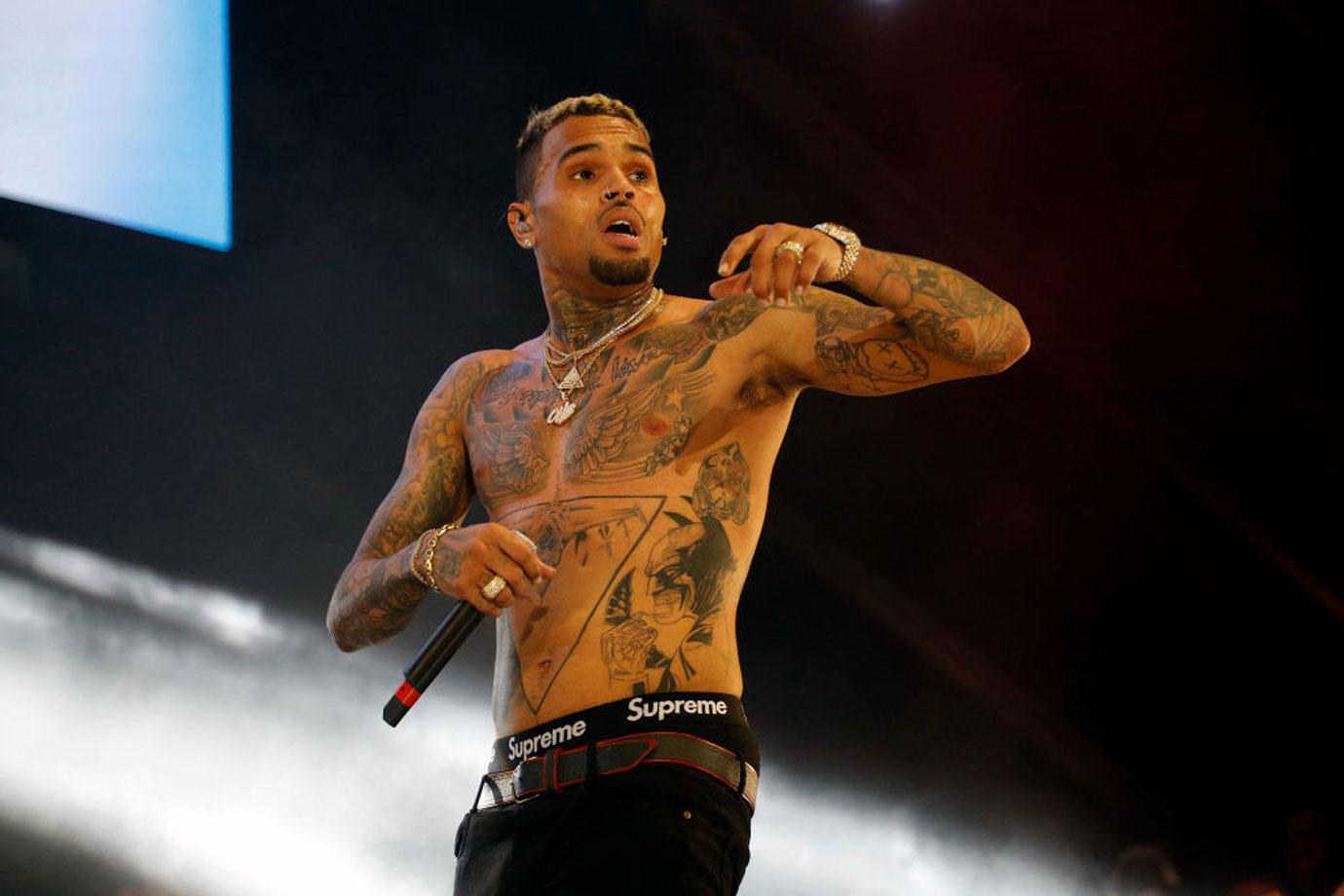 "NEW LEVEL UNLOCKED!" he continued to joke as he wrote across an image of himself playing the instrument. "HARMONICA BREEZY."
Fans were not having Brown's online tantrum and his mere nomination, with one Twitter using writing, "Get that domestic abuser off my screen. why he even gets nominations is BEYOND ME."
Article continues below advertisement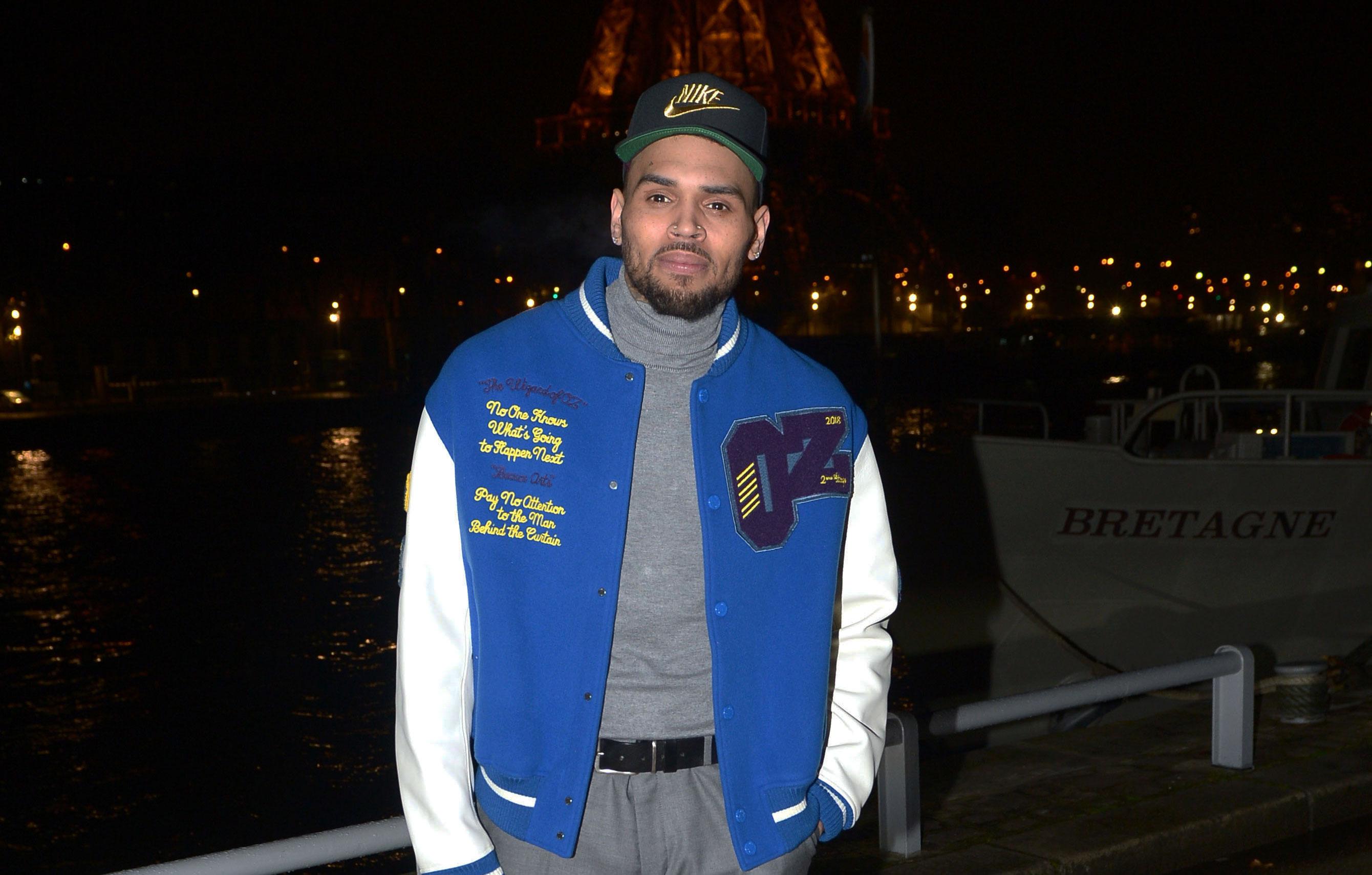 "A classically trained pianist and artist with a spotless reputation beats someone who should have never been nominated, awww so sad 🥺," another added, hinting the right musician won in the end. "Robert Glasper is hilariously petty so I know this beef that he's bout to have with Chris Brown is gonna be madddddd entertaining," an additional person penned.
The "No Air" artist was previously nominated for the prestigious award 21 times but only took home one Grammy in 2012 for his R&B album F.A.M.E.
Article continues below advertisement
Brown has never shied away from being controversial, as he's faced multiple sexual and physical assault allegations from multiple women in the past few years. Although the lawsuit was withdrawn last year, one alleged victim claimed the This Christmas star claimed Brown raped her while on a yacht in Miami years ago.
"Our withdrawal is not an indication whether a sexual assault did or did not occur. We appreciate and are grateful for the Miami Beach PD's outstanding work," the alleged Jane Doe's attorney said in a statement at the time.