NEWS
Chris Christie Is 'Concerned' Over Donald Trump's Mental Health After Ex-Prez Called Former Pal a 'Lunatic': 'He's Under a Lot of Pressure'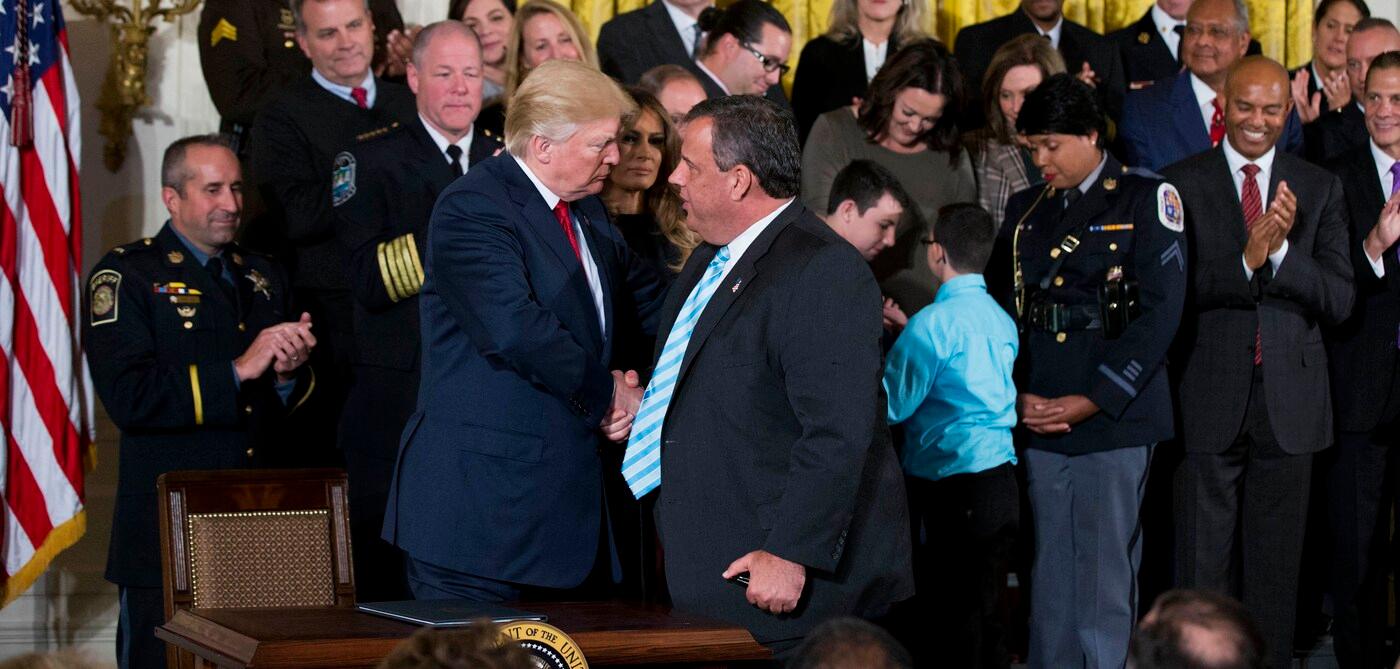 After Donald Trump launched yet another attack on Chris Christie — this time, he called him a "crazed lunatic" — the former governor is nervous about the former president's state of mind.
"When he says stuff like that about somebody who supported him in 2016, prepared him for the debates with Hillary Clinton, supported him in 2020 and prepared him for the debates with Joe Biden — if I was so useless and dumb and deranged, how did all that stuff happen?" Christie said on Newsmax's The Balance with host Eric Bolling, which aired on Wednesday, September 6.
Article continues below advertisement
"It's sad. He's under a lot of stress and a lot of pressure, and saying these things makes me really concerned for his mental health," Christie added.
Christie, 61, also made it clear that when Trump, 77, asked him to be part of his administration, he knew he would be up for the job despite not taking it.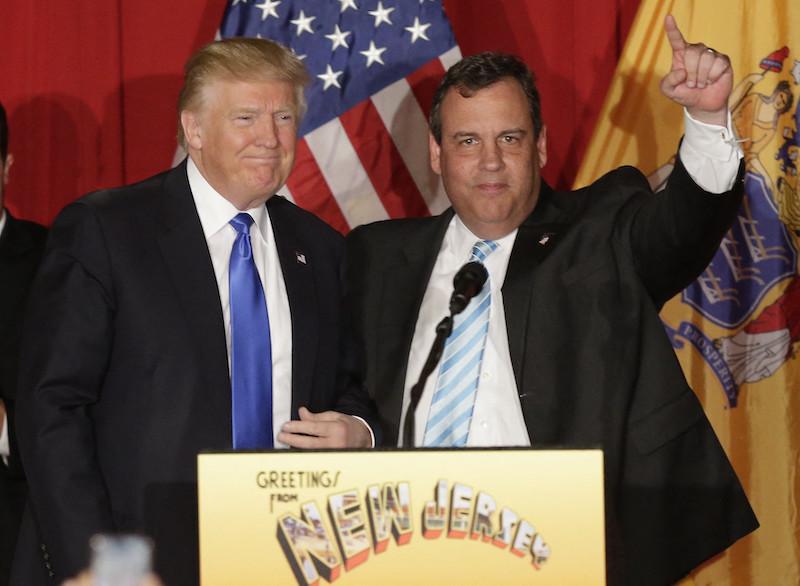 Article continues below advertisement
"I feel bad for Donald. I really do. You know, he's on there saying that I'm not very smart, that I'm very deranged," he said.
"Look, he didn't think that, Eric, in 2018 when he offered the White House chief of staff," he continued. "He didn't think that in 2016 … when he made me chairman of his transition, he didn't think that in 2017 when he made me chairman of his opioid commission. He didn't figure it out when he offered me secretary of Homeland Security twice, and secretary of Labor."
As OK! previously reported, the businessman didn't hold back when talking about his former pal on the Hugh Hewitt Show.
Article continues below advertisement
When asked if Trump is "afraid" if Christie will retaliate after hurling insults at one another, he said, "I couldn't care less. I think he's not a very smart person. I think he's a very disturbed person. He and maybe deranged Jack Smith should get together for dinner."
The two men are both running in the 2024 race, and Christie believes Trump, who has been arrested and indicted several times this past year, is nervous for what the future holds.
Article continues below advertisement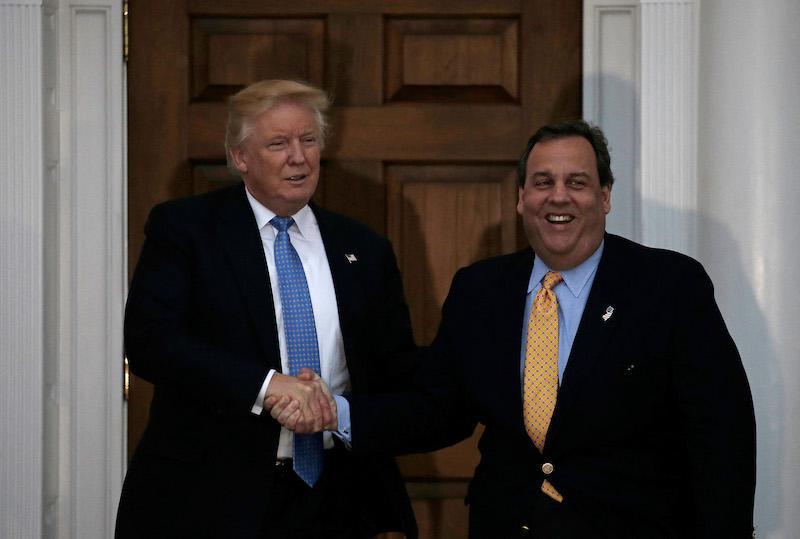 Never miss a story — sign up for the OK! newsletter to stay up-to-date on the best of what OK! has to offer. It's gossip too good to wait for!
After it was reported that that Yuscil Taveras, an IT worker at Mar-a-Lago who was identified as "Trump Employee 4," struck a deal to talk to federal prosecutors about what he saw happen at the estate, Christie weighed in on what is possible going through Trump's mind.
"Well, two things will happen. One, this man will be vilified, attacked and savaged by Donald Trump publicly. And then secondly, Donald Trump will lay in his bed at night, staring up at the ceiling, trying to remember every conversation he ever had with this guy while he's sick to his stomach. And this is going to repeat itself, Dana, over and over and over again over the course of the next number of months," the former New Jersey governor stated.