NEWS
Donald Trump Going to 'Lose on Every Front' in Classified Documents Case, Claims Former DOJ Official: 'He Is Wrong'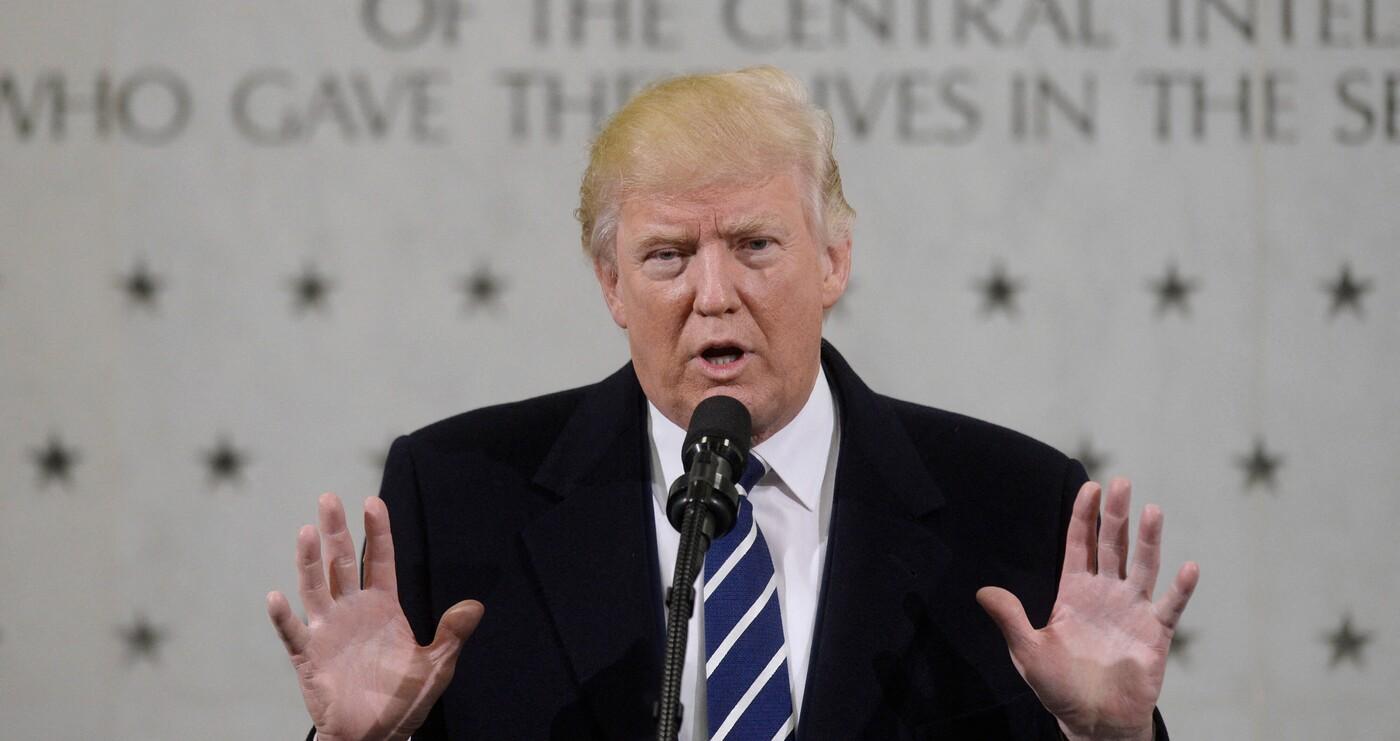 It looks like more trouble ahead for Donald Trump as his upcoming classified documents trial looms.
According to Andrew Weissmann, an NYU Law School professor who previously headed the Criminal Fraud Section of the Department of Justice, he believes the former president, 77, who was arrested and indicted for keeping classified documents post-presidency, will not come out on top this time around.
Article continues below advertisement
"As a matter of law, he is wrong," Weissmann said during the Thursday, July 6, episode of Lawrence O'Donnell's MSNBC show, The Last Word. "It's not even something he going to be able to say, 'Well, OK maybe I'm wrong legally, but I believed I had that right' because there will be numerous lawyers or former White House counsel, and his own personal lawyers telling him these were not his. And he had a grand jury subpoena that required him to return them."
"So he is going to lose on every front on both the retaining classified documents and on the obstruction front," he added.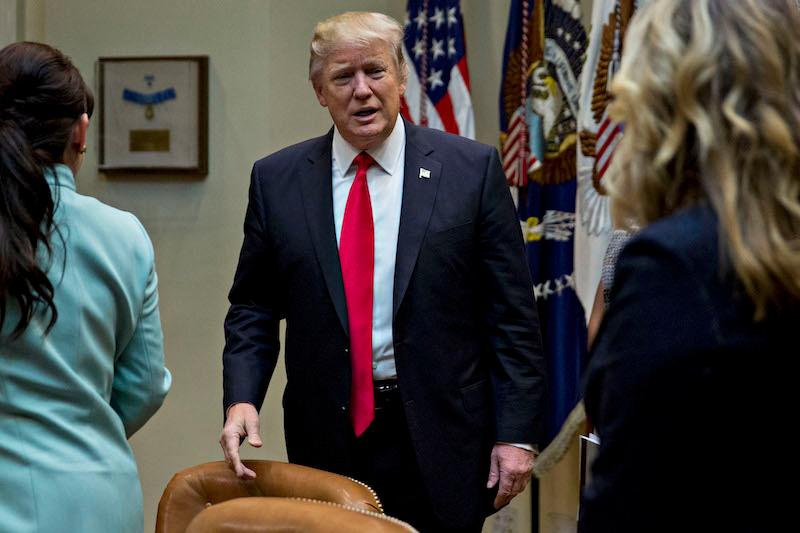 Article continues below advertisement
Trump has continued to maintain he did nothing wrong. At a rally in South Carolina in late June, he told the crowd, "I had every right to have these documents, personal belongings, and boxes. I had the absolute right to have them."
Article continues below advertisement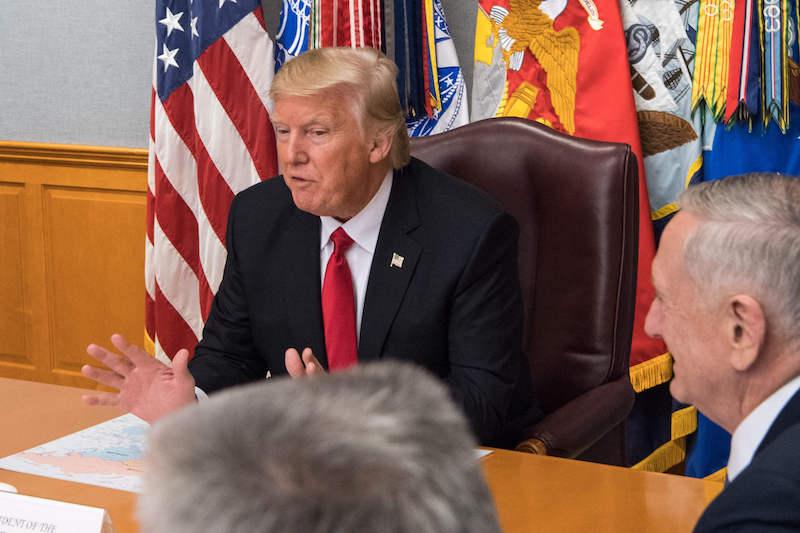 Article continues below advertisement
Never miss a story — sign up for the OK! newsletter to stay up-to-date on the best of what OK! has to offer. It's gossip too good to wait for!
"I watched him show documents to people at Mar-a-Lago on the dining room patio. So, he has no respect for classified information. Never did. You know, listening to that exchange every time, it just makes me so angry. He he talks specifically that he should have declassified it, but he didn't. So there, I think, is proof. I believe also there's a portion of that audio where he says, you know, this is off the record. And I know Donald Trump knows the rules of reporters and he knows if it needs to be off the record that they can't talk about it," Grisham said on MSNBC's Alex Witt Reports.
"So, I think he was covering himself in that regard. And, you know, I was thinking about this earlier. I just want to say to your viewers, I don't think people understand how hard it is to get your your classified permission. I remember when I was going through it to get get all of mine. I got held up because of a $13 kindercare bill that I did not know about, and so I couldn't get it. They go through everything about it. It's very difficult to get a security clearance. And I think people, you know, they miss that in the weeds, obviously. But to be showing it to people who haven't gone through the extreme vetting that you go through to get a clearance, it's you know, it's a disservice to the country, but it also puts people in danger potentially," she continued.