NEWS
'Come On!': Chris Christie Lashes Out at Newsmax Host Eric Bolling After He Defends Donald Trump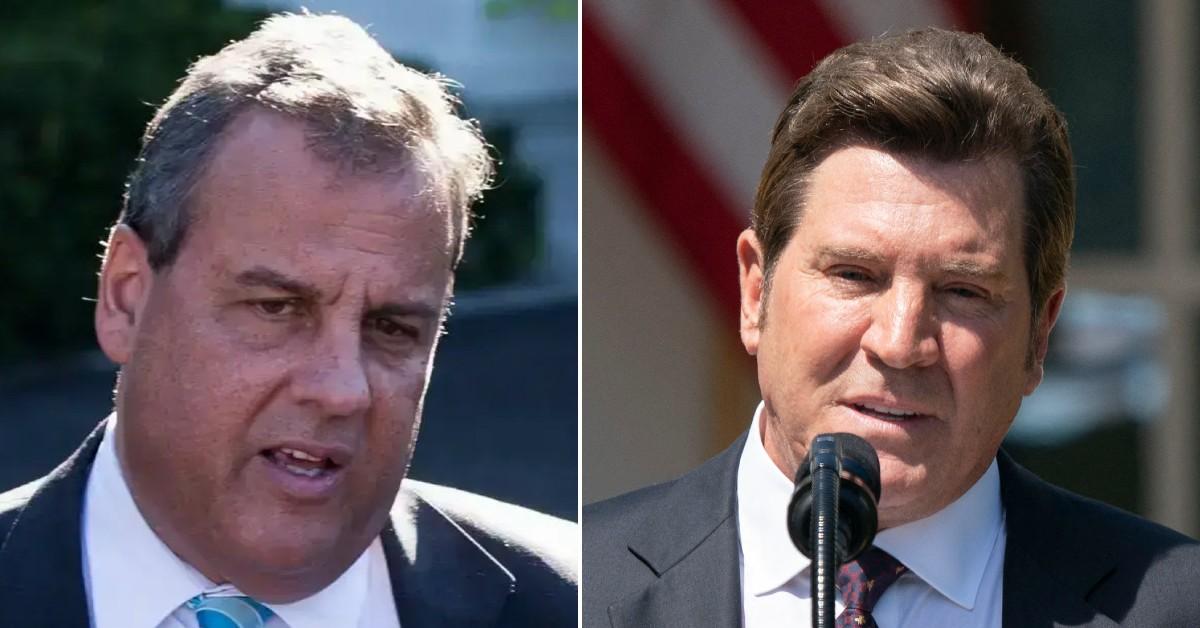 Chris Christie lashed out at Newsmax host Eric Bolling after he defended Donald Trump on The Balance.
During their chat, Bolling claimed the businessman, 77, didn't complete the southern border due to the COVID-19 pandemic.
Article continues below advertisement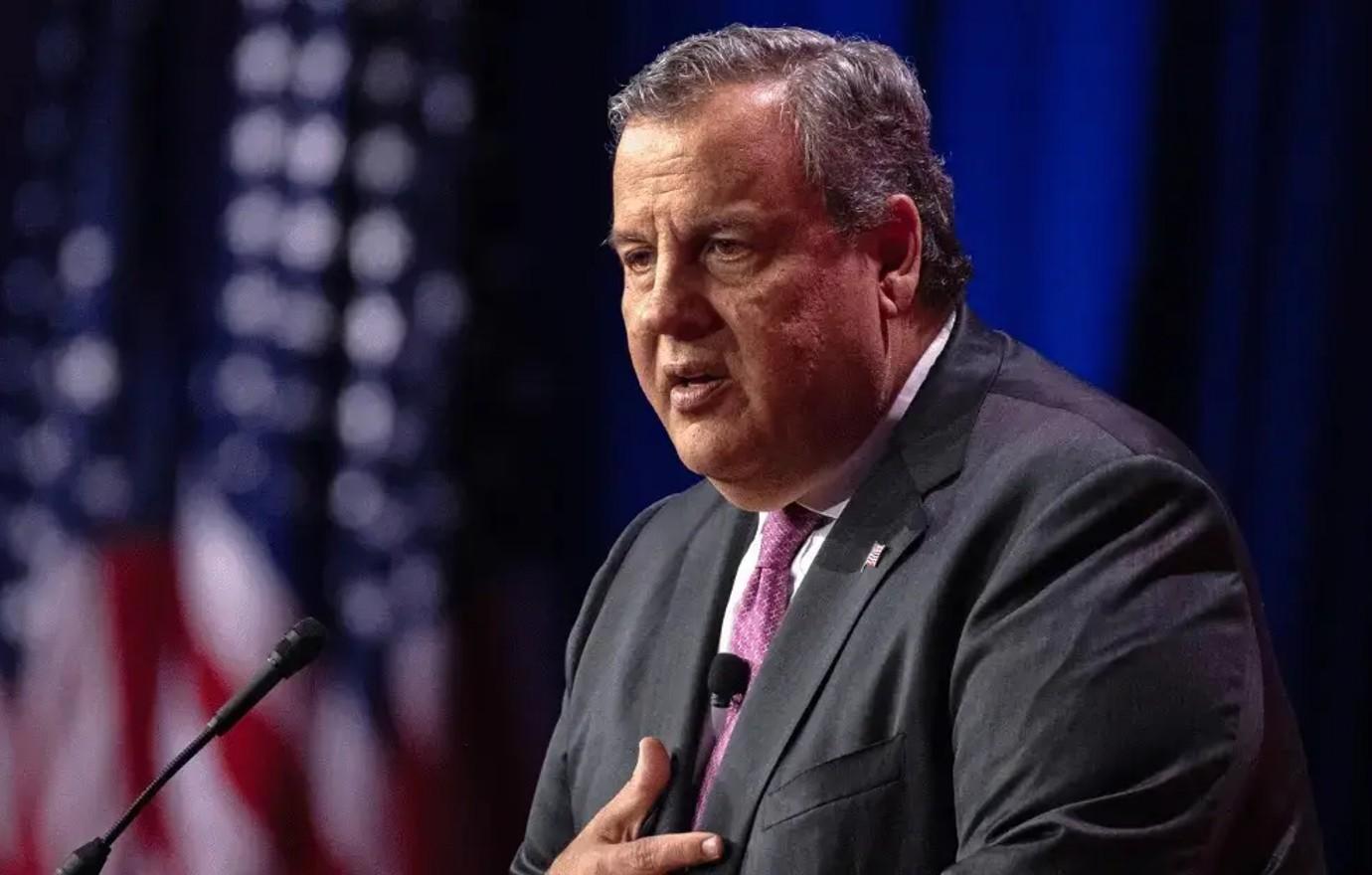 Christie said he believes Trump's promise to end the war in Ukraine in 24 hours is "the same way none of us should have believed eight years ago when he said he was going to build the wall across the entire border."
Christie continued, "Look at his results. Fifty-two miles. Do you know what, Eric? If he gets another 110 years as president at that pace, he'll finish the wall."
Article continues below advertisement
But Bolling then attempted to explain why things stalled.
"Some would say, Governor, that there's something that came in towards the end there that kind of stopped production of anything, called Covid, or as Trump would call it, 'the Chinese virus.' So, no telling whether or not the wall would have been finished or not," he replied.
Christie wasn't interested in Bolling's answer, as he shot back: "Come on, Eric. Eric, stop with the excuses for him please. Please."
"Fifty-two miles in four years. He had three years of his presidency before Covid was anywhere near the United States or anywhere else in the world. So, that means in three years he got 14 miles of wall done, 15 miles of wall done a year," he continued. "Congratulations. You know, at that pace he's going to have to have over a hundred years as president to get it done, so can we stop making excuses for him? He's a big boy now, as much as he complains all the time about how much he's picked on. Can we not have people making excuses for him on that utter failure? Especially from someone who's whole career is about being a builder."
Article continues below advertisement
Never miss a story — sign up for the OK! newsletter to stay up-to-date on the best of what OK! has to offer. It's gossip too good to wait for!
Article continues below advertisement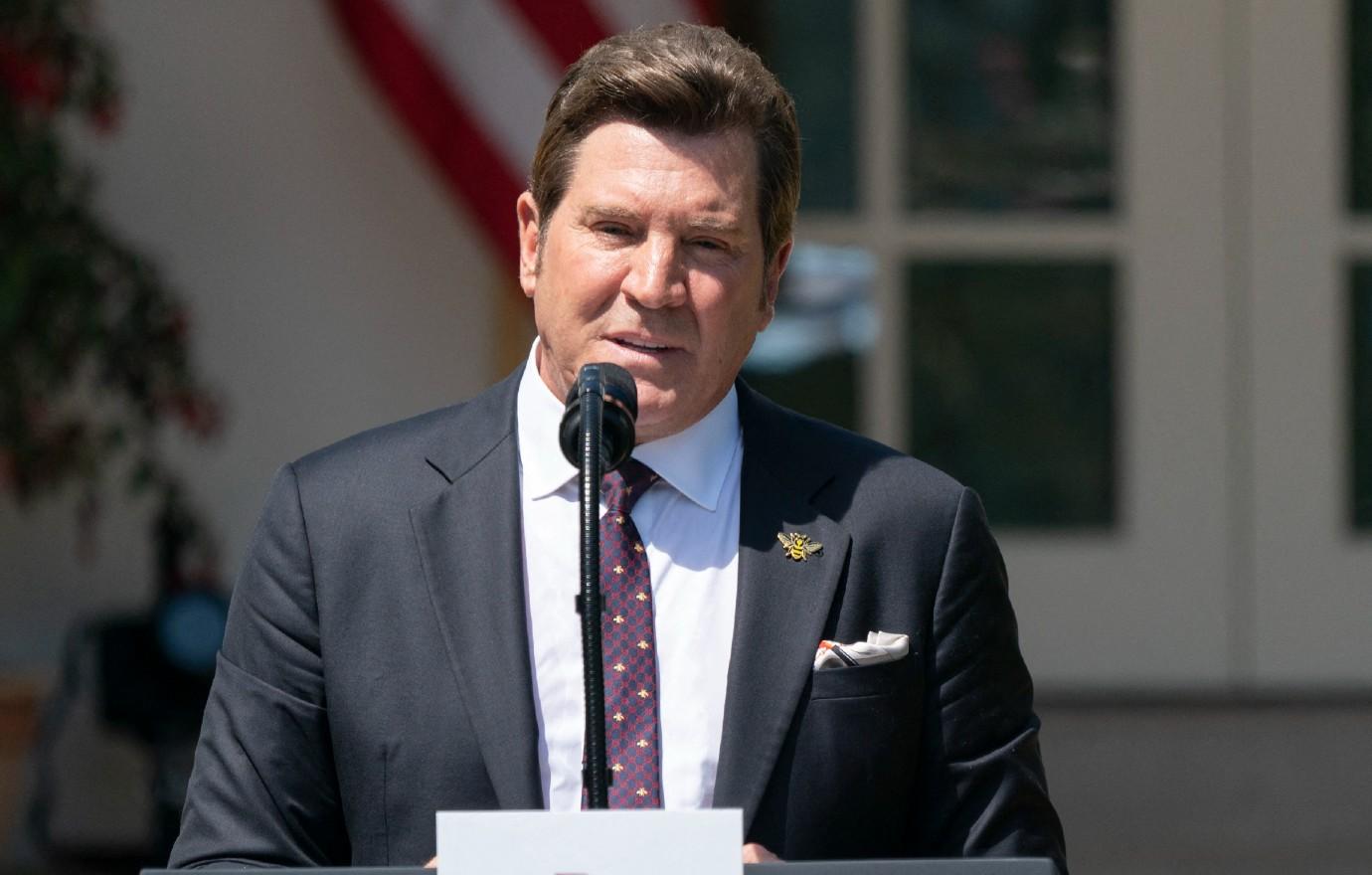 As OK! previously reported, Christie recently fessed up that he should have never been Trump's pal in the first place.
"We all make mistakes in life. You have to admit when you make mistakes. I made one. Here is the thing — he left me, Gayle [King]. I didn't leave him. He left me. He kept moving further and further into crazy land, and you're right about the legality — I think the New York indictment is flawed legally, but do we really want to support someone who pays off a p--- star to keep her quiet while he is running for president because he had s-- with her while he was married to his wife?" Christie said, referring to Trump getting indicted and arrested for allegedly paying Stormy Daniels to keep quiet about their tryst.