NEWS
Dr. Anthony Fauci Accused of Lying Under Oath About COVID-19 Origin, Senator Rand Paul Asks U.S. Attorney to Press Criminal Charges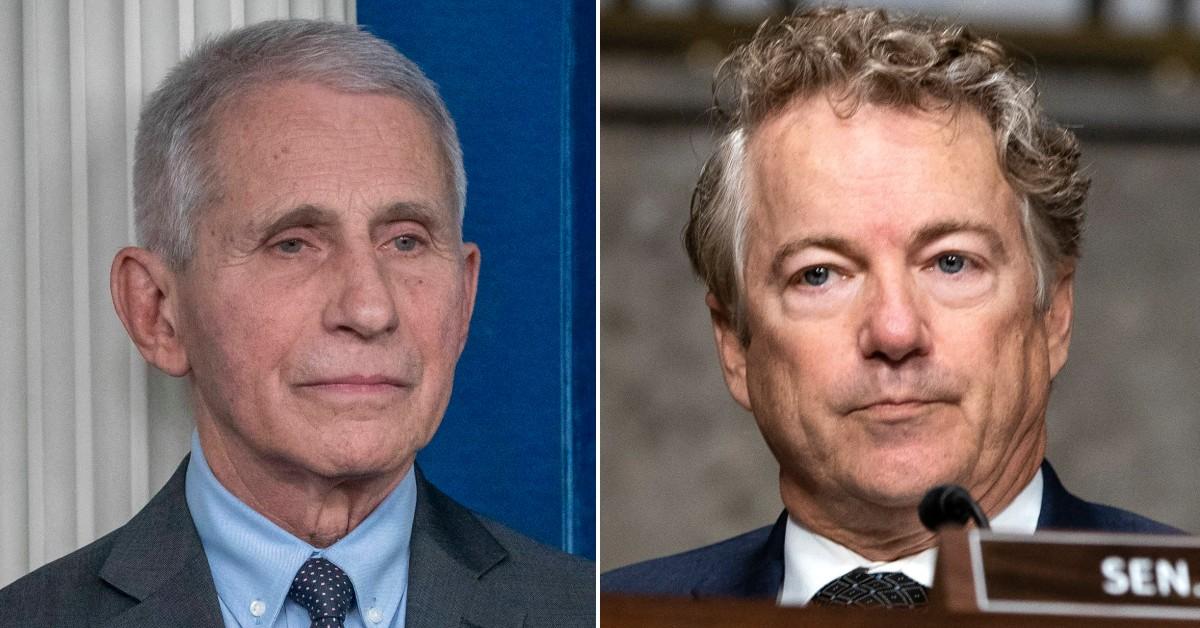 Dr. Anthony Fauci could face up to five years in prison if Senator Rand Paul gets his way.
On Monday, August 7, Paul sent a letter to U.S. Attorney Matthew Graves asking him to investigate Dr. Fauci for allegedly lying under oath to Congress about where COVID-19 originated, as well as regarding his knowledge of United States-funded coronavirus research being conducted at labs in Wuhan, China, prior to the pandemic.
Article continues below advertisement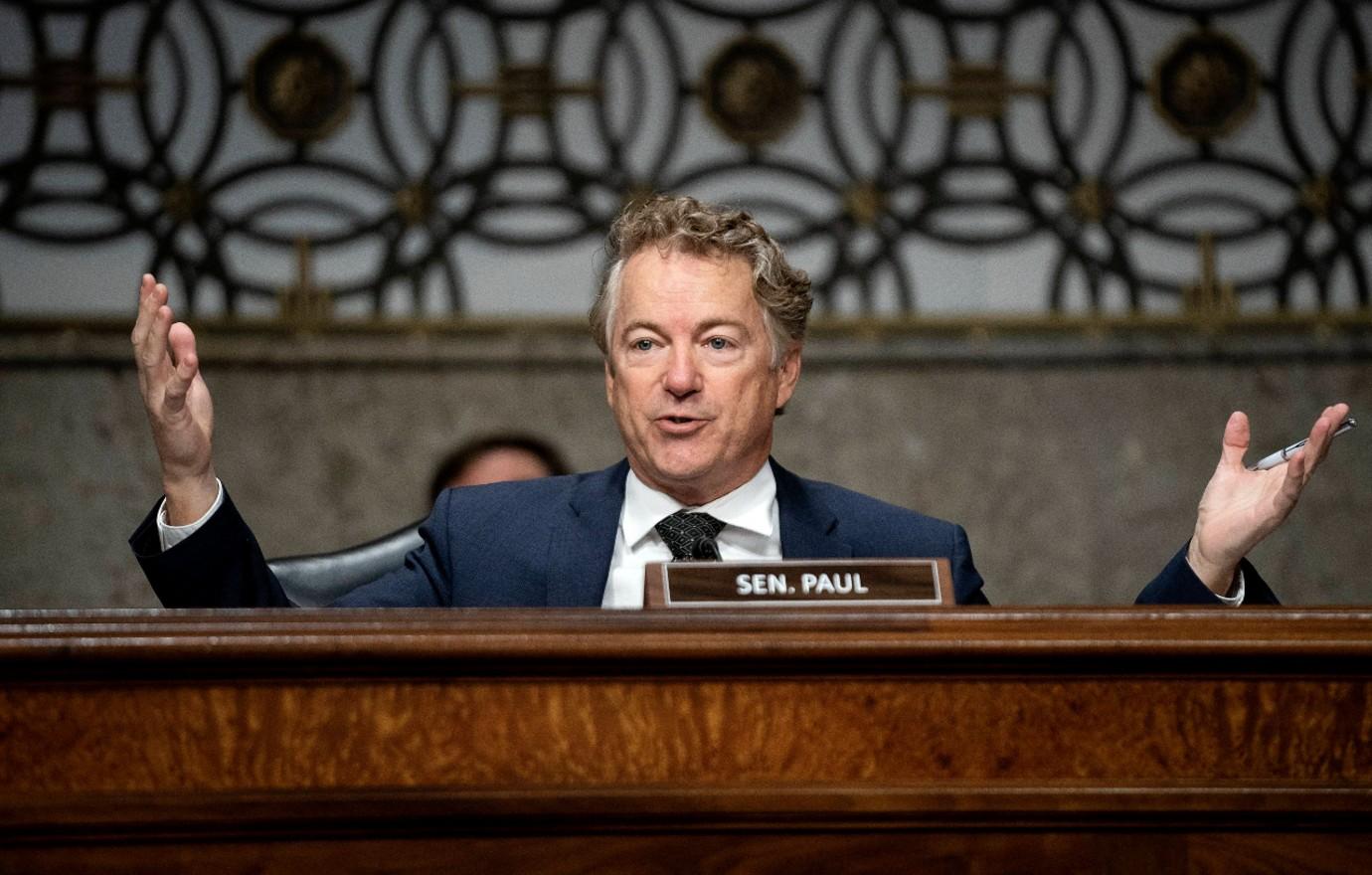 The Kentucky senator proposed D.C.'s top federal prosecutor launch a probe and press criminal charges against the 82-year-old, claiming the former chief medical advisor to the president made false statements during a May 2021 Senate testimony.
"Dr. Fauci testified that 'the NIH has not ever and does not now fund gain-of function research in the Wuhan Institute of Virology.' In a subsequent hearing, I warned Dr. Fauci of the criminal implications of lying to Congress and offered him an opportunity to recant his previous statements," Paul wrote in the letter obtained by a news publication.
Article continues below advertisement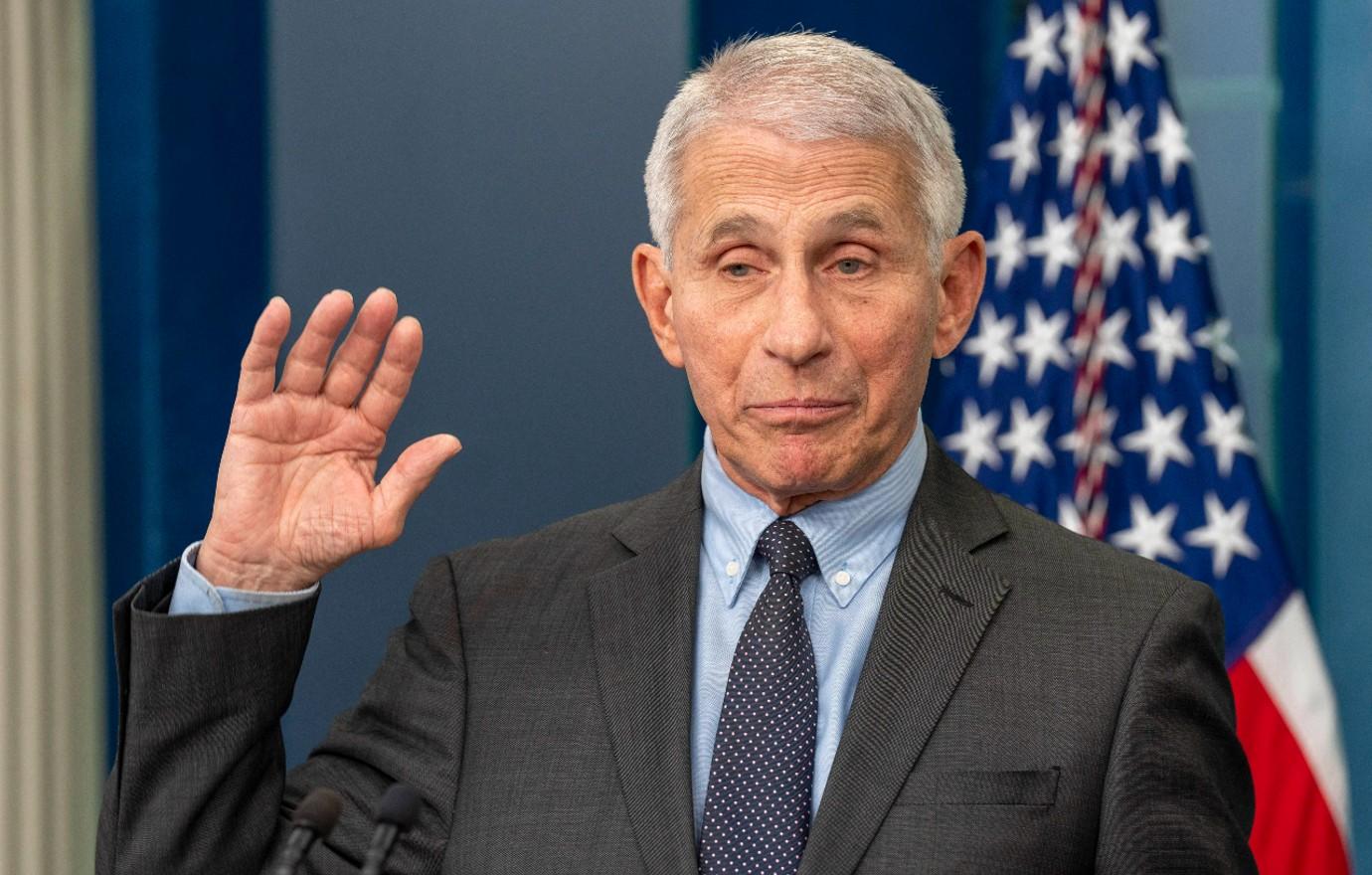 "In response, Dr. Fauci stated that he had 'never lied before the Congress' and d[id] not retract that statement.' Dr. Fauci's testimony is inconsistent with facts that have since come to light," the Republican senator, 60, claimed.
"Before Congress, Dr. Fauci denied funding gain-of-function research, to the press he claims to have a dispassionate view on the lab leak hypothesis, and in private he acknowledges gain-of-function research at WIV to his colleagues. His own colleagues have acknowledged Dr. Fauci's inconsistency," alleged Paul in the message to Graves.
MORE ON:
Dr. Anthony Fauci
Article continues below advertisement
"A congressional hearing, however, is not the place for a public servant to play political games – especially when the health and well-being of American citizens is on the line," he concluded.
The letter comes after the House Select Subcommittee on the Coronavirus pandemic revealed in newly released emails last month that Dr. Fauci had directly acknowledged his alleged awareness that the research in Wuhan was happening, despite previously denying so.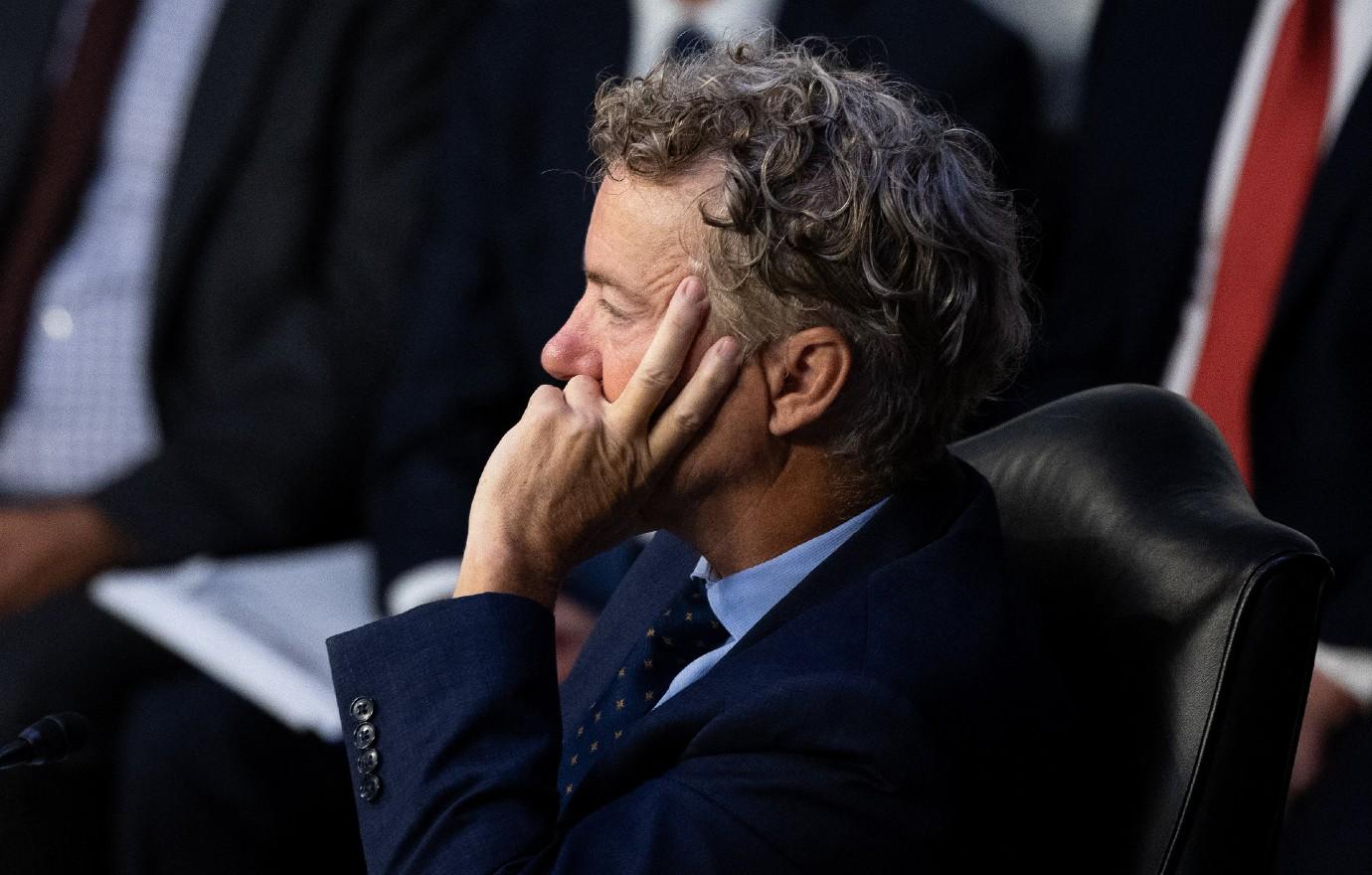 Article continues below advertisement
While one supporter of Paul wrote via Twitter, "at least one politician is doing something," others disagreed, as an admirer of Dr. Fauci praised him "for saving the lives of millions," as "Republicans want to persecute him while protecting the man who did nothing." "Dr. Fauci did the impossible and millions are alive because of him," the fan of the New York native added.
Daily Mail obtained the letter Paul sent to Graves.