NEWS
Making His Comeback
Chris Cuomo Arrives At NewsNation For Sit-Down With Dan Abrams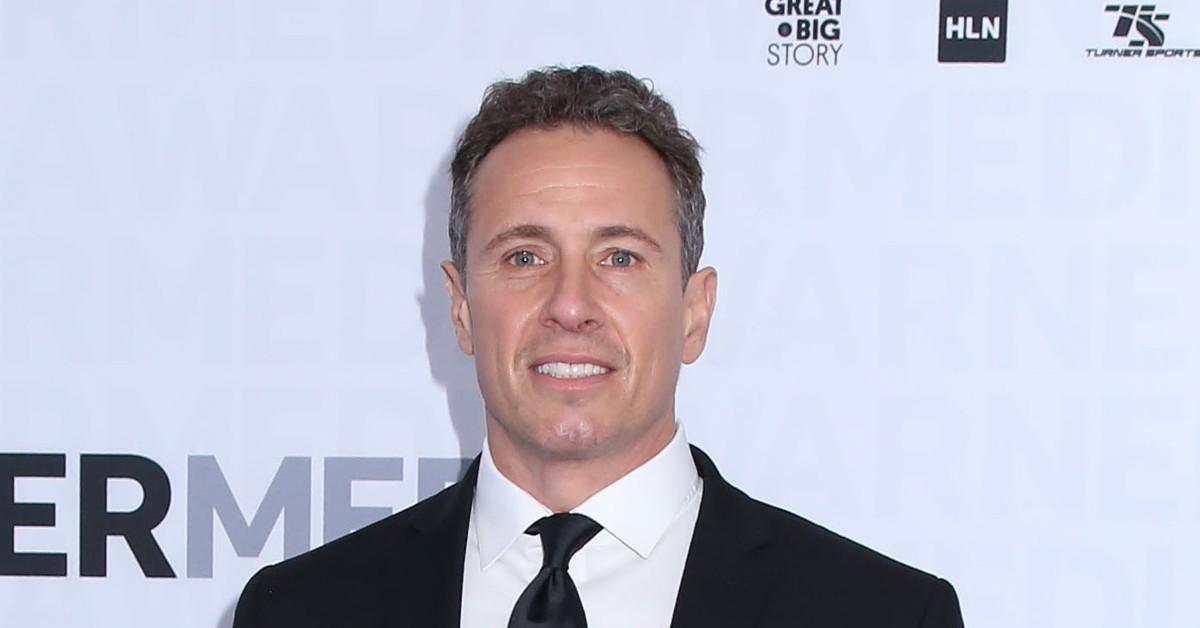 Article continues below advertisement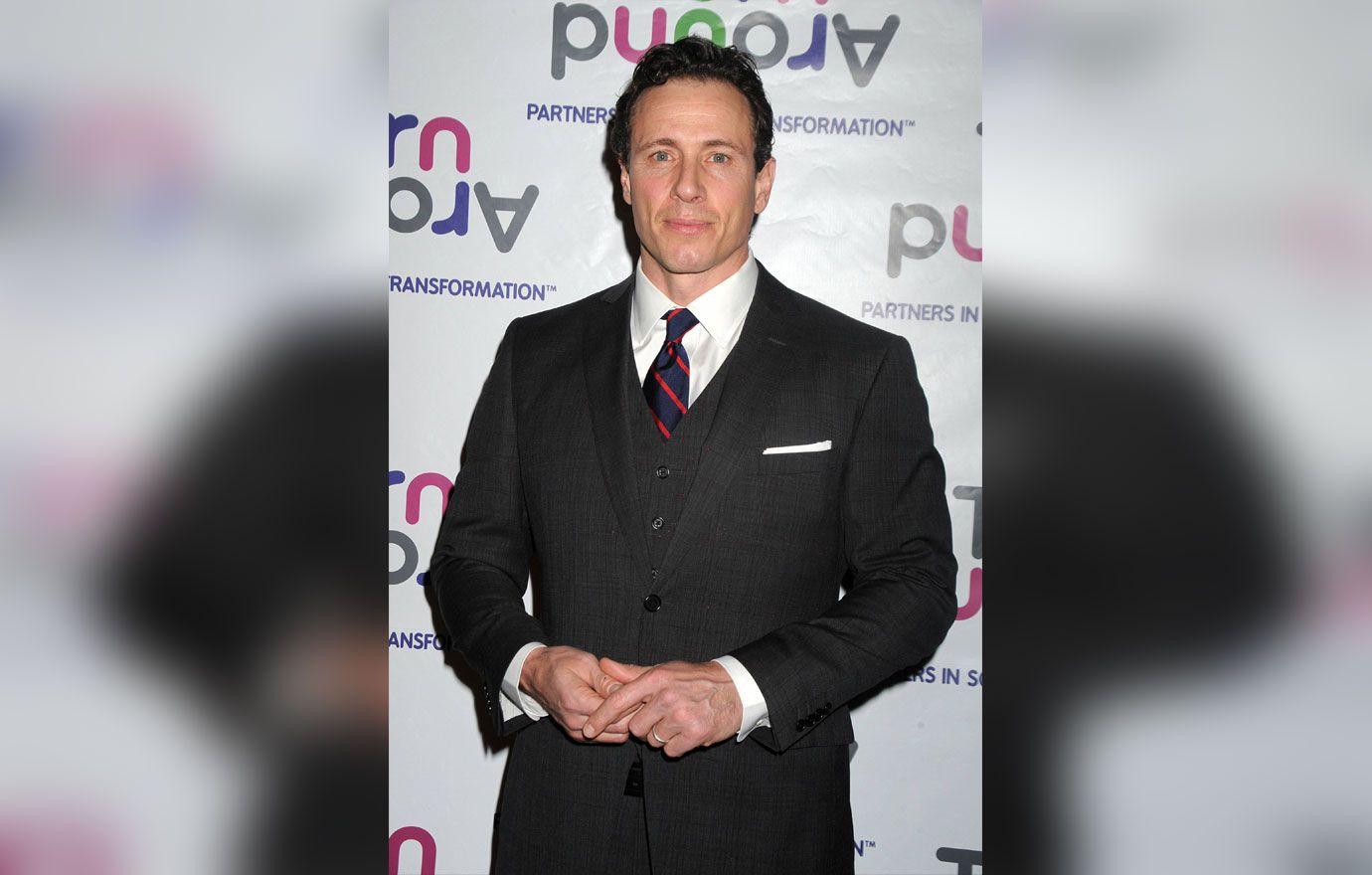 According to an insider, Cuomo is planning to reveal his next move during the interview, set to air this evening on NewsNation's Dan Abrams Live at 9pm ET /8 pm CT. It has been rumored since his boot from the news network that he is in talks with NewsNation about hosting a show that aims to compete with Fox News, NSNBC and CNN.
Meanwhile, Cuomo is already teasing another business project underway, hinting earlier this month on Instagram that "The Chris Cuomo Project" is coming soon.
"Show you are a proud Free Agent by using the link in my bio for merch," the embattled television personality captioned what appeared to be his artwork for the project. "Buying merch raises money that we will use to help others. #FreeAgent."
Article continues below advertisement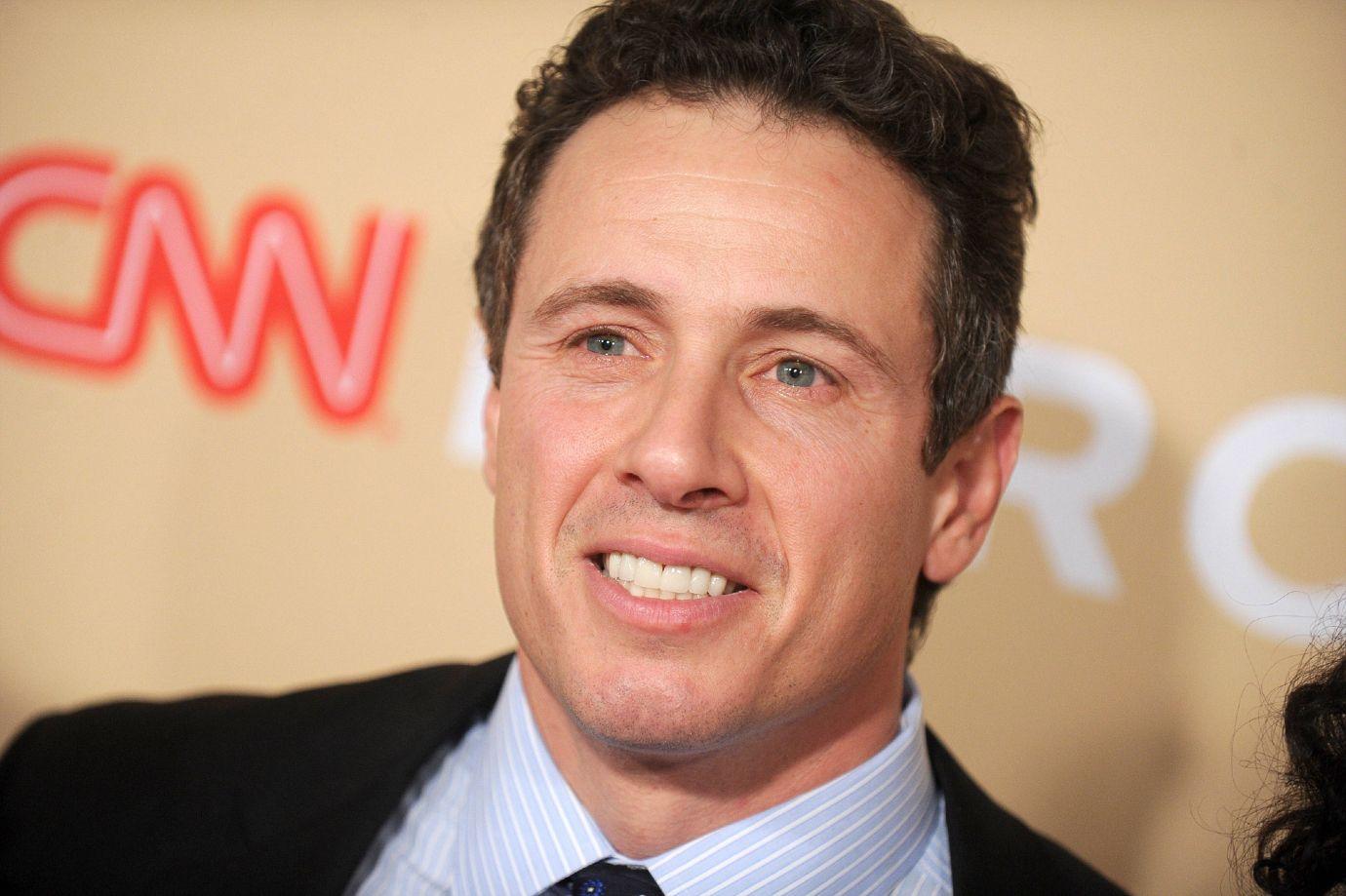 A source also offered that Andrew Cuomo's younger brother rebranded himself as a "free agent'" and plans to launch the podcast soon. His major career move, which also includes a digitally streamed show, will be available on both his website and YouTube.
CHRIS CUOMO APPLIES TO BE A VOLUNTEER FIREFIGHTER IN THE HAMPTONS: REPORT
"His podcast will be recorded and streamed. Chris is loaded, so he will do it right," said the source, as OK! reported. "And he's doing this not to make money, it is to get his voice back out there."
Article continues below advertisement
Cuomo's possible return to the small screen comes after he was terminated from CNN last year for helping his brother and former New York Governor in his bombshell sexual harassment scandal.
Daily Mail obtained the photos of Chris Cuomo arriving to NewsNation's set.