NEWS
Last Ditch Attempt?
New Head Of CNN Looking To Snatch Joe Scarborough & Mika Brzezinski From MSNBC To Save Network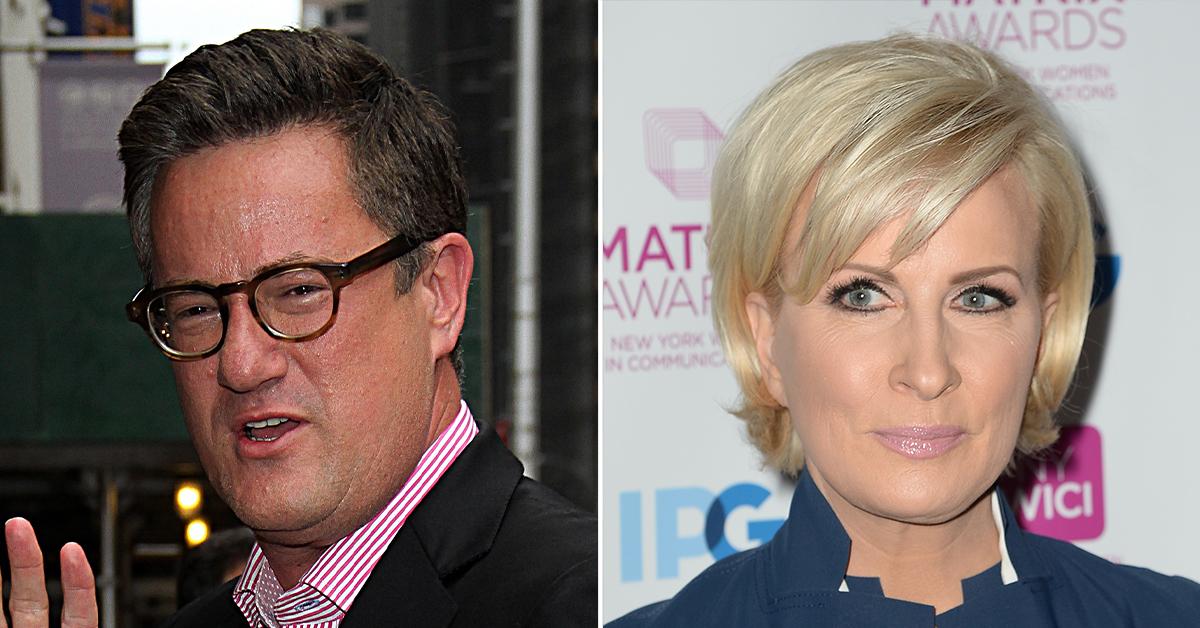 Article continues below advertisement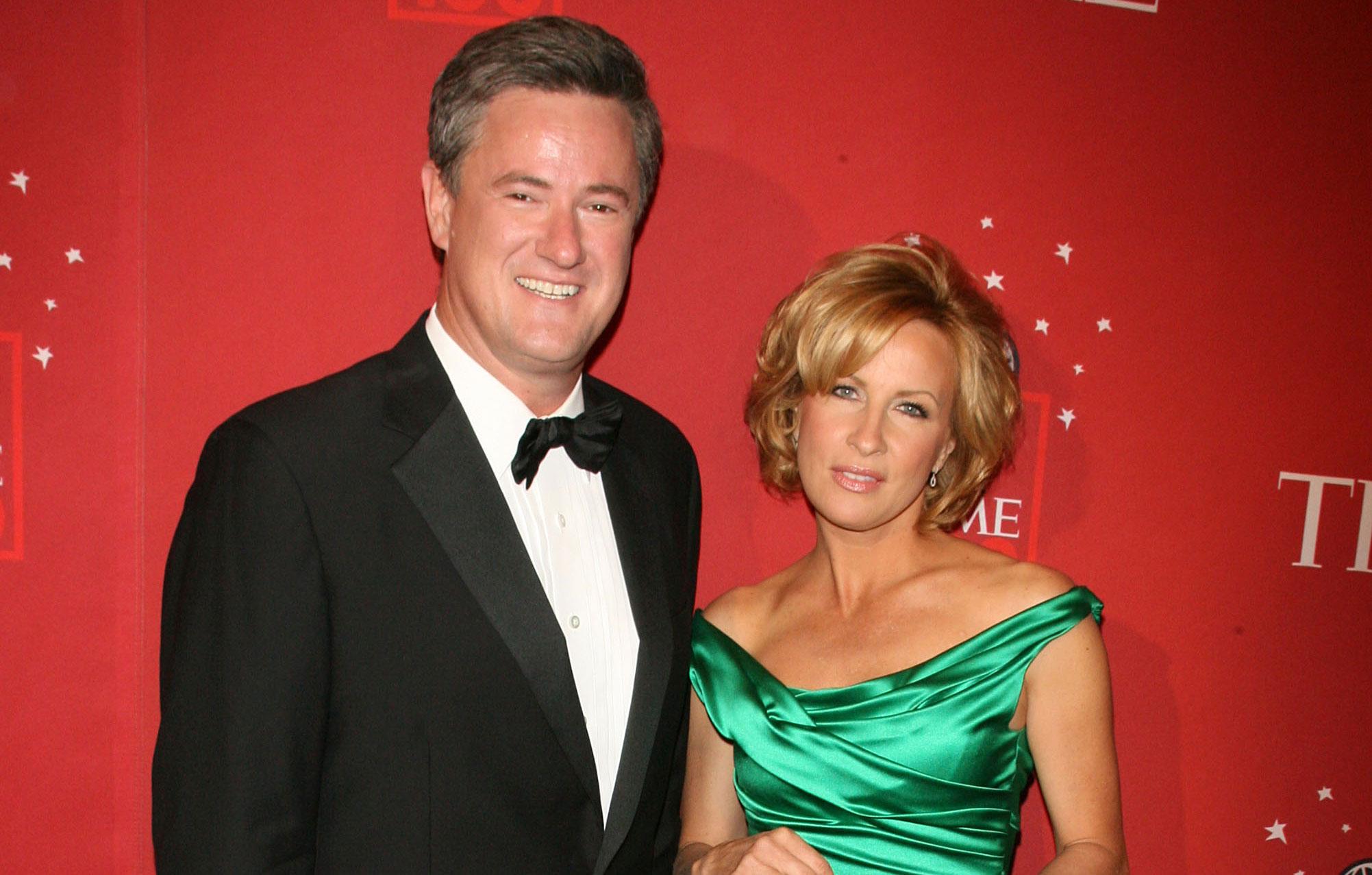 Article continues below advertisement
Licht had spent years working at MSNBC where he grew a close working relationship with the Morning Joe hosts. The executive later moved to CBS where he became Vice President of the network and was put in charge of launching CBS This Morning.
"It is unlikely MSNBC will let them out of their contract, but Chris is a patient man," the insider went on to dish, adding that nobody has been shocked by the potential move.
Article continues below advertisement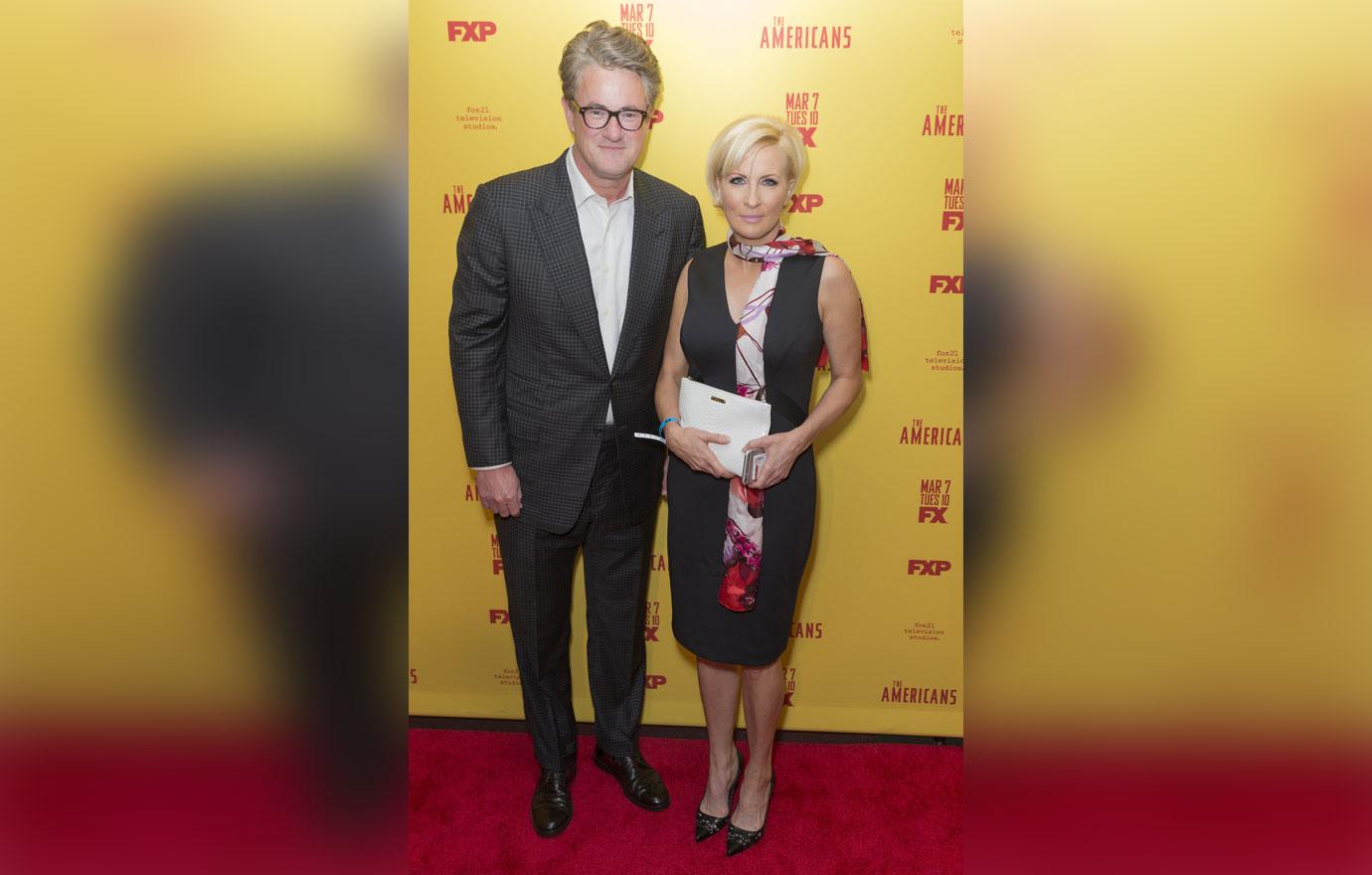 "Chris' first priority will be fixing CNN's morning and primetime programming," an insider explained to the outlet. "That is where the big advertiser money is. Anderson Cooper, Don Lemon, and the morning hosts should be concerned."
This has been quite the year for CNN, the network that has not only lost long-time executives but also big names like Chris Cuomo, who was fired from the network after allegedly helping his brother, Andrew Cuomo, navigate his multiple sexual harassment scandals.