NEWS
Don Lemon Slams Former Friend Chris Cuomo In Heated CNN Meeting Following Jeff Zucker's Resignation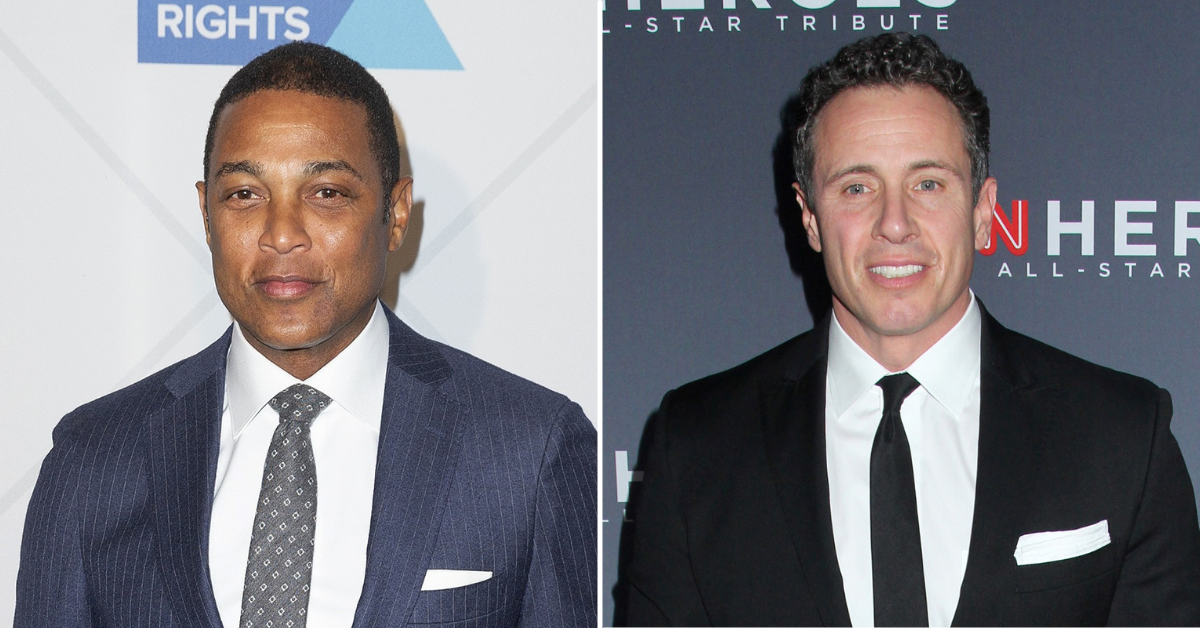 Don Lemon shared how he really feels about former pal Chris Cuomo during a private CNN meeting earlier this week.
Article continues below advertisement
Following the resignation of CNN Worldwide President Jeff Zucker, network staff at the New York offices met with WarnerMedia CEO Jason Kilar to discuss the situation. As OK! reported, Zucker announced he would be stepping down from the network last week after failing to disclose a romantic relationship with colleague and Chief Marketing Officer Allison Gollust.
According to an audio clip obtained by Radar, Lemon couldn't help but bring up his ex-friend Cuomo during the meeting after the TV personality was fired from CNN following allegations of sexual misconduct.
Article continues below advertisement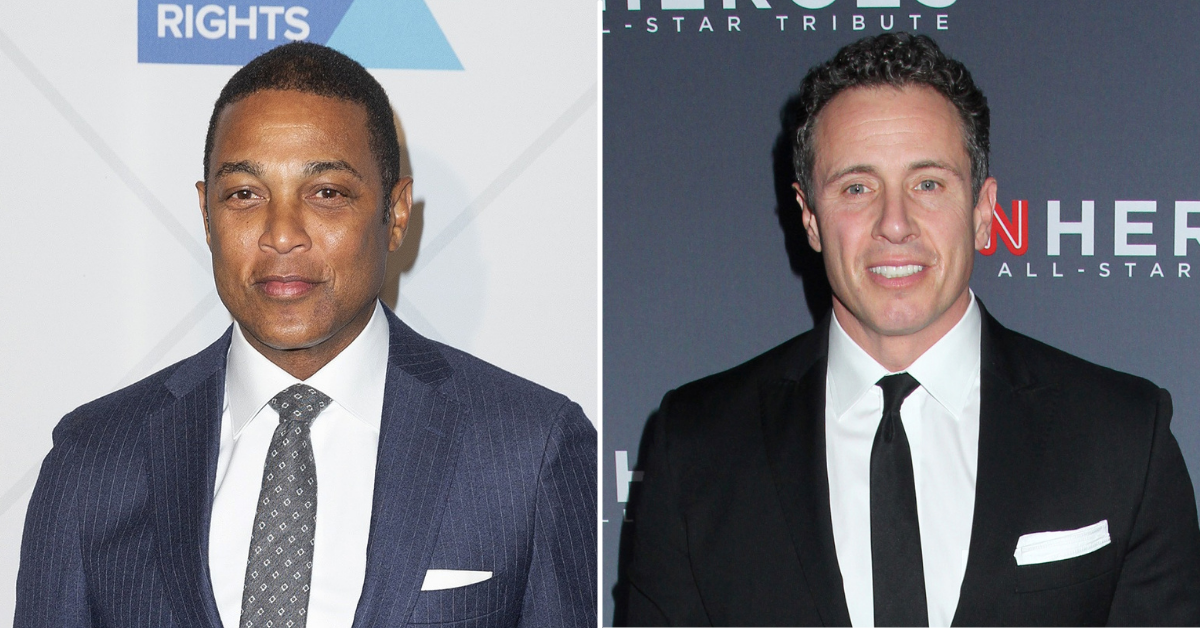 Zucker's clandestine relationship with Gollust was exposed after he was questioned as part of the Cuomo investigation, causing some of his supporters to speculate Cuomo could have dished all the dirt he had on the network after his contract was terminated.
Article continues below advertisement
In the meeting — which took place Monday, February 7 — Lemon took the opportunity to bash his old friend while asking if Cuomo would be receiving severance pay for his exit. According to the outlet, Cuomo is still putting up a fight to keep the $18 million left on his contract.
Article continues below advertisement
When Kilar refused to answer the question directly, Lemon — who is facing sexual assault allegations of his own — pushed harder, asking Kilar: "Did you think about what message it sends to the journalists in this company and to the larger public, that someone can be found to break these journalistic standards and then get paid handsomely for it?"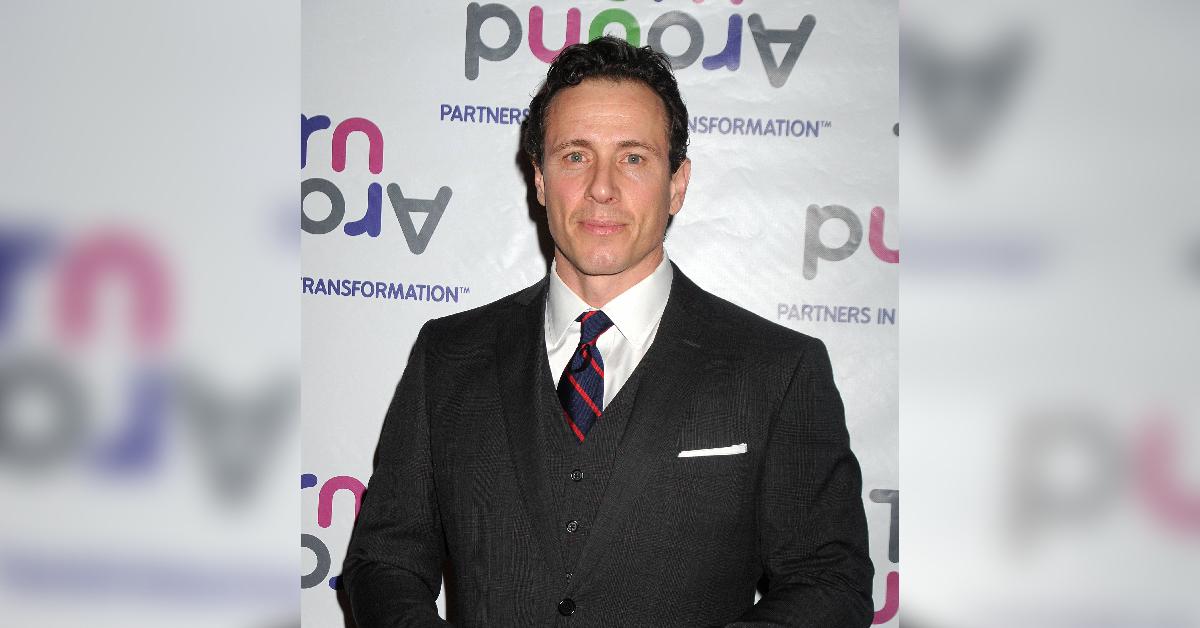 Article continues below advertisement
"And what is to stop the next person from possibly getting compensated for it, to spread rumors or what have you to the press?" he reportedly continued.
Article continues below advertisement
Meanwhile, Lemon is dealing with an August 2019 lawsuit filed by Dustin Hice, who claimed he was assaulted by Lemon at a Long Island bar one year prior. The alleged victim also appeared on The Megyn Kelly Show last year, where he said Lemon tried paying him off for his silence, insisting that the host, "made three separate attempts almost at a half a million dollars to try and get me to be quiet."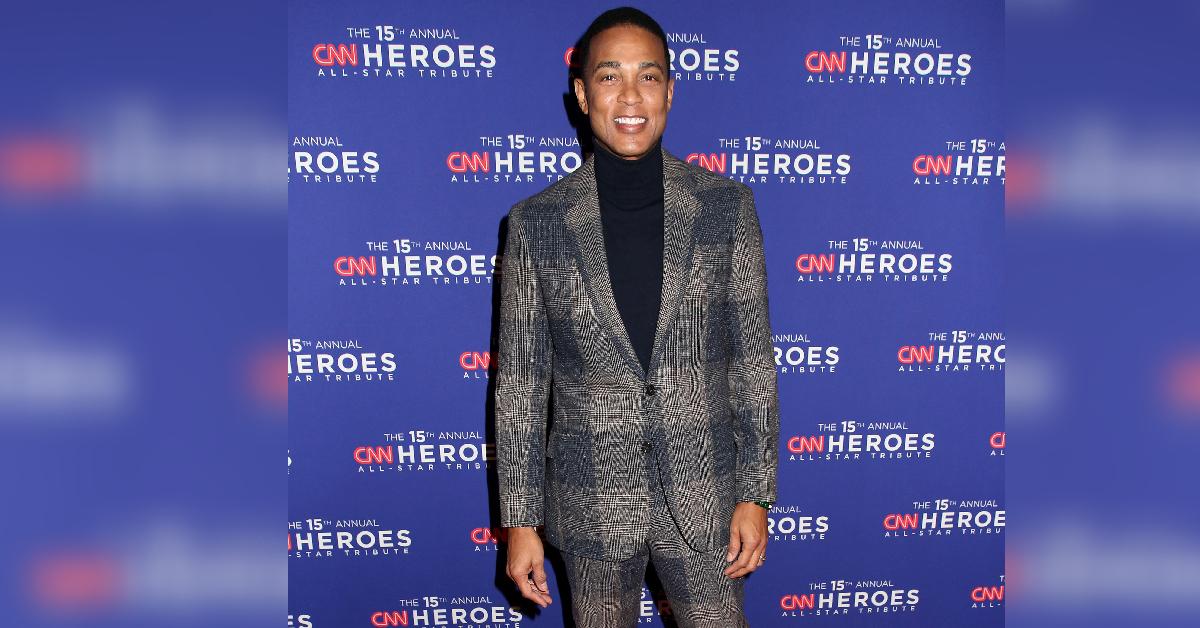 Lemon's lawyers have maintained his innocence throughout the entire ordeal, although a federal judge recently ruled that the CNN anchor will face a jury trial over the lawsuit, per a Radar report.