NEWS
Chris Cuomo Disses Former CNN Colleagues: 'There Wasn't A Lot For Us To Talk About'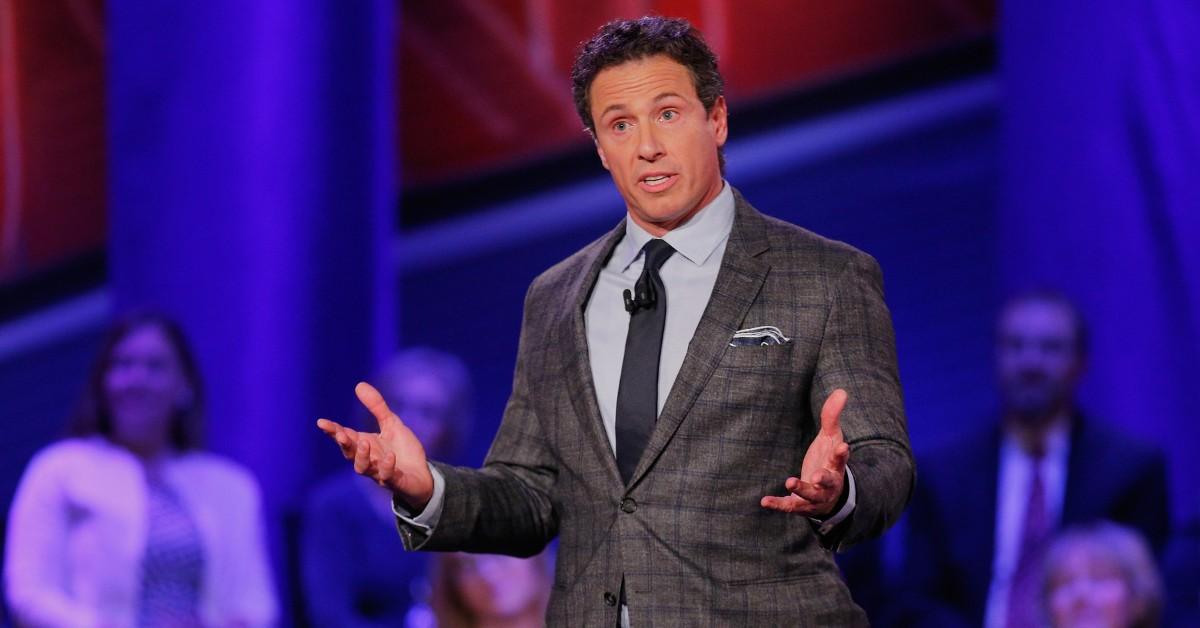 No outro!
Less than a year following disgraced anchor Chris Cuomo's CNN departure, the star is speaking out about the icy terms on which he left the network.
Earlier this week, the former primetime staple appeared on reporter Kara Swisher's podcast, revealing that his December 2021 firing seemingly soured his relationships with several of his former CNN colleagues.
Article continues below advertisement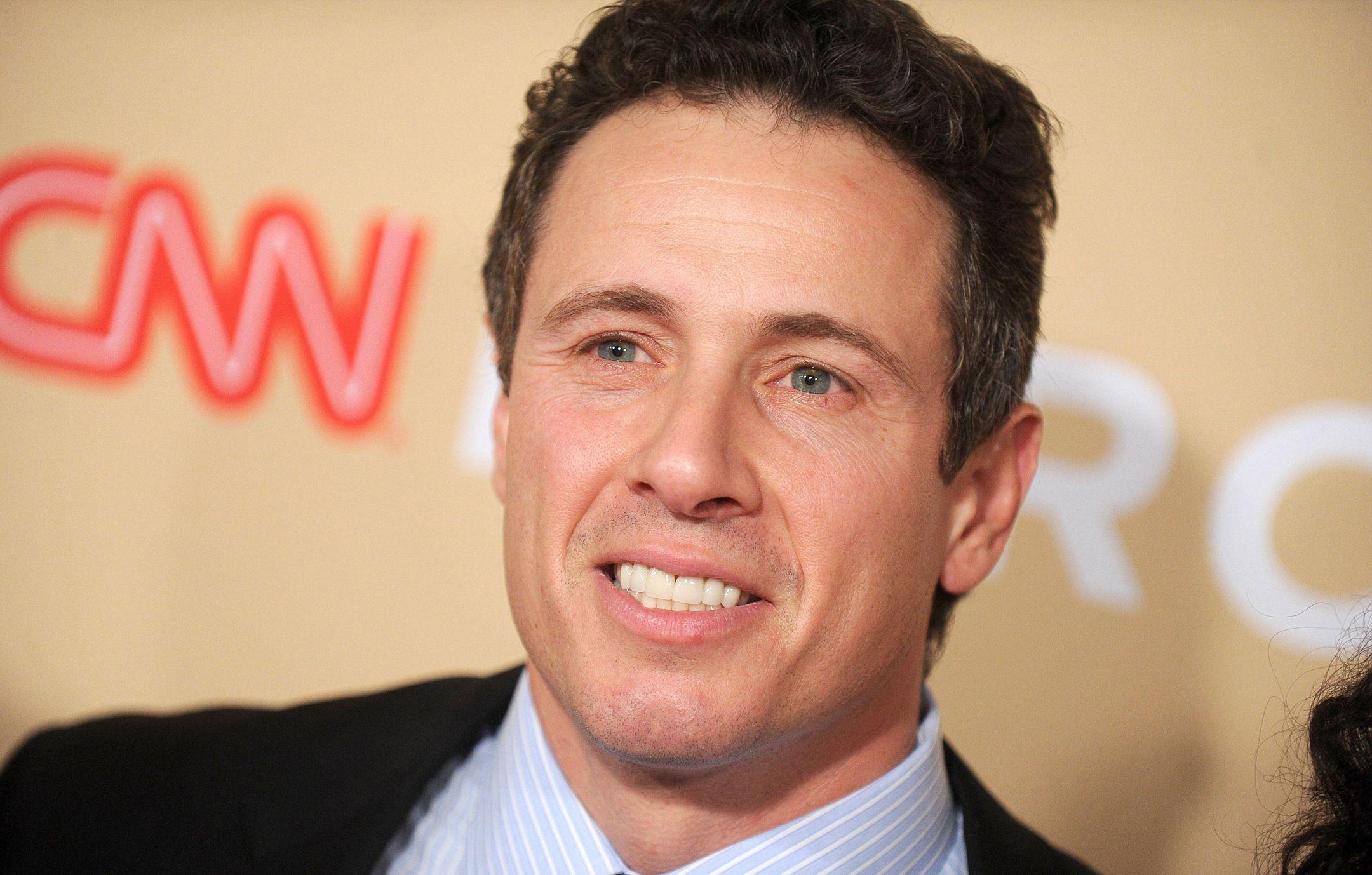 "You do have a lot of friends at CNN. You have not talked to them, correct?" Swisher asked Cuomo, referencing the network's former president, Jeff Zucker, as well as star anchors Don Lemon and Jake Tapper.
CHRIS CUOMO WANTS FIRST SIT-DOWN INTERVIEW SINCE GETTING FIRED TAPED, TV STAR 'GOT SCARED AT THE LAST MINUTE,' SOURCE DISHES
"Well, no," Cuomo replied, reiterating that Zucker gave him the axe. "I mean, look, after Jeff fired me, I mean, there wasn't a lot for us to talk about."
Article continues below advertisement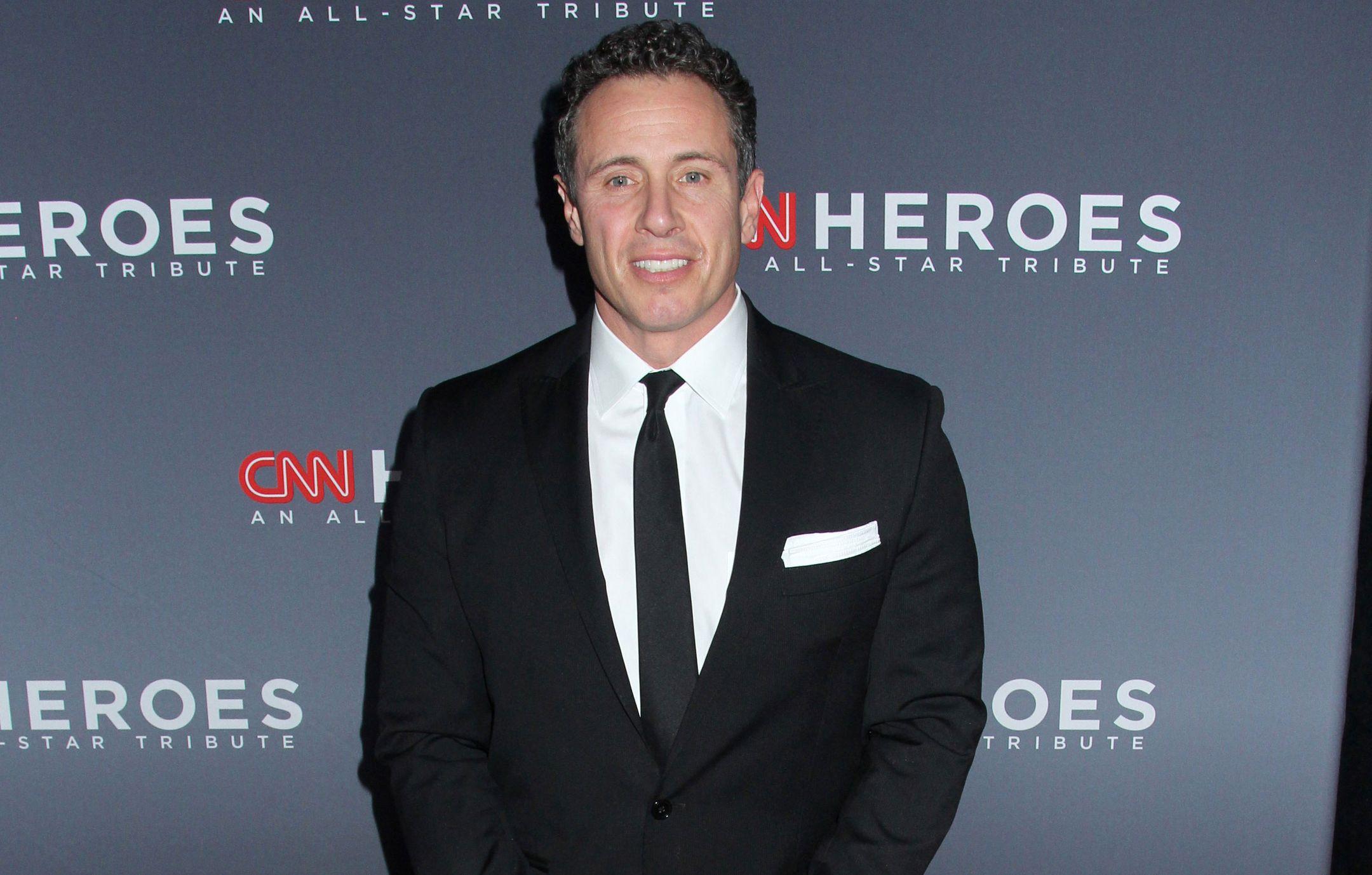 Article continues below advertisement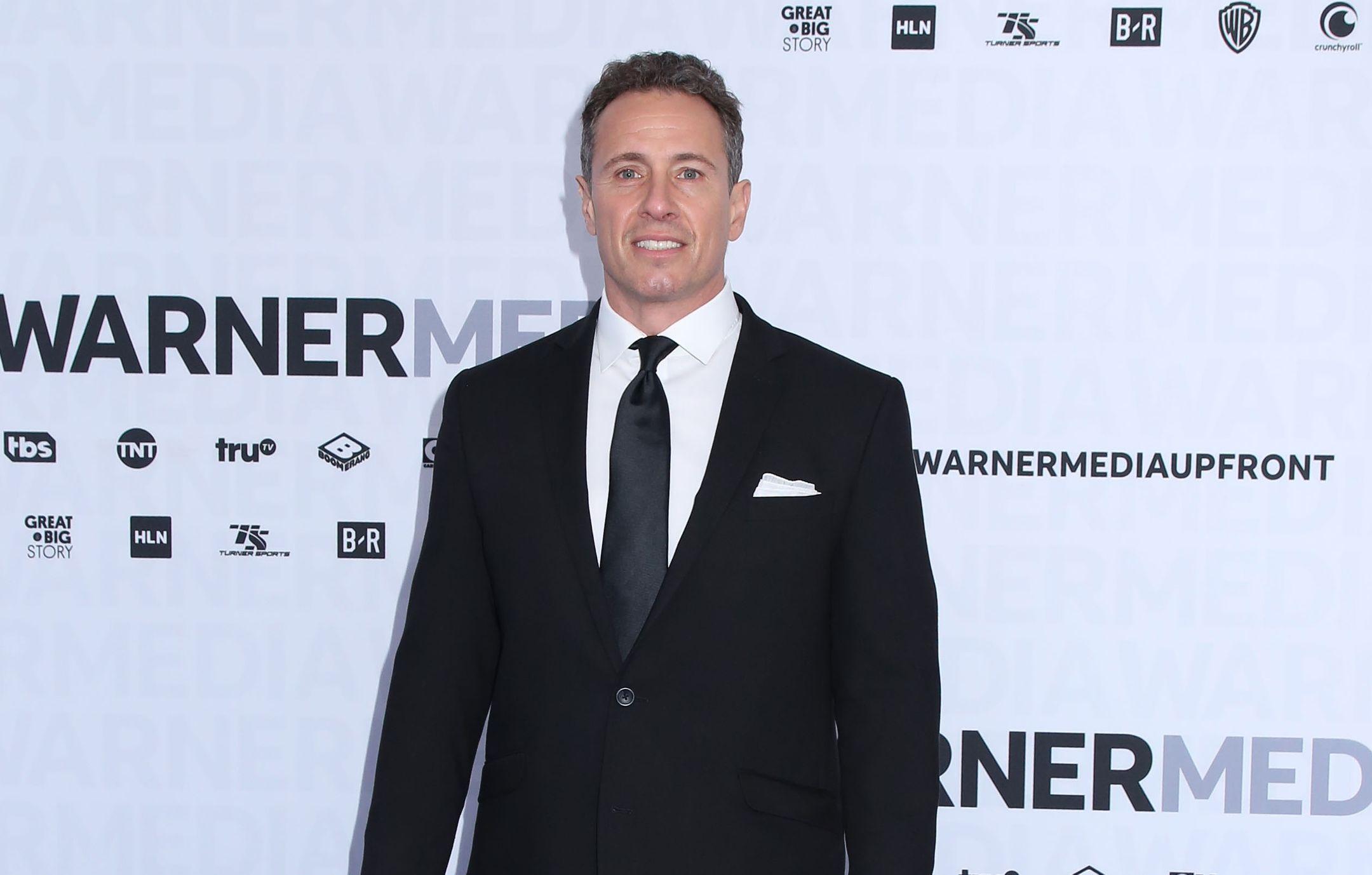 Back in February, the longtime network exec resigned from his position, noting in a letter to staff that he did not disclose a consensual relationship with Allison Gollust, the network's then Executive Vice President and Chief Marketing Officer.
"I think he's one of the best makers of television," Chris said of Zucker, describing his former boss as having "one of the best heads for news I've ever been around."
Article continues below advertisement
"He gave me tremendous opportunities," Chris continued. "I spare others' judgment and I put it on myself."
And it seems part of this self-judgment comes in the form of reflecting on how he handled the ordeal with his sibling.
"If I had known going into it that me disclosing to my audience that I'm not going to cover my brother and he is my brother so I want to help him to the extent that I can, I would've compromised CNN, I may have made different decisions," he shared.