NEWS
Chris Harrison Ghosted Friend Kaitlyn Bristowe After She Took 'The Bachelorette' Hosting Gig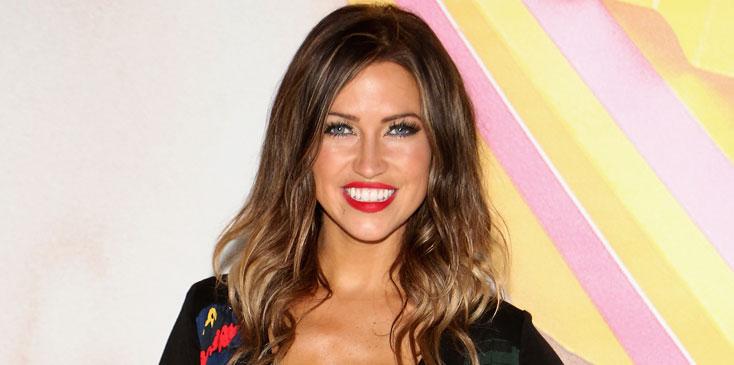 Kaitlyn Bristowe's friendship with Chris Harrison took a hit after she got the job co-hosting The Bachelorette.
Following the longtime host and dating show franchise severing ties in 2021 over accusations of racism, the former contestant was made an offer to take a "mentor" position during season 17 of the the series — which seemingly did not sit well with Harrison.
Article continues below advertisement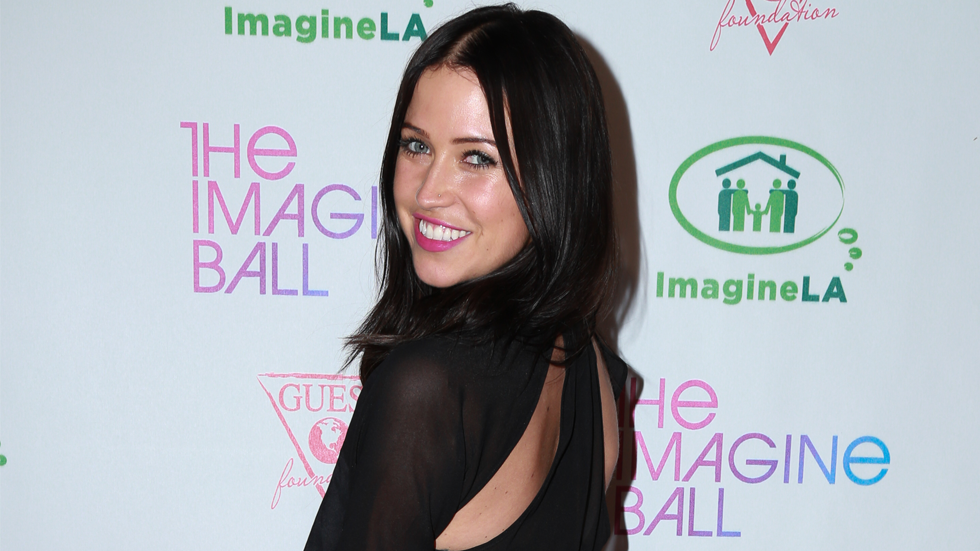 "They offered me the position to come in, and what The Bachelor franchise said was to mentor Katie [Thurston]," Bristowe recalled during a Tuesday, January 31, episode of the "Not Skinny But Not Fat" podcast. "[They said] I wouldn't be replacing Chris."
"Then all these articles started coming out, saying, 'Tayshia Adams and Kaitlyn Bristowe replacing Chris Harrison.' And so I messaged Chris probably about 10 times without him responding," she explained. "I just want him to know that I thought he was irreplaceable and I didn't want to step on toes."
Article continues below advertisement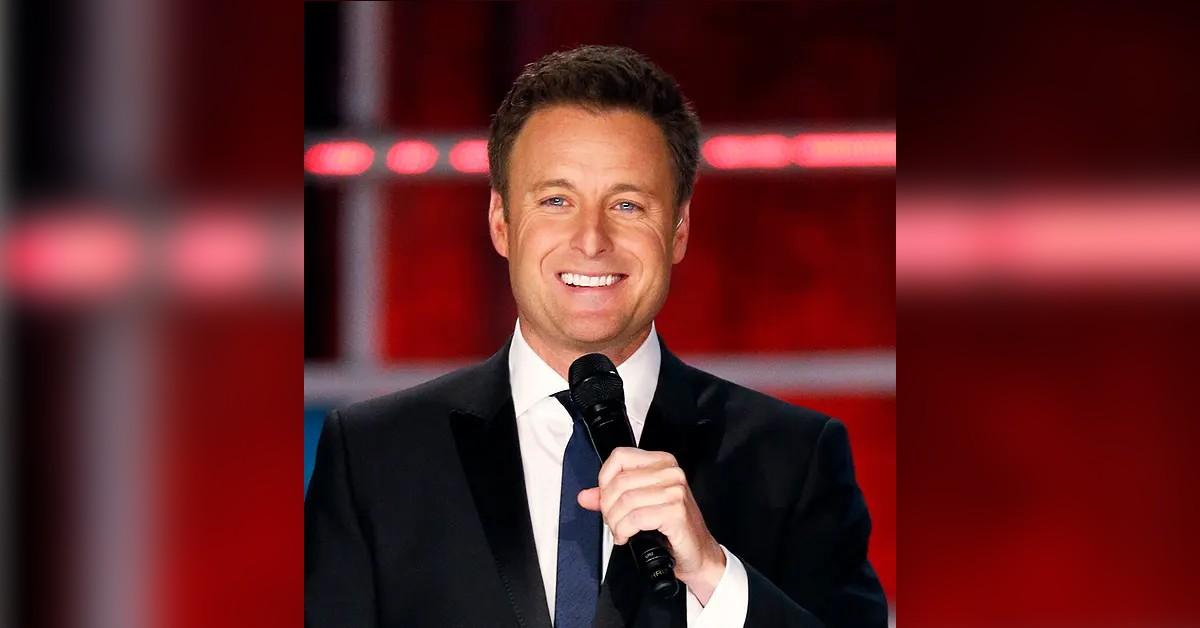 Bristowe went on to admit she ran into the disgraced television personality at Wells Adams and Sarah Hyland's wedding in August 2022, where tensions between the former pals got even more confusing.
"Then I was like 'OK, he hates me.' And we were best friends and now he hates me," Bristowe shared. "And then I saw him at Wells and Sarah's wedding and I walked him to him and I was like, 'I miss you,' and he was like, 'Well I've always been here.' … So yeah, that was tough."
Article continues below advertisement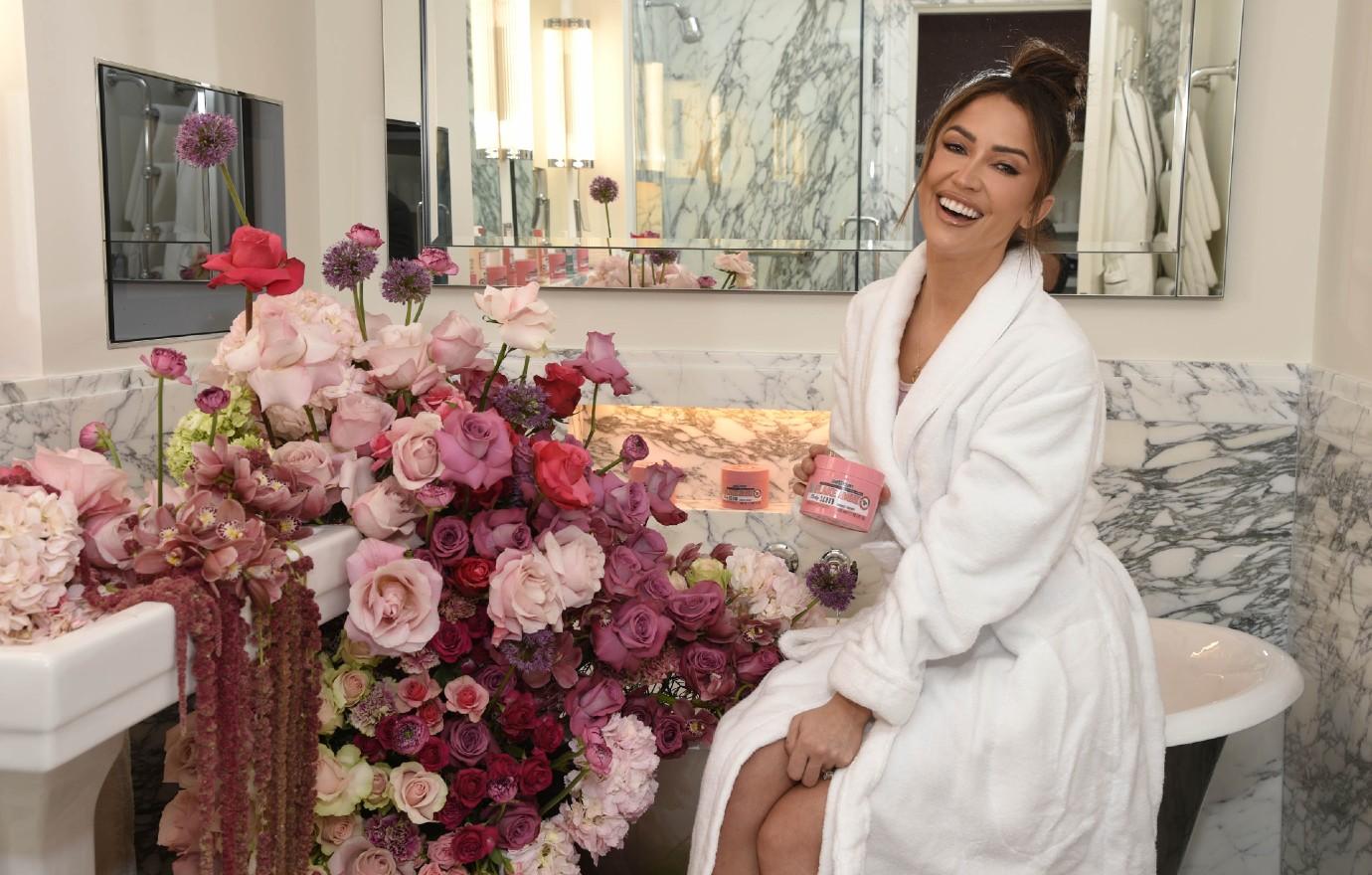 Harrison removed himself from his longtime job after defending former contestant Rachael Kirkconnell for attending an Antebellum (an Old South-themed party) during her college years.
In his new podcast, "Most Dramatic Podcast Ever with Chris Harrison," the 51-year-old called out multiple different Bachelor alums for attempting to take his place following his exit.
Article continues below advertisement
"It helped them with their 15 minutes of fame," he said of the people who replaced him, adding they "used" his firing "for their benefit."
"It's the people that you would expect. I knew about certain cast members that were calling in. It was hilarious," Harrison continued, going on to name Nick Viall as well. "And the funny thing is, the people that were calling in, I knew had no chance to get the job."
Former Bachelor lead Jesse Palmer took on the gig after Bristowe's stint.