NEWS
'Bachelorette' Star Rachel Lindsay Finds Chris Harrison's Podcast Rather Distasteful: 'It Wasn't For Me'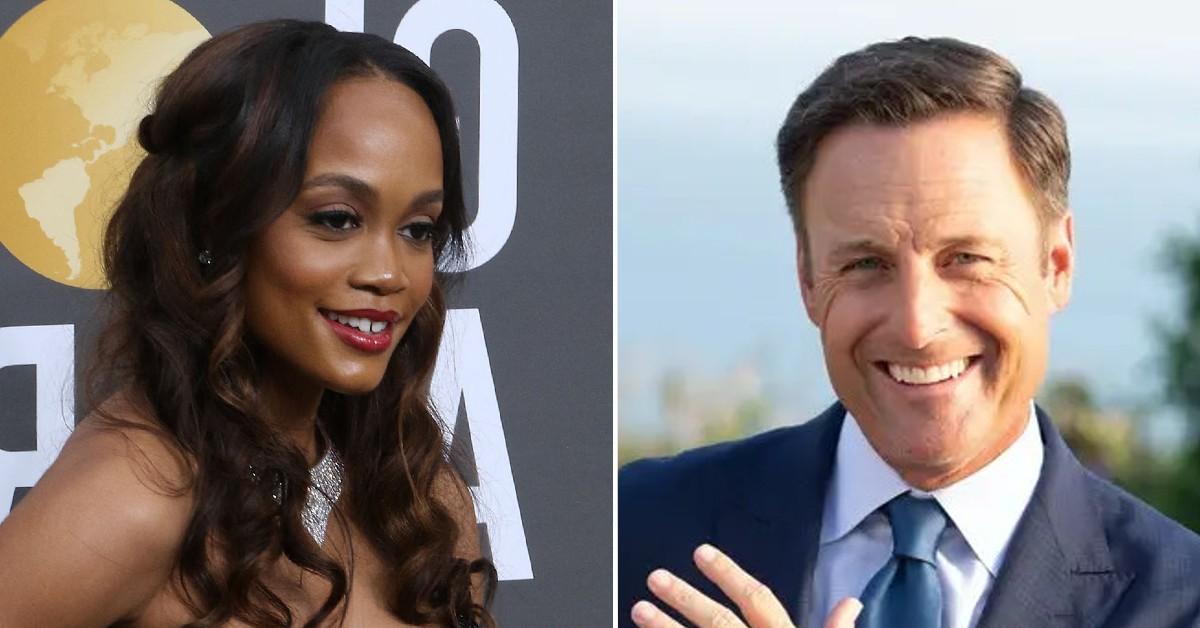 Article continues below advertisement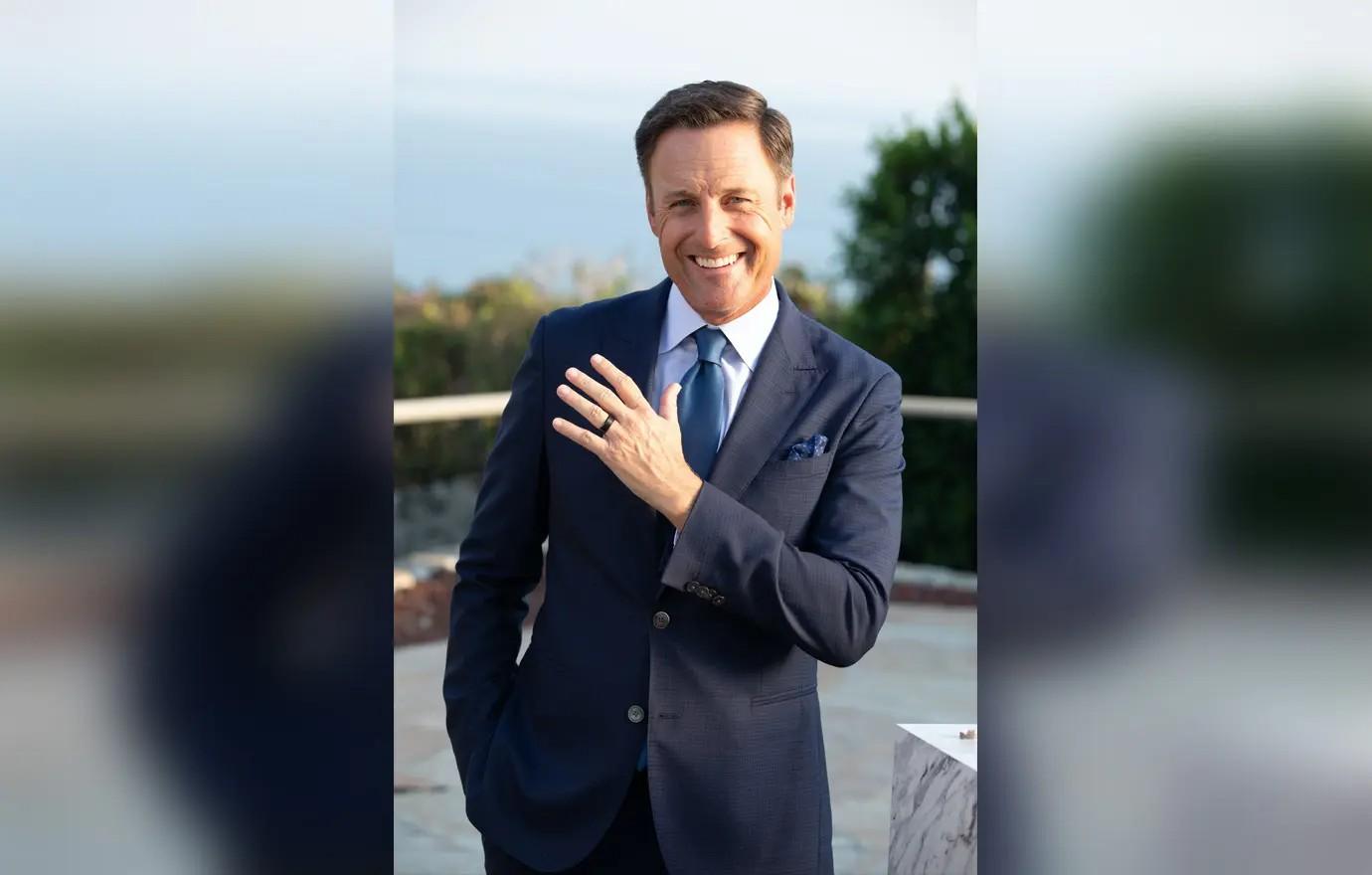 "A lot of people, as you would imagine, have hit me up — either asked me what I think, asked me if I'd listen. Or sadly — and a lot of it — it has brought up all the attacks that I got from before when this happened almost two years ago," Lindsay confessed in regard to what Harrison deemed the "infamous" February 2021 interview between him and the Extra host.
CHRIS HARRISON ENCOURAGES AMY ROBACH & T.J. HOLMES TO 'FIGHT THE GOOD FIGHT' FOR LOOMING 'GMA' ROLES: 'THIS IS PERSONAL'
The former reality show host was publicly shamed after he asked fans to have "grace" for Bachelor Season 25 contestant Rachael Kirkconnell after she received criticism for resurfaced photographs of her attending an antebellum plantation-themed fraternity formal in 2018.
Article continues below advertisement
"A lot of the social media attacks and the DMs have started again because it's bringing up something that happened almost two years ago. So I'm not going to speak too much to it. … Some people [have sent] support, you know, or like, 'I don't like the way that he addressed it … your name wasn't mentioned,'" Lindsay continued.
STEALING HIS SPOT? CHRIS HARRISON REVEALS WHICH 'BACHELOR' ALUMS WERE AFTER COVETED HOSTING GIG
"Which, when we talked about when this podcast was announced, I said, 'He's going to talk about how he feels, he's not going to mention my name.' Why would he? This is his opportunity to tell his side of it because he hasn't before, which he totally has the right to do," the 37-year-old explained.
Article continues below advertisement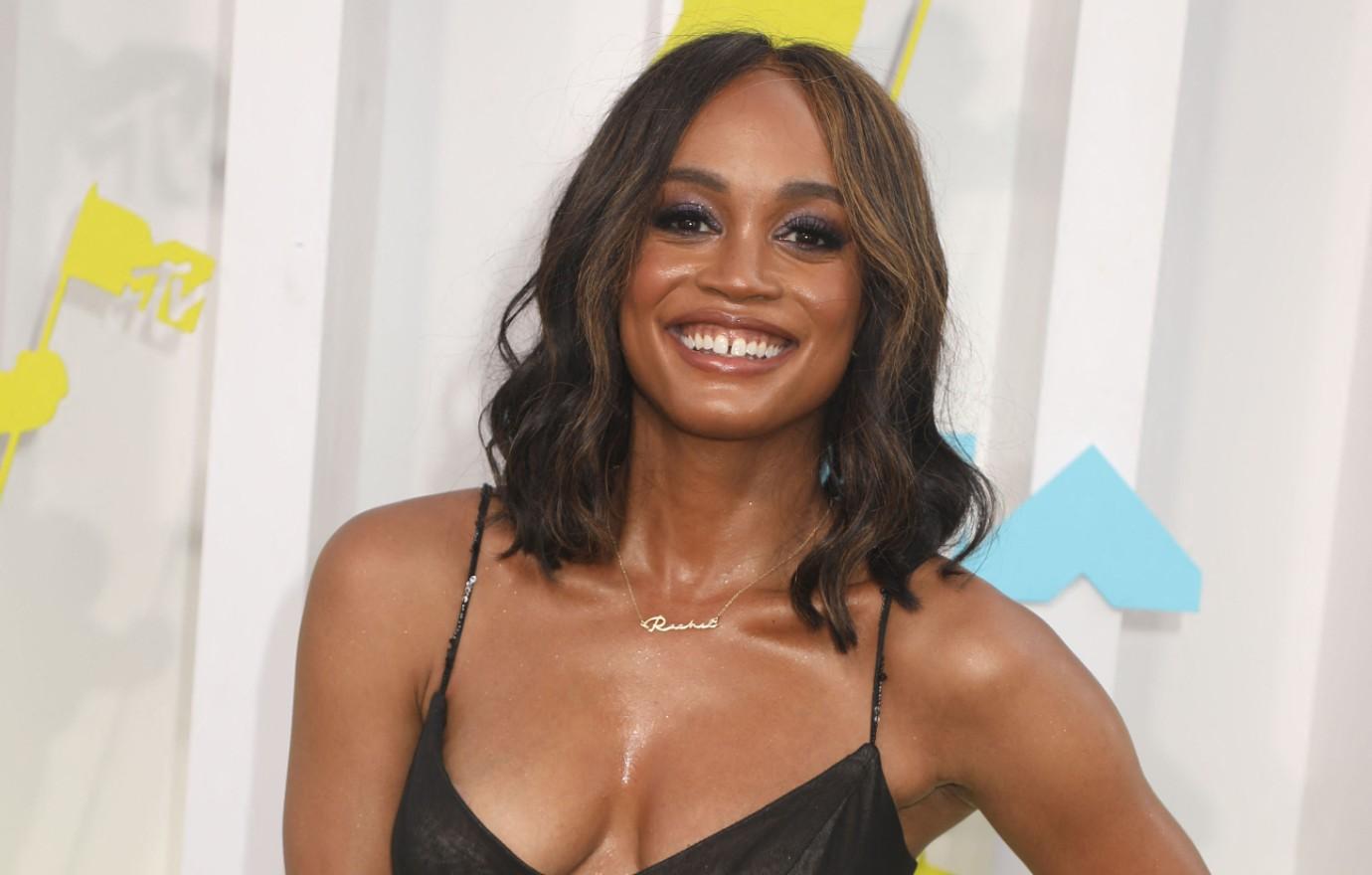 "It's for his fans, it's for those who have reached out, those have wondered where he is. "That's all I needed to know. So for all the people who are like, 'I can't believe this wasn't addressed. I can't believe this wasn't said.' He told y'all who this podcast is for. It's not for y'all. It's for his supporters. That's who he was talking to. … It set the tone for the whole thing. So I don't know why people thought that they were going to get something, either some tea, or even, like, something toward me, or what happened," Lindsay continued.
"If y'all think I'm sitting around waiting for something, for Chris Harrison, y'all really don't know me. I wasn't expecting that. I listened to the whole thing. I hadn't heard him speak on it too. I was curious as to what he was going to say. But I knew who it was for — it wasn't for me. … He flat out said, 'I stand by what I said.' He just said it was sloppy," the Texas native emphasized.
"Y'all, like, don't get upset over it. This is what he's doing [and] what he's doing for the people he wants to do it for and that's that," Lindsay concluded.