EXCLUSIVE
Chris Lane Says He & Wife Lauren Lane 'Were In Shock' When They Found Out She Was Pregnant With Baby No. 2: 'I Am Excited'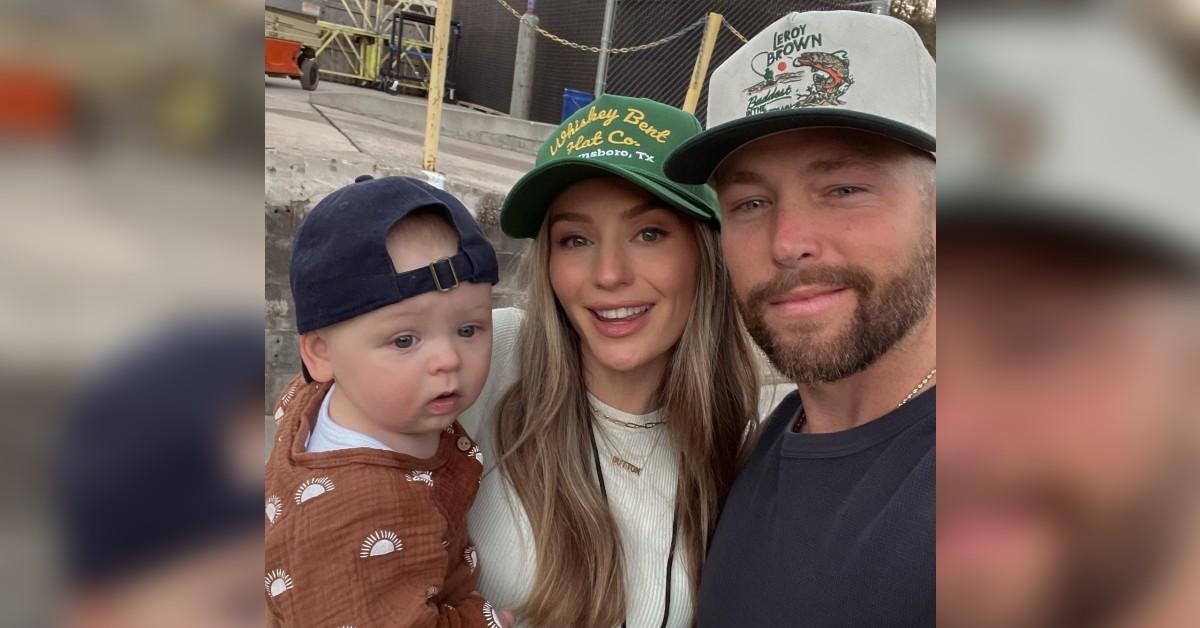 Chris and Lauren Lane's son, Dutton, just turned 1 in June, but the pair is already gearing up for baby No. 2! The duo recently announced the news, and the country star admits it was quite the surprise.
"I believe we were both in shock because we weren't planning on it happening this fast, but it's a good thing. In a couple of years, they can play together, which makes it a lot better. I am excited for Dutton to be a big brother, and we can't wait to find out if it's a brother or a sister," the 37-year-old exclusively tells OK! while talking about his new partnership with the My GM Rewards Card.
Article continues below advertisement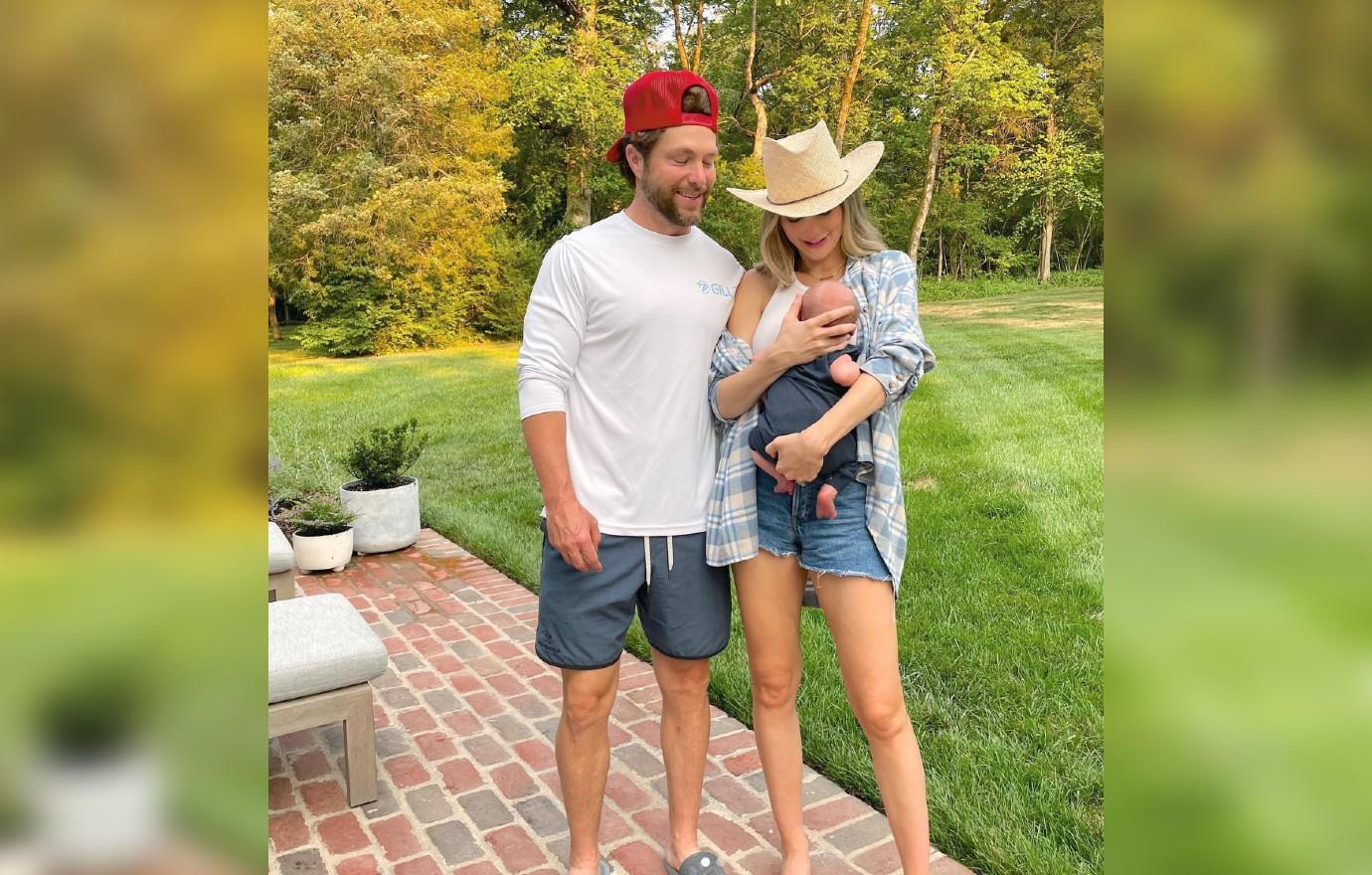 "We are going to find out the sex — I think it's going to be pretty soon. I am excited. Lauren is hoping for a girl, and I am secretly kind of hoping that for her, so maybe we can stop at two kids!" he quips.
Article continues below advertisement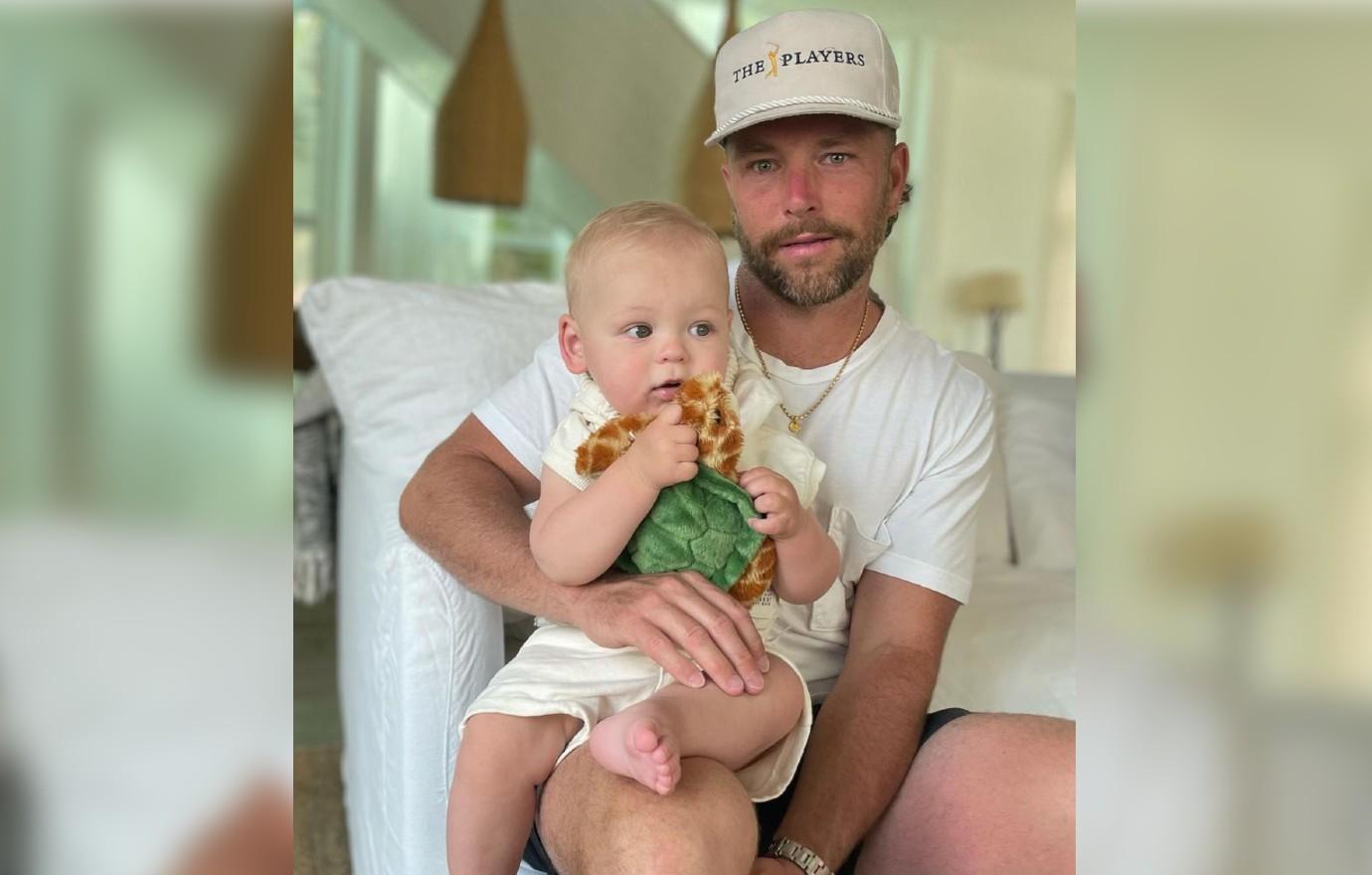 Article continues below advertisement
Unfortunately, this time around, the Bachelor alum, 32, was recently diagnosed with marginal cord insertion. However, Chris has been by his wife's side every step of the way.
"It's definitely been a much harder pregnancy than the first go around," the "Big Big Plans" crooner says. "A couple of months ago, she ended up in the hospital. It was just a terrible day, terrible night, all of that kind of stuff. I haven't toured a lot over the last month, so we've been able to go on vacation, relax and I just try to be there to take Dutton off of her hands any chance that I get so she can catch up on sleep. It's hard growing another human inside of you while doing a million things at the same time!"
Article continues below advertisement
Now that the dad-of-one is in a routine, he enjoys getting to hang out with his tot every morning. "Every day I go in and get him because when I turn the light on, he just lets out the biggest smile and it's the best thing in the world," he gushes.
As for whether Chris wants Dutton to take after his father, he already can tell that his son is passionate about music.
"We are always playing music in the house, and he absolutely loves it," he shares. "I have several guitars in his little playroom up there that I keep, where I can just take him up there in the morning. I always play the guitar, and he'll just sit and rock back and forth, so I definitely think he's going to have the itch for music."
"I want him to do whatever makes him happy," he continues. "Obviously, I would love for him to follow in my footsteps. I think that would be pretty incredible."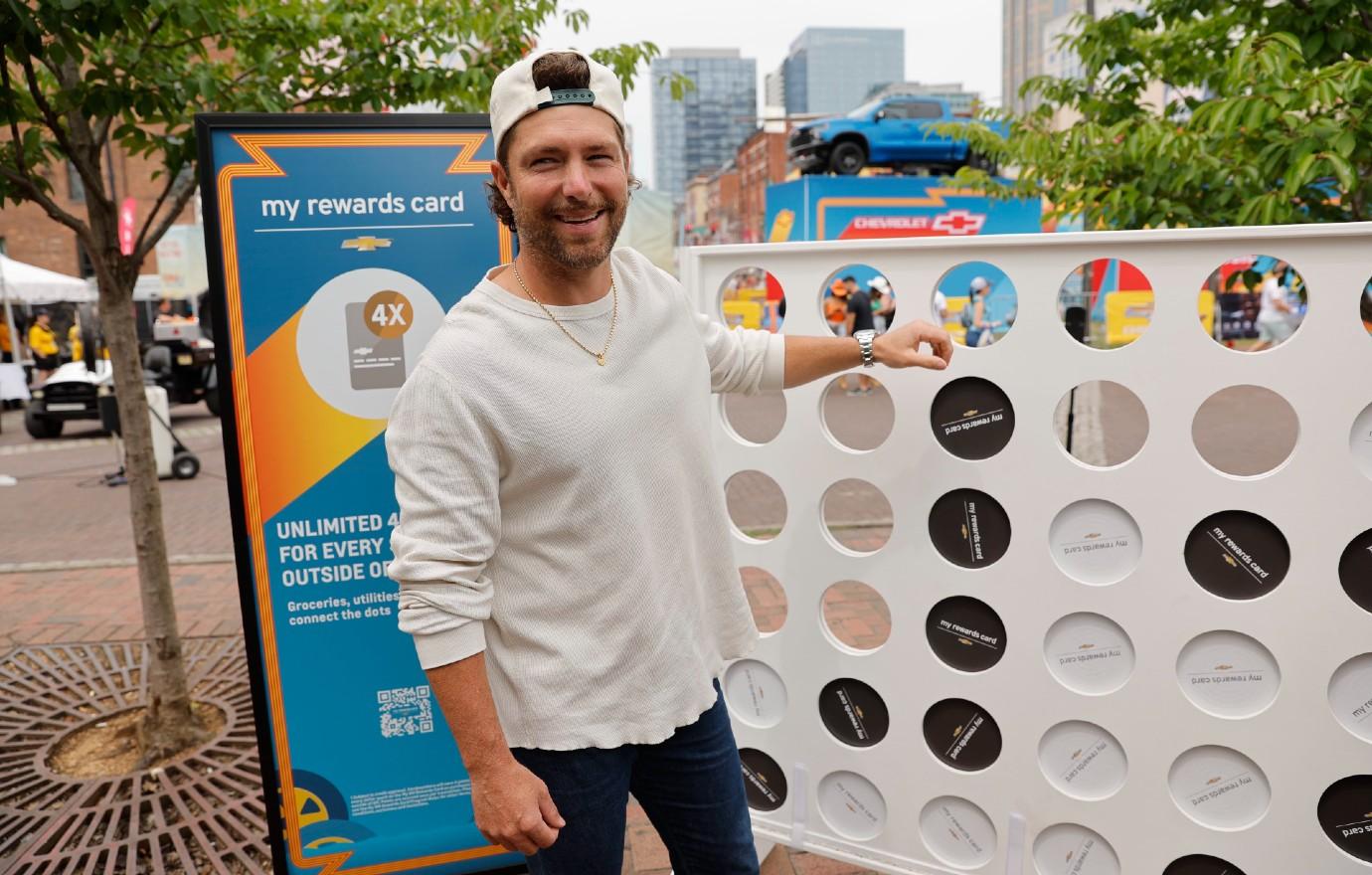 In the meantime, Chris just released a new song with Lauren Alaina called "Dancin' in the Moonlight," and he's going to be on the road for the next few months. "I will probably take some time off towards the end of the year when baby No. 2 gets here," he shares.
Chris is also happy to talk about his partnership with My GM Rewards Card, as it makes perfect sense after he received the news that his brood is expanding.
"I am very excited to team up with GM and Marcus by Goldman Sachs' on going 'Appreciation Experiences' series, which launched earlier this year to show cardmember appreciation," he says. "Because I drive a GM, my GM Rewards Card is the best card out there to get the value from my purchases. As I am growing the old family over here, I am already thinking about my next purchase – it's going to be a little sooner than later!"