NEWS
More Drama For Chris Rock: Man Arrested & Removed From Comedian's First Stand-Up Show Since Infamous Oscars Slap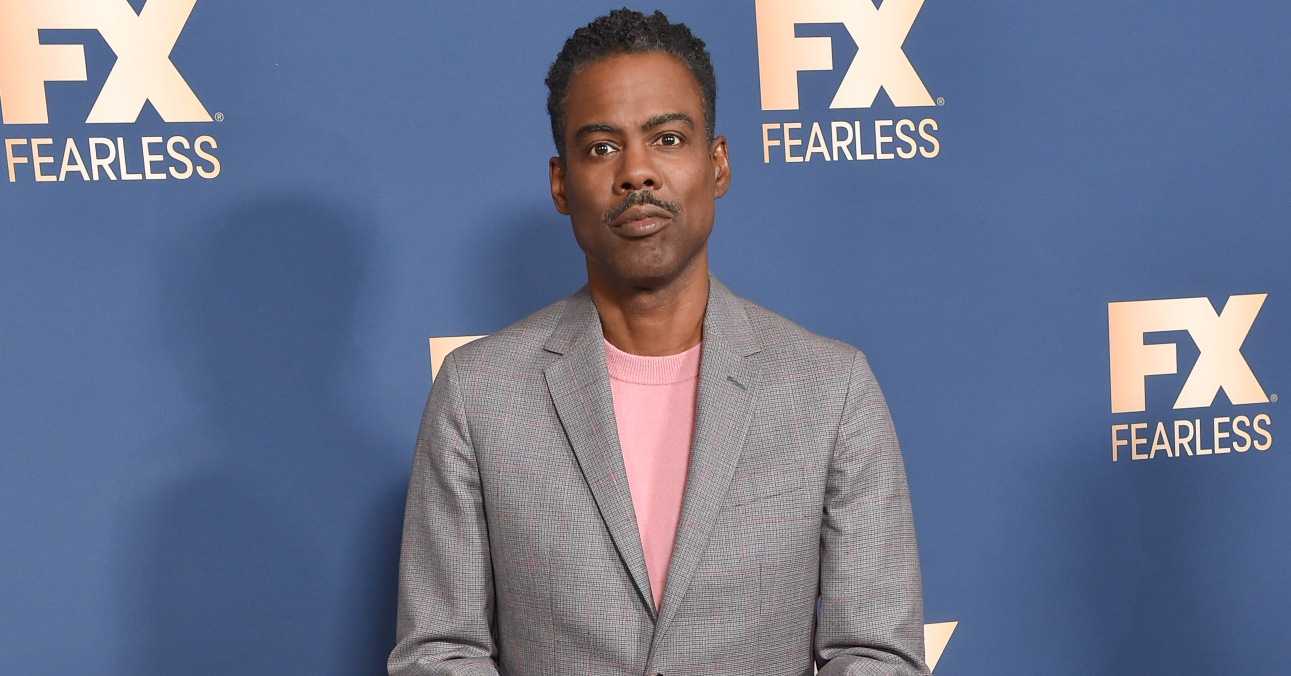 Chris Rock can't seem to escape the drama this week.
After being slapped by Will Smith during the live broadcast of the 94th Annual Academy Awards on Sunday, March 27, for a distasteful joke he had made about Jada Pinkett Smith, the comedian, 57, witnessed another outburst during his stand up show in Boston.
Article continues below advertisement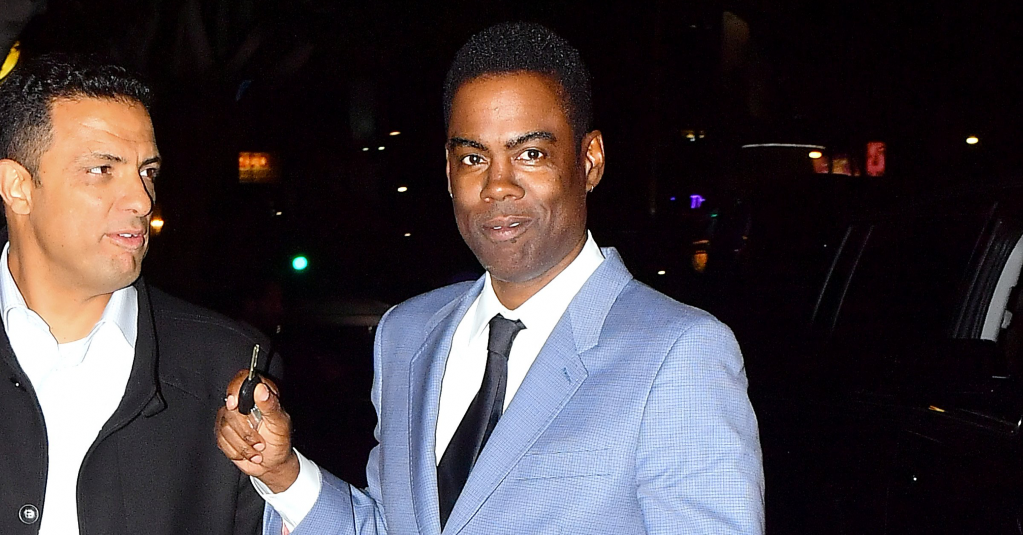 Article continues below advertisement
In a video obtained by the outlet, after two men were removed from the venue, one of them started to get combative with authorities. The unruly audience member proceeded to go after the police officers, leading to the cops pepper spraying the man.
The altercation resulted in the man being charged with assault and battery on a police officer, as well as assault and battery under the domestic violence statute. He will reportedly be arraigned Thursday, March 31, in Boston Municipal Court per officials.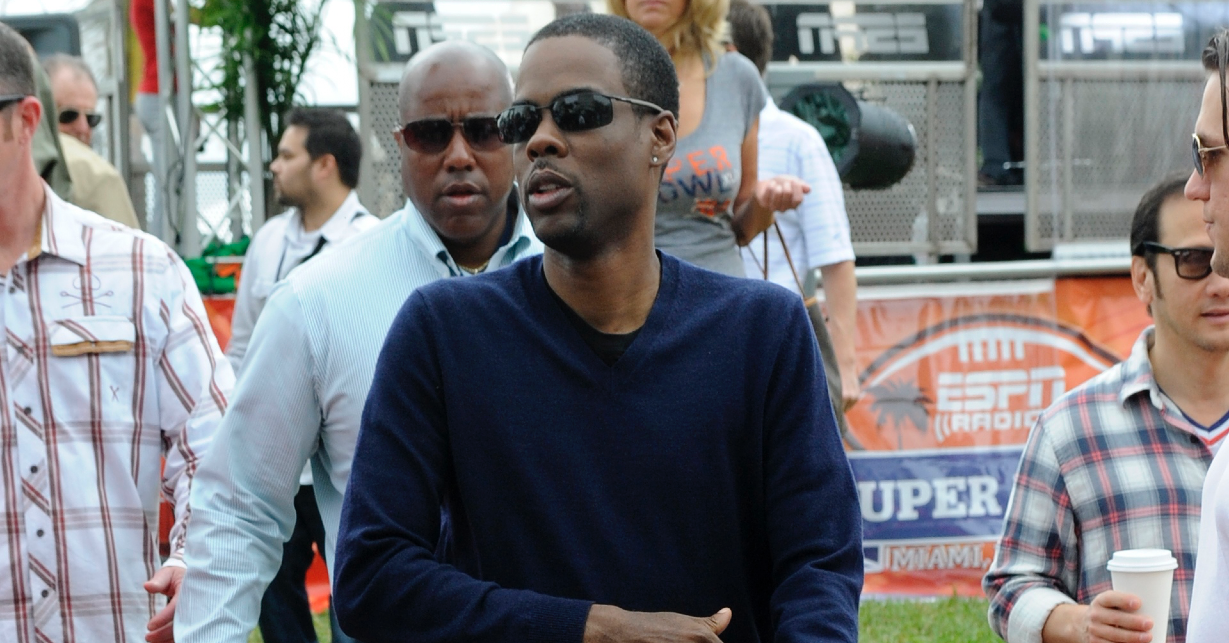 Article continues below advertisement
"I had a whole list of jokes before this week happened," the funnyman said while addressing the Oscars situation, adding that he was "still kind of processing what happened" at the swanky award show.
As OK! reported, Rock — who apparently did not know the Bad Moms actress, 50, suffered from alopecia — was presenting the Best Documentary Feature award at the Oscars when he made Pinkett Smith's bald head the butt of his joke, which her Oscar-winning husband, 53, did not take kindly to.
Article continues below advertisement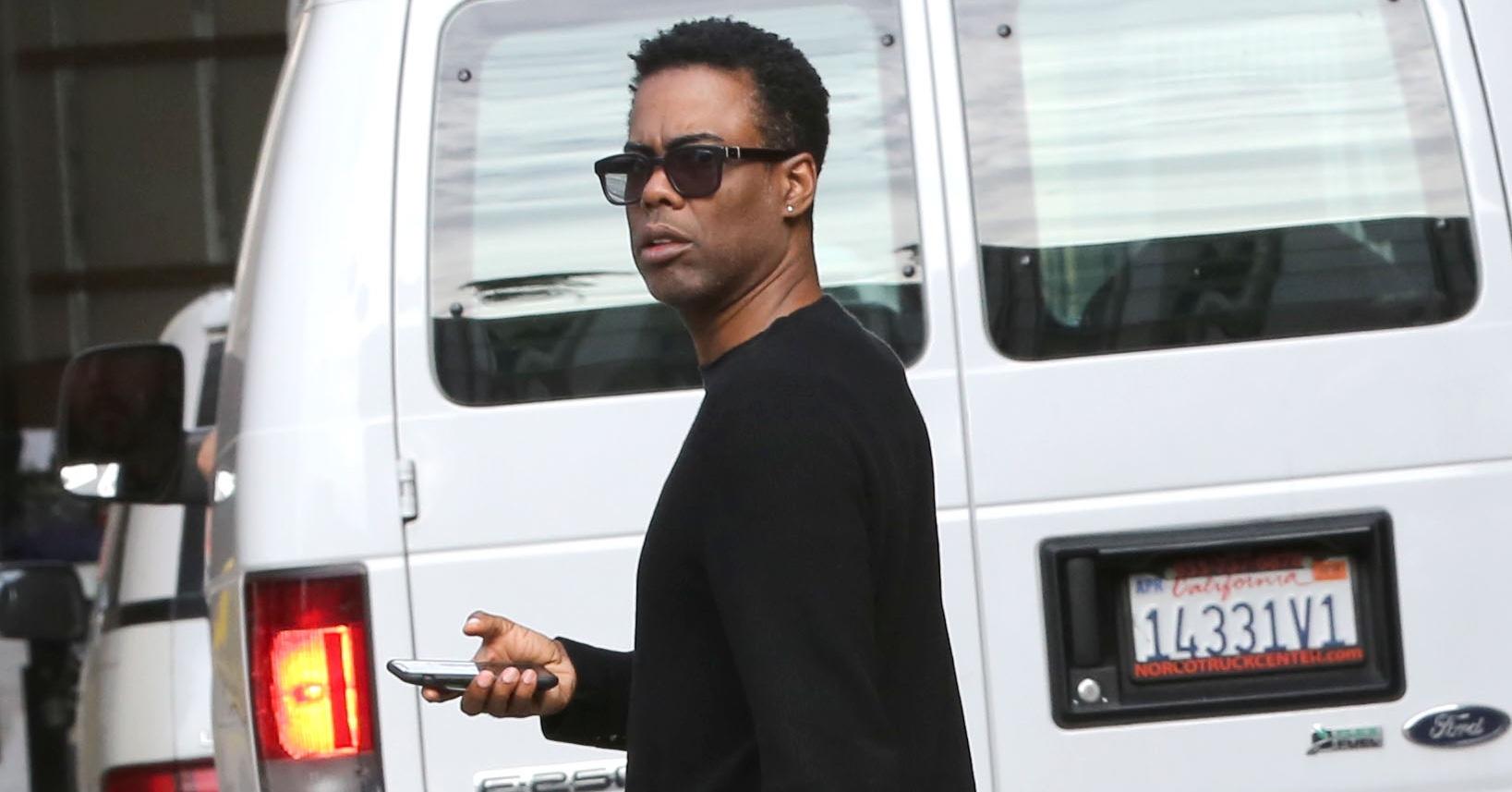 "Jada, I love you. G.I. Jane 2, can't wait to see it. Alright?" he said to the large crowd of celebrities and millions watching at home. After the camera panned to a displeased Pinkett Smith, the I Am Legend actor got up out of his seat and took to the stage to slap the Everybody Hates Chris star in the face.