NEWS
Courtney Stodden Shockingly Reveals Whether Chrissy Teigen Has Them Blocked On Social Media After Bullying Scandal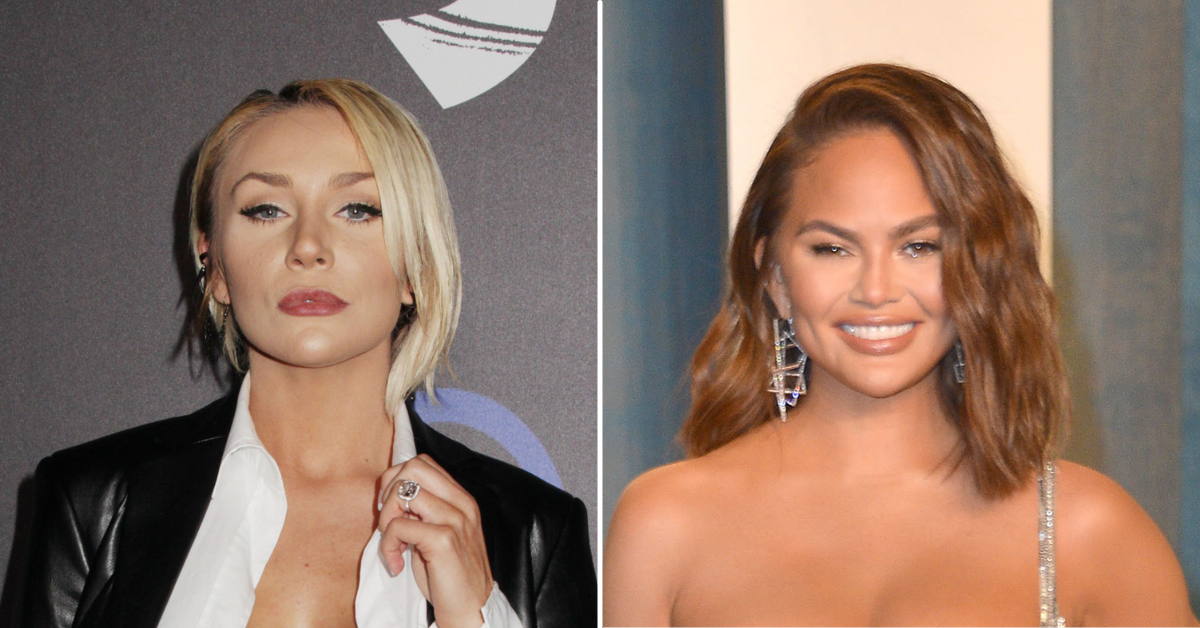 Less than a year after Chrissy Teigen's malicious messages to then-teen Courtney Stodden resurfaced, the young model discovered they are still blocked by John Legend's wife on Twitter.
"I haven't checked, but I don't think [I'm unblocked]," Stodden said on a Zoom call with Page Six while checking the social media platform for Teigen's account. "Yeah, I'm not seeing she has a Twitter, so maybe she has one and I'm just blocked from it?"
The singer, who identifies as non-binary and uses they/them pronouns, then confirmed to the publication: "Yeah, no, I don't see anything."
Article continues below advertisement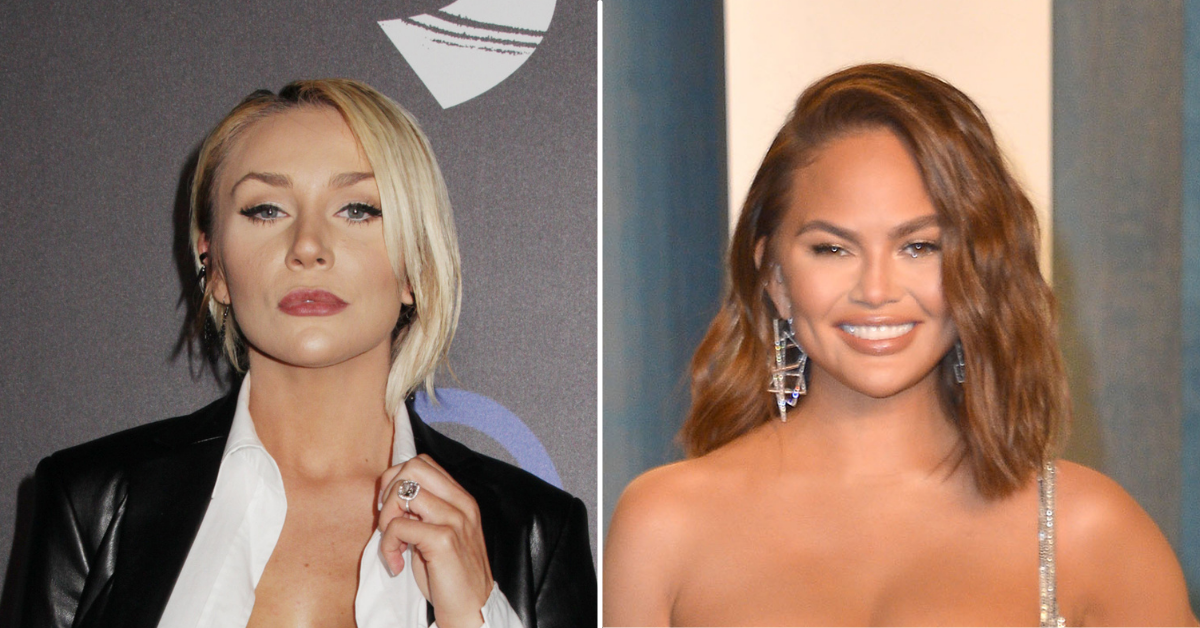 Article continues below advertisement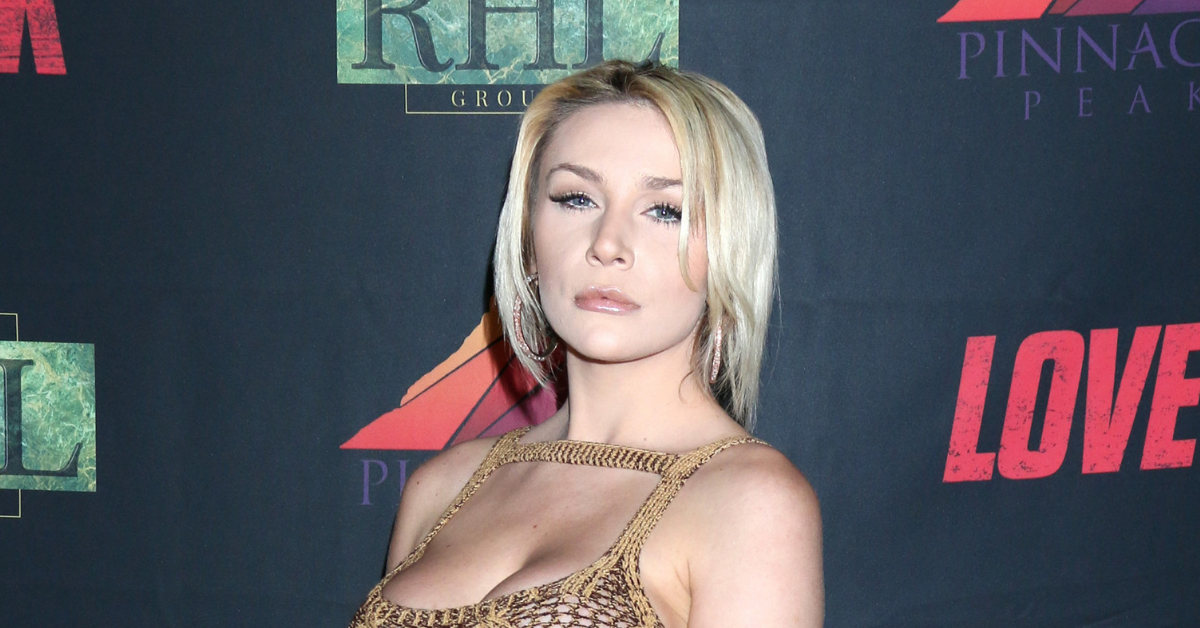 Article continues below advertisement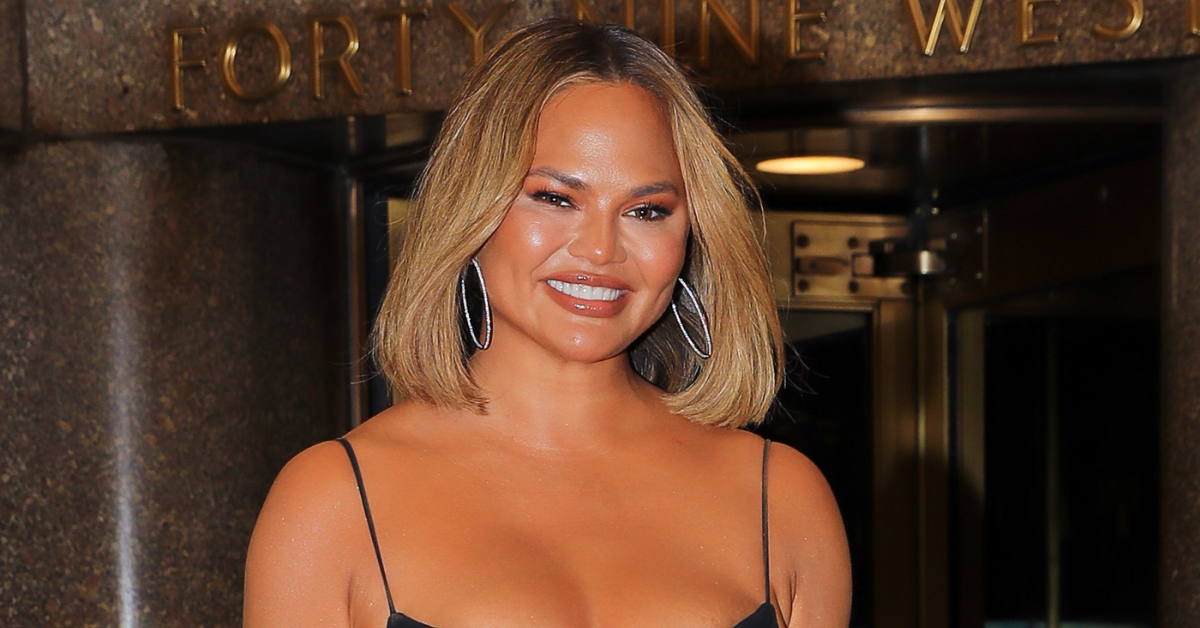 Though Teigen — who also admitted to being an "attention seeking troll" at the time — alleged in her June apology that she tried contacting Stodden directly, they "never got anything," the Celebrity Big Brother U.K. alum claimed. "So, I didn't feel touched, let's say, by the apology … I didn't get one other than on social media, which felt like she was apologizing to everybody else, but I was blocked."
Teigen's merciless messages started in 2011 after they, who was 16 years old at the time, married now-ex-husband Doug Hutchison, who was 36 years their senior. Apart from Stodden claiming Teigen told them her fantasy was to see them take a "dirt nap" and "go. to. sleep. Forever," the mother-of-two once went so far as to privately DM them: "I can't wait for you to die."