Is Pete Davidson Leaving 'Saturday Night Live'? Comedian Says He's 'Ready' After Seven Seasons
Article continues below advertisement
The 27-year-old actor opened up about his time on the NBC series during a comedy roundtable interview with The Hollywood Reporter — where he and costar Chris Redd began to talk about their future endeavors. Redd stated that he had no plans to stay on SNL as long as Kenan Thompson has, who's appeared on the show since 2003.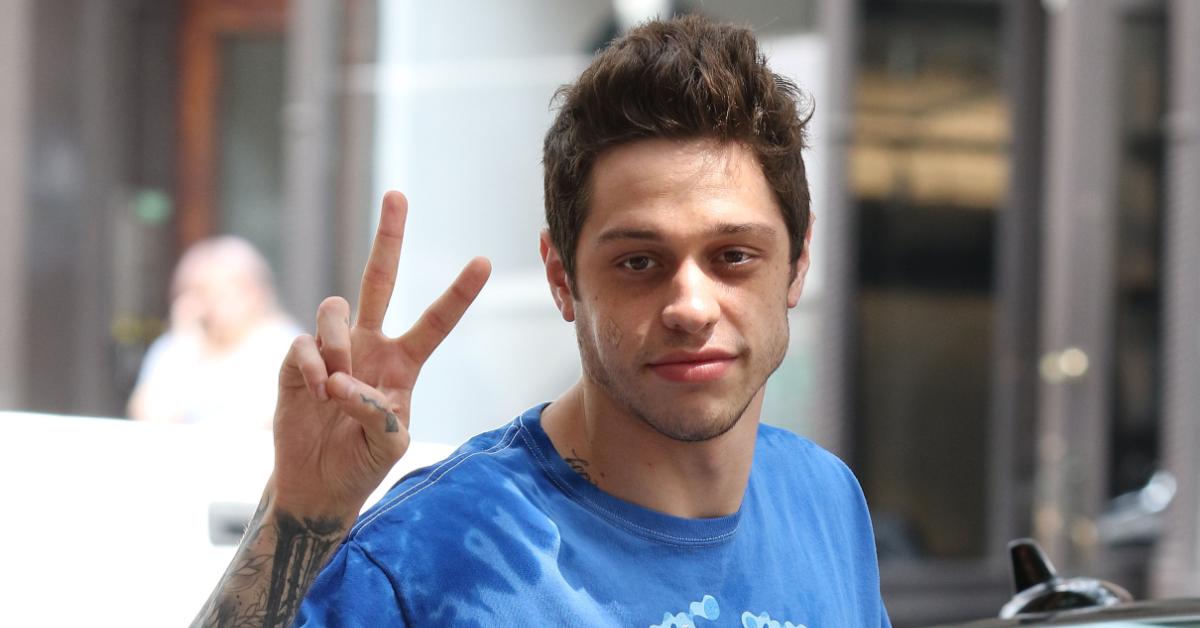 Article continues below advertisement
Davidson agreed. "Yeah, I'm good," he stated. "I'm surprised I made it to seven. I'm ready to hang up the jersey. Kenan's like f**king Karl Malone out there," he added, referencing the athlete who is considered the greatest power forward in NBA history.
Article continues below advertisement
The King of Staten Island star began on SNL in 2014, and has been a regular fixture on the show ever since.
As far as how much input the comedian has to what sketches make it on air, he admitted he doesn't "have much of a say," but that's how he prefers it.
Article continues below advertisement
"I do like the randomness of it and I usually play very dumb characters. So, it's very easy for me," he laughed. "I have one character that I've done in my seven years on the show, which shows how f**king great I am. His name is Chad and he's very dumb and every response is just, 'OK.' And I see a lot of myself in Chad."
Article continues below advertisement
Davidson made headlines recently after he called out reported cyberbully Chrissy Teigen. On Saturday Night Live's "Weekend Update" segment, the funnyman slammed the model, who was accused of hurling insults at a then-teenage, Courtney Stodden.
Article continues below advertisement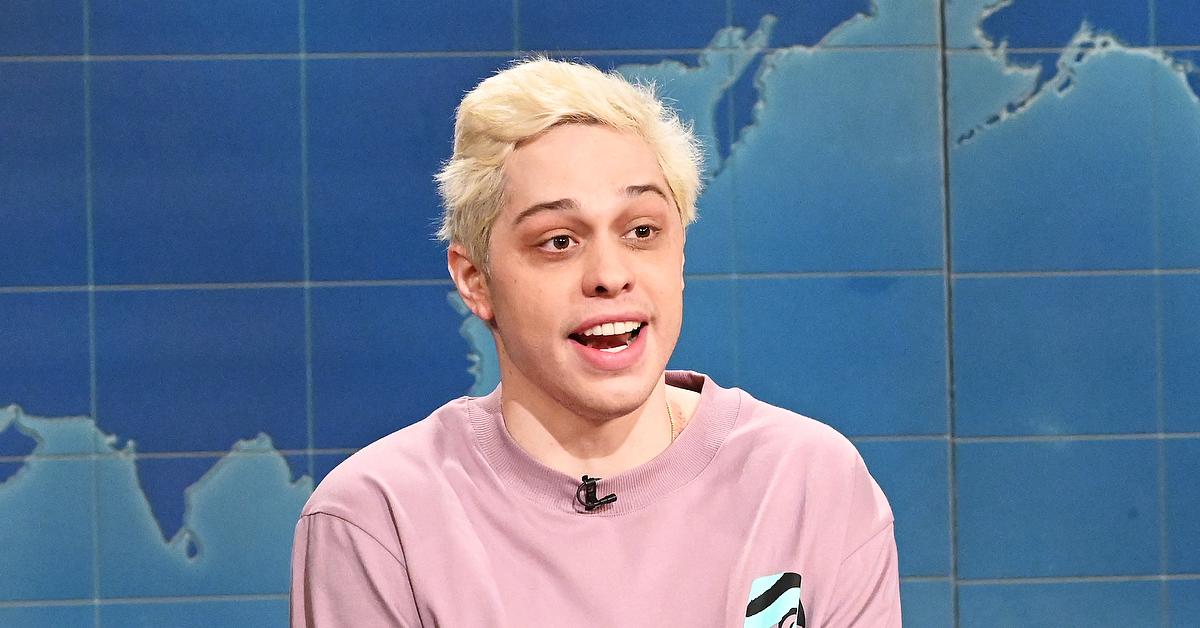 "If there's one good thing about the pandemic, besides getting Chrissy Teigen out of our lives, it's …" Davidson began, which was met by a mixture of shock, laughter and boos from the audience. "I'm relieved," he shrugged.
Article continues below advertisement
As OK! previously reported, Stodden, who came out as non-binary last month and uses they/them pronouns, made shocking claims about Teigen, alleging she encouraged them to commit suicide.
"She wouldn't just publicly tweet about wanting me to take 'a dirt nap' but would privately DM me and tell me to kill myself. Things like, 'I can't wait for you to die,'" the 26-year-old dished.