NEWS
'I Am Honestly Deeply Bruised': Chrissy Teigen Announces She's Leaving Twitter After 10 Years, Deactivates Account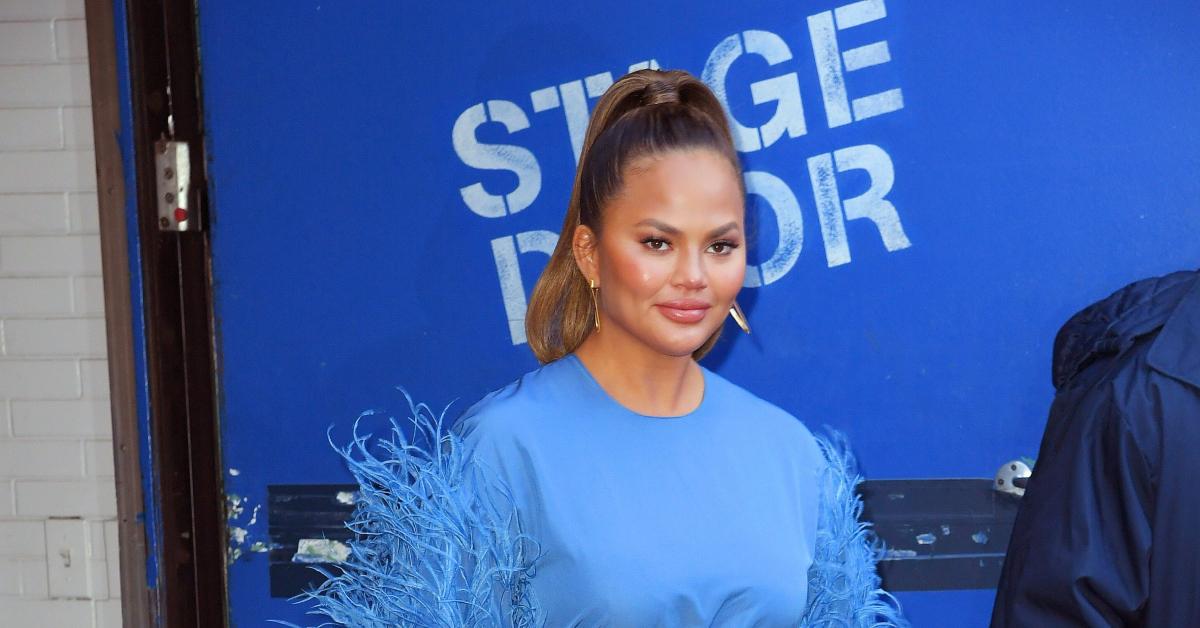 Twitter is about to be a lot quieter. Chrissy Teigen announced that she's leaving the platform.  
Article continues below advertisement
"For over 10 years, you guys have been my world. I honestly owe so much to this world we have created here. I truly consider so many of you my actual friends," the 35-year-old tweeted on Wednesday, March 24. "But it's time for me to say goodbye. This no longer serves me as positively as it serves me negatively, and I think that's the right time to call something." 
"I've always been portrayed as the strong clap back girl but I'm just not," she explained. "My desire to be liked and fear of pissing people off has made me somebody you didn't sign up for, and a different human than I started out here as! Live well, tweeters. Please know all I ever cared about was you!!!
"I encourage you to know and never forget that your words matter. No matter what you see, what that person portrays, or your intention. For years I have taken so many small, 2-follower count punches that at this point, I am honestly deeply bruised."
Not too long after the statement, the account was deactivated. Teigen often received criticism for tweets she sent out, and the last straw may have been the uproar over her upcoming collaboration with Kris Jenner on cleaning products, with many users calling the cookbook author a sell-out. 
"Hey, not everything I say on my twitter is going to be relatable to you because it is my life and my twitter and my stories. I see your tweets, I get your jokes, you are so funny, yes, you really nailed me," Teigen clapped back last month when many fans were unimpressed by her accidentally spending $13,000 on a bottle of wine. 
She was also the only celebrity President Joe Biden followed before she asked him to unfollow her. 
Scroll down to see the reactions: