NEWS
Chrissy Teigen's Inauguration Attacks: Model Brutally Bashes 'Psychopath' Donald Trump & Slams 'Mad' Trolls On Historic Day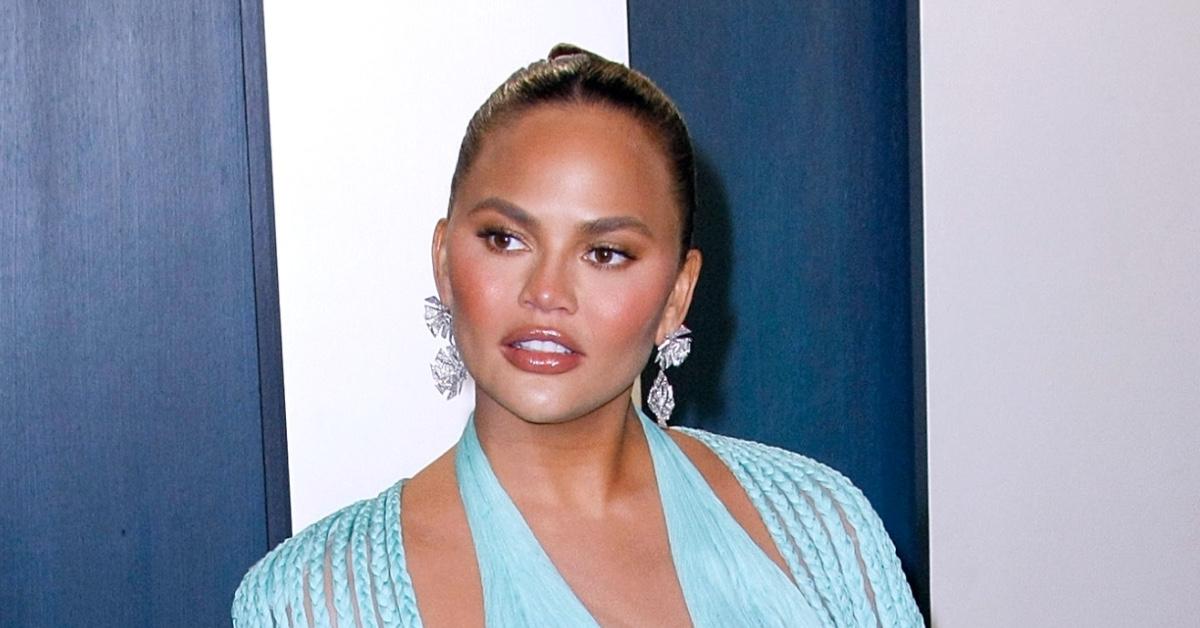 On such a big day for the United States, Chrissy Teigen has had her hands full throwing shade at former president Donald Trump and social media trolls who attacked her for traveling during the pandemic.
The model — who is very vocal about her hatred for Trump — and her kids joined EGOT winner John Legend for a trip to Washington, D.C., where he will perform at Joe Biden's presidential inauguration.
Article continues below advertisement
Teigen celebrated the transition of power by posing in a mask by the Washington Monument for her Instagram alongside a lengthy caption about Trump on Wednesday, January 20.
Referring to the last four years as the country's "great national f*ckup," the cookbook author told her 33.7 million followers that "the shame will last forever."
Article continues below advertisement
"With two impeachments, the creation of 3 million LESS jobs, 403,000 dead, a record low approval rating and god knows how many crimes, we can officially say Donald J. Trump is the greatest at being the f*cking worst," she wrote. "Maybe it wasn't such a good idea to have the guy with barely enough well done steak with ketchup fueled brainpower to power a lightbulb who doesn't even know how to close an umbrella run the country.
"History will not be kind to you, you absolute psychopath," the former Sports Illustrated model added.
Article continues below advertisement
But Trump wasn't the only one Teigen went after. The celeb had to deal with backlash for attending Biden's inauguration after she shared a photo of son Miles, 2, in a suitcase via Twitter, as the family prepared for their flight to Washington.
"My baby got his first fat lip pushing his car down the driveway," the brunette beauty wrote. "Still happy packing for inauguration though!"
Social media users shamed Teigen for attending the inauguration in person "when literally no one can move about the city" amid the ongoing pandemic and due to extra security resulting from the riots just two weeks prior.
Teigen clapped back at the haters, responding: "For f*cks sake why are you guys always always mad at me, all I wanna do is make you happy or at least leave you with a neutral feeling of indifference."