NEWS
Chrissy Teigen Confesses She Had An Abortion — Not Miscarriage — With Her Late Son Jack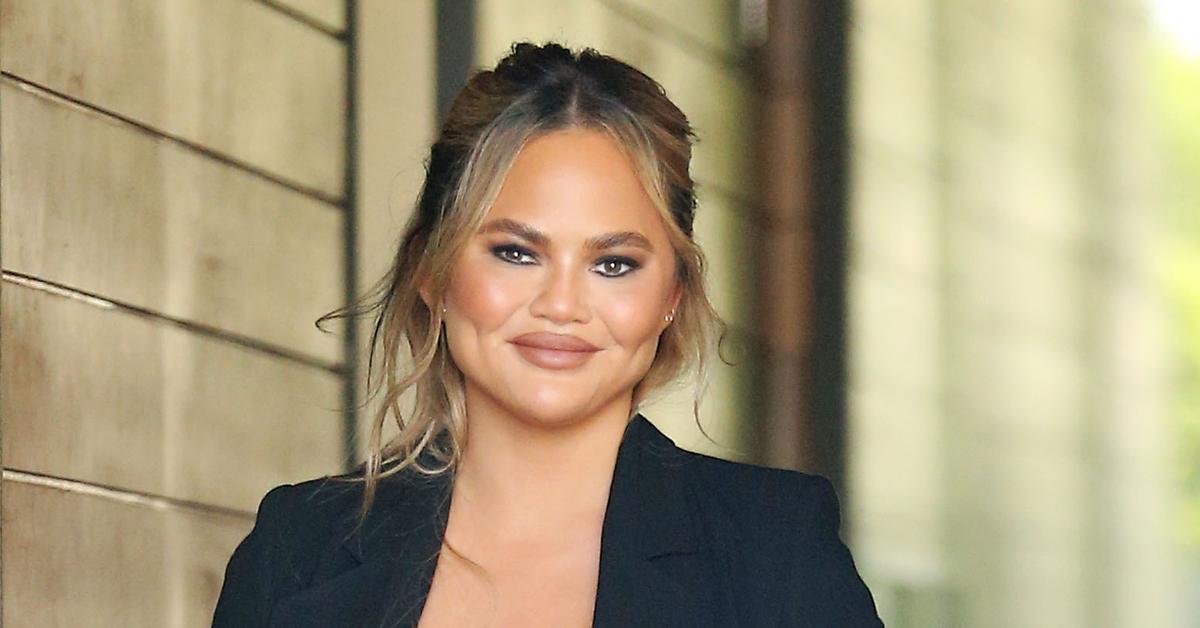 A few years after Chrissy Teigen announced she had lost her third son, Jack, she is now clarifying that she actually had an abortion.
"Two years ago, when I was pregnant with Jack, John [Legend] and my third child, I had to make a lot of difficult and heartbreaking decisions. It became very clear around halfway through that he would not survive, and that I wouldn't either without any medical intervention," the model, 36, said at Propper Daly's "A Day of Unreasonable Conversation" summit, which was held on Thursday, September 15.
Article continues below advertisement
At the time, the star, who shares Luna, 6, and Miles, 4, with husband Legend, uploaded photos to social media in which she shared what she was going through. "Let's just call it what it was: It was an abortion," she said. "An abortion to save my life for a baby that had absolutely no chance. And to be honest, I never, ever put that together until, actually, a few months ago."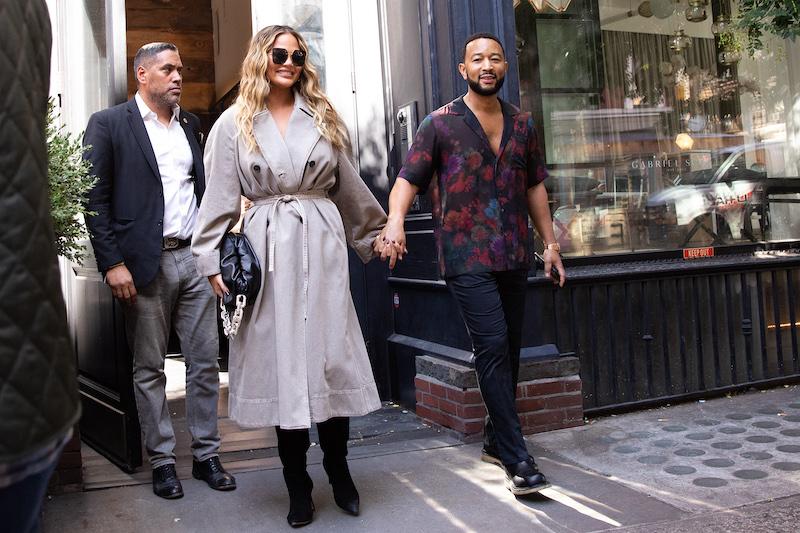 Article continues below advertisement
"I fell silent, feeling weird that I hadn't made sense of it that way," the mom-of-two, who is currently expecting baby No. 3 with the musician, said. "I told the world we had a miscarriage, the world agreed we had a miscarriage, all the headlines said it was a miscarriage. And I became really frustrated that I didn't, in the first place, say what it was, and I felt silly that it had taken me over a year to actually understand that we had had an abortion."
In September 2020, Teigen told her fans that they lost their son at 20 weeks due to pregnancy complications. "We are shocked and in the kind of deep pain you only hear about, the kind of pain we've never felt before. To our Jack - I'm so sorry that the first few moments of your life were met with so many complications, that we couldn't give you the home you needed to survive," she wrote at the time. "We will always love you. Thank you to everyone who has been sending us positive energy, thoughts and prayers. We feel all of your love and truly appreciate you."
Article continues below advertisement
Article continues below advertisement