BABIES
Oh Mama!
Glowing Chrissy Teigen Steps Out For First Time Since Announcing She's Pregnant With Rainbow Baby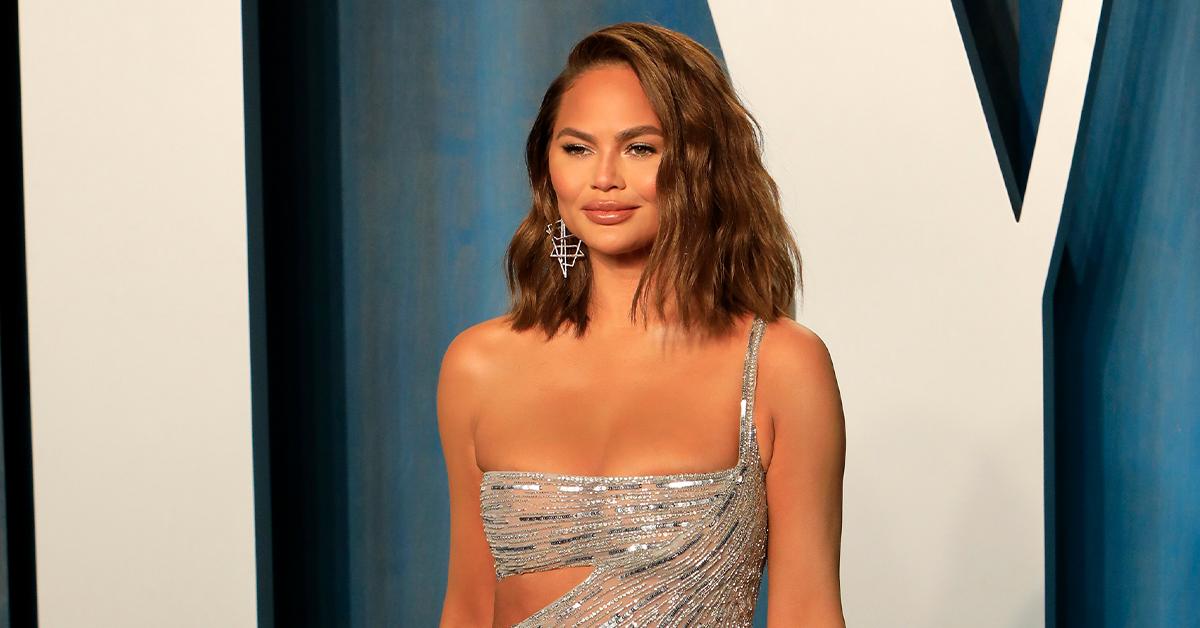 A glowing Chrissy Teigen was seen for the first time since announcing she's pregnant with her and John Legend's rainbow baby following the loss of their son, Jack.
Bringing her children, Luna, 6, and son Miles, 4, along for the outing, the model was seen heading to dinner at Hotel Bel-Air with her mom, Vilailuck 'Pepper' Teigen, shortly after sharing the family's joyous news on Instagram.
Article continues below advertisement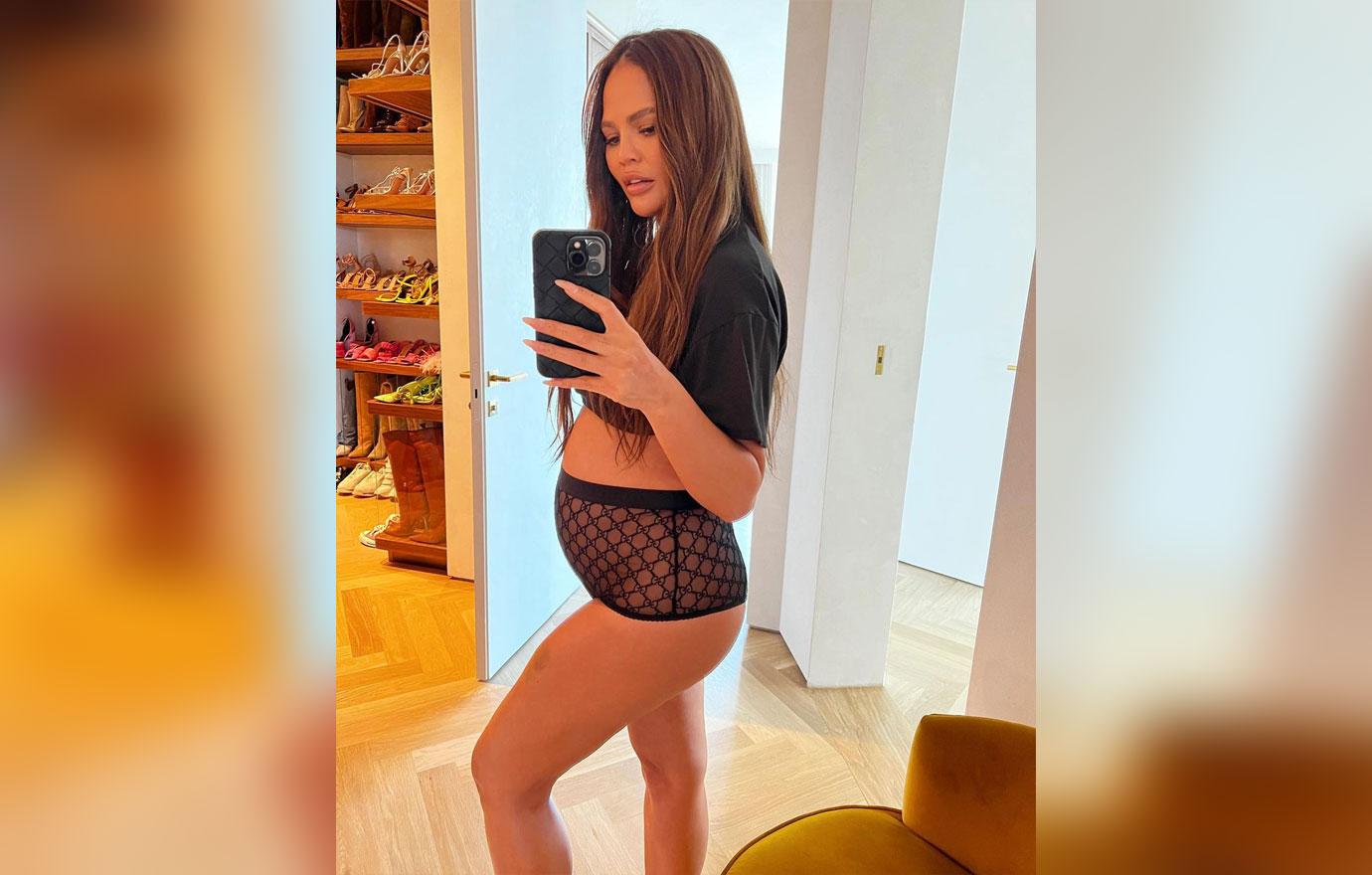 Teigen covered her growing belly in a white shirt dress with a tied waist, complimenting the look with a long blush pinstriped coat and beige suede boots, as seen in photos. Teigen's mini-me's were also dressed in the utmost style, with Luna looking as cute as ever in a pastel patchwork sundress while Miles rocked a white T-shirt styled with black jeans and lace-up boots.
CHRISSY TEIGEN & JOHN LEGEND ANNOUNCE PREGNANCY WITH THEIR MIRACLE BABY
Hours before Teigen was seen leaving Hotel Bel-Air with her children and mom, who carried a box of leftover food, on Wednesday, August 3, she shared with her 38.7 million Instagram followers that she has a bun in the oven two years after losing her little boy.
Article continues below advertisement
"the last few years have been a blur of emotions to say the least, but joy has filled our home and hearts again," the expecting mama captioned two mirror selfies where she put her baby bump on full display in sheer Gucci underwear. "1 billion shots later (in the leg lately, as u can see!) we have another on the way."
Noting she has been wanting to share the news with her fans, Teigen admitted she was "too nervous" after every appointment with the doctor. "I don't think I'll ever walk out of an appointment with more excitement than nerves," she confessed before gushing, "but so far, everything is perfect and beautiful and I'm feeling hopeful and amazing."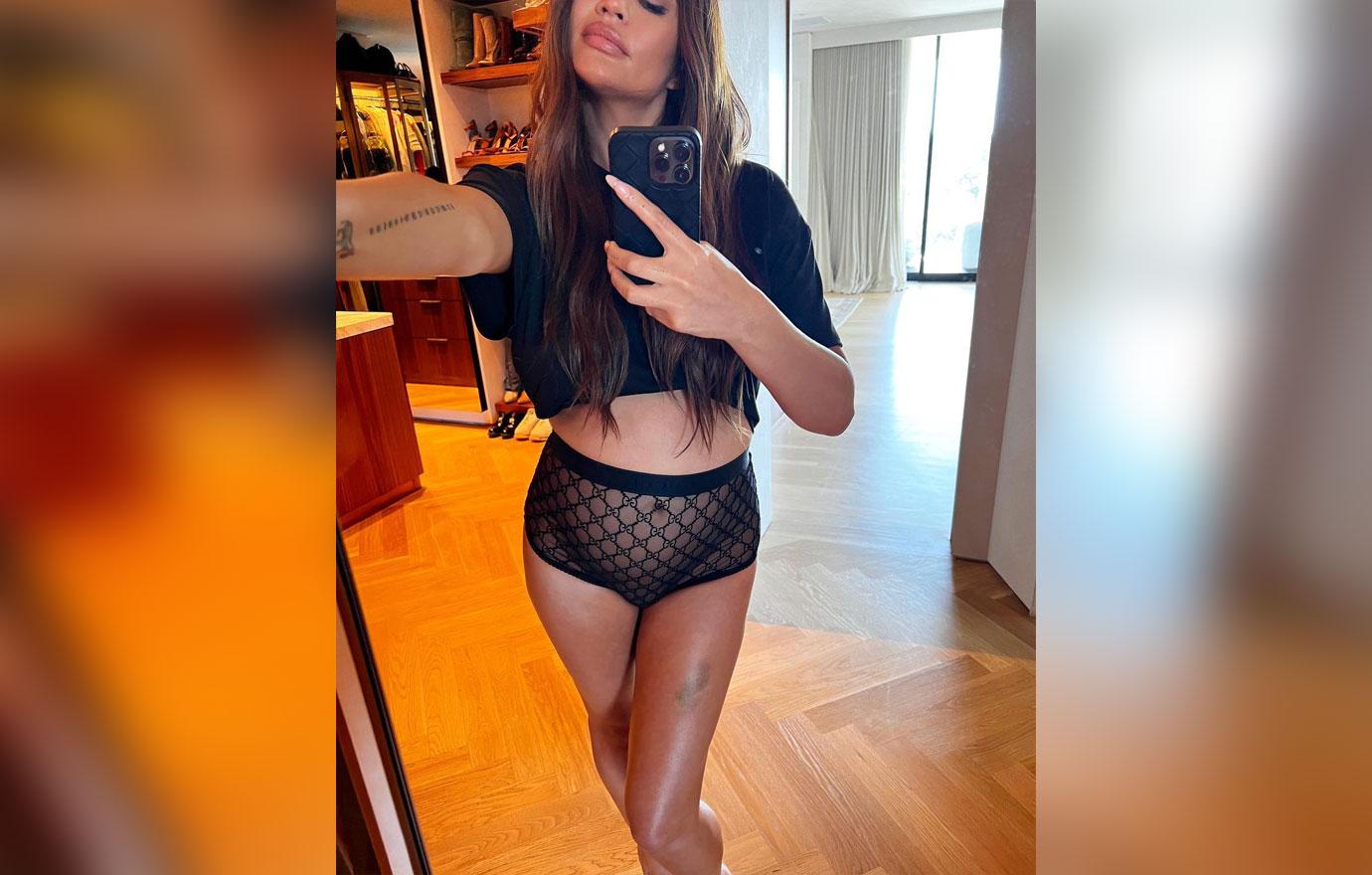 Article continues below advertisement
"Ok phew it's been very hard keeping this in for so long!" Teigen concluded her post, which immediately received love from her famous friends and fans.
Teigen and Legend tragically lost their third child Jack in September 2020 after suffering a miscarriage, with the Sports Illustrated model revealing not long after that she would never be able to carry a child again. As the expectant mother-of-three struggled to grapple with her devastating pregnancy loss, she admitted she felt "stuck" in her body after the miscarriage.
Article continues below advertisement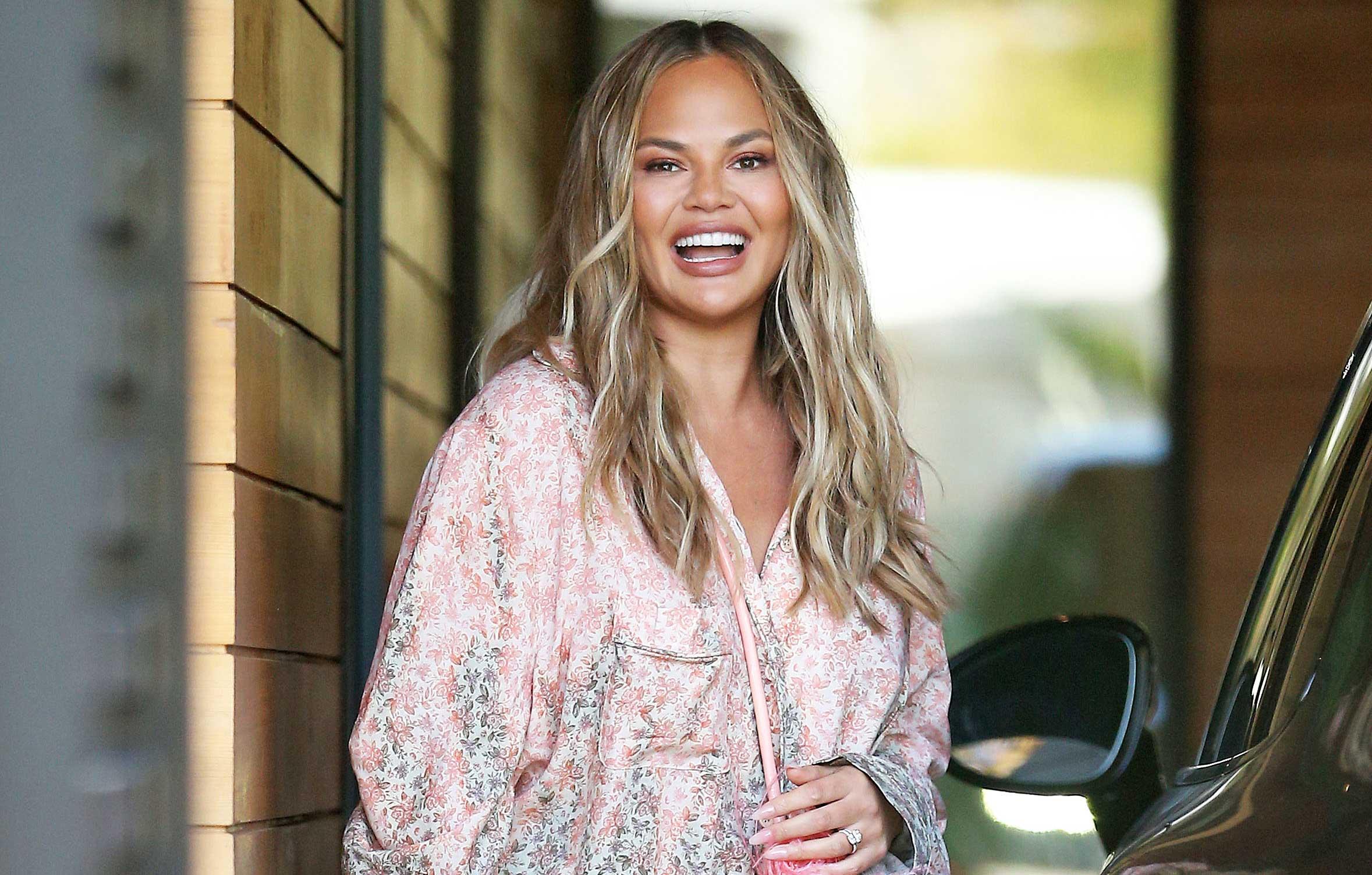 Article continues below advertisement
However, in February, Teigen revealed she was going through the IVF process, telling her followers, "I humbly beg you to stop asking if I'm pregnant because while I know it's said with excited, good intentions, it just kind of sucks to hear because I am the opposite of pregnant!"
Despite a rocky past few years, Teigen and Legend are now able to proudly share that they are expanding their brood.