NEWS
Christina Hall Cozies Up With Husband & Son After Revealing She's Beginning A Parasite Cleanse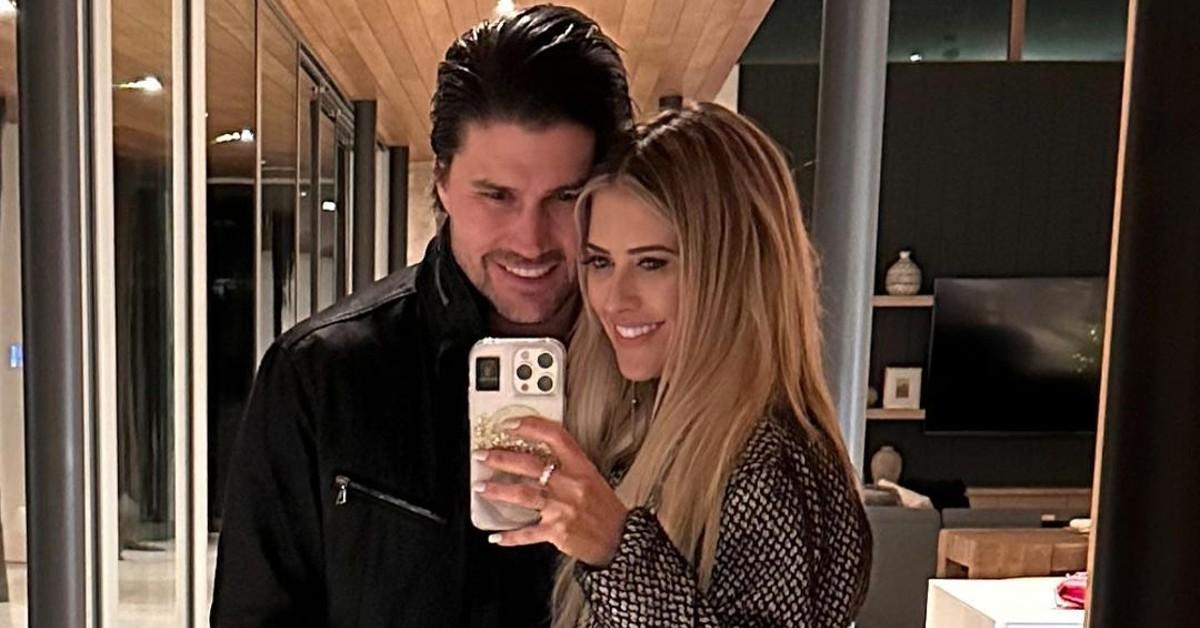 Christina Hall is staying snuggled up with her family while she continues to navigate her health battle.
The Flip or Flop star took to her Instagram Story on Tuesday, January 31, to share a sweet video with her husband, Josh Hall, and her 3-year-old son, Hudson, after she revealed she was starting a parasite cleanse.
Article continues below advertisement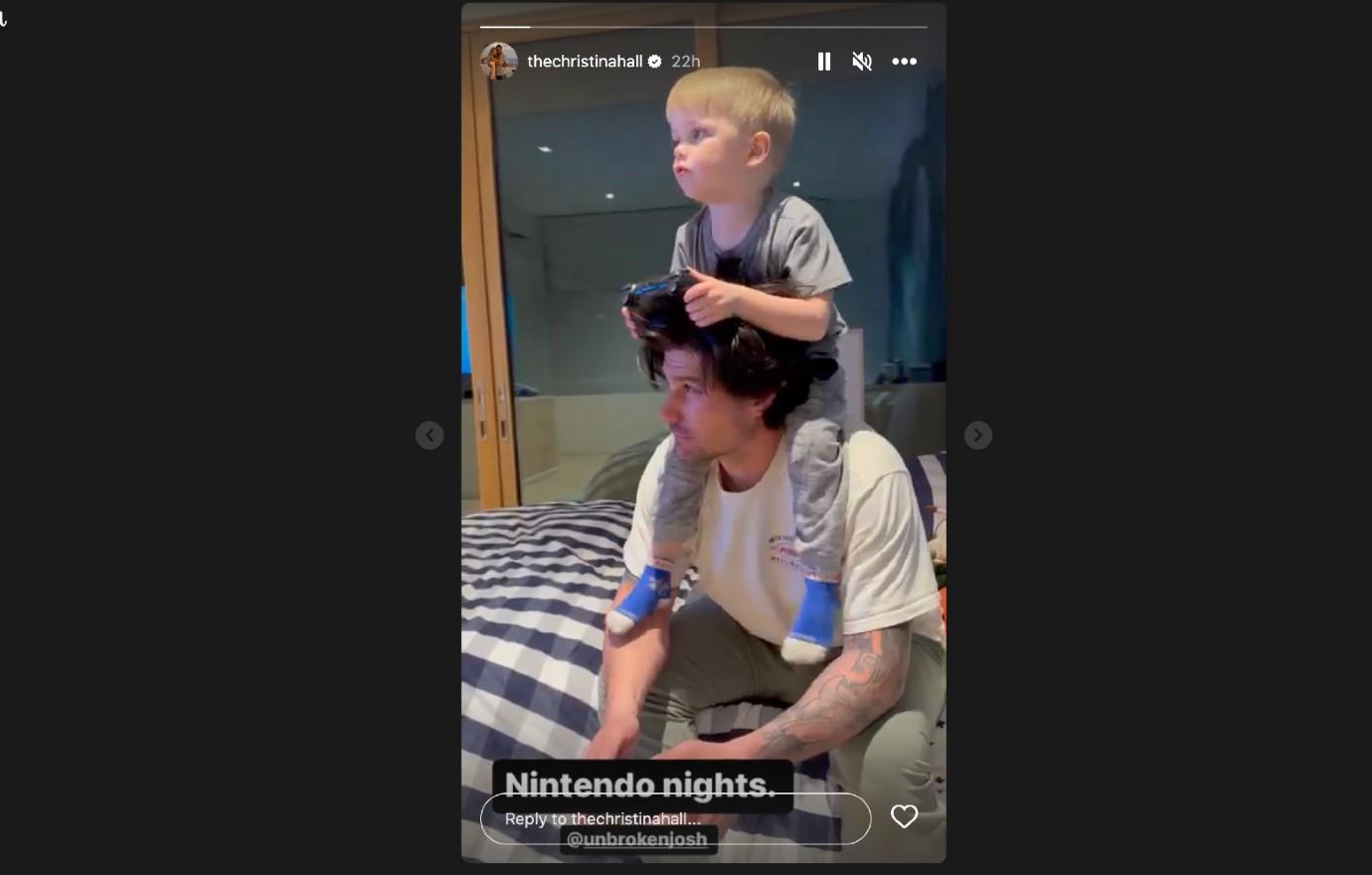 The little boy, whose dad is Christina's ex Ant Anstead, sat on his stepfather's shoulders as he played a video game while the trio lounged on the couch together.
The adorable update comes as the Christina on the Coast star revealed she currently has "an abnormal amount of gut bacteria" and has taken on a cleanse to balance her body out.
Article continues below advertisement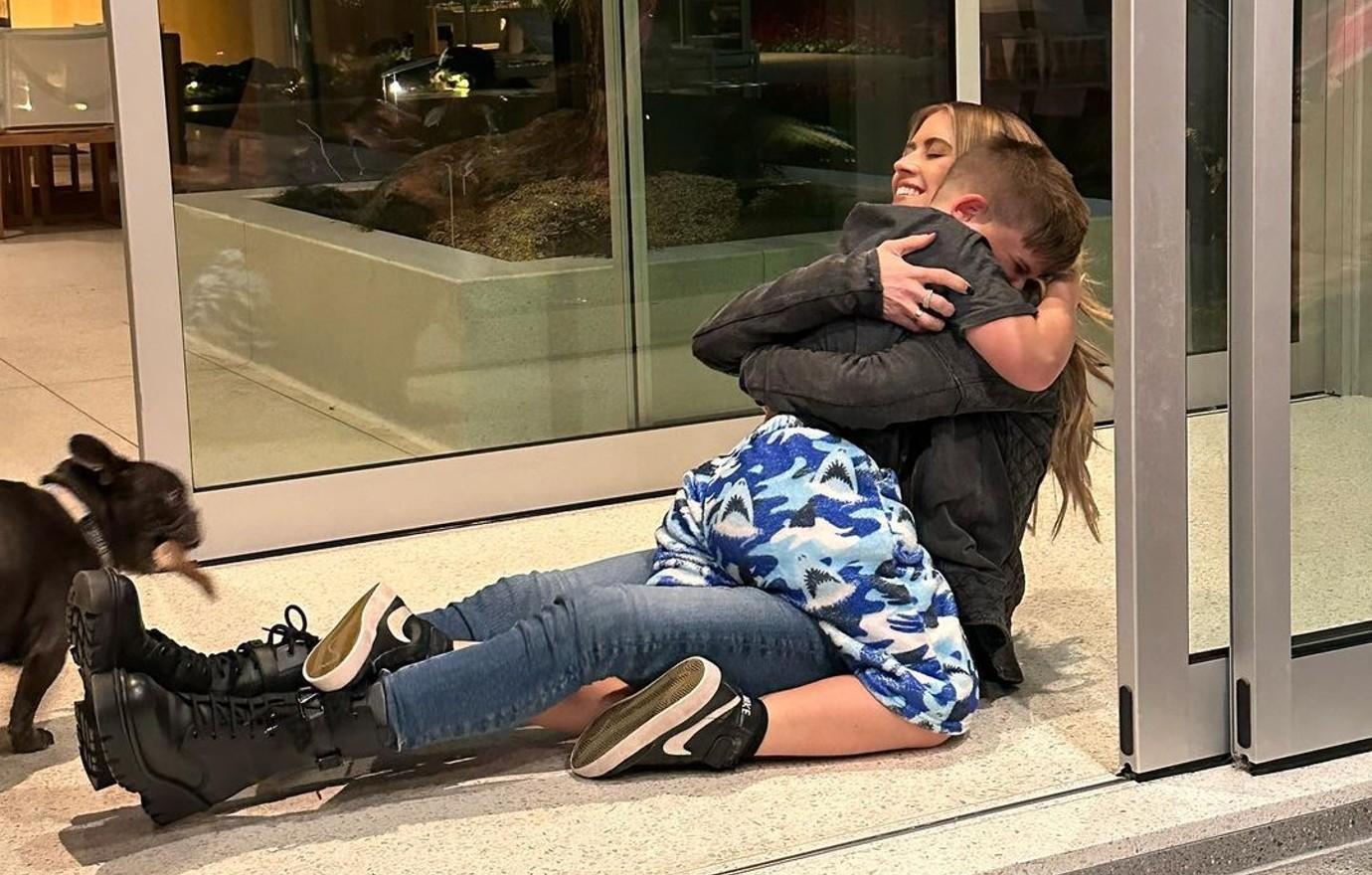 "I did an expensive, super extensive panel and I got all my results back," Christina, who also shares daughter Taylor and son Brayden with ex Tarek El Moussa, told her 1.8 million followers. "It tests for like 100 different types of molds, metals and bacterias, and my highest level of toxicity came back as an abnormal amount of gut bacteria, which is like SIBO [small intestine bacteria overgrowth] and also parasites. So those are my biggest conditions."
"I have a little bit of heavy metals going on too, so I'm on a cleanse and a parasite cleanse," the television personality explained. "I heard it gets worse before it gets better. It's pretty brutal but I'm hoping at the end I feel good."
MORE ON:
Christina Anstead
Article continues below advertisement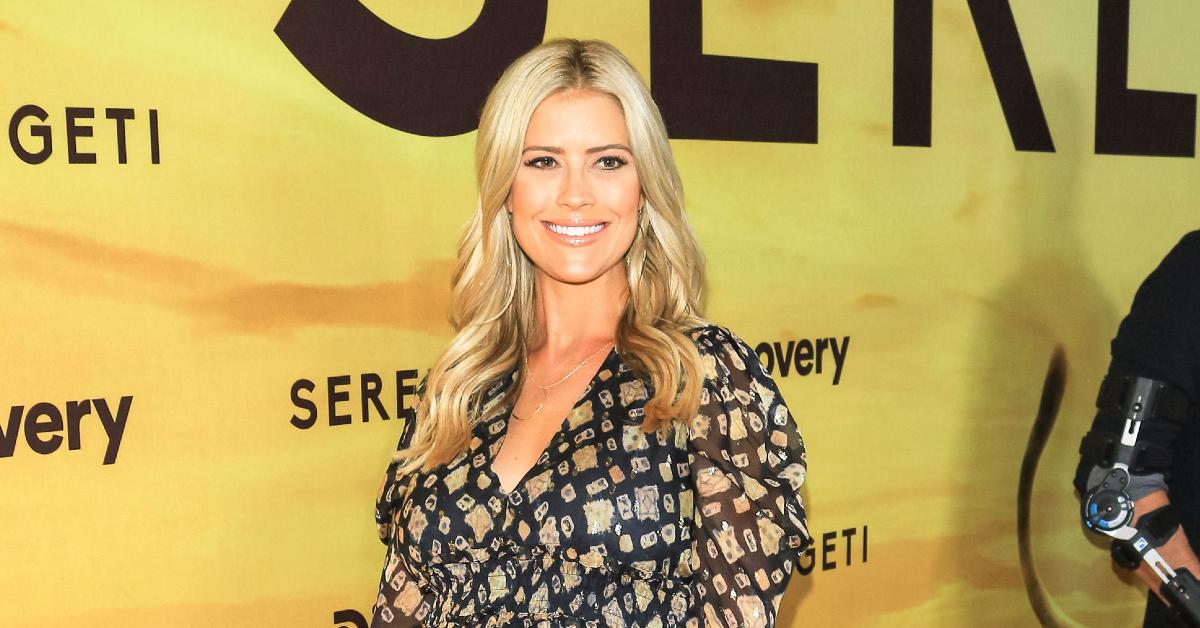 Christina's health battle has been an uphill battle since being diagnosed with mercury and led poisoning after undergoing quantum biofeedback machine testing. "Most likely from all the gross houses I've been in (all the bad flips)," she said in the social media update of contracting the toxic materials.
Despite having a hectic career, being a busy mom-of-three and enjoying being a newlywed, the HGTV star has put the focus on her health. "I'm just really focused on doing a cleanse right now, eating super clean," Christina said in a recent interview.
Article continues below advertisement
"I'm doing supplement detox and there's a local wellness place nearby where I've been doing hyperbaric chambers and IVs," she continued of her treatment. "If people aren't feeling well, take a look at your diet or what you're putting into your body or lack of exercise. It's hard to show up and work hard or be a great parent or feel present when you don't feel great."