NEWS
Christina Hall Is 'Focused On Eating Super Clean' & Will Get Implants Removed After Mercury & Lead Poisoning Diagnosis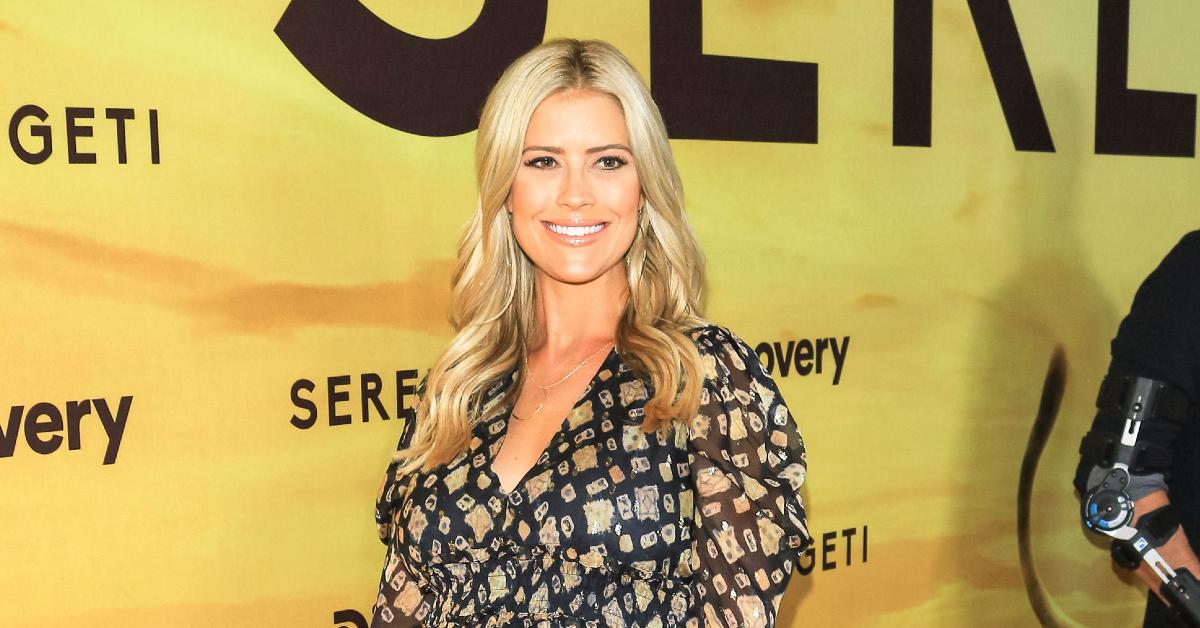 Less than a month after Christina Hall revealed to her followers she has lead and mercury poisoning, the reality star, 39, is trying to set herself up for success going forward.
"I'm just really focused on doing a cleanse right now, eating super clean," the HGTV star said in a new interview. "I'm doing supplement detox and there's a local wellness place nearby where I've been doing hyperbaric chambers and IVs."
Article continues below advertisement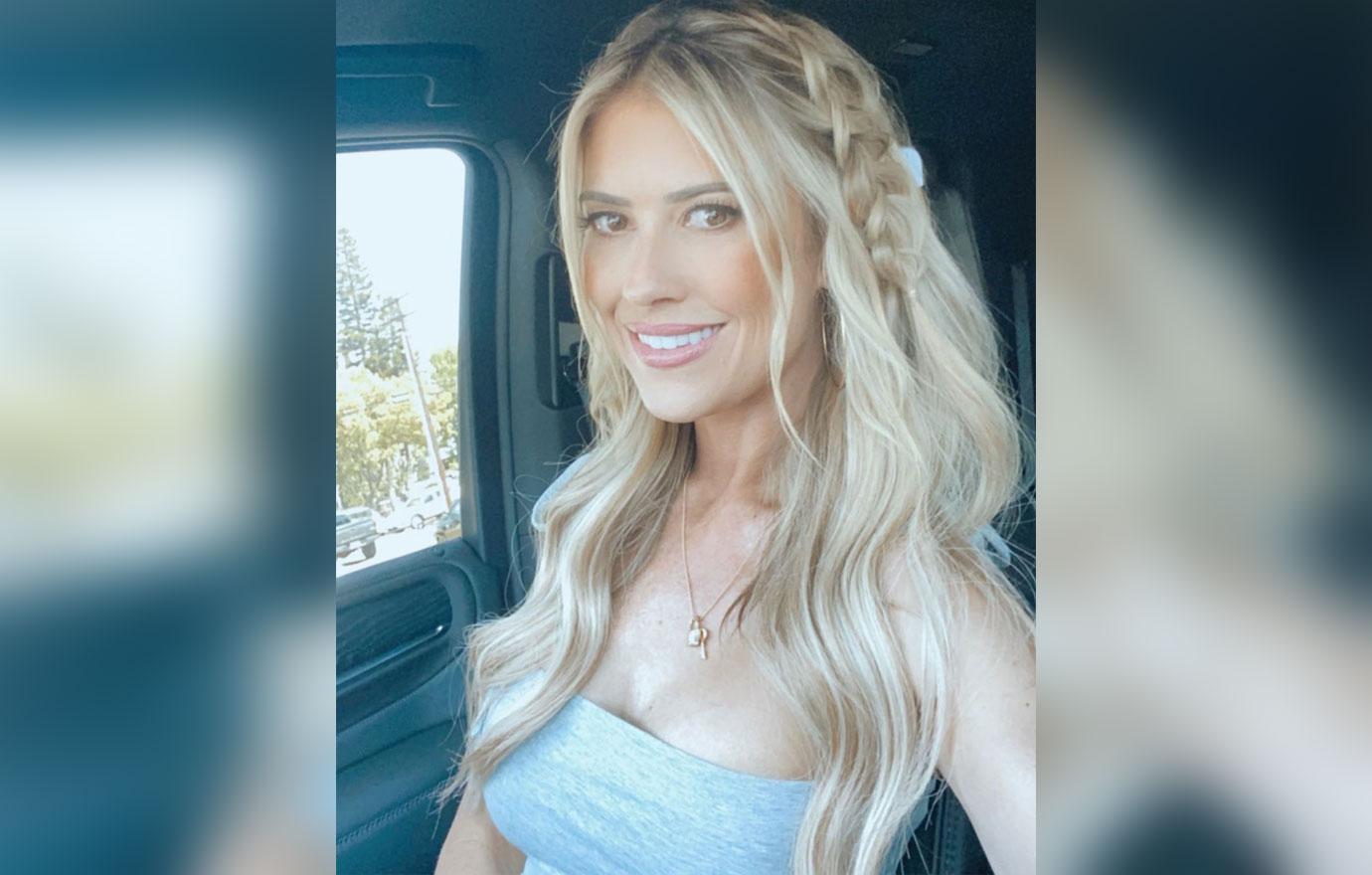 Fortunately, the blonde beauty, who is married to Josh Hall, now feels "75 percent better."
"I have a couple of appointments about getting my implants removed," she said of what the future holds.
Article continues below advertisement
After dealing with health problems, the Flip or Flop alum, who shares daughter Taylor and son Brayden with ex Tarek El Moussa and son Hudson with ex Ant Anstead, Christina is all about advocating for yourself. "If people aren't feeling well, take a look at your diet or what you're putting into your body or lack of exercise," she said. "It's hard to show up and work hard or be a great parent or feel present when you don't feel great."
MORE ON:
Christina Anstead
Article continues below advertisement
As OK! previously reported, Christina revealed what was going on to her followers.
"My scan said I have mercury and lead poisoning," she wrote in an Instagram Story shared on Thursday, December 22. "Most likely from all the gross houses I've been in (the bad flips) and I have small intestine bacteria overgrowth."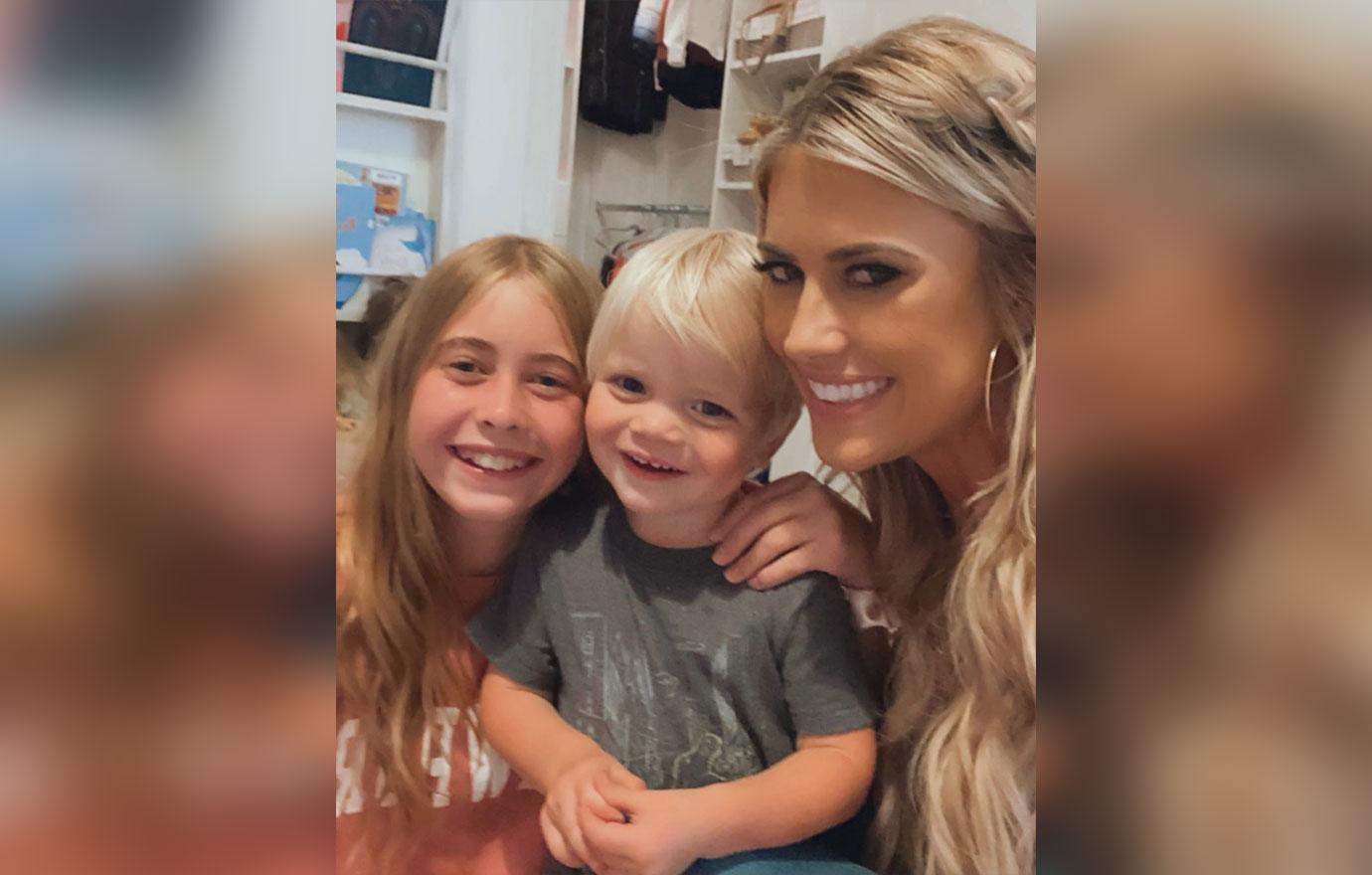 Article continues below advertisement
"So we are first detoxing all of this through herbs and IVs and then see how I feel and tackle the implants," she continued. "I've had some unexplained health stuff for years, and now I'm considering the thought that this could be breast implant related. For now just working on detoxing and positive mind set."
Since then, it seems like Christina has her energy back, as she's been showing off her workouts.
"Saturday morning routine- *Peloton 30 mins*red light therapy 12 mins*sauna 20 mins*cold plunge 3 mins," she wrote in early January.