REALITY TV
'Sister Wives' Star Christine Brown Reveals How She 'Stopped Believing In Polygamy', Leading To Split From Kody Brown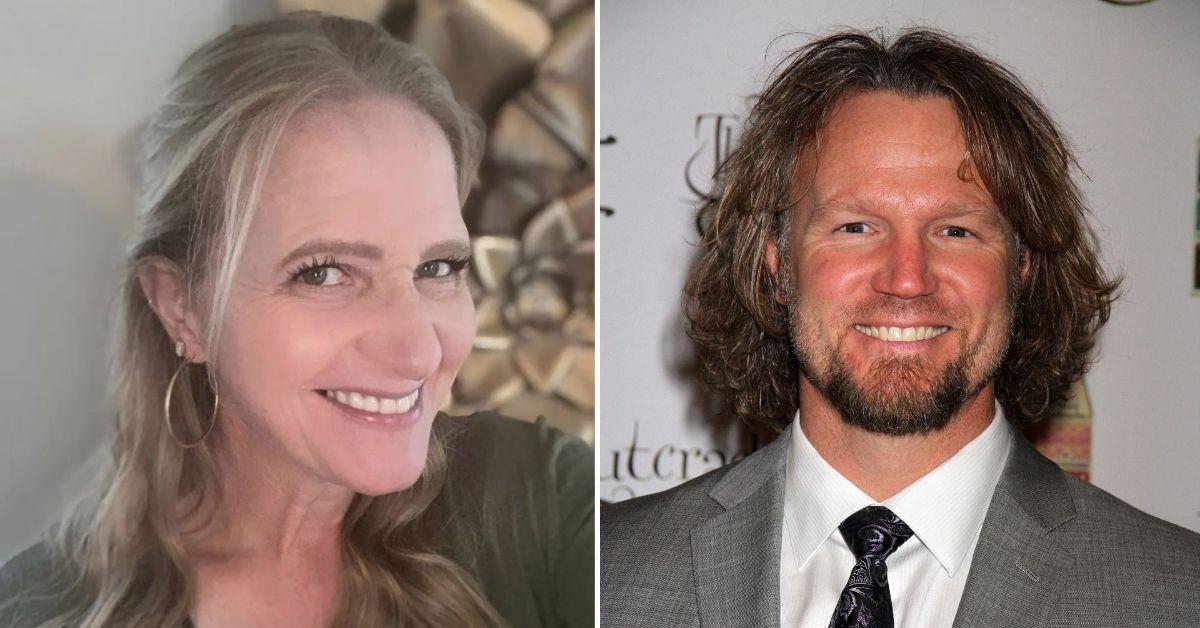 Christine Brown is leaving the sister-wife lifestyle and ex Kody Brown in the past.
After years of wanting and defending her polygamous marriage, the reality star's feelings changed in 2018. "I started thinking maybe this isn't working for me," she said. "And then I stopped believing in polygamy. I realized I didn't really want to live it anymore. I didn't like sharing a husband or feeling like I wasn't important."
Article continues below advertisement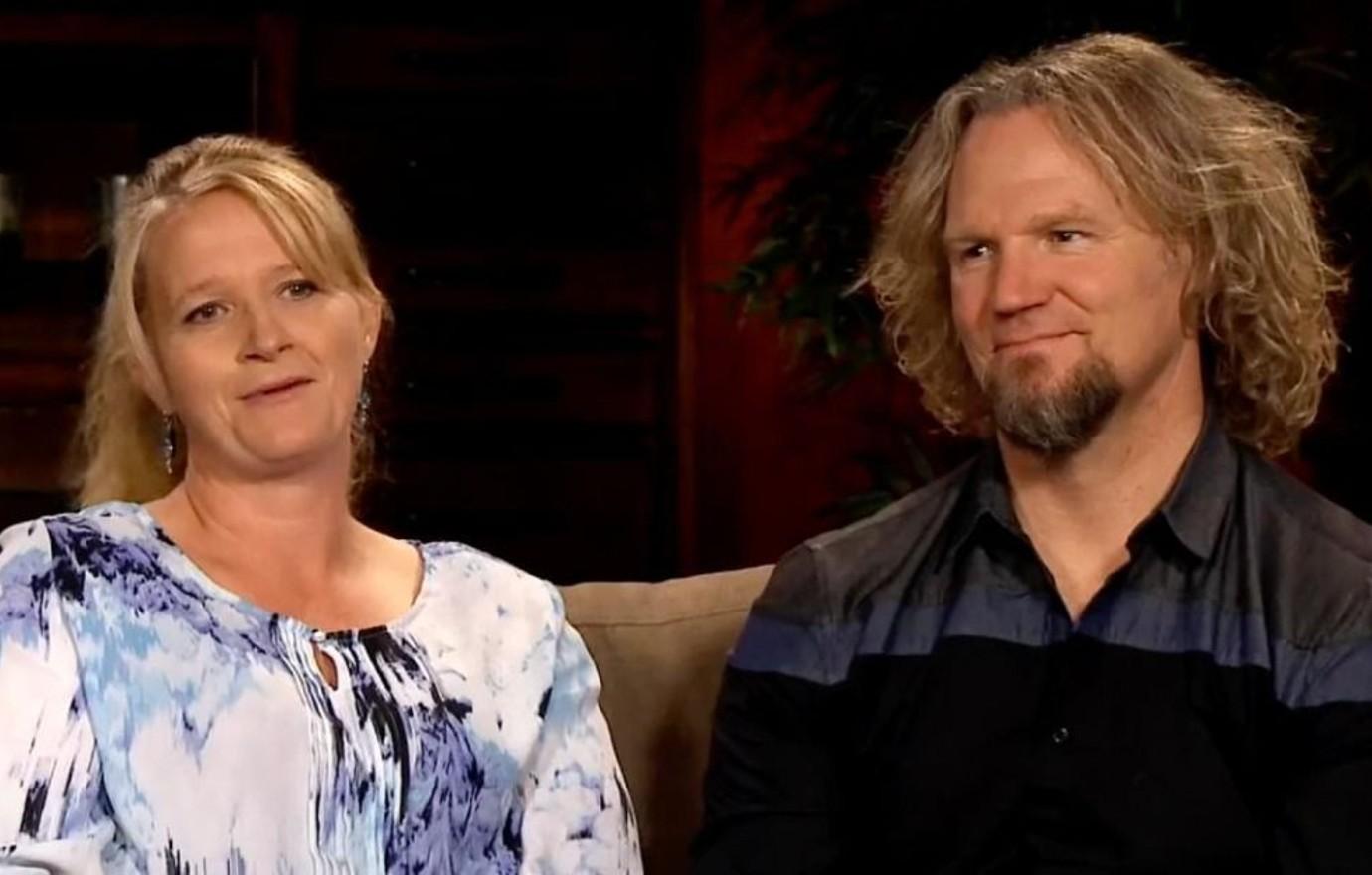 'SISTER WIVES' STAR CHRISTINE BROWN THANKS FANS 'FOR SUPPORTING ME AND MY JOURNEY,' ADMITS SHE WAS 'NERVOUS' TO GO PUBLIC WITH KODY BROWN SPLIT
Since leaving her relationship last November, Brown has gone through a transformation and is now embracing her life as a single woman. "I get to live life for me," Brown exclaimed. "My whole world has changed, and every single cell in my body is happier."
After her spiritual divorce, she left Arizona and relocated to Salt Lake City. "We got here [Salt Lake City] and that night when I went to bed, I realized I was home," she explained. "It was just like that. And I got to start over again and it was exciting and it was new and so scary because I had no idea what to expect, but I was so excited. I remember feeling hope for the first time in a long time because I just got to take my life by my own and go. It was wonderful."
Article continues below advertisement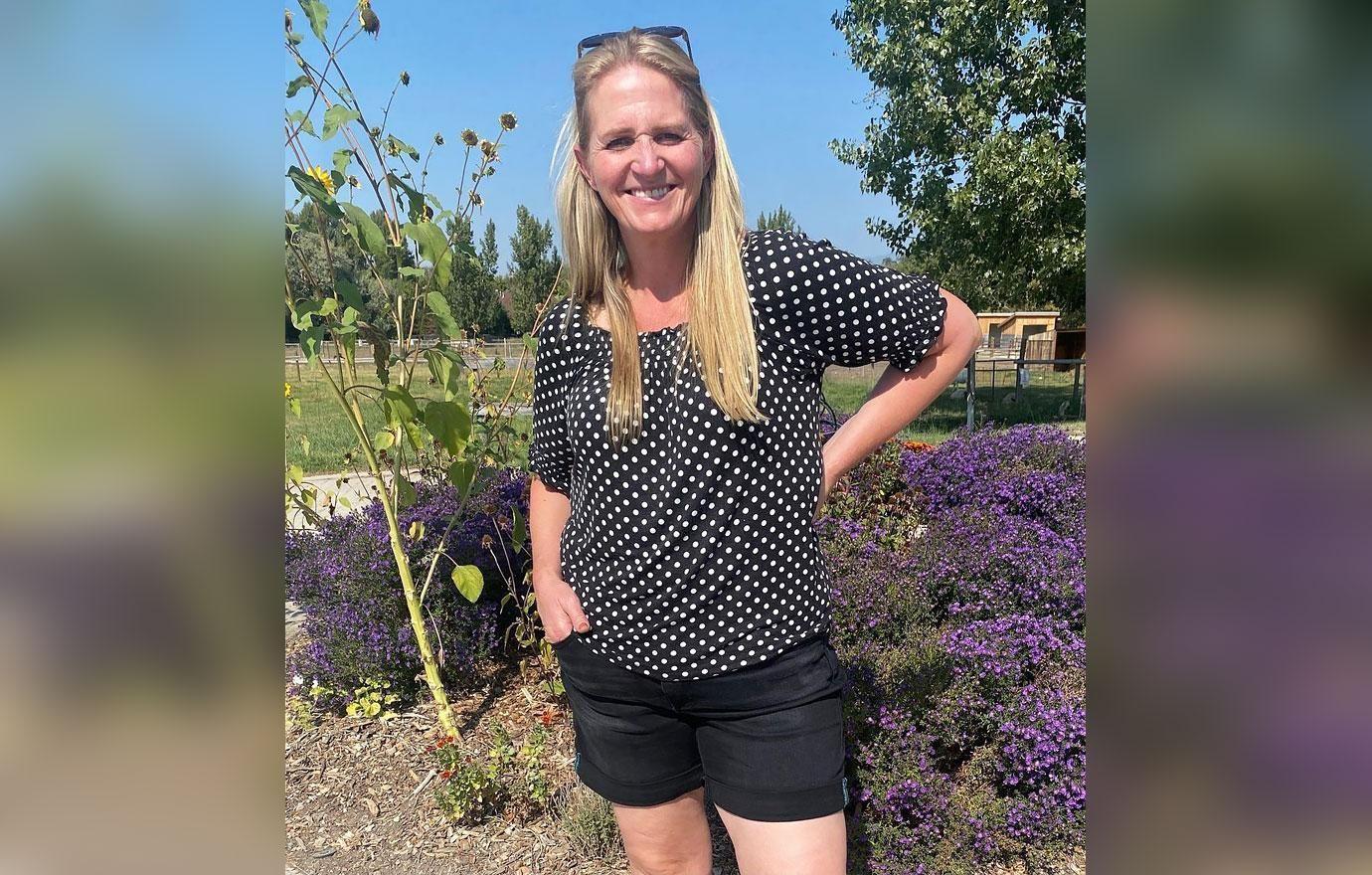 CHRISTINE BROWN LEAVES HUSBAND KODY, REMAINING SISTER WIVES SCRAMBLE IN SEASON 17 PREVIEW
Even though the former spouses have split, they still continue to co-parent their youngest daughter together, Truely, 12. While focusing on her family, the Cooking with Just Christine host is enjoying her new life in Utah, but she isn't ready to date just yet.
"I would love to date. Love the idea of the end having a romantic partner. But I talked to Truely about it the other day and she's like, 'Mom, I really like our life how it is now.' Down the road. I'm just going to let fate take care of that one."
Article continues below advertisement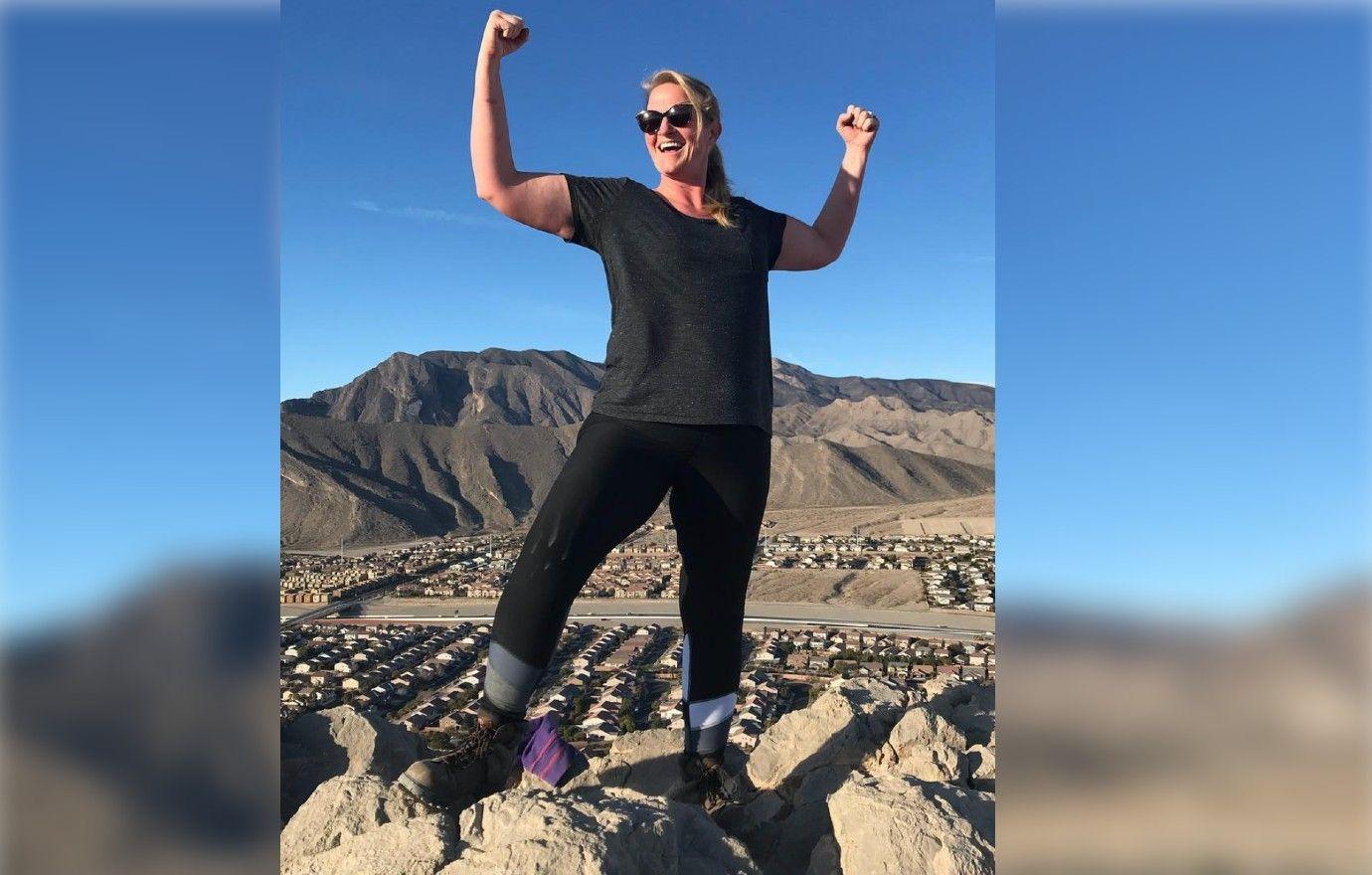 But when she is ready, she's committed to the idea of having just one partner. "I want a guy who actually loves me and wants to be with me intimately," she says. "I will be a monogamist from here on out."
Article continues below advertisement