REALITY TV
Not Cool!
Clayton Echard & Susie Evans Weren't Happy With How Often He Was Shaded On 'Bachelorette' Premiere: 'It Was Cyberbullying'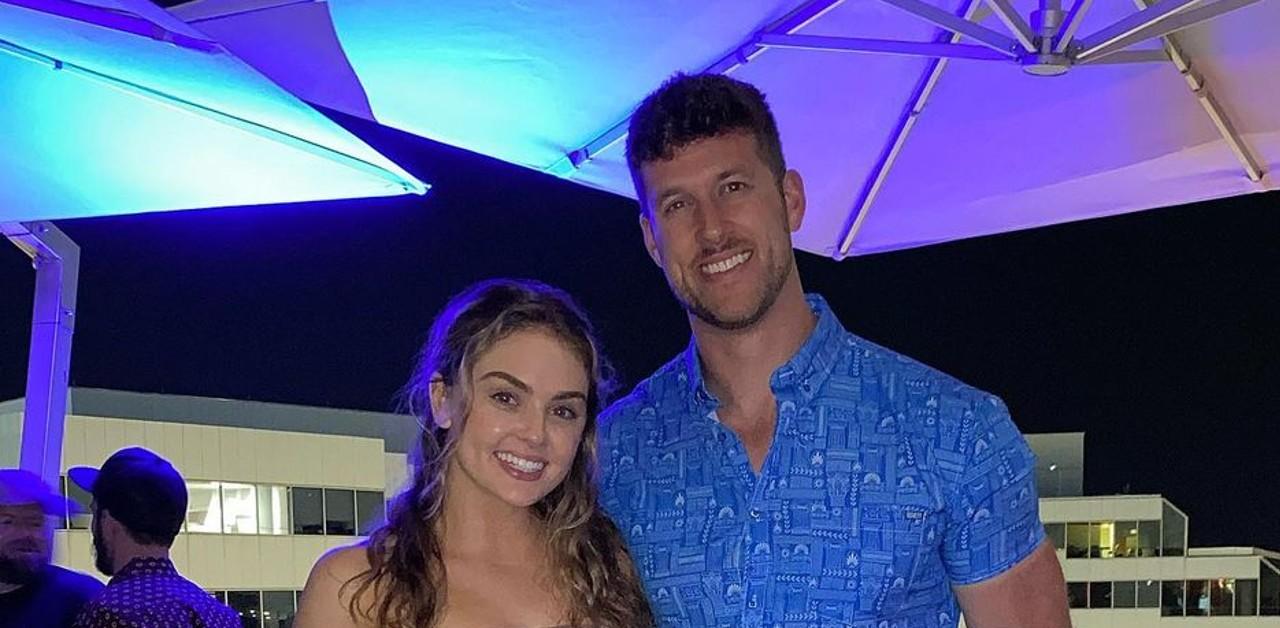 Despite his Bachelor season ending in disaster, Clayton Echard wasn't afraid to tune into the Bachelorette premiere that starred his two jilted exes, Gabby Windey and Rachel Recchia.
It may not have been the best idea, as plenty of the ladies' suitors dissed him in their introductions, with one man even hiring a children's choir to sing a tune that included the repeated phrase "Clayton sucks."
Article continues below advertisement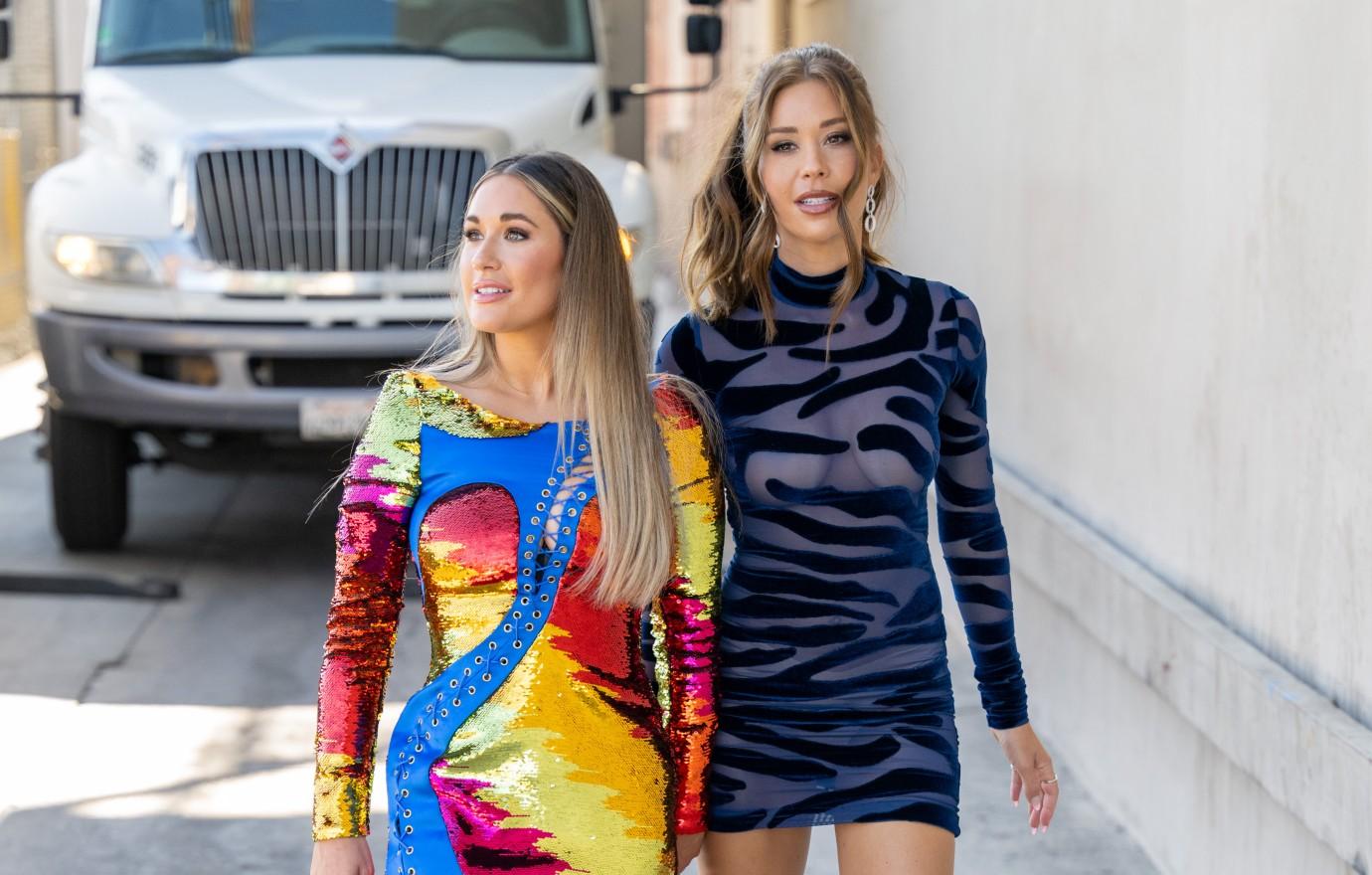 "As I saw the episode, I was very happy to just feel that I'm like, you know, 'It's not personal, it's business.' And I'm happy with where I'm at today. I'm pushing the things I want to push on," the reality star, 29, stated on the "Off the Vine" podcast. "So as I saw the show, the episode and all of the attacks and the song, the choir — I'm gonna go chase down those parents — I honestly didn't really get a reaction other than I just kind of laughed."
Article continues below advertisement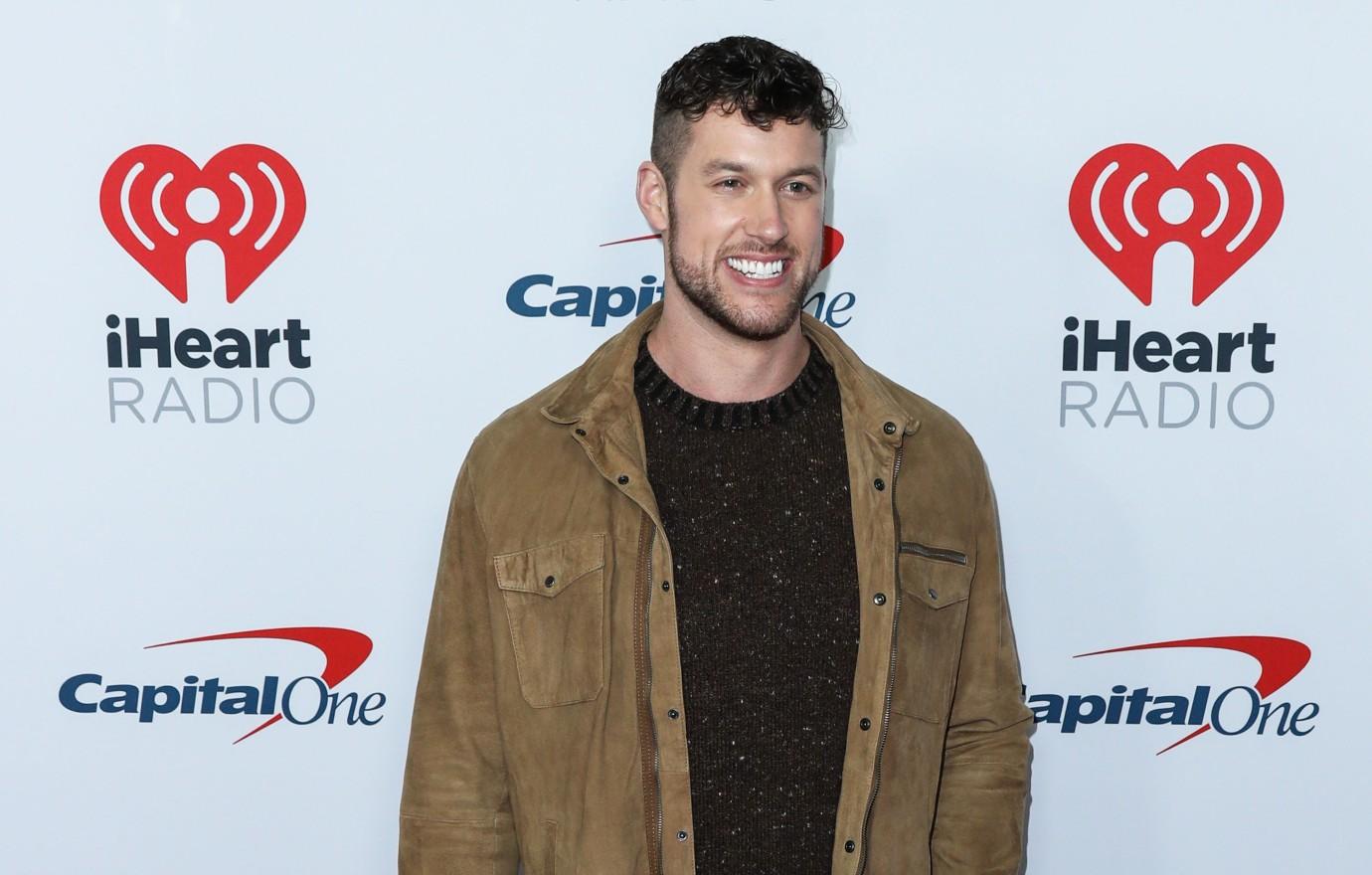 Echard ruffled feathers last year when he was the one handing out the roses: after declaring his love to Windey, 31, Recchia, 26 and Susie Evans, 28, the latter left on her own accord. He then slept with Windey and Recchia but changed his mind, ultimately breaking up with them to pursue Evans, who took him back.
Article continues below advertisement
Article continues below advertisement
Though he may have taken the constant disses with a bump on the chin, Evans told "Off the Vine" that watching the recent premiere made her uncomfortable.
"Clayton handled it better, overall, than I did. I was annoyed. Like, come on. Clayton, he can laugh at himself and I can laugh at Clayton … And I can laugh at myself," she explained. "But also, my fear is, like, 'Does this open the floodgates back up of all the hate and stuff?' So that's where I was like, 'Oh, my gosh, really?' But Clayton, definitely was, like, going with the flow. He was able to laugh."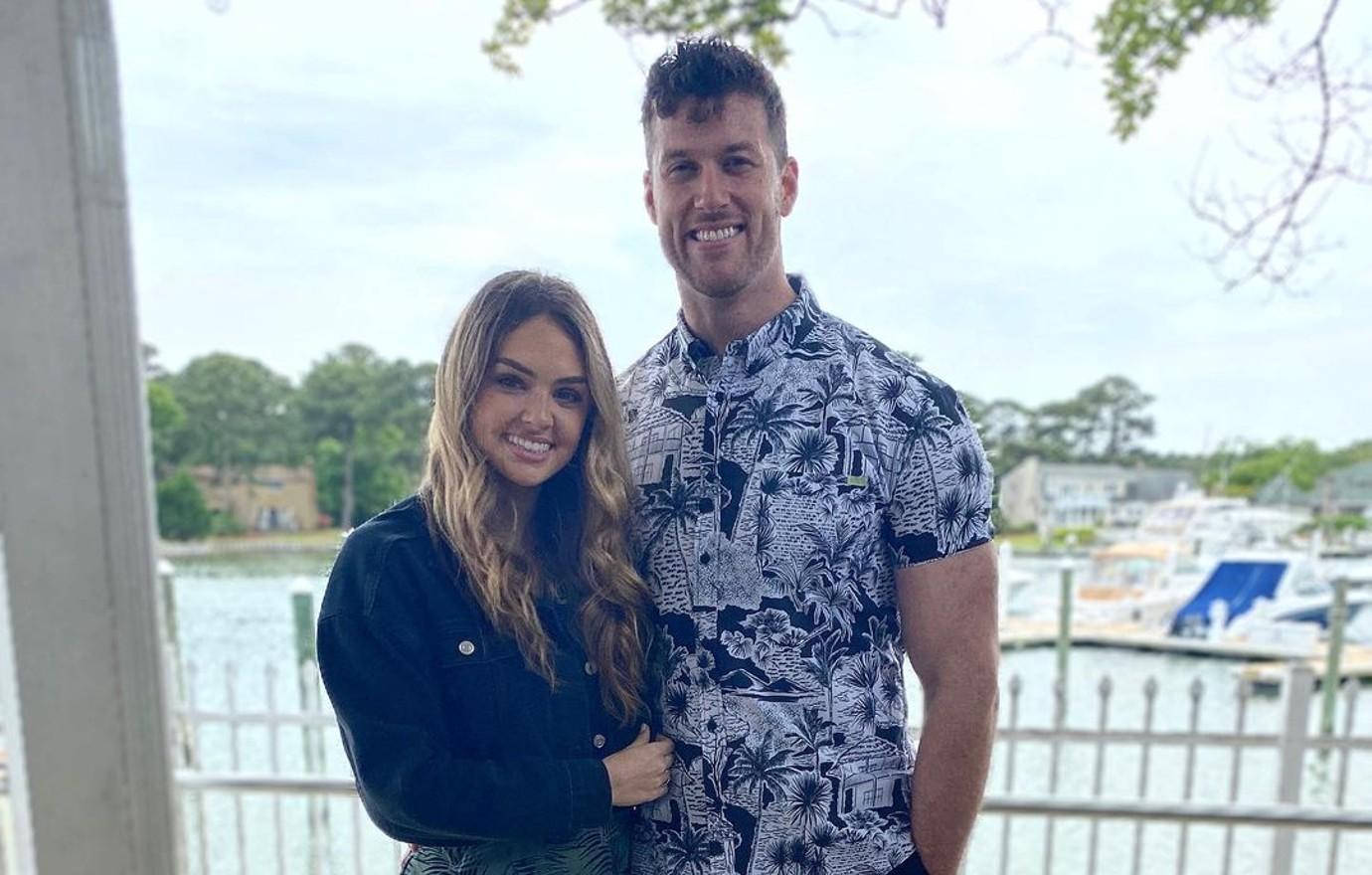 The football player agreed the episode went overboard when it came to hating on him, but he's not going to let other people's opinions take a toll on him.
"Do I think that it's what should have been shown? I mean, no. I do think it was cyberbullying or an attack or it's going to lead to cyberbullying," said Echard. "And so for that, I'm not the biggest fan of how that was shown, but it was and like you said, it's just the nature of the beast. I'm gonna lose sleep over this point anymore."