NEWS
CNN Executives Jeff Zucker & Allison Gollust's Relationship Was 'Worst-Kept Secret In TV', The Network Heads Allegedly 'Lied' For Years About Affair: Report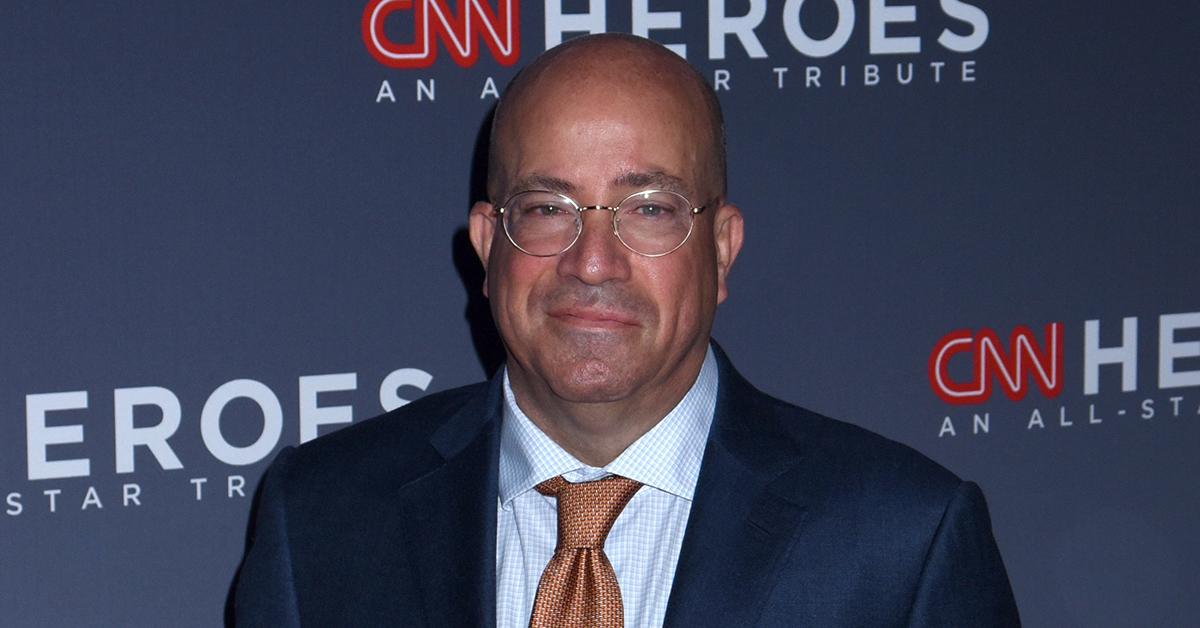 CNN Bosses Jeff Zucker and Allison Gollust's love affair was not exactly a secret.
Article continues below advertisement
Following the network's President stepping down from his role at the cable news channel, sources told the New York Post that despite the couple's claims that their relationship only turned romantic during COVID, people in the industry had known about their arrangement for more than ten years.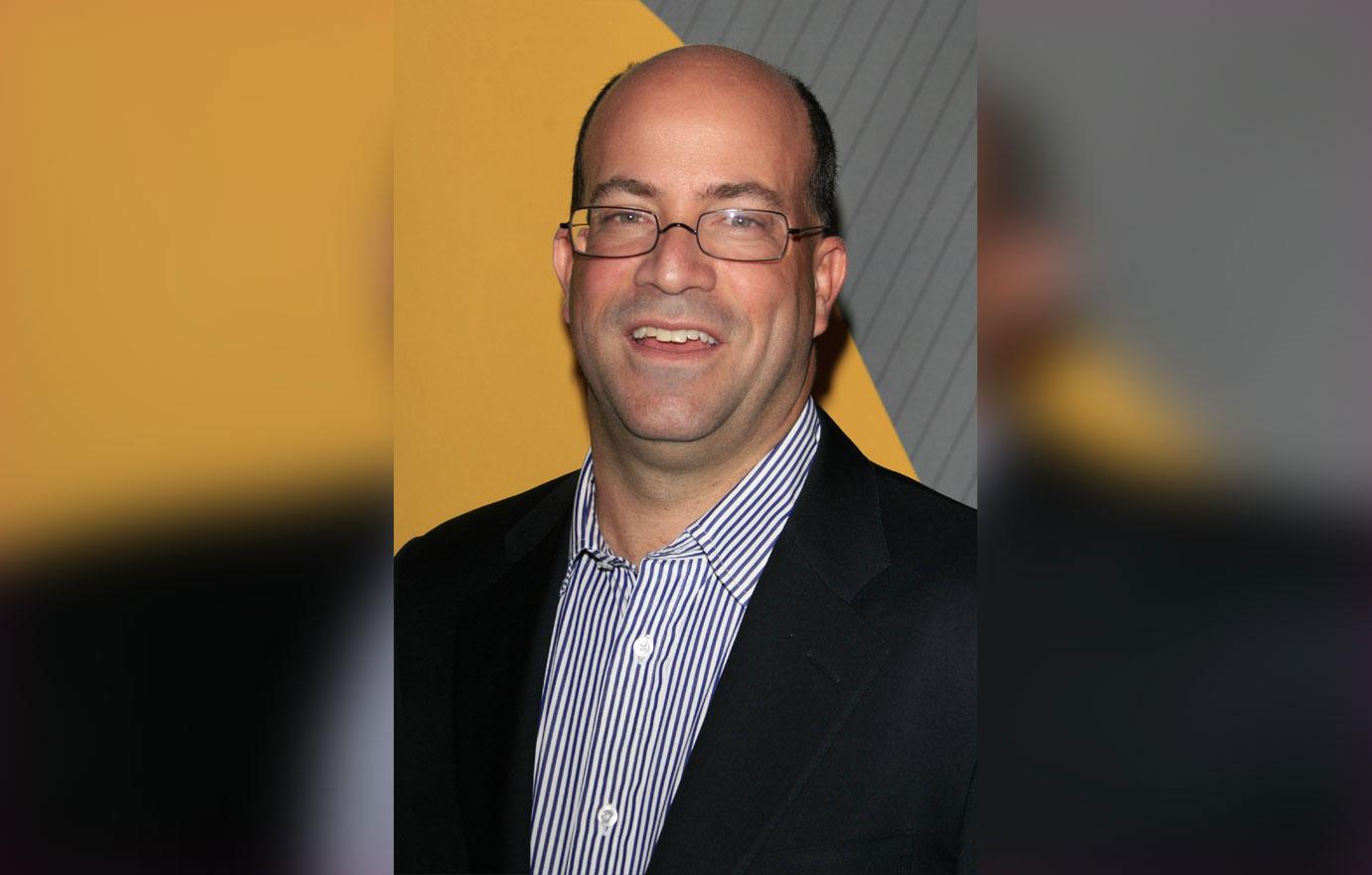 Article continues below advertisement
"It was well known that they were sleeping together dating back to their time at NBC," a source at the network — where both Zucker, 56, and Gollust, 49, had worked - revealed. "Second to the revelation that the pope is Catholic, this affair is the least shocking revelation in the world."
Article continues below advertisement
"And the fact that they are continuing to lie about it is offensive to everybody. You lie when you are trying to cover up an affair, not admitting to it, you moron," the insider bluntly stated.
These claims were also backed up by former CNN correspondent Roland Martin who tweeted on Wednesday, February 2, "It was an open secret at @CNN that Jeff Zucker and Allison Golust, who he hired as head of communications, were having an affair. I was only there with them for four months in 2013 and knew. NBC folks knew when they worked together there. @katiecouric intimated that in her book!"
Article continues below advertisement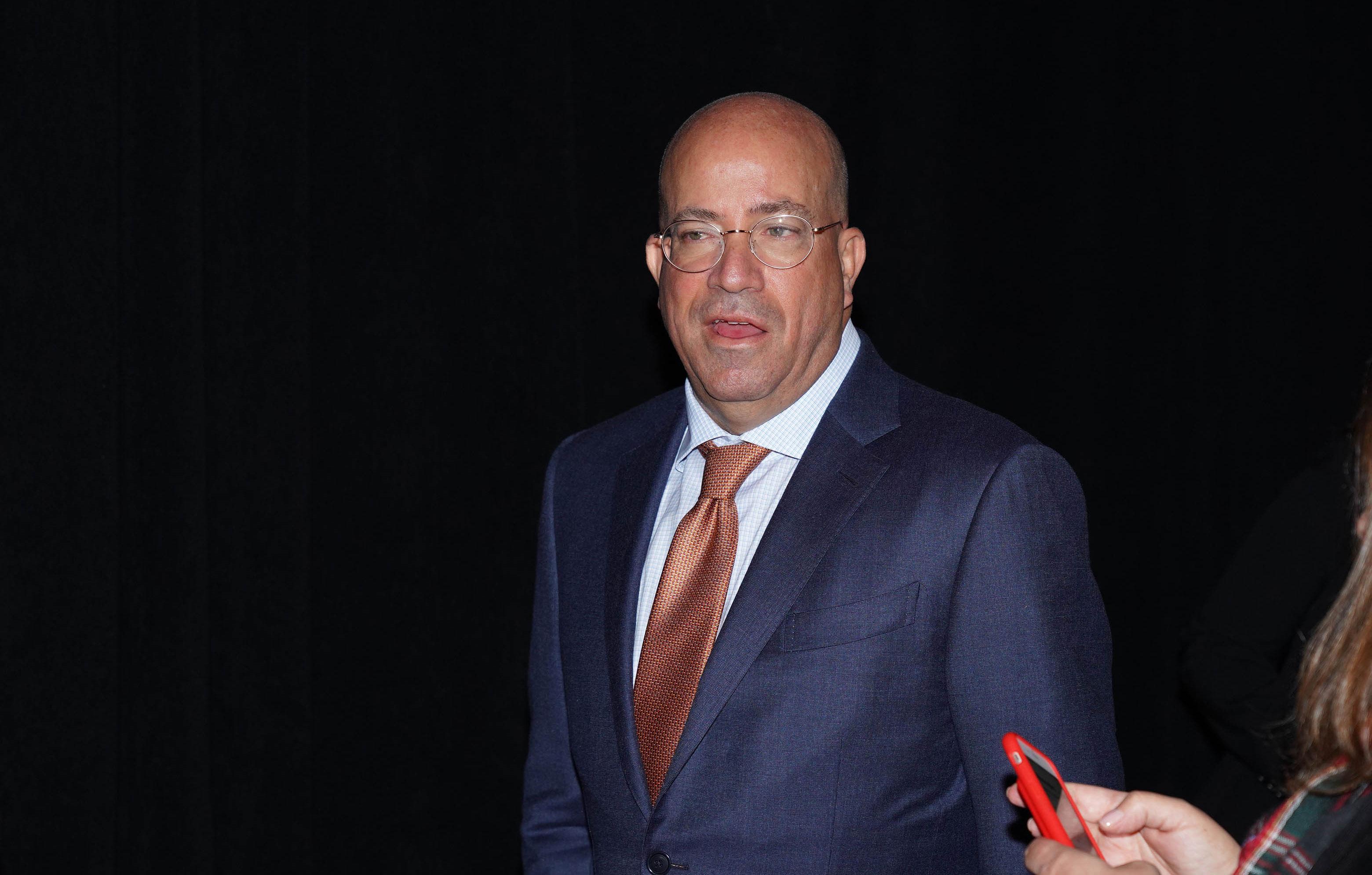 Another source told the outlet that the two — who had lived in the same apartment building with their repsective families for years — had tried to keep their relationship private within their own homes. "The contention that Zucker's romantic relationship with Allison Gollust 'evolved' during the COVID pandemic is absurd. They carried on the affair for years while the two occupied separate apartments at 32 E. 64th St."
Article continues below advertisement
"Zucker would get on the elevator and visit Gollust when the coast was clear," the insider added. "They didn't even have to leave their building. It was a perfect cover."
Article continues below advertisement
Zucker had been married for 21 years to TV producer and NYC socialite Caryn Zucker with whom he shares four children before they announced their split in January 2018. According to a source, the former Saturday Night Live producer had no idea that the affair between her husband and Gollust had been going on right under her nose.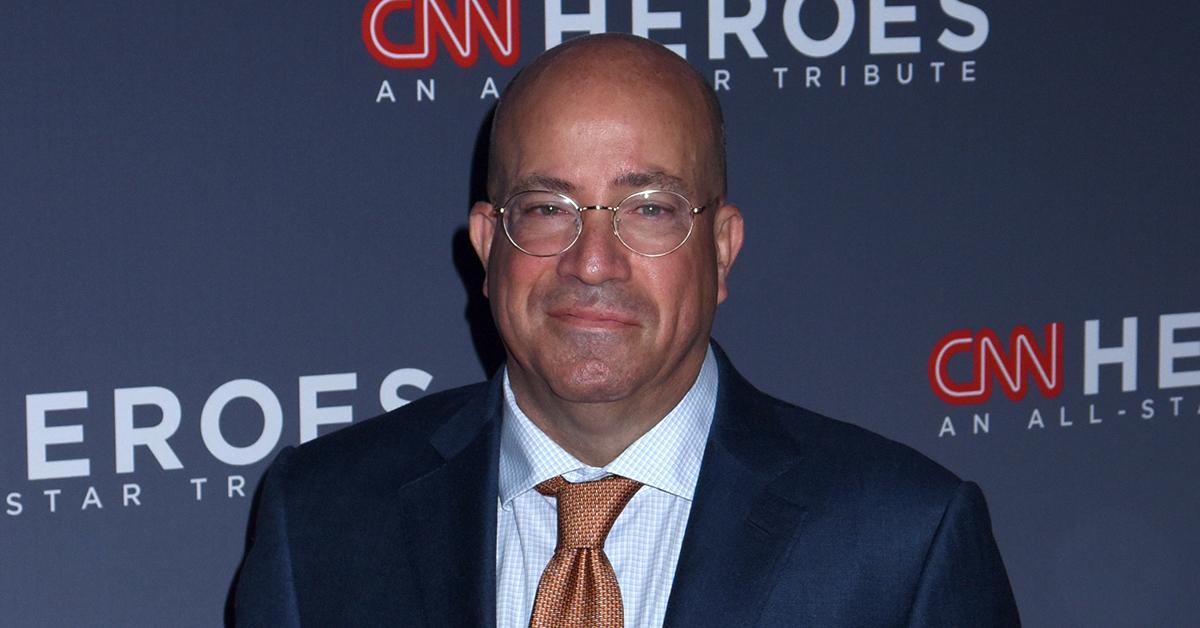 Article continues below advertisement
"Zucker would disappear for hours on end, but Caryn initially had no idea that the woman she was being polite to in the elevator was sleeping with her husband," the insider explained.
"Everyone in the building knew about it — even the doormen tried to ensure Caryn wasn't in the elevator at the same time as Allison," the building insider added.